Earl Sweatshirt, who's now free to do "riskier shit," has launched a new collection of Deathworld pieces just in time for those crucial final months of less-than-desirable temperatures.
The new Winter 2019 drop features multiple new hoodie variants, an assortment of raincoats, and additional outerwear. For the accompanying campaign images, Earl enlisted model @nykuu and photographer @theartisthope.
Below, see the full collection of product shots. The pieces are now available right here.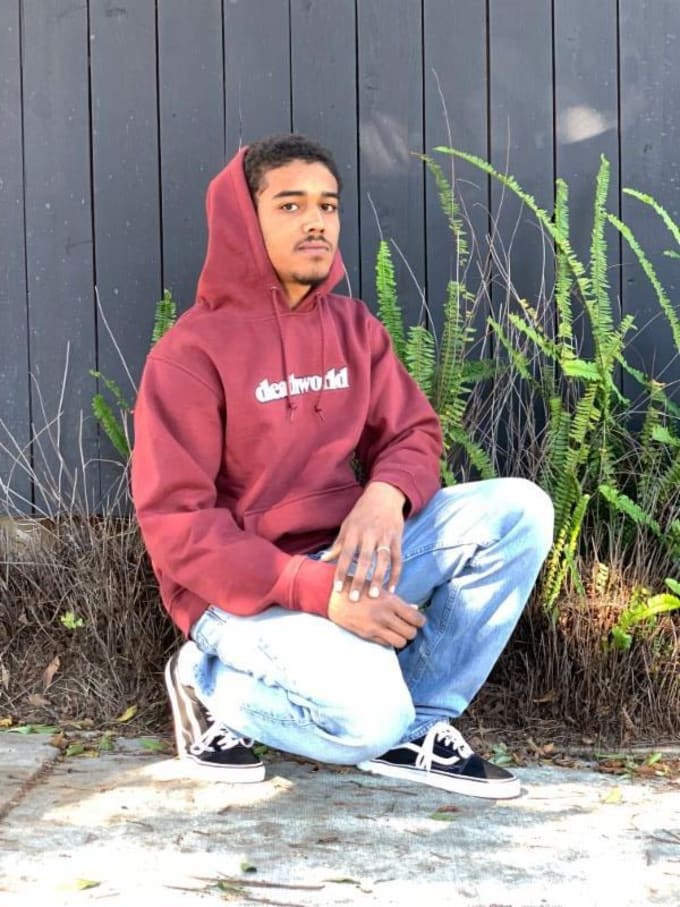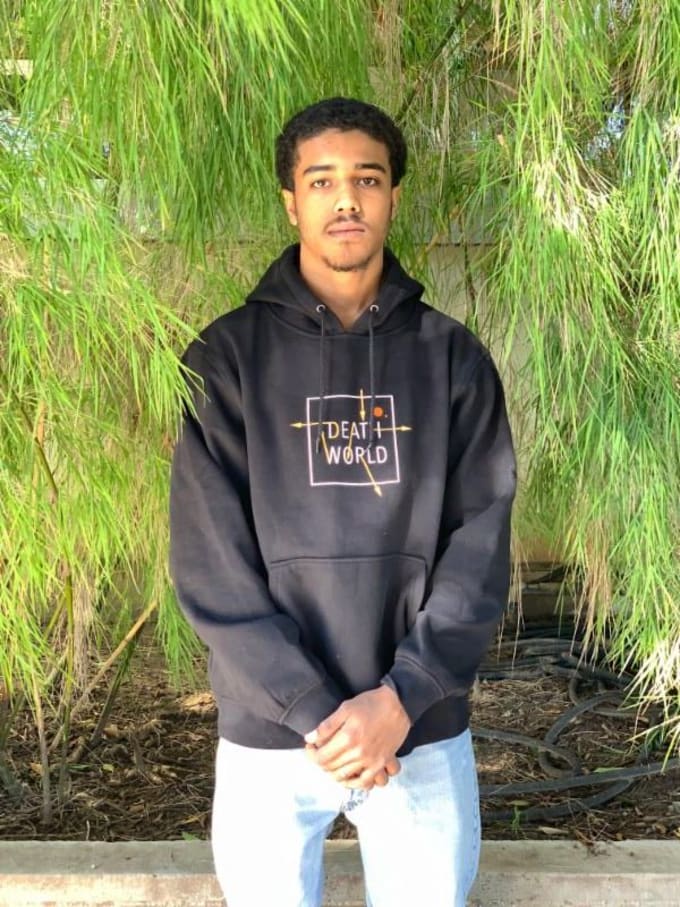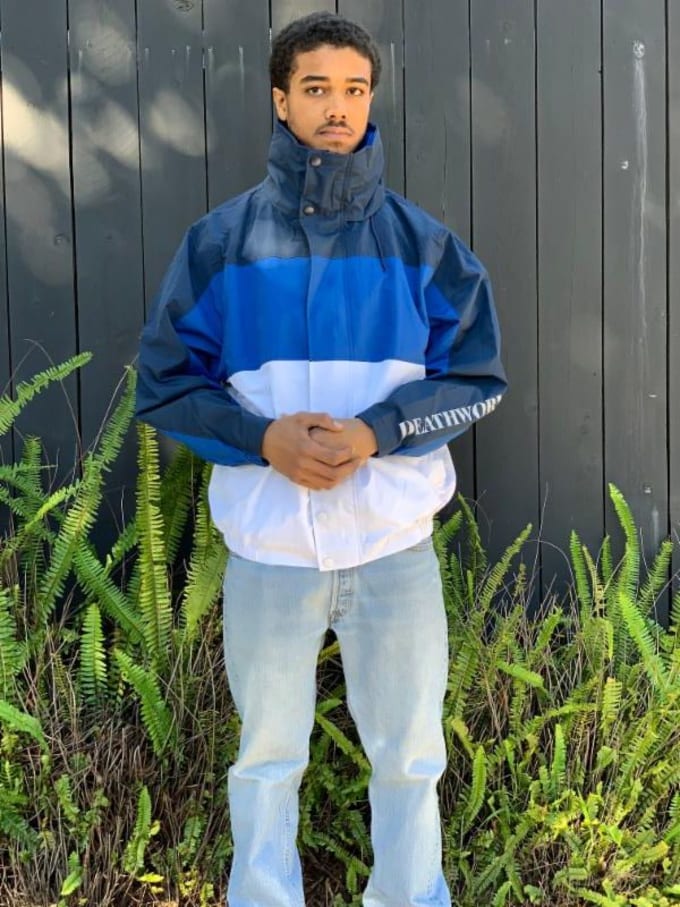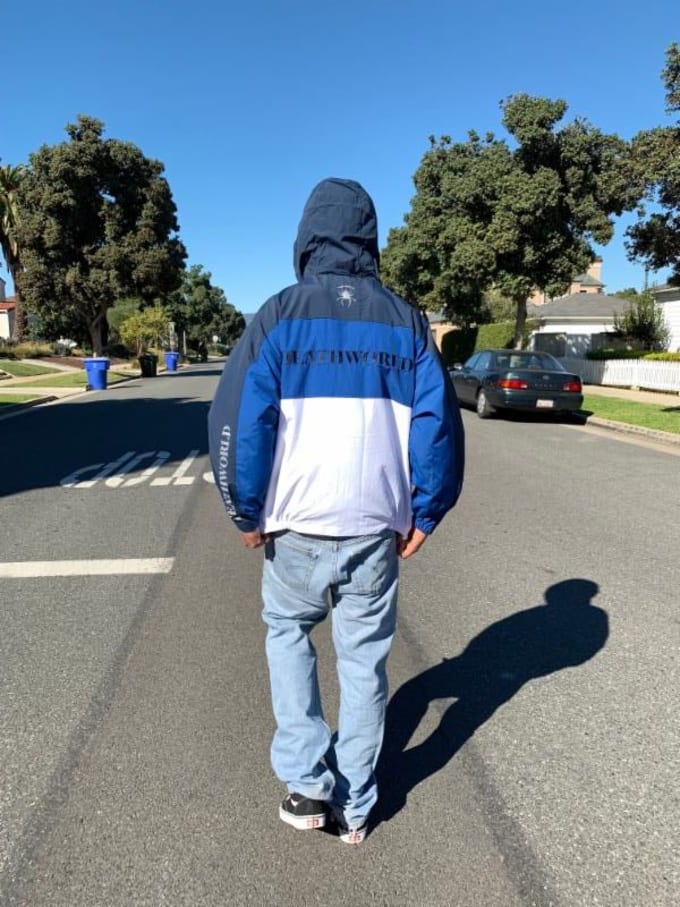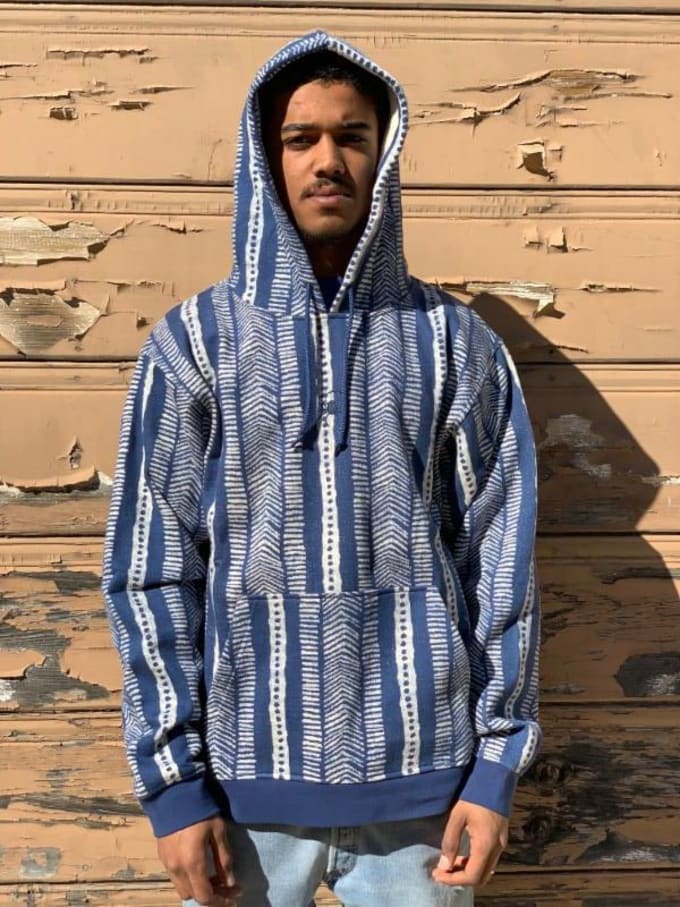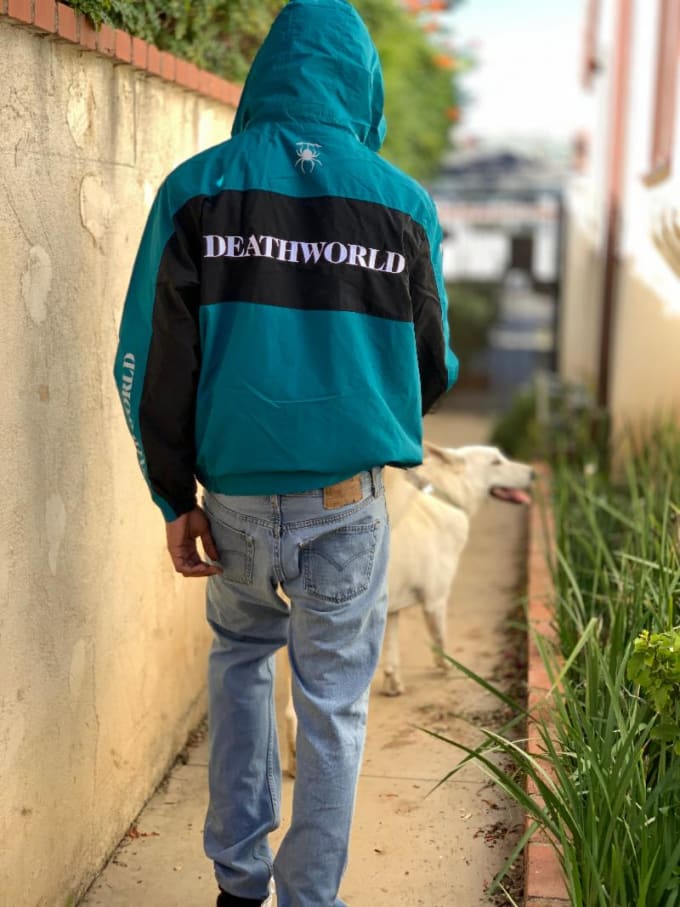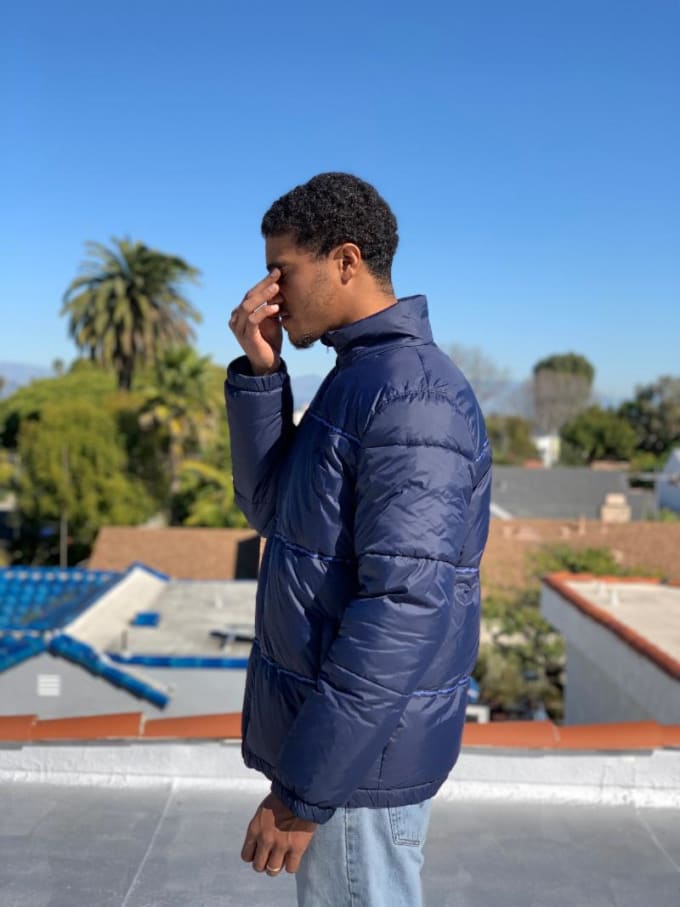 The latest Deathworld drop follows the November 2018 release of Earl's excellent album Some Rap Songs, his first new full-length since his 2015 record I Don't Like Shit I Don't Go Outside. In an accompanying interview with Vulture's Craig Jenkins, Earl explained that despite what might have been assumed about the three-plus years between the two, he actually started working on Some Rap Songs right after I Don't Like Shit dropped. It wasn't until a bit later, however, that the project truly started coming together.
"I mean, really, that's when I started trying to make another collection of shit, I guess," Earl said. "I'd say I first touched ground, like, December 2016. That's when I really did the first one that I was like, 'Yeah.'"
The album also signals the beginning of a new chapter for Earl, as Some Rap Songs will be his final album with Columbia.