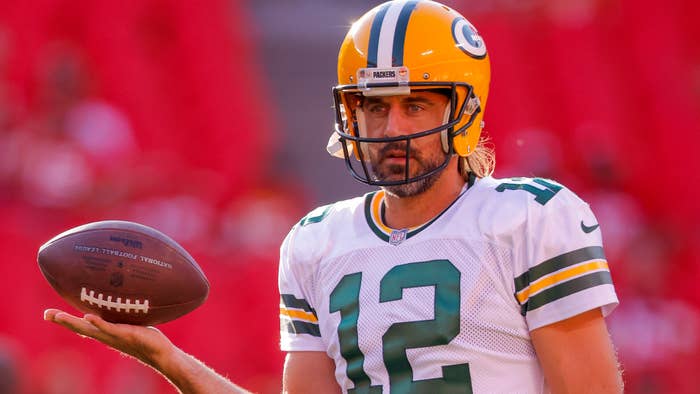 For the third consecutive season, we are pondering the next destination of Green Bay Packers quarterback Aaron Rodgers. Despite the complicated relationship between Rodgers and Green Bay, they've found temporary resolutions to keep him as Packer for another season. The definition of insanity is doing the same thing repeatedly and expecting different results and for the Packers, they've strung together consecutive seasons of disappointment. It seems as if this longtime partnership has run its course as the Packers missed the postseason on the final day of the regular season but then again, you can't predict anything with A-Rod. 
Rodgers has reportedly entered his 'darkness retreat' to make the decision on the next step of his career. There are several teams that have already shown interest in the future Hall of Famer and some that might just be a perfect fit. Whether it's taking his talents to the Big Apple to play for the New York Jets or heading back out west to reunite with his former co-star Davante Adams in Las Vegas, there are better situations to help Rodgers finally get back to playing football in February. 
Here are five teams that could make a deal for Aaron Rodgers.
New York Jets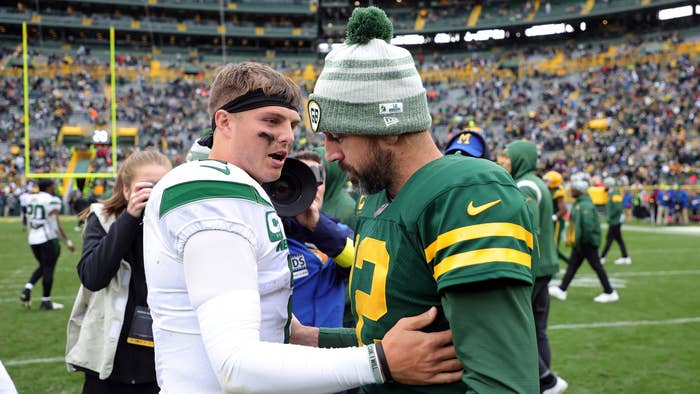 Las Vegas Raiders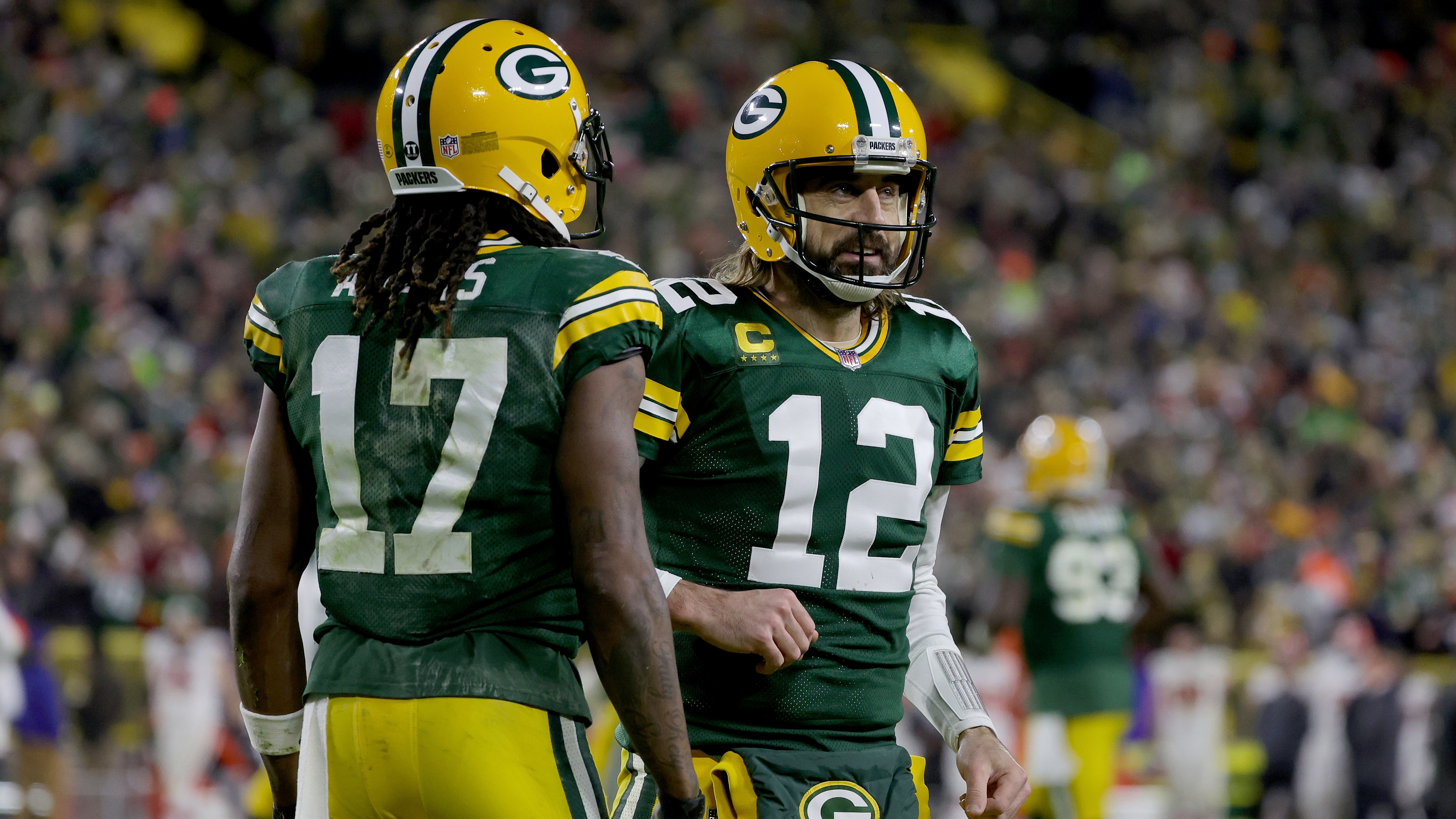 When Davante Adams and Aaron Rodgers declared that the 2021 season was their last dance, that might've been specific to Green Bay.
The Raiders have already agreed to move on from Derek Carr and while their dream of signing Tom Brady has vanished, Rodgers is a terrific backup plan. The AFC West has its competition especially with the Super Bowl Champs but when you pair Aaron Rodgers with an All-Pro receiver and an All-Pro running back in Josh Jacobs, you have a scary trio to power your offense. Davante Adams has publicly campaigned to be reunited with his former quarterback.
New England Patriots `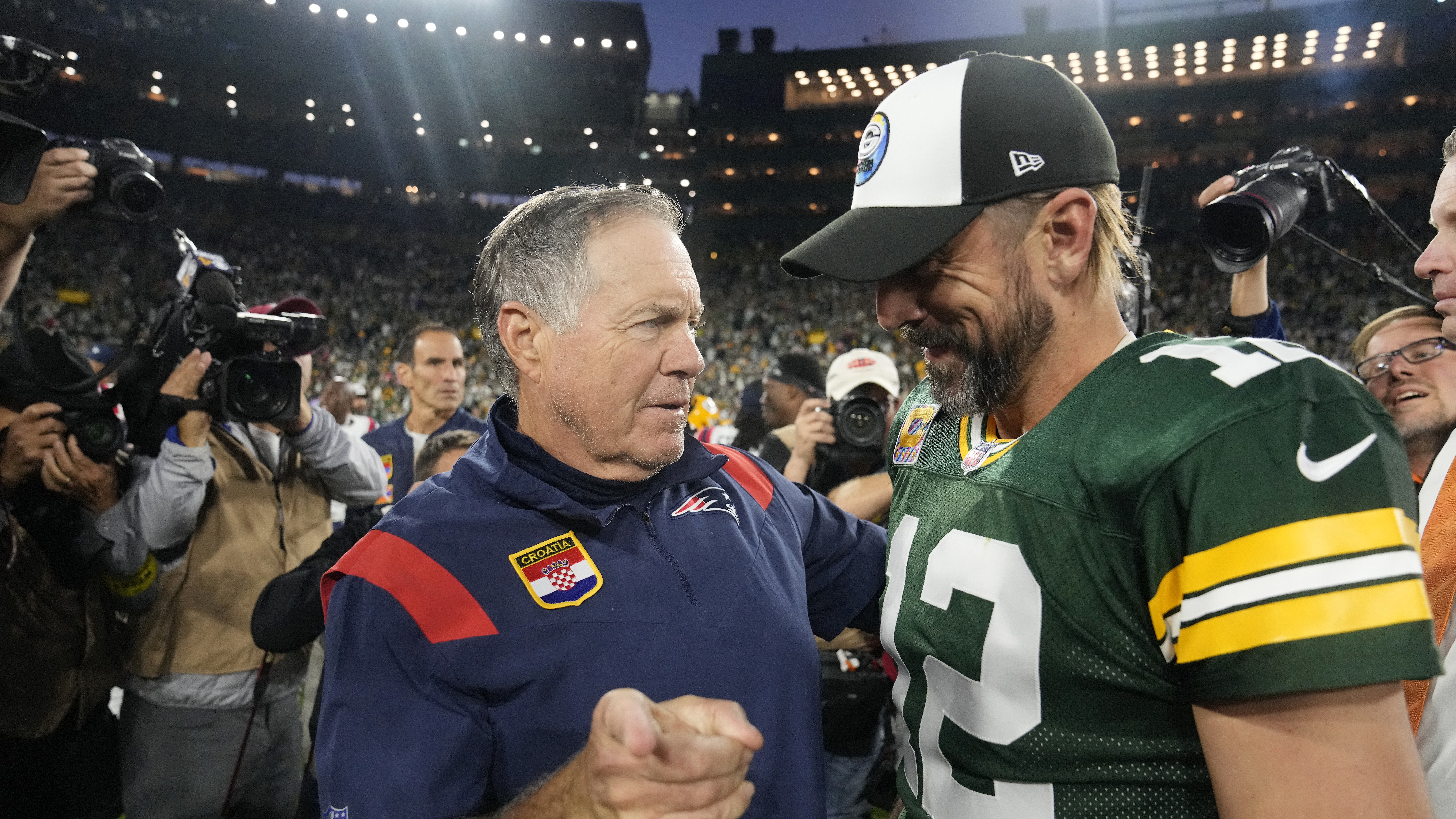 Miami Dolphins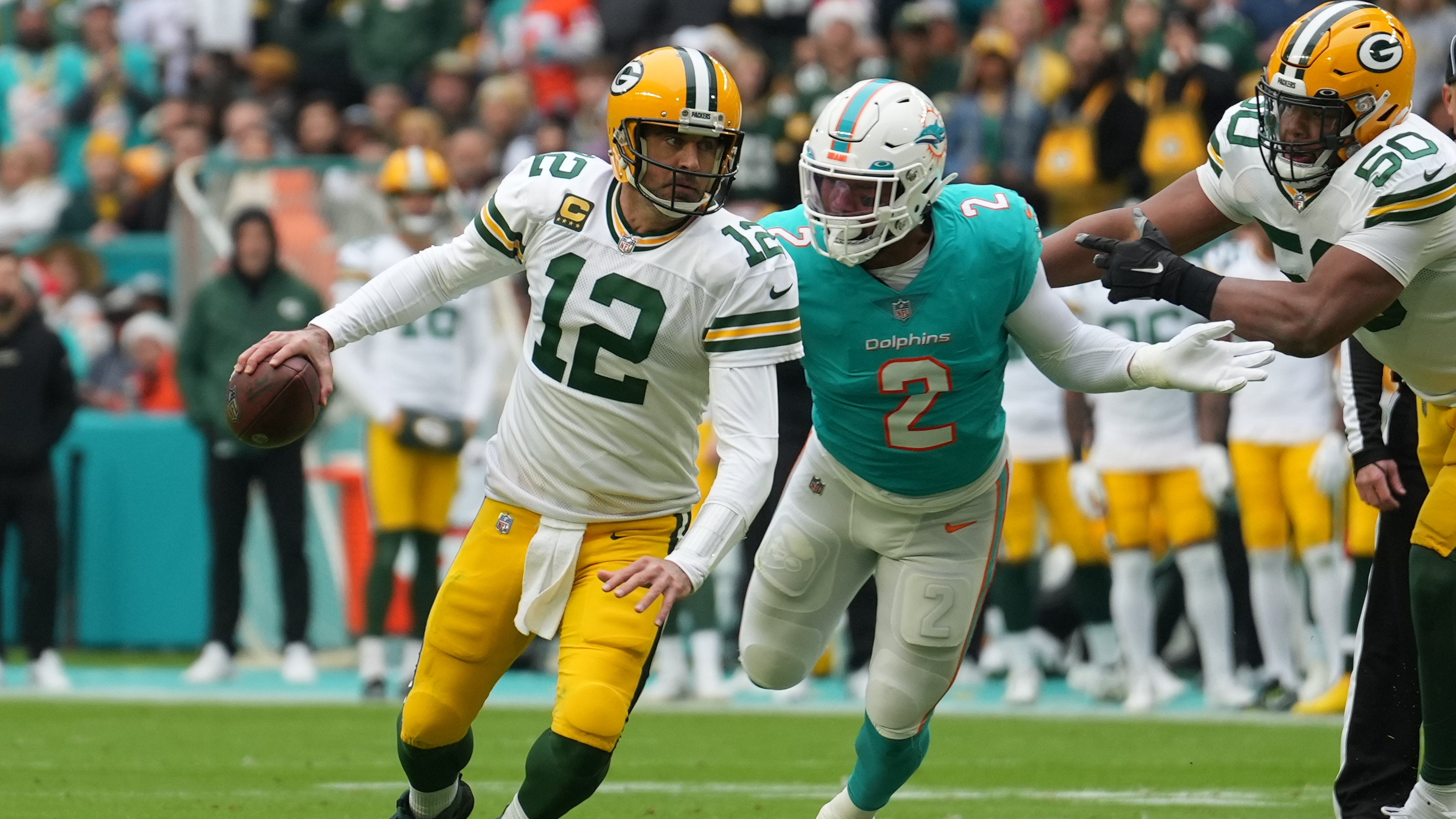 Seattle Seahawks