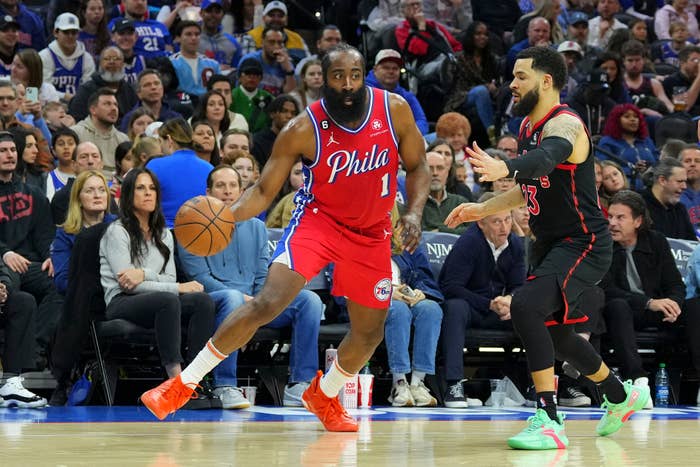 We have officially one of the most exciting times of the year in sports: NBA free agency. From wild moments like Chris Paul, Blake Griffin, Doc Rivers, & Steve Ballmer locking DeAndre Joran in his home in Houston until he signed with the Clippers or Kawhi's private jet trips being tracked by NBA, free agency never ceases to entertain.
While this year's free agency class is not as thrilling as other years, there are still franchise-altering talents available with James Harden and Kyrie Irving mulling over their next destinations. You always have to factor in trades during this period as we await the decision of Damian Lillard's future in Portland. It has been reported that his decision will be based of what the Trail Blazers do in free agency. A trade request from Dame could flip the scales of free agency and add more drama to an already fun-filled offseason. We've already seen multiple blockbuster trades including Brad Beal to the Phoenix Suns and Chris Paul to the Warriors in exchange for Jordan Poole.
We compiled a list of the most notable free agents to track where every player is going and who's still left on the market. This tracker will be updated consistently after every move is official from a reputable source.
Kelly Oubre Jr., Charlotte Hornets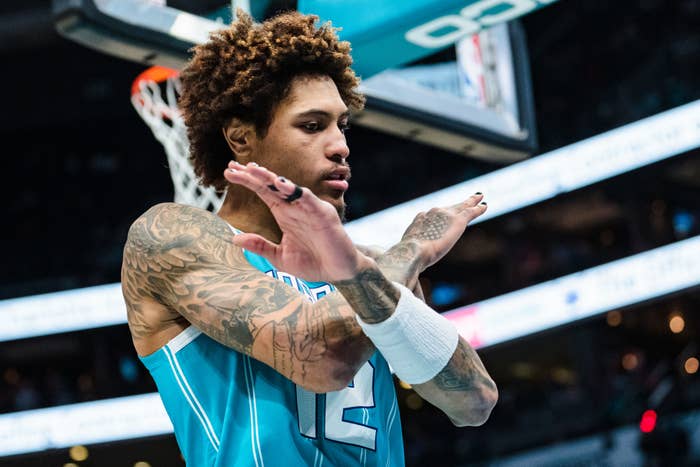 Lonnie Walker IV, Los Angeles Lakers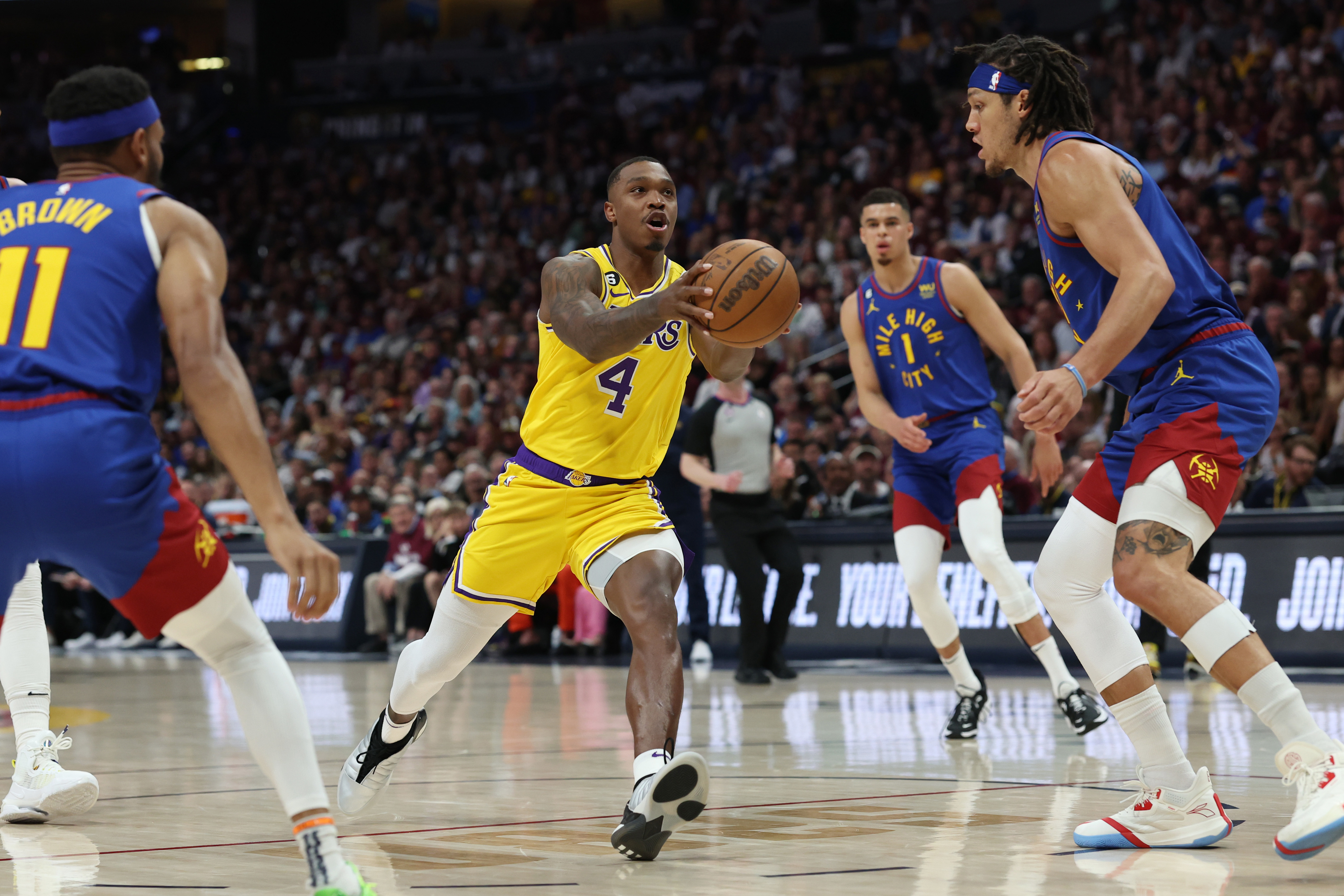 Malik Beasley, Los Angeles Lakers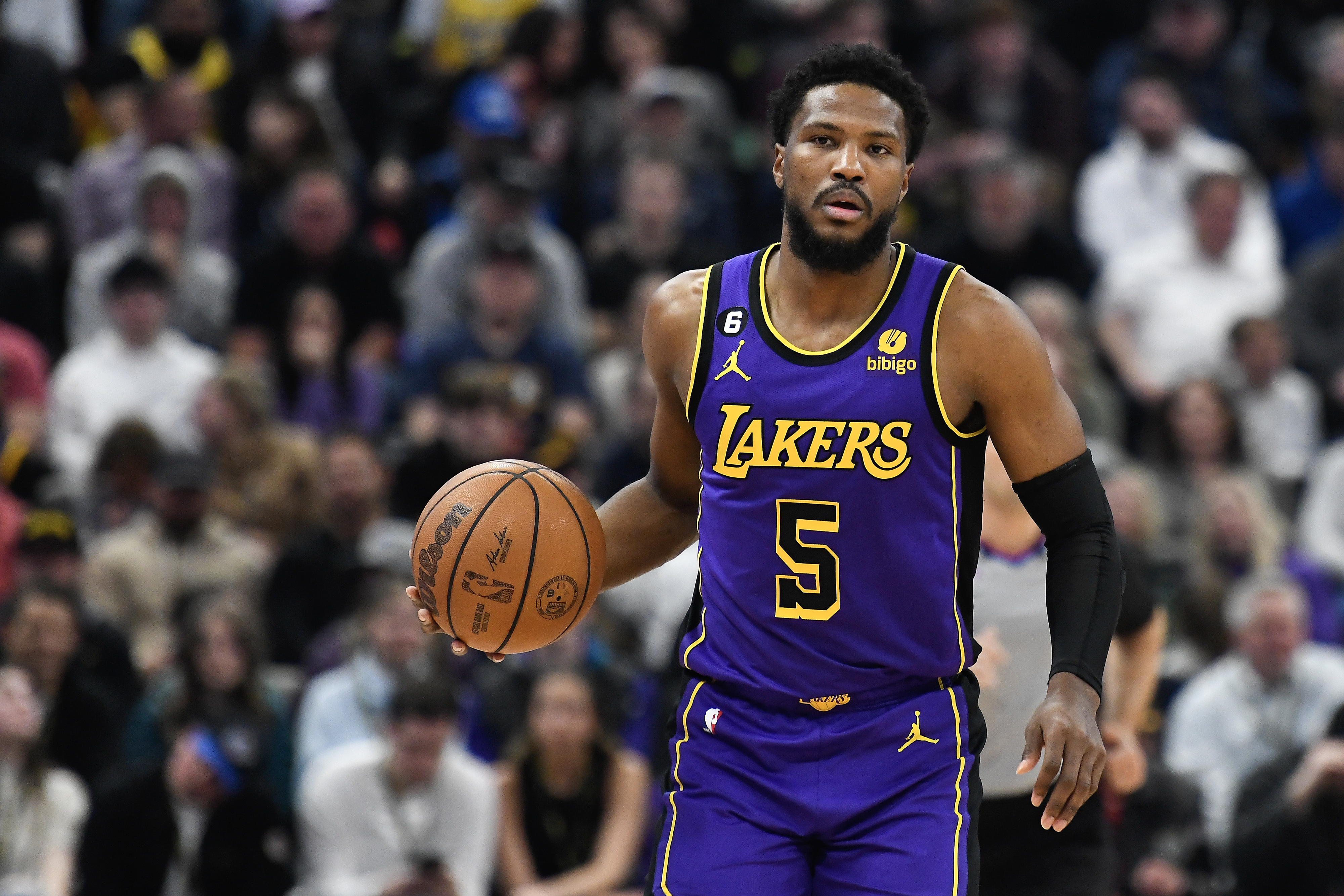 Miles Bridges, Charlotte Hornets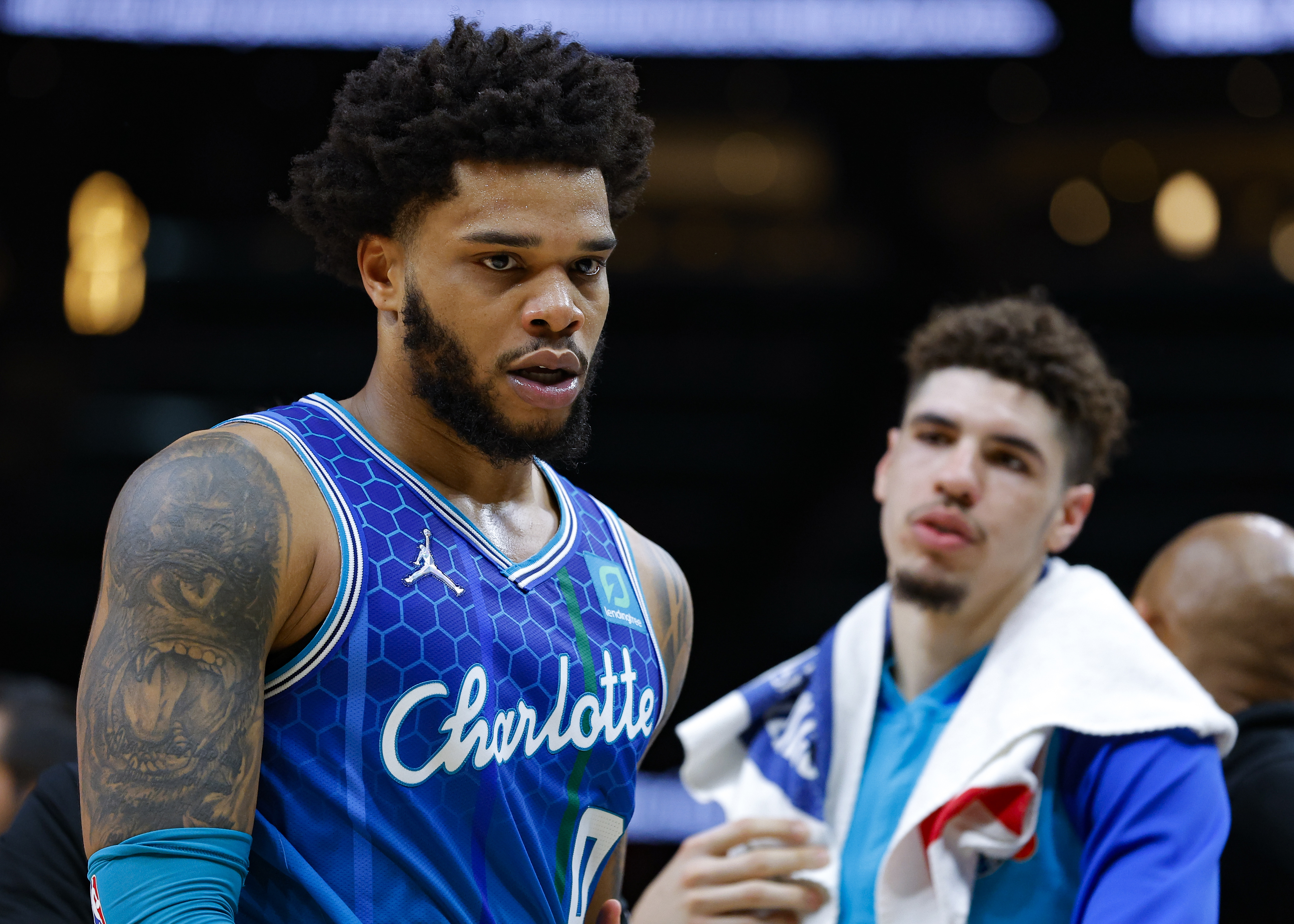 Jeff Green, Denver Nuggets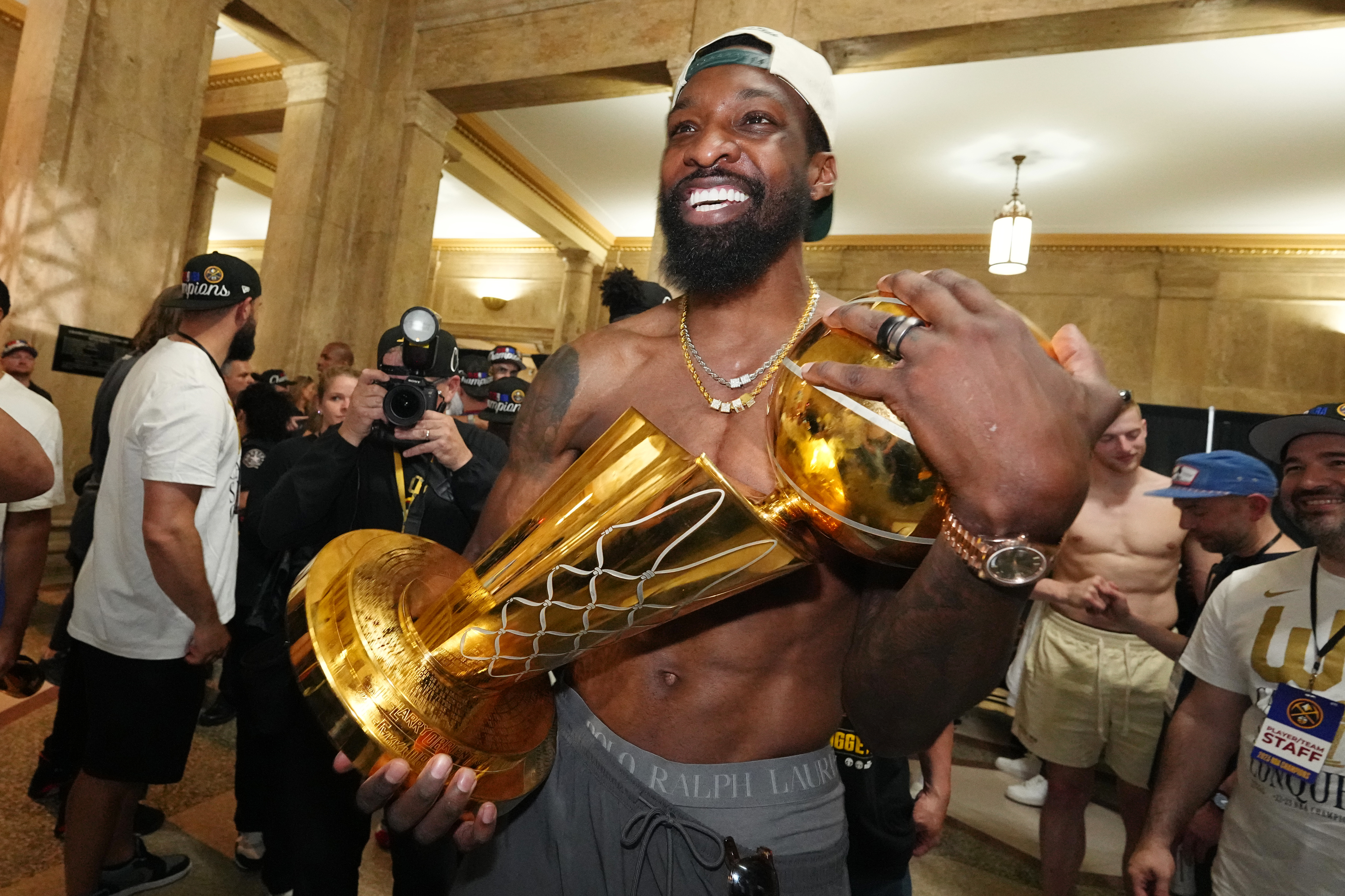 Mo Bamba, Los Angeles Lakers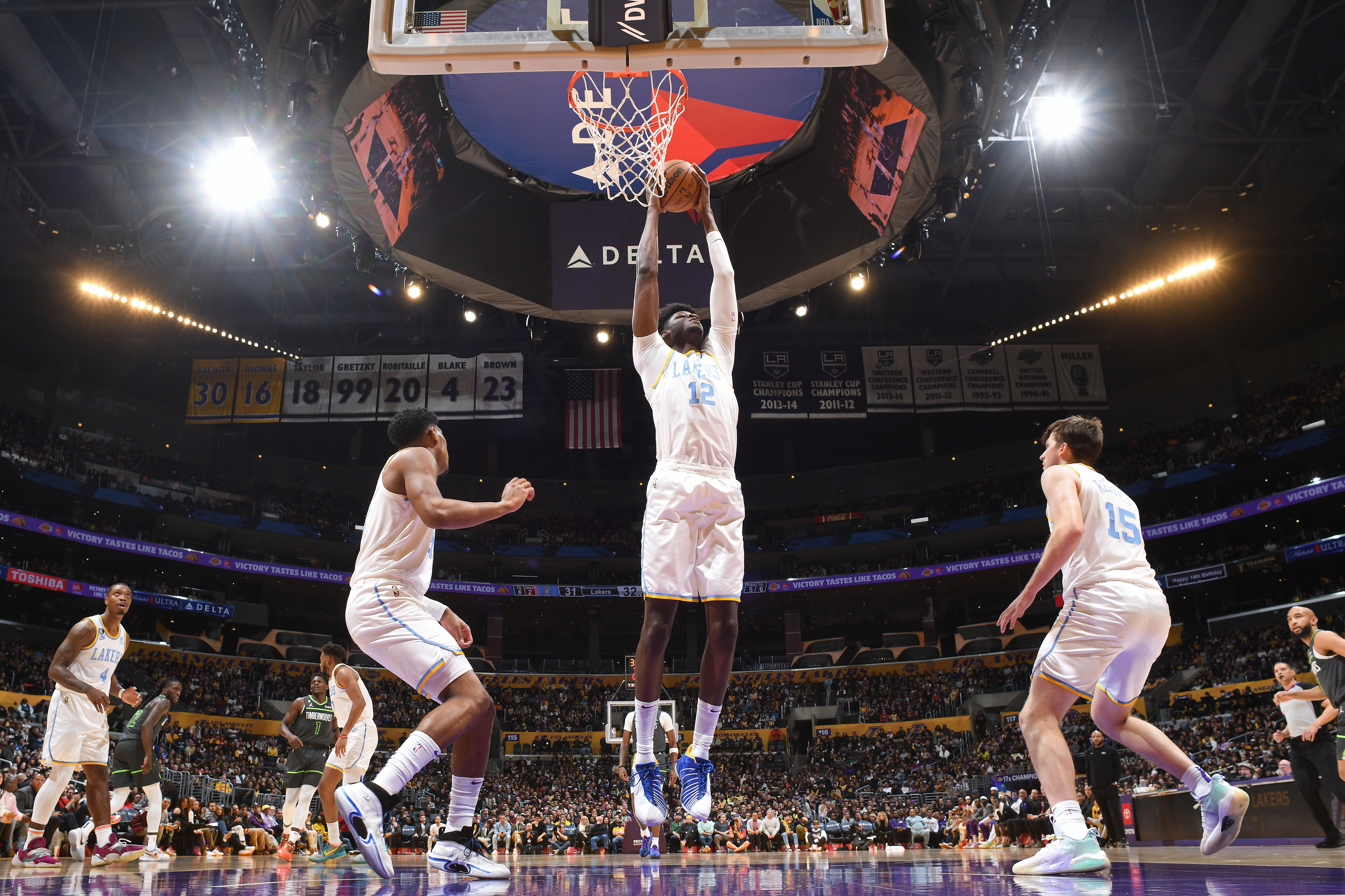 Christian Wood, Dallas Mavericks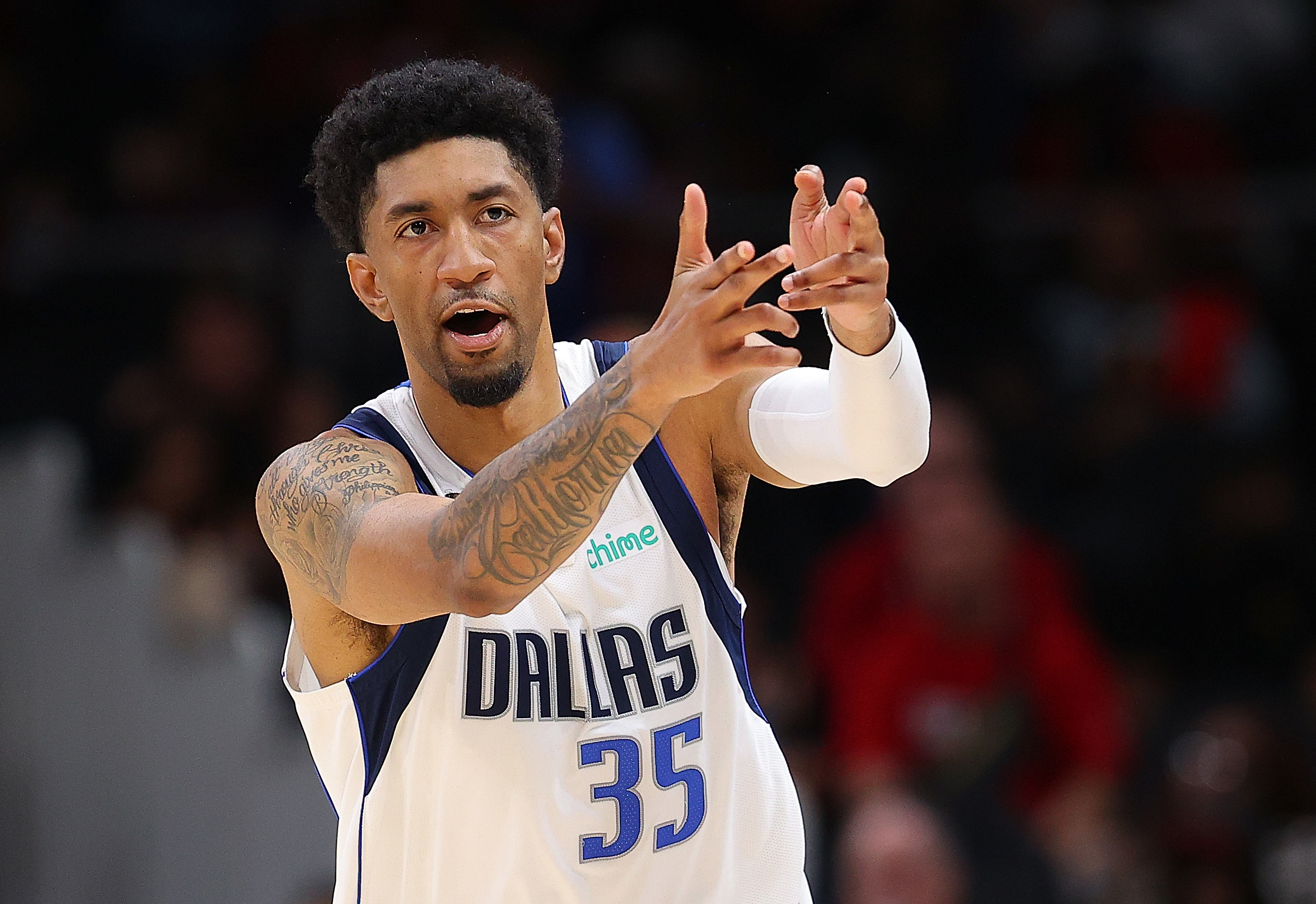 James Harden, Philadelphia Sixers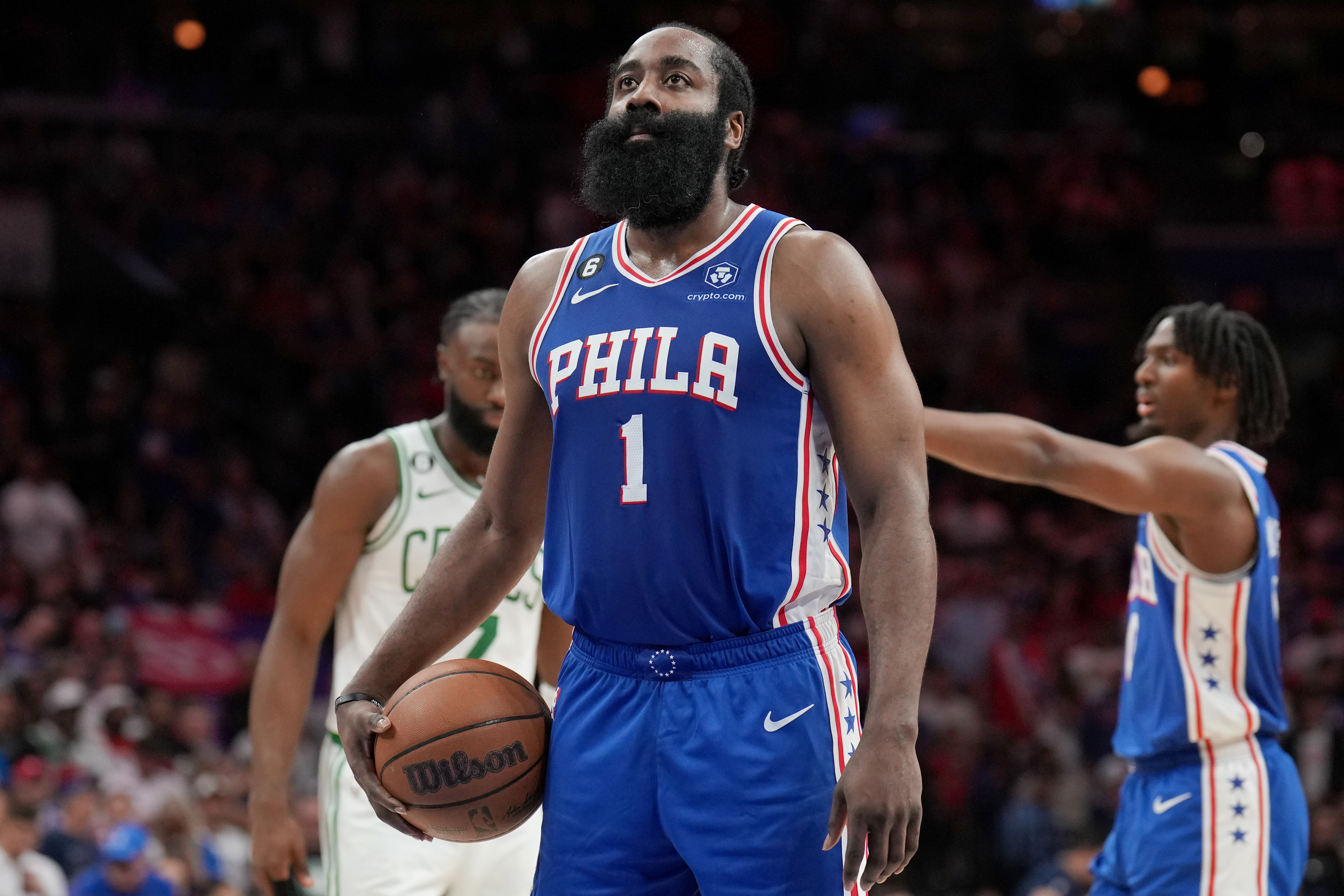 Kyrie Irving, Dallas Mavericks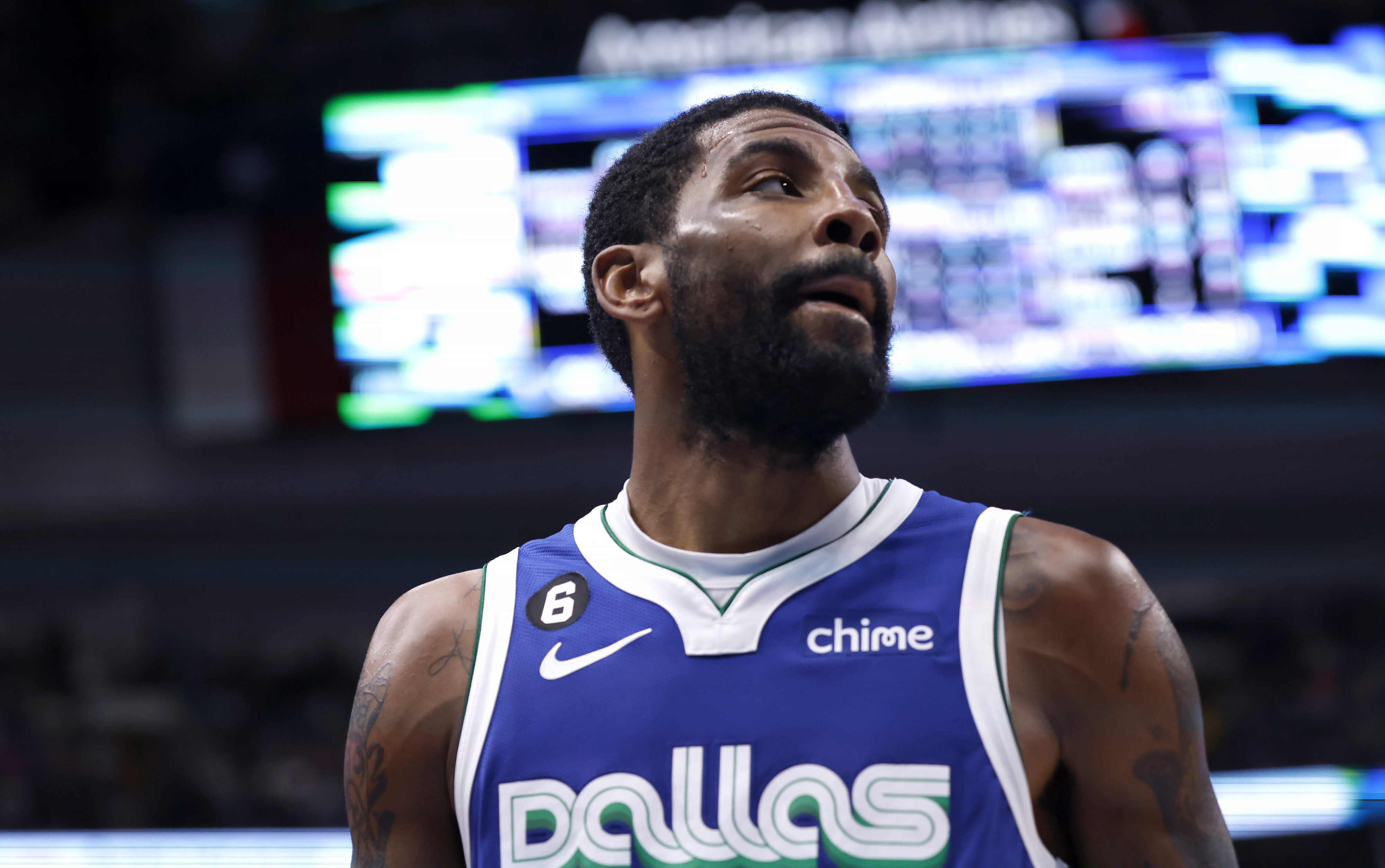 Fred VanVleet, Toronto Raptors
Draymond Green, Golden State Warriors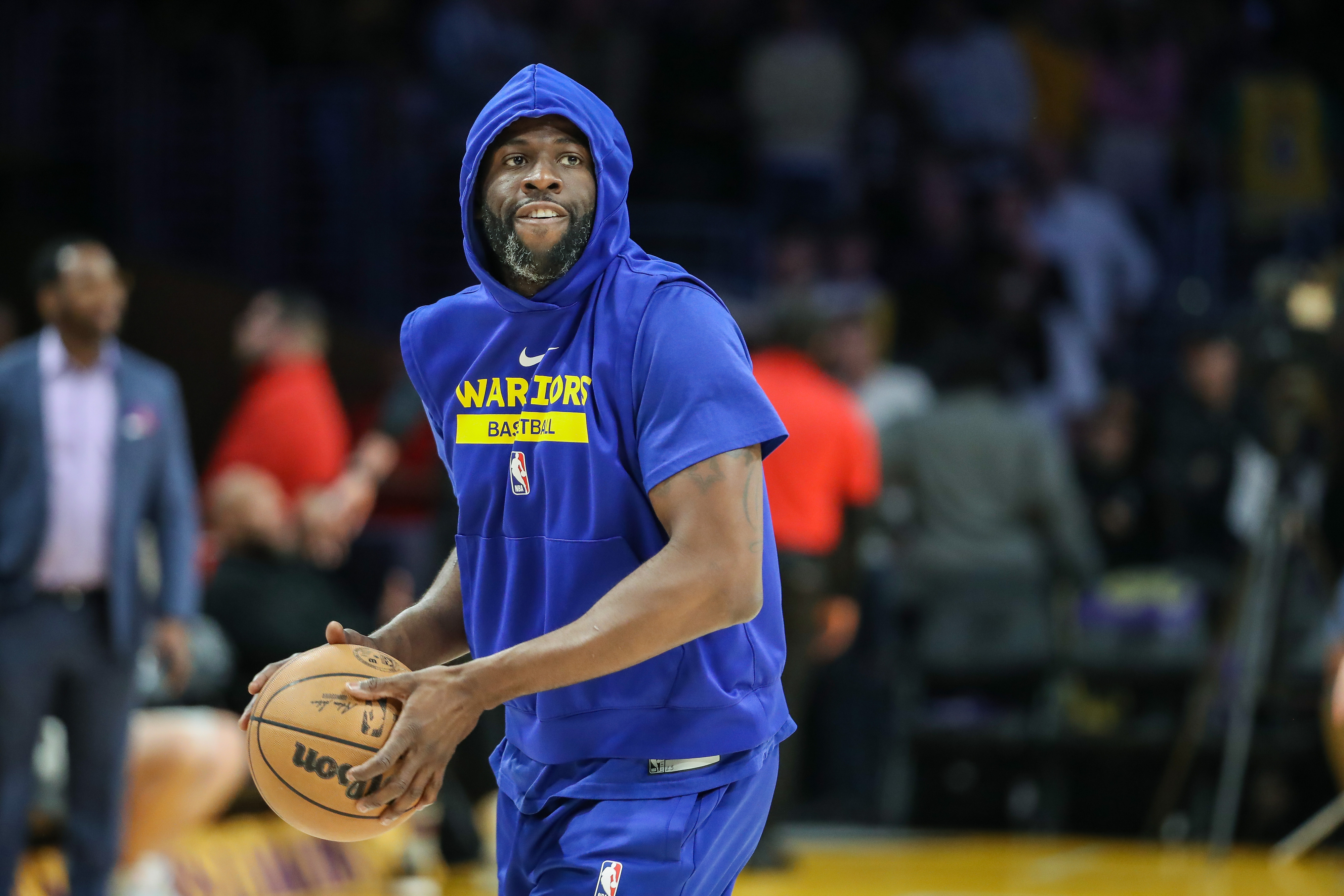 Khris Middleton, Milwaukee Bucks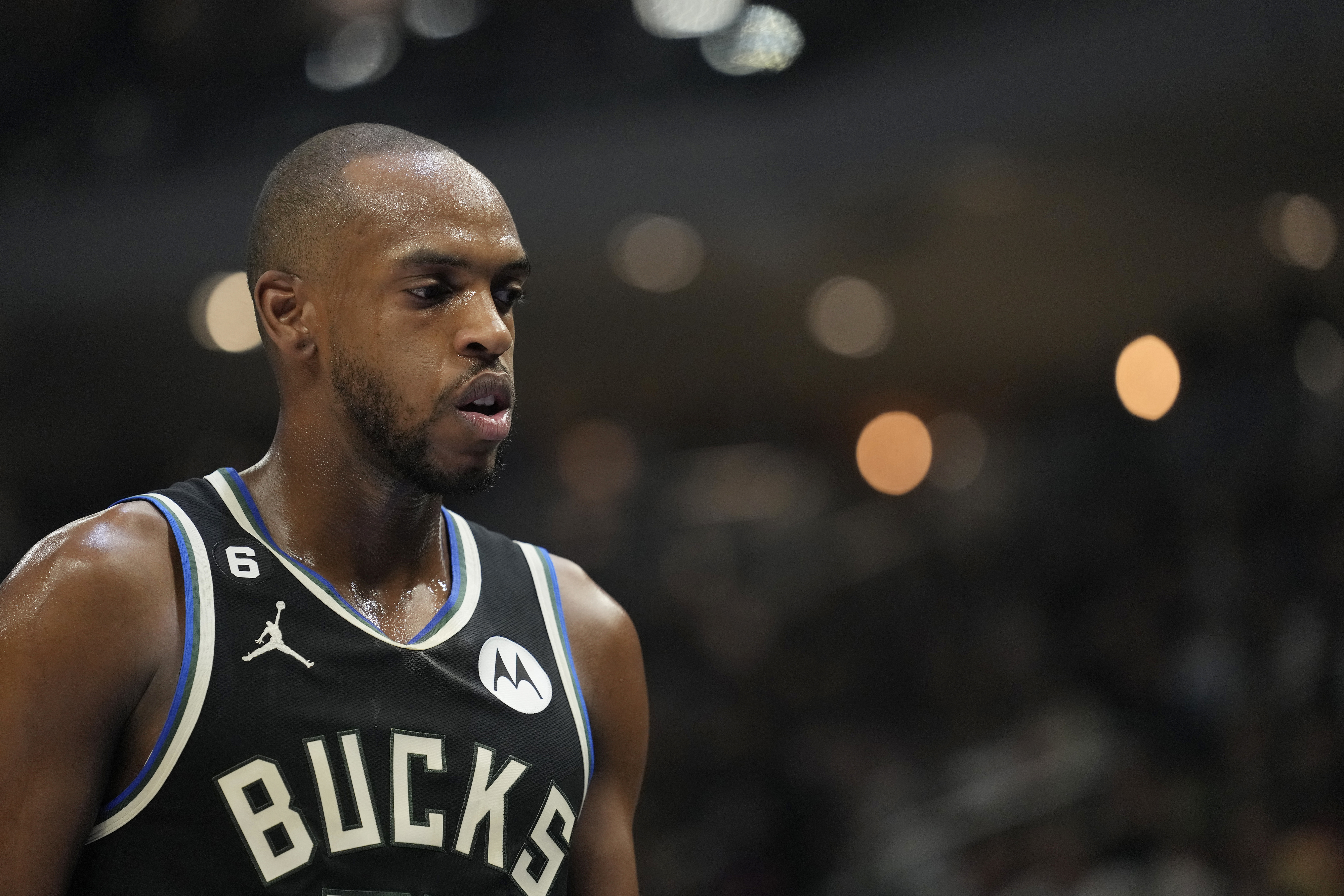 Jerami Grant, Portland Trail Blazers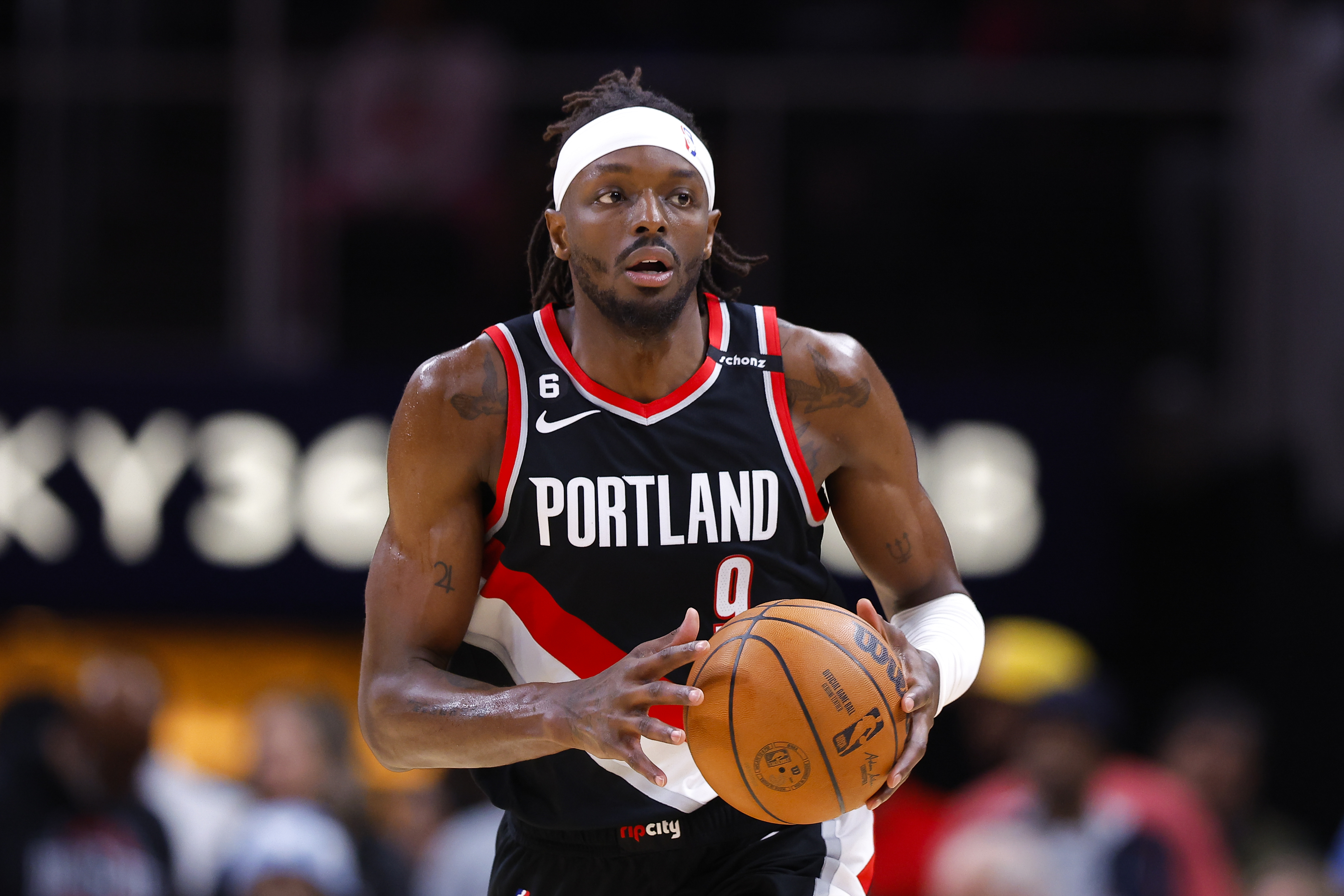 Brook Lopez, Milwaukee Bucks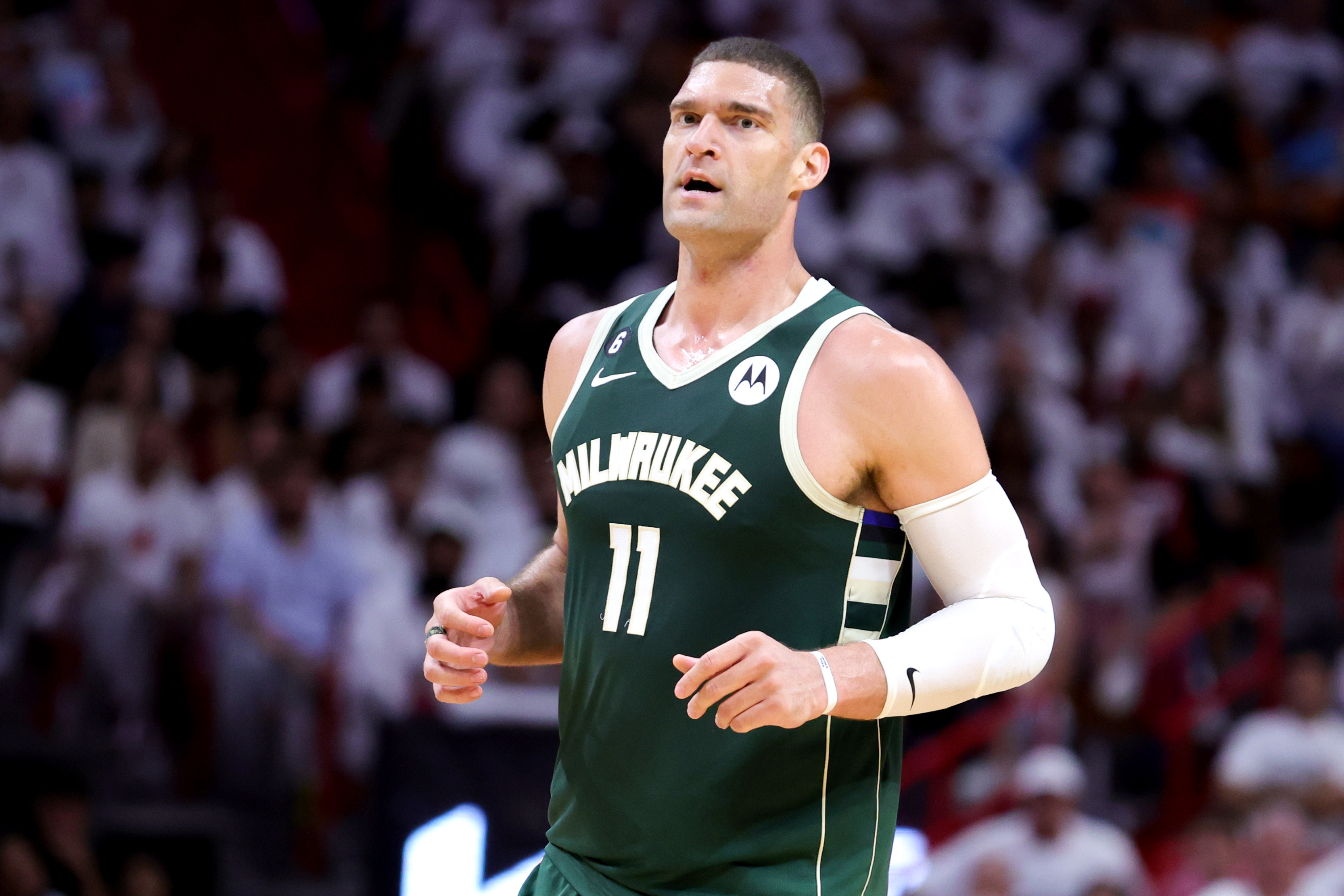 Kyle Kuzma, Washington Wizards
Cam Johnson, Brooklyn Nets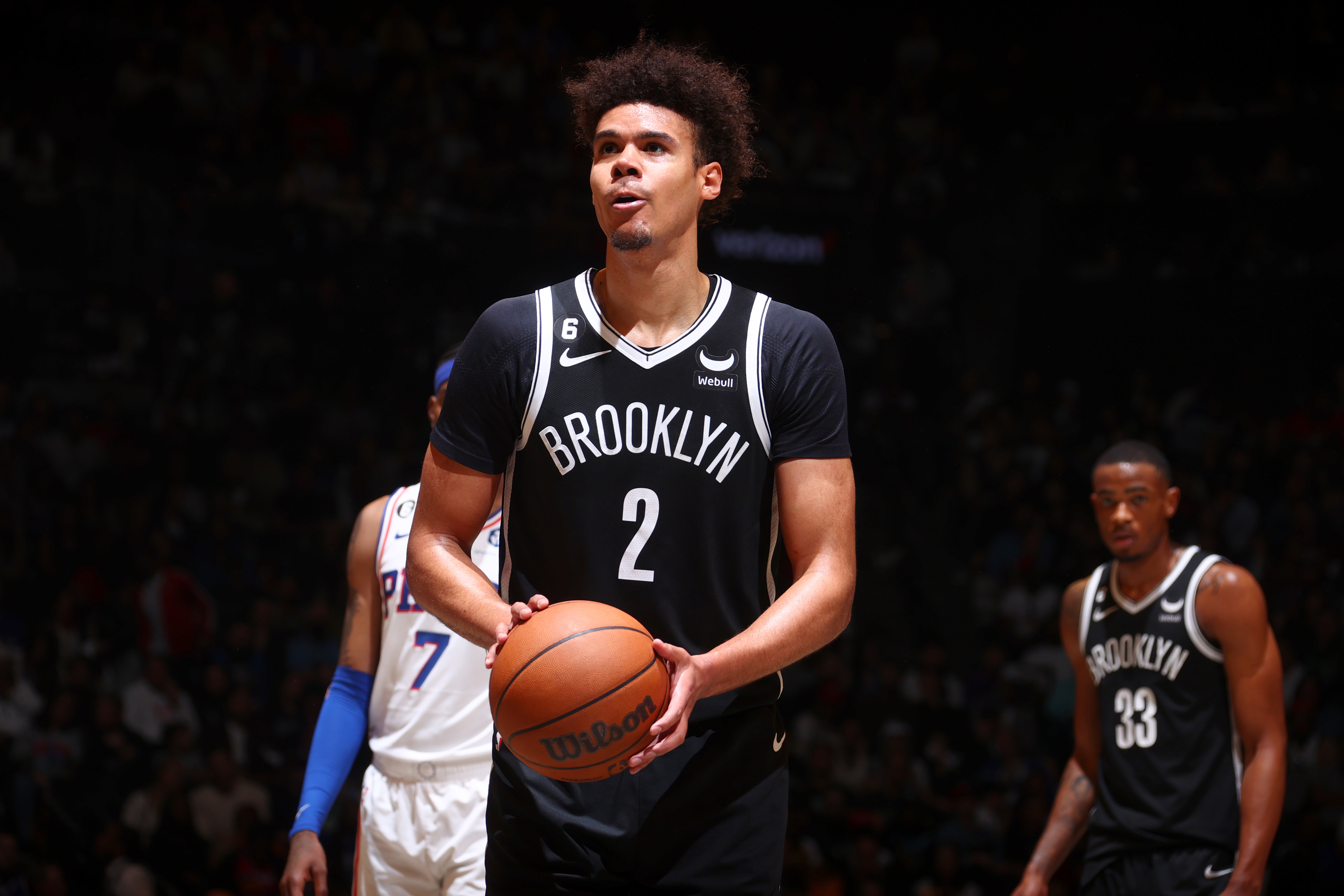 Austin Reaves, Los Angeles Lakers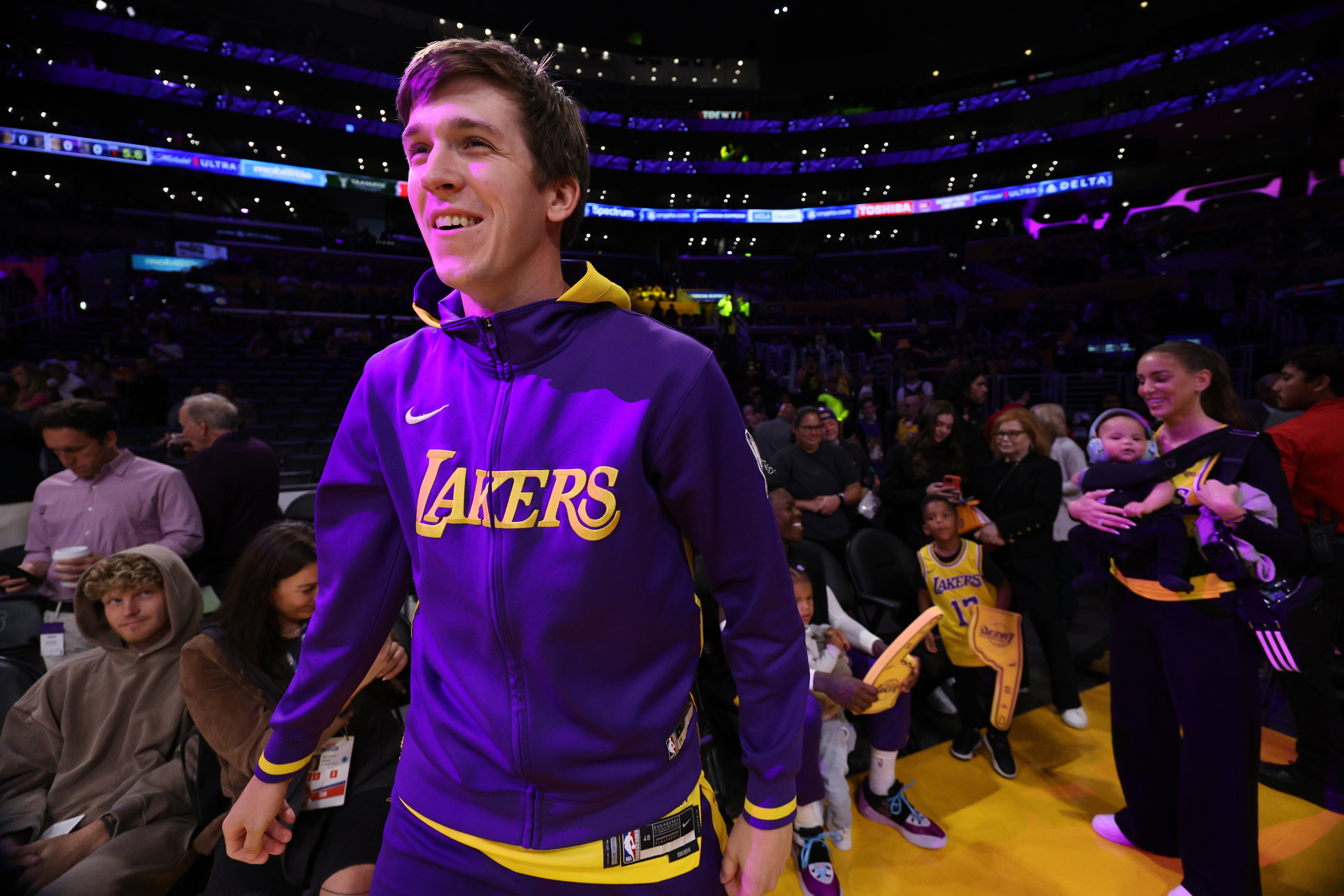 Jakob Poeltl, Toronto Raptors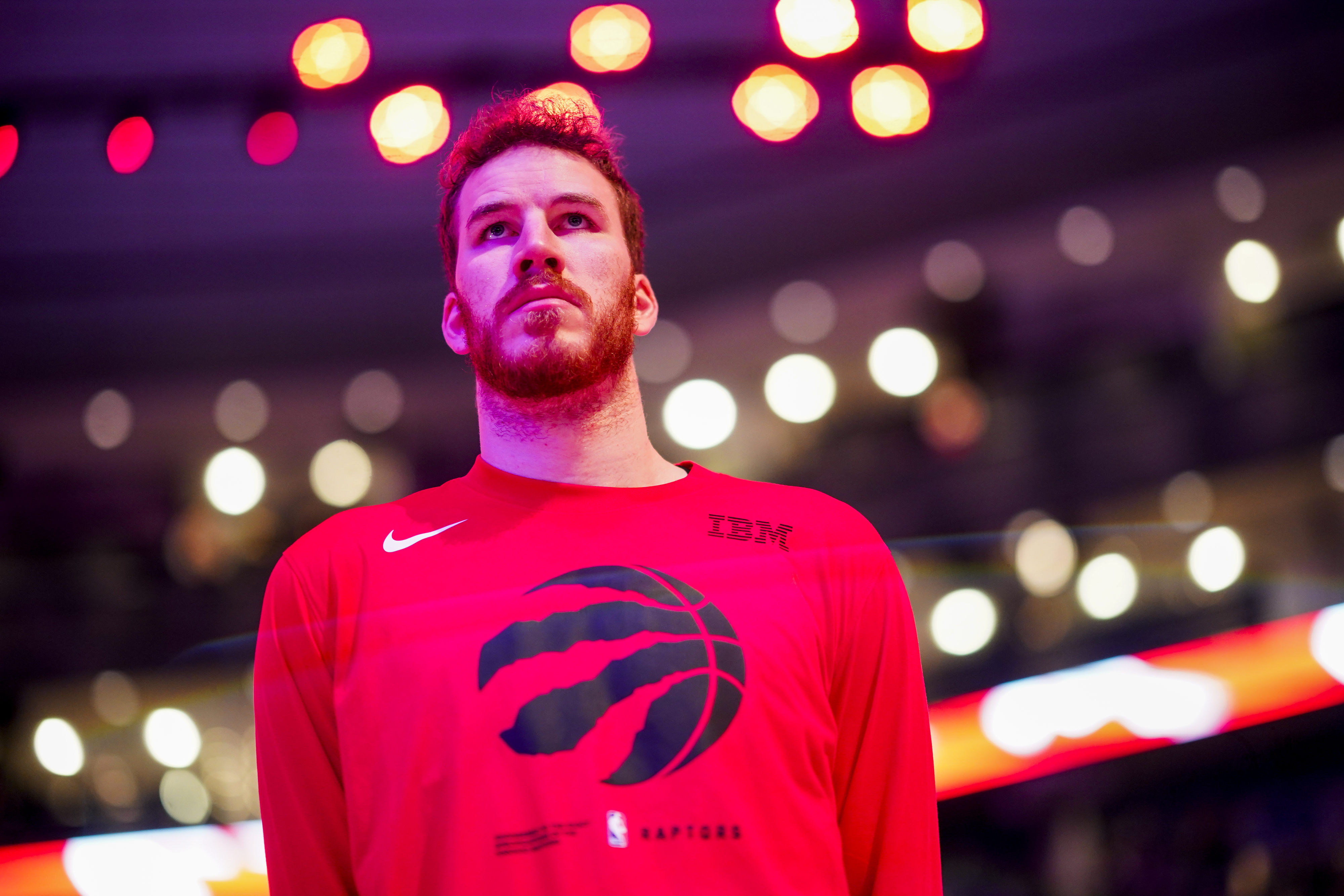 Russell Westbrook, Los Angeles Clippers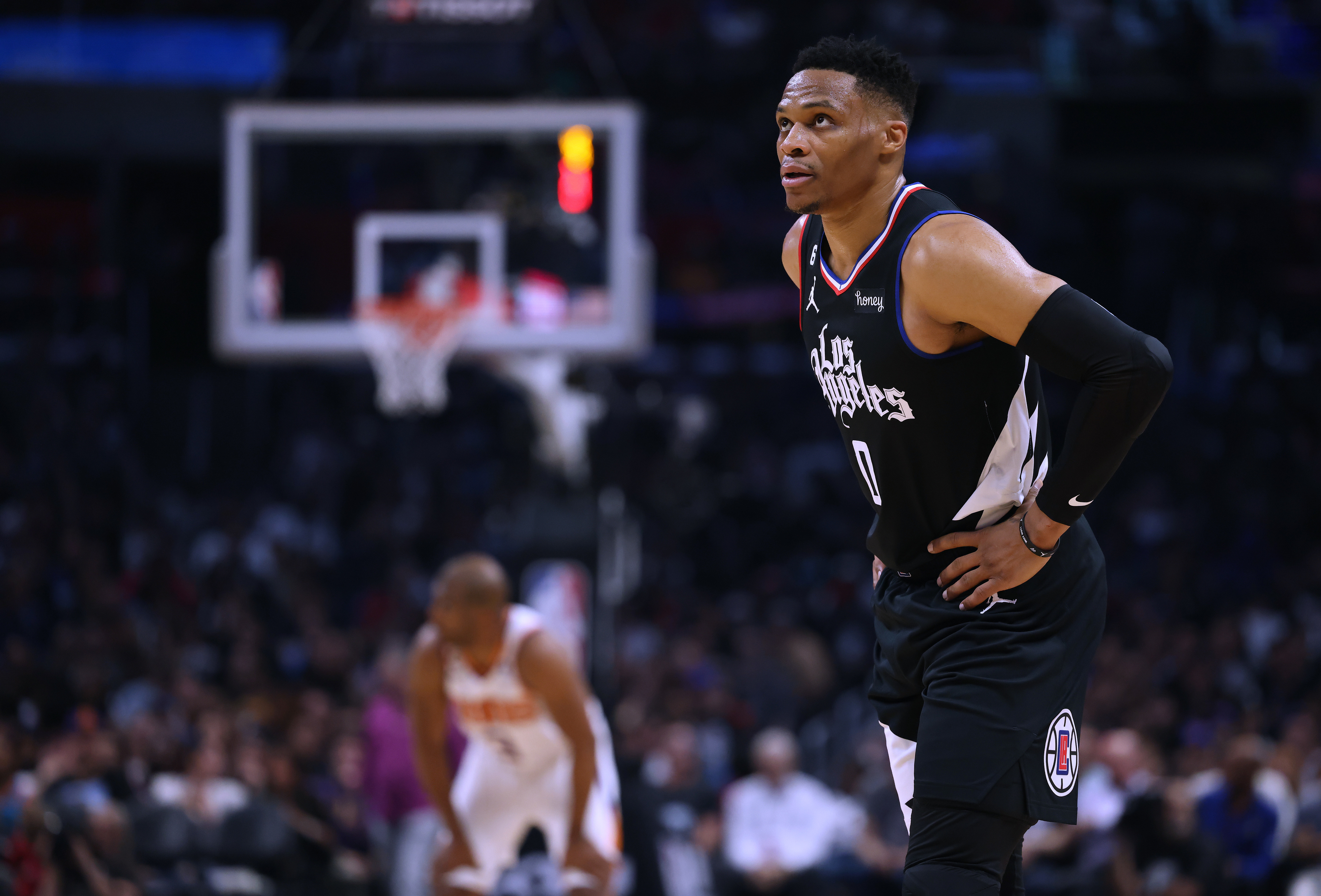 Rui Hachimura, Los Angeles Lakers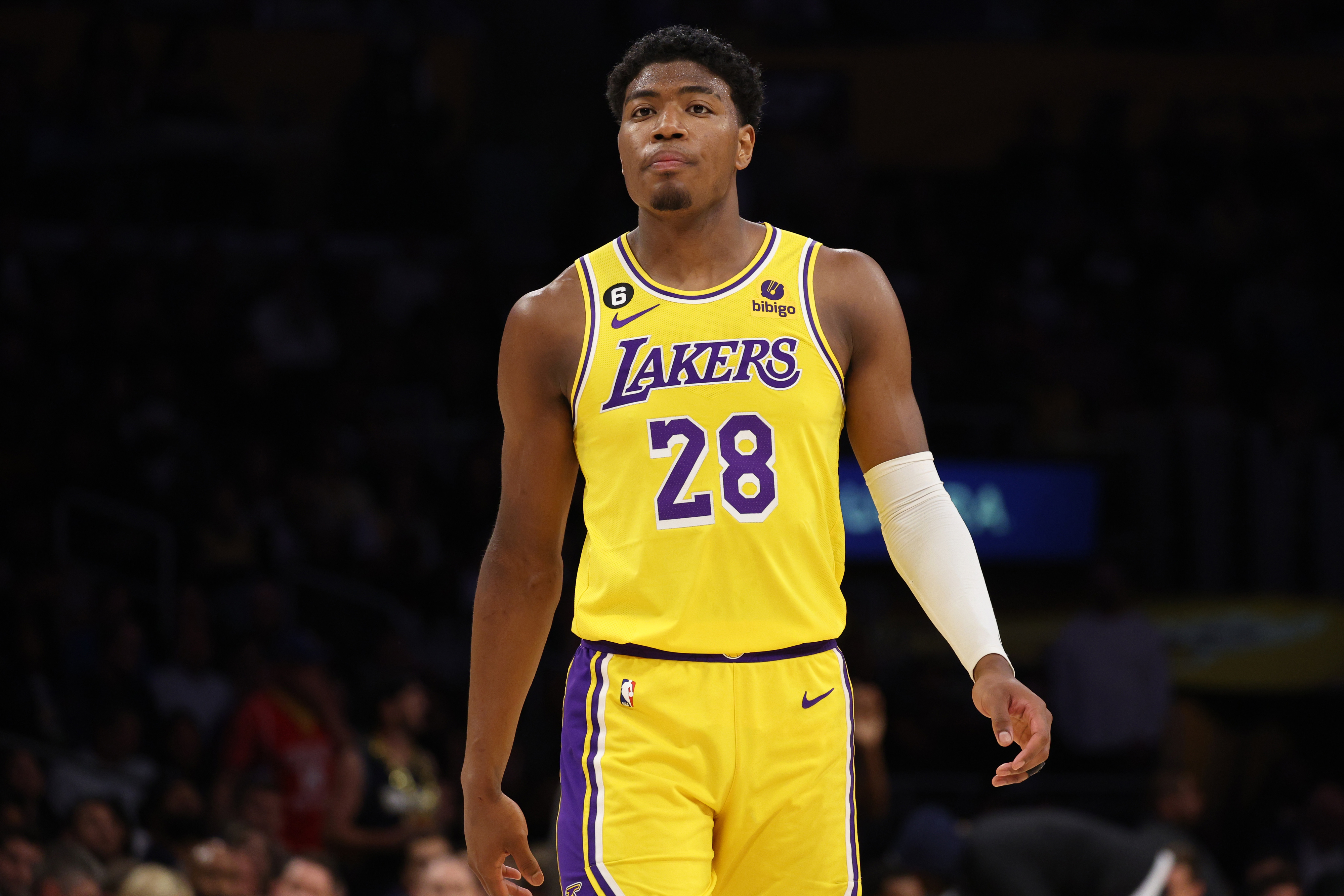 Jordan Clarkson, Utah Jazz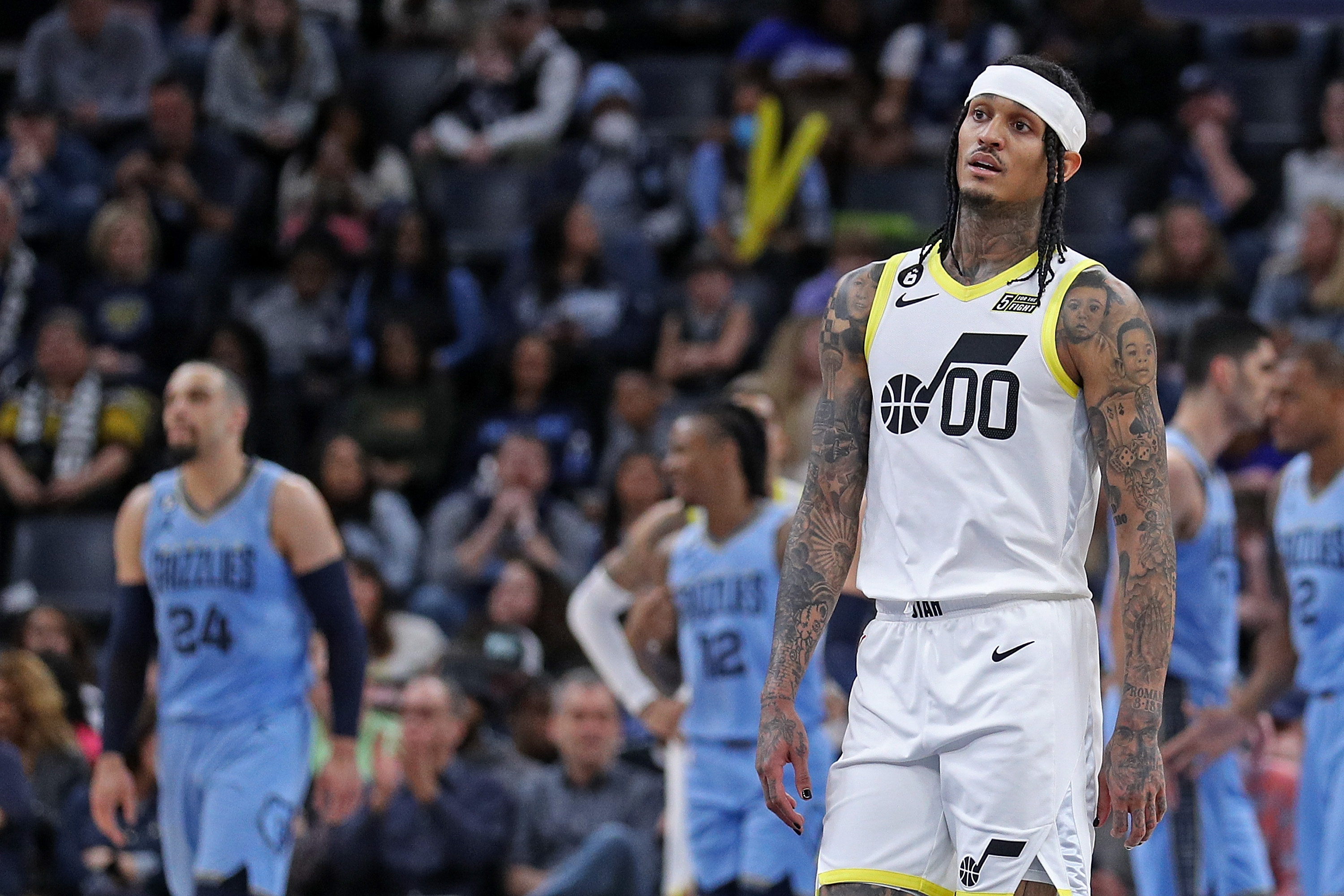 Josh Hart, New York Knicks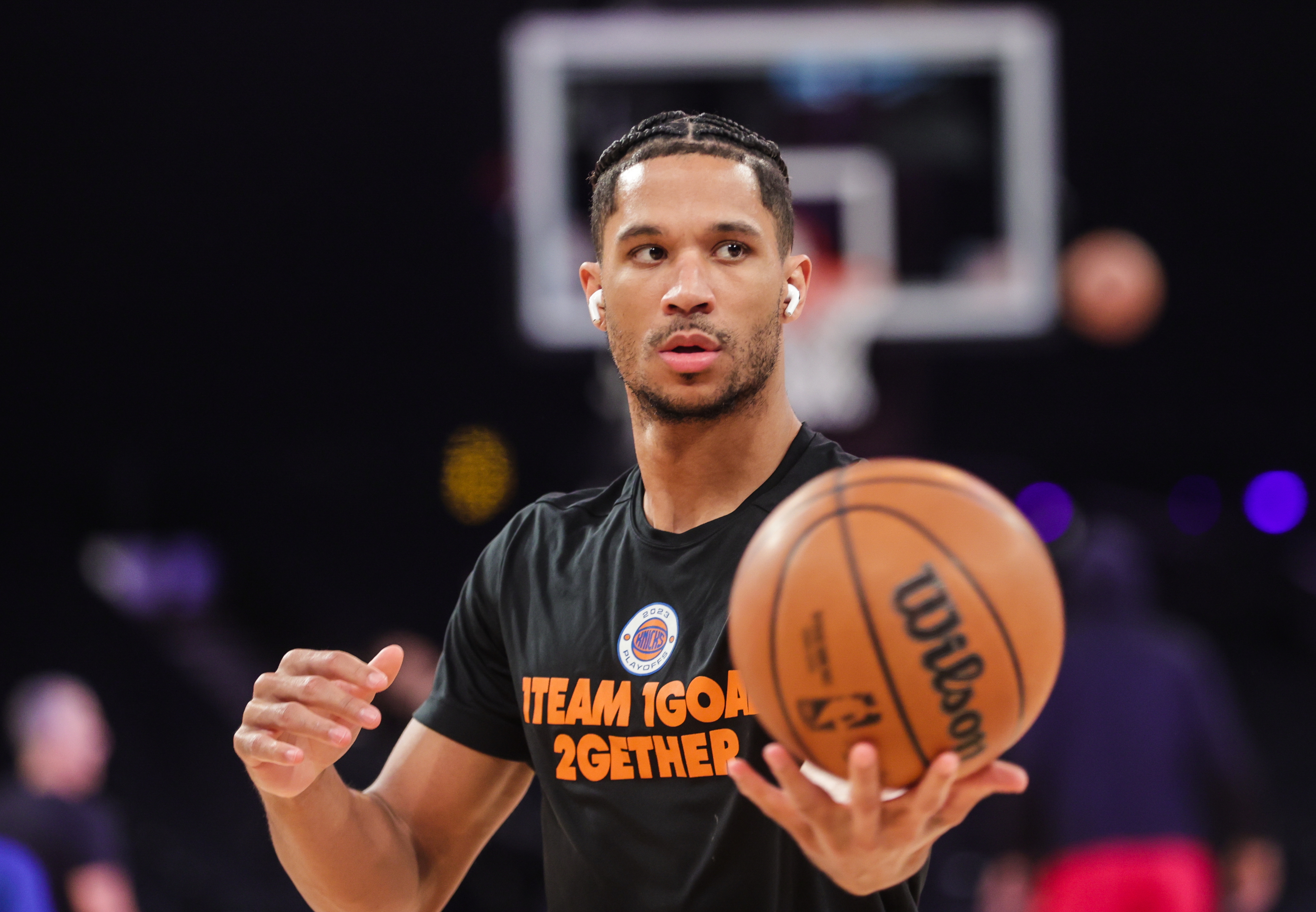 Bruce Brown, Denver Nuggets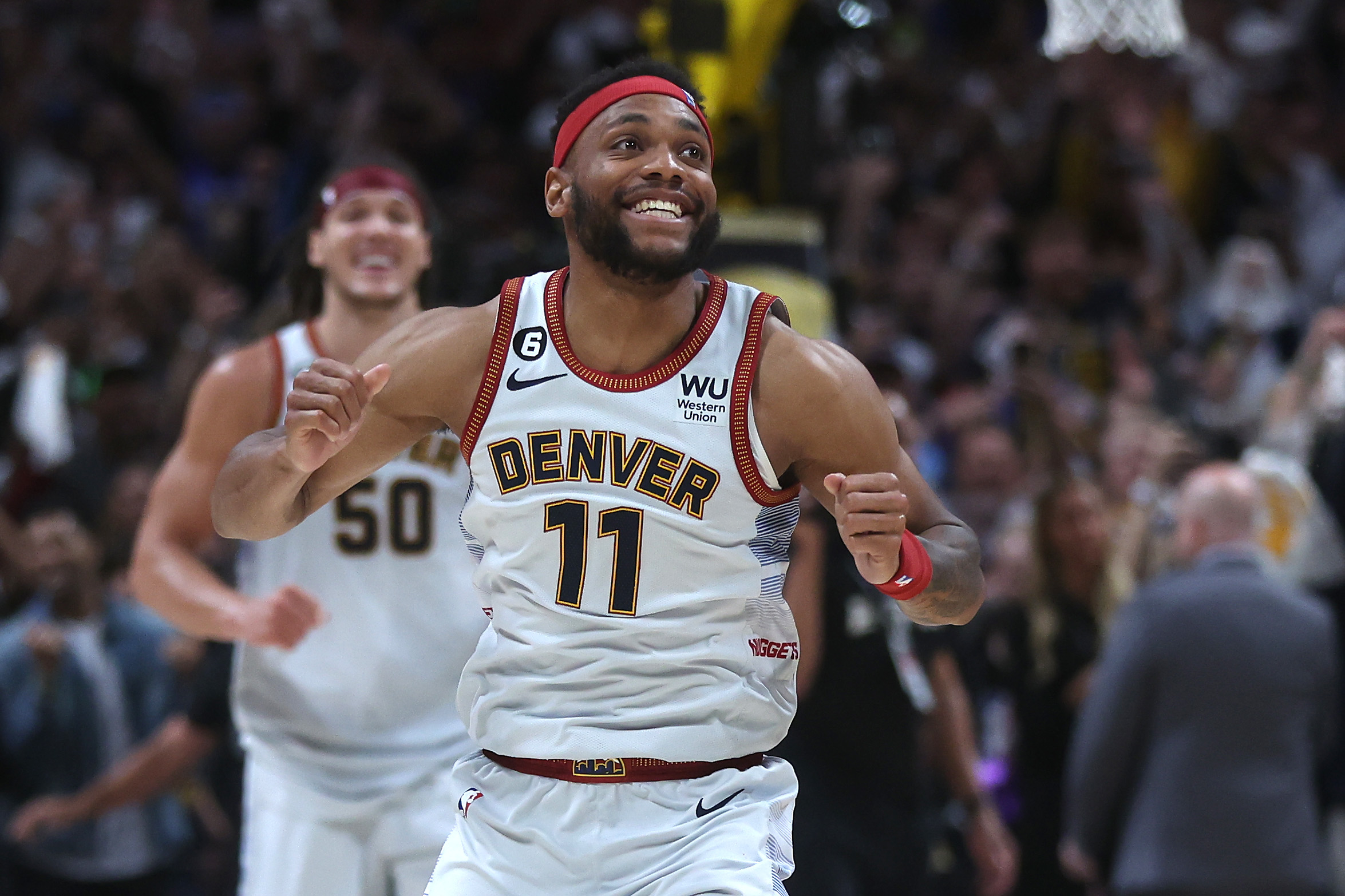 Gary Trent Jr., Toronto Raptors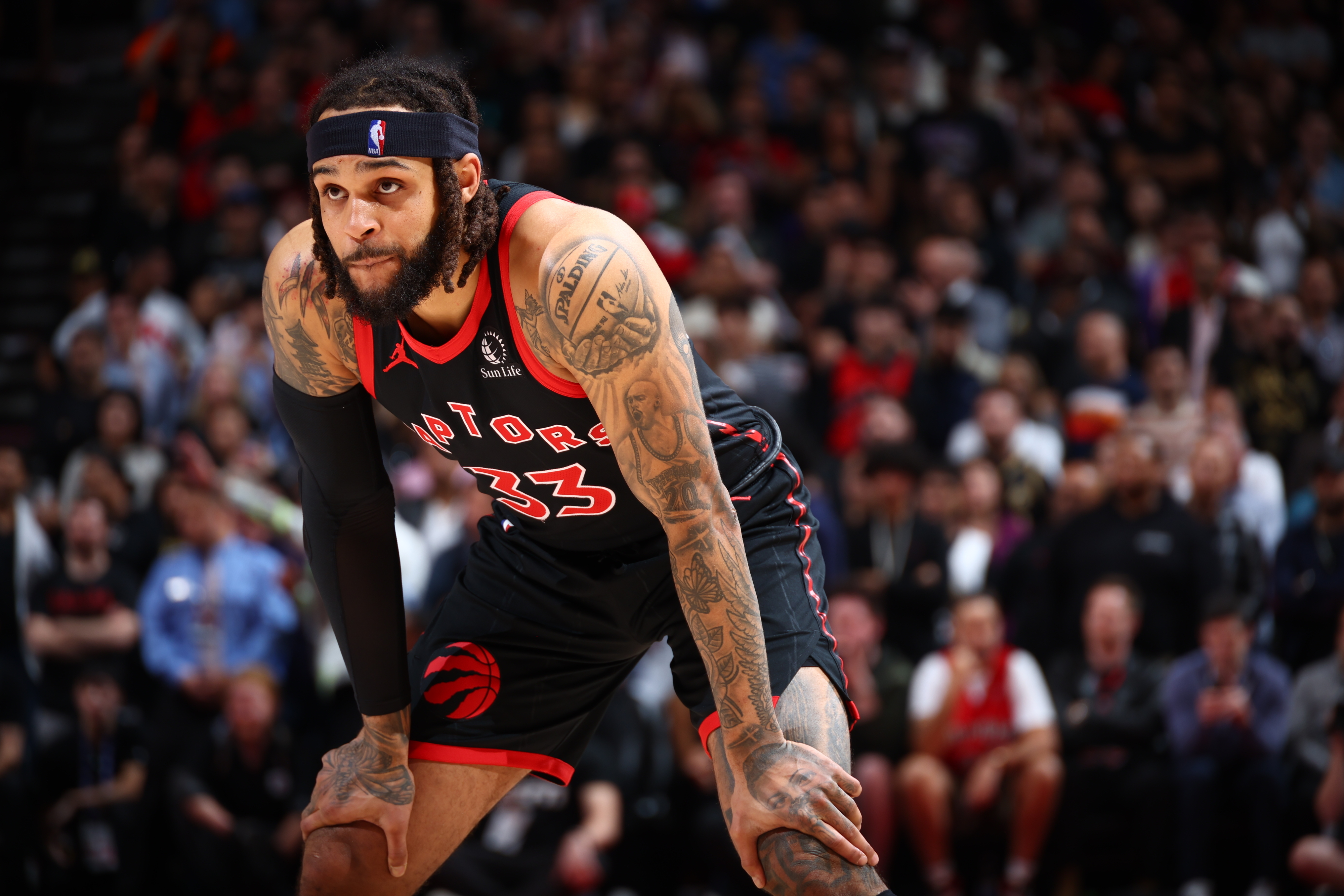 D'Angelo Russell, Los Angeles Lakers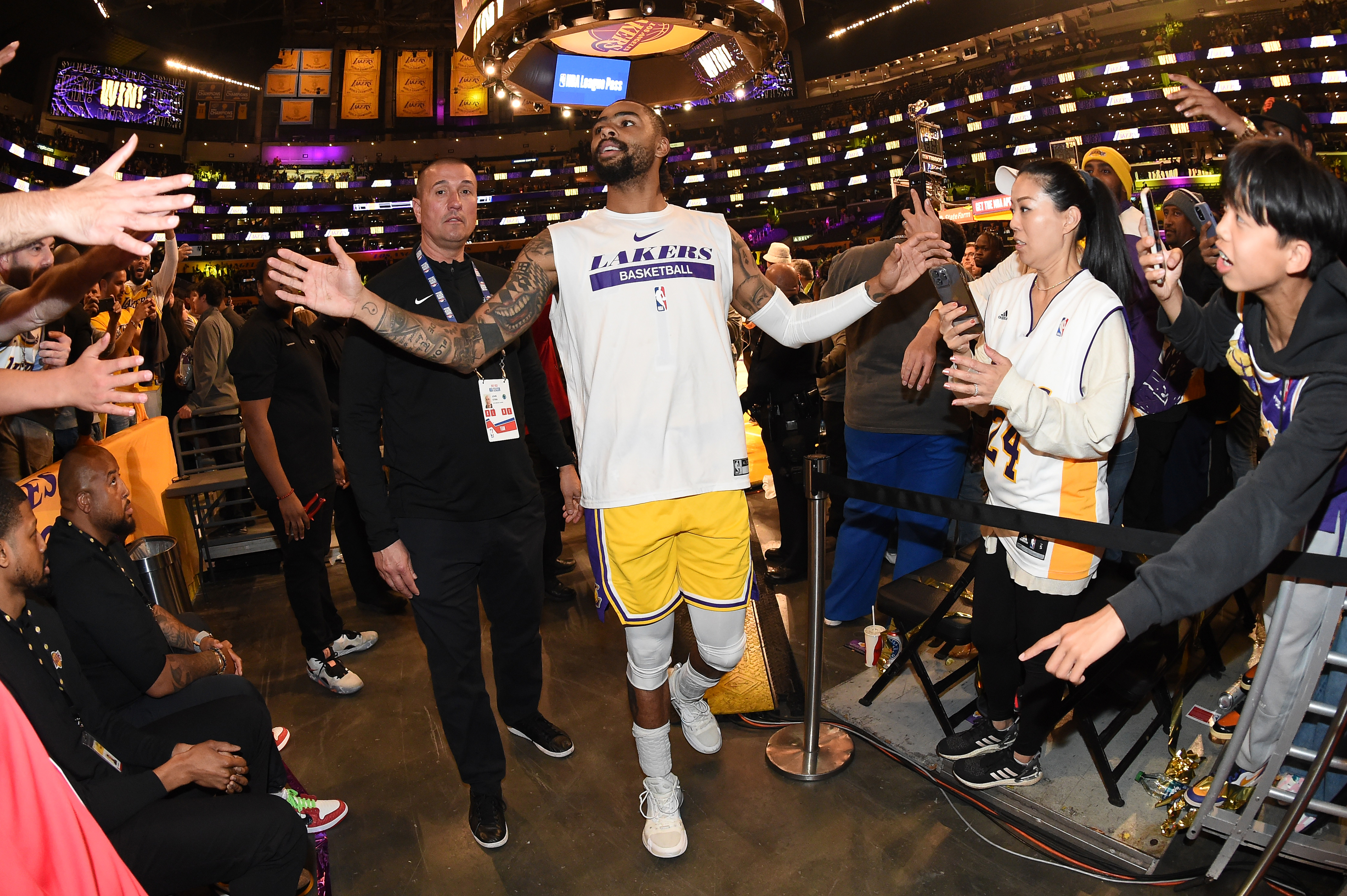 Harrison Barnes, Sacramento Kings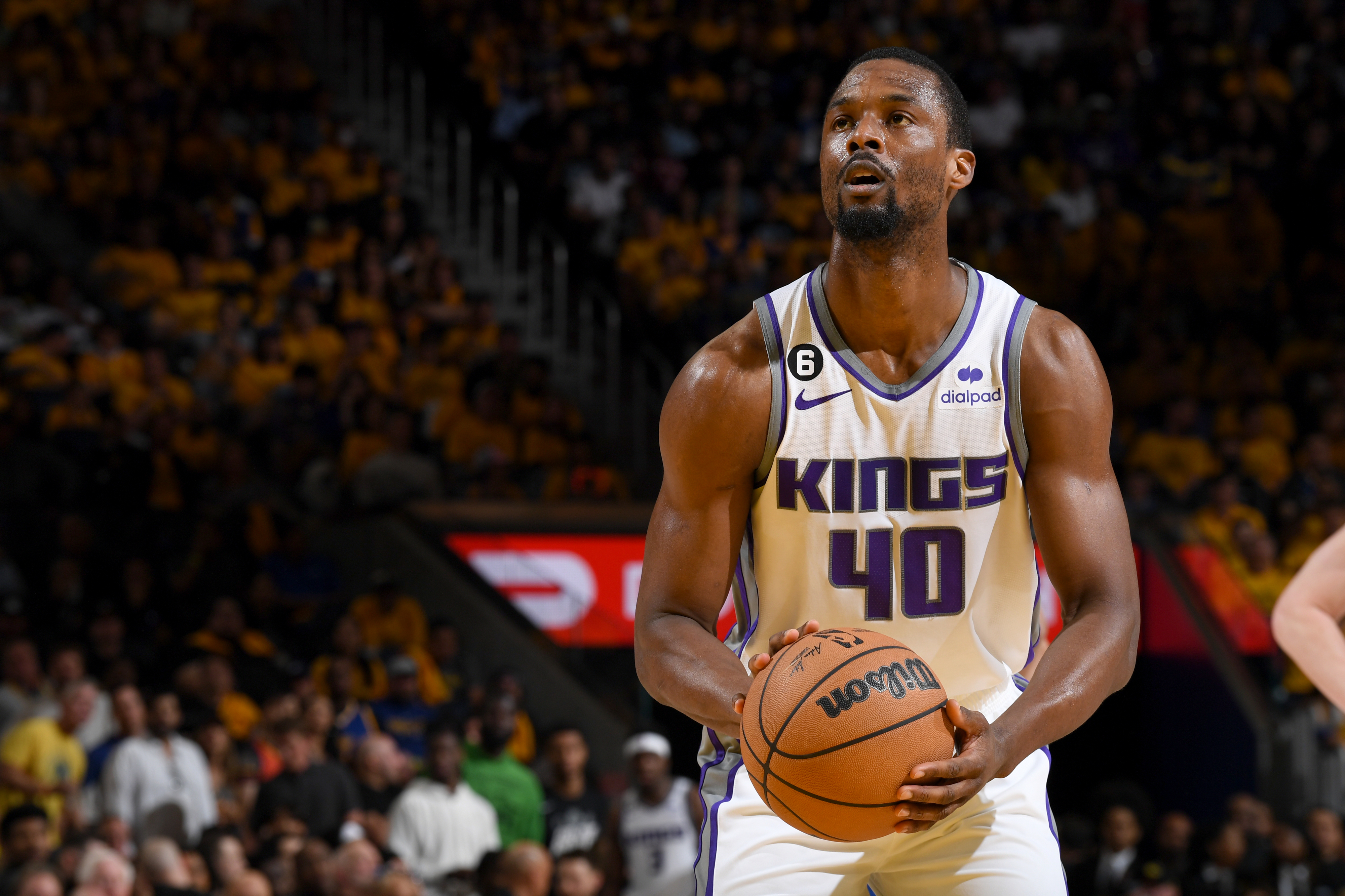 Dillon Brooks, Memphis Grizzlies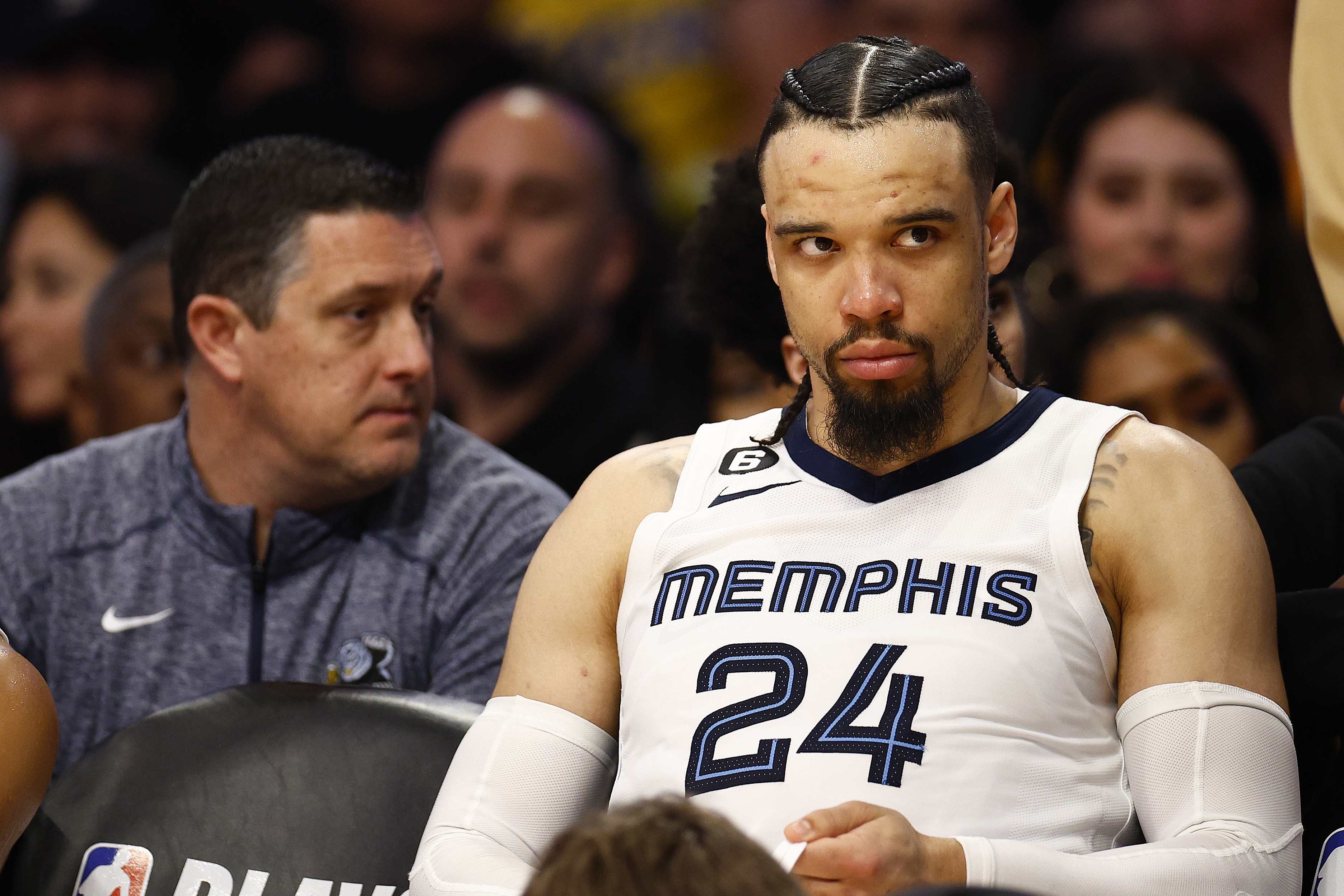 Max Strus, Miami Heat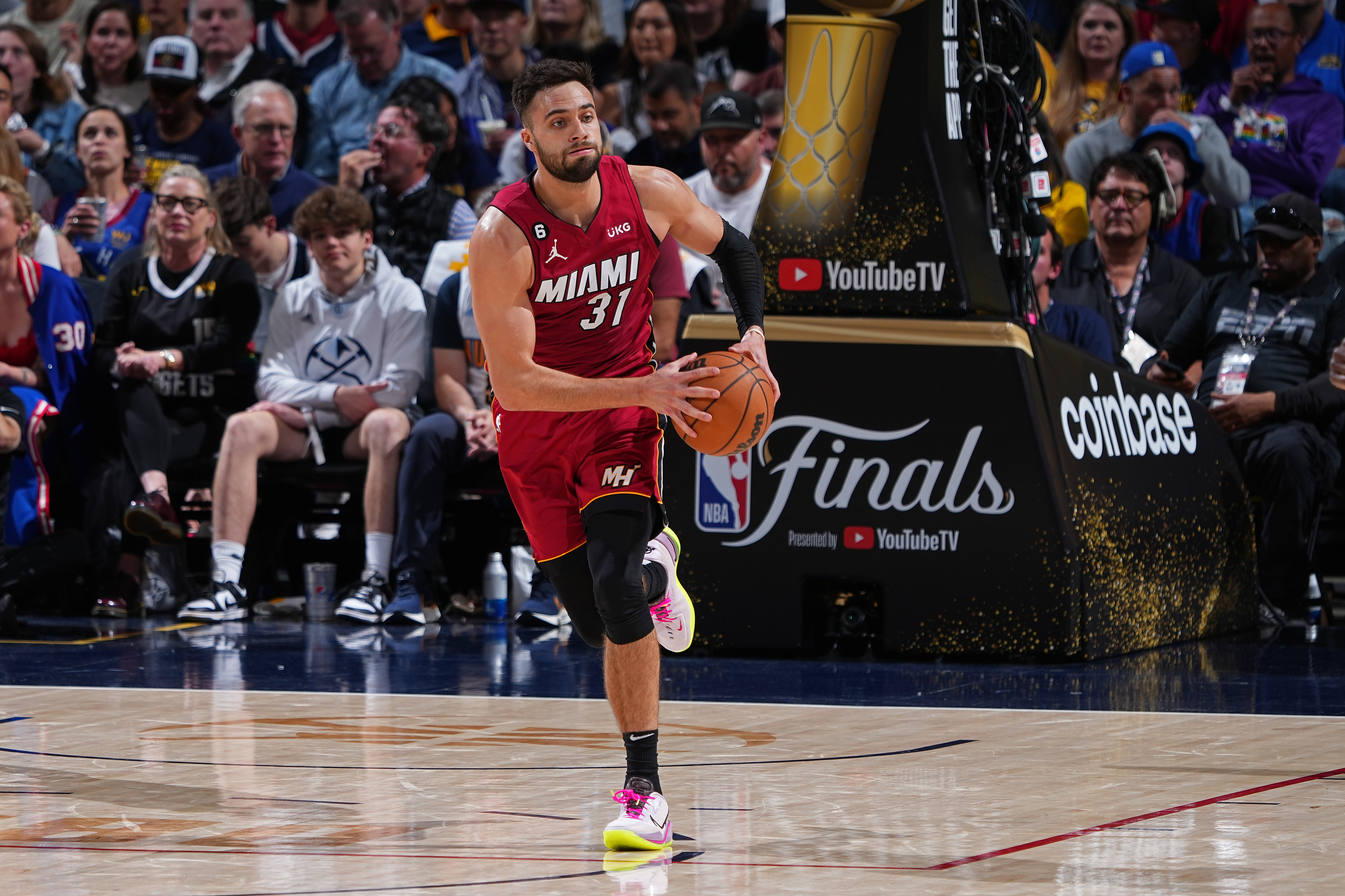 Gabe Vincent, Miami Heat
Caris LeVert, Cleveland Cavaliers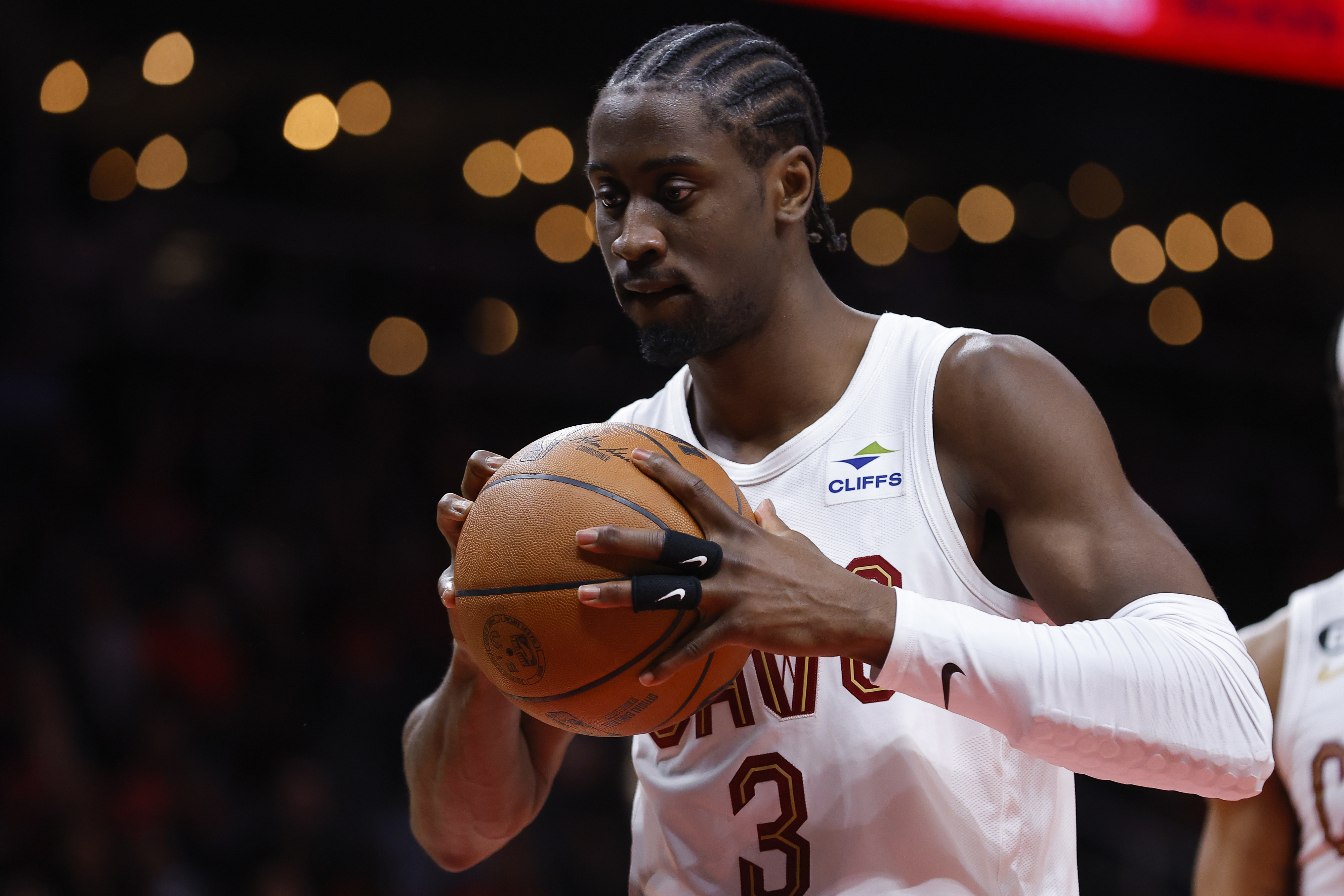 PJ Washington, Charlotte Hornets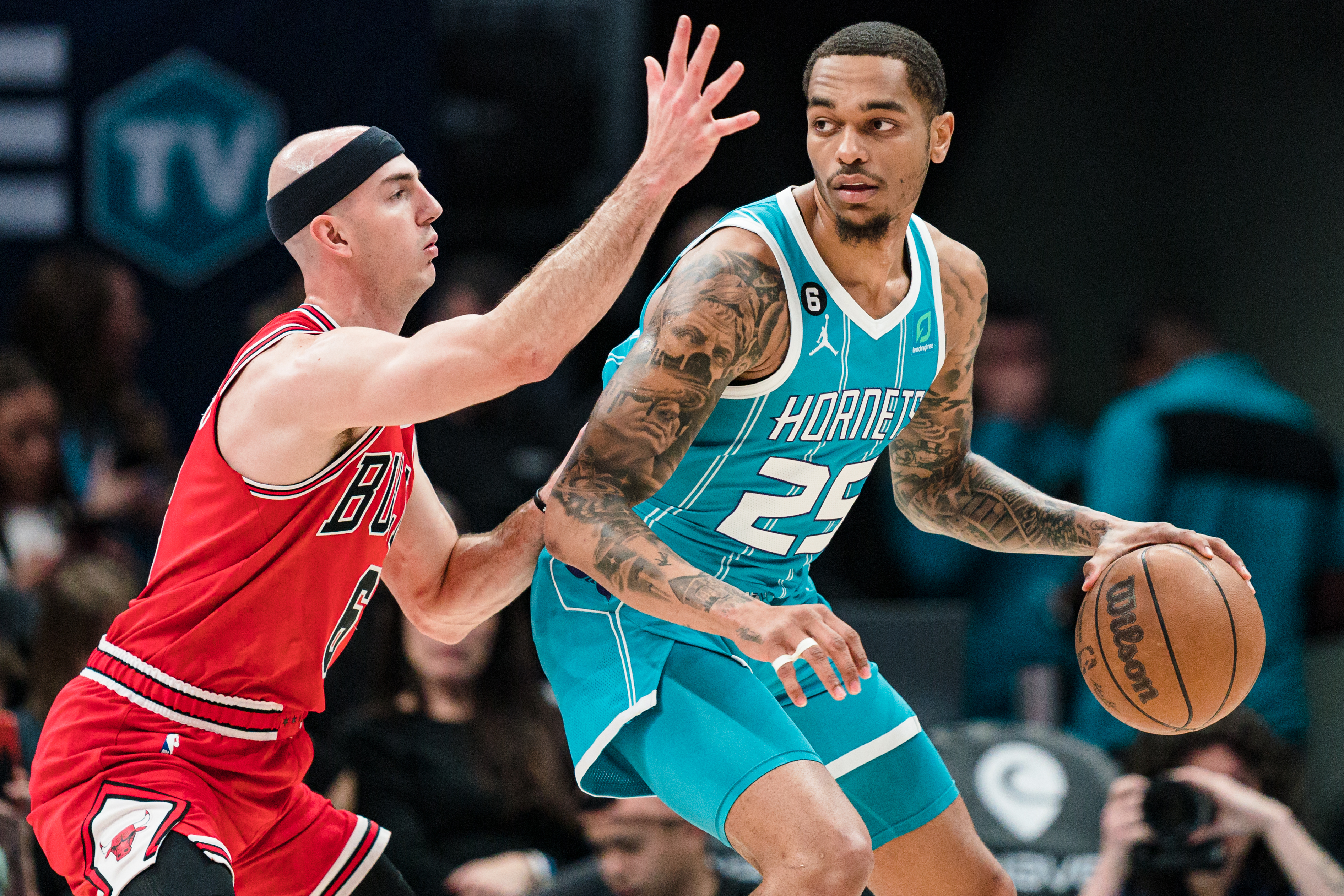 Grant Williams, Boston Celtics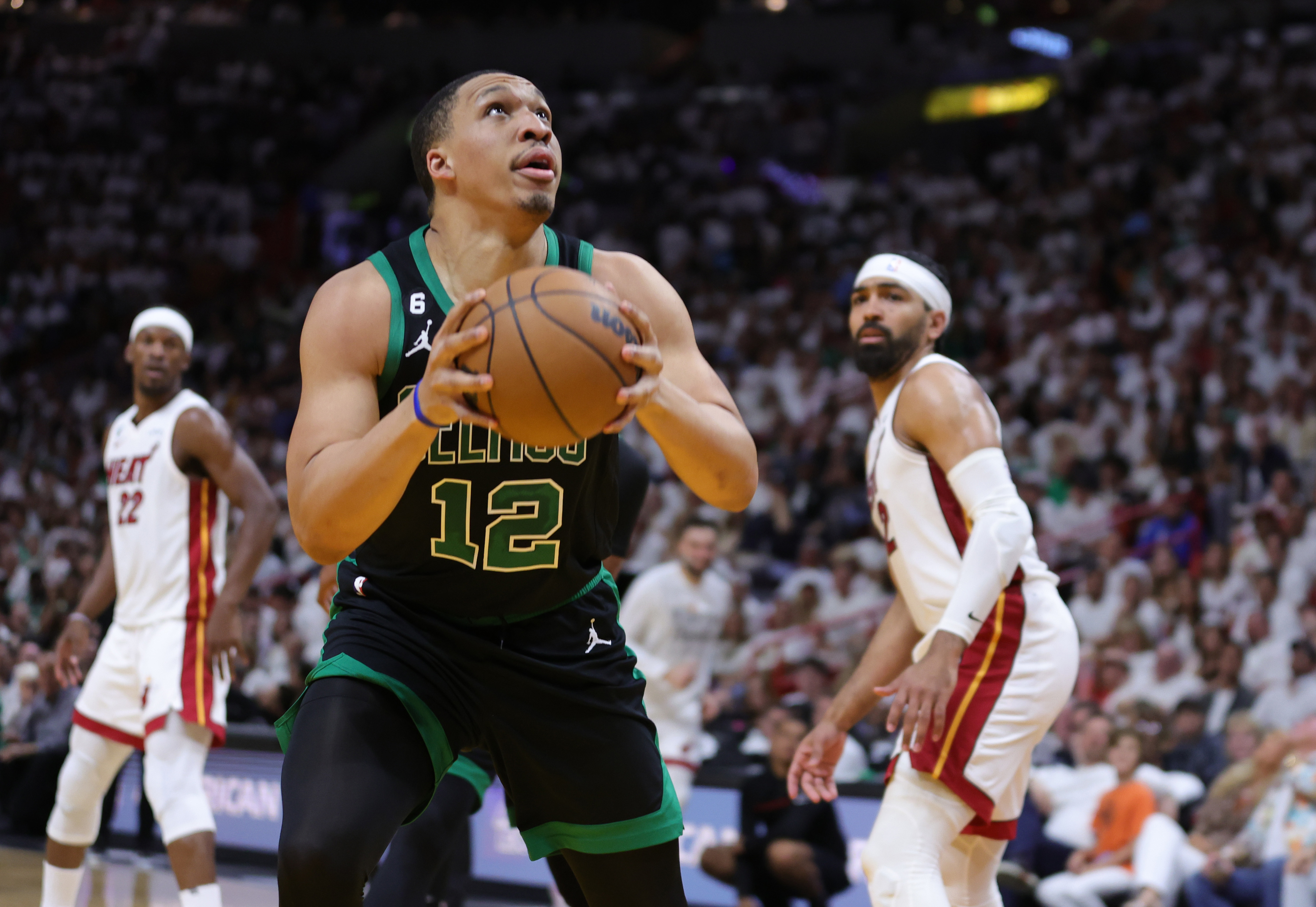 Dennis Schroder, Los Angeles Lakers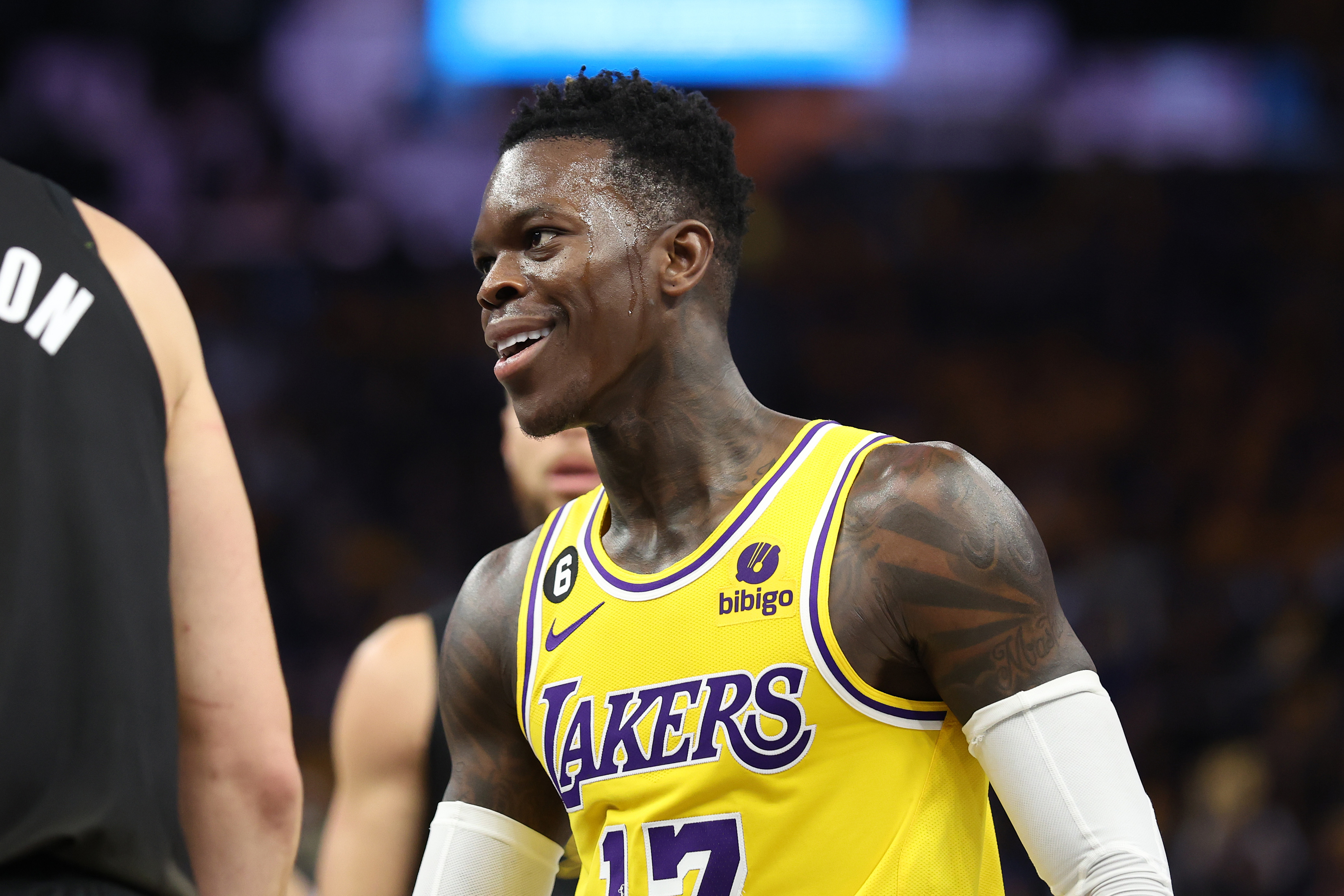 Seth Curry, Brooklyn Nets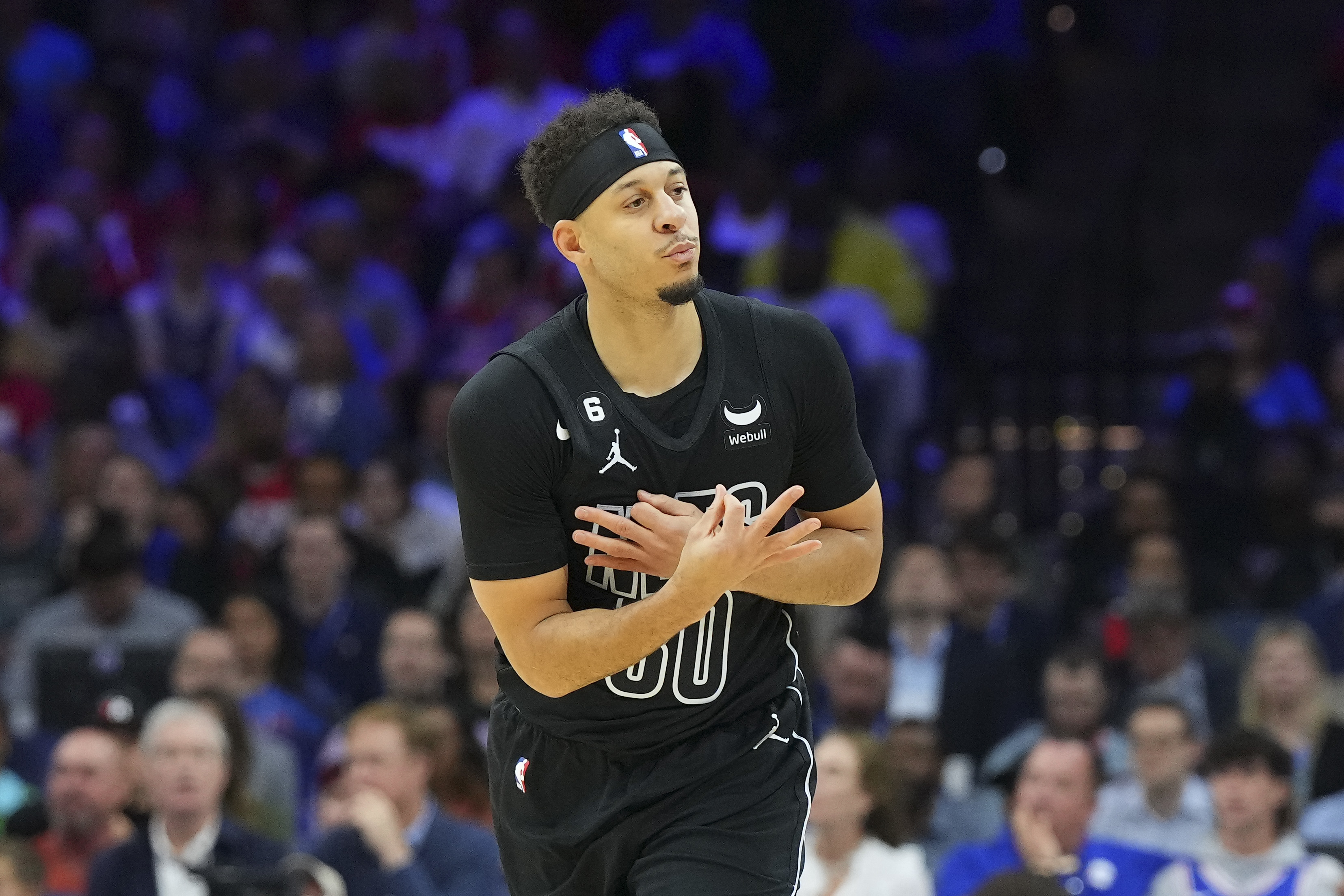 Derrick Rose, New York Knicks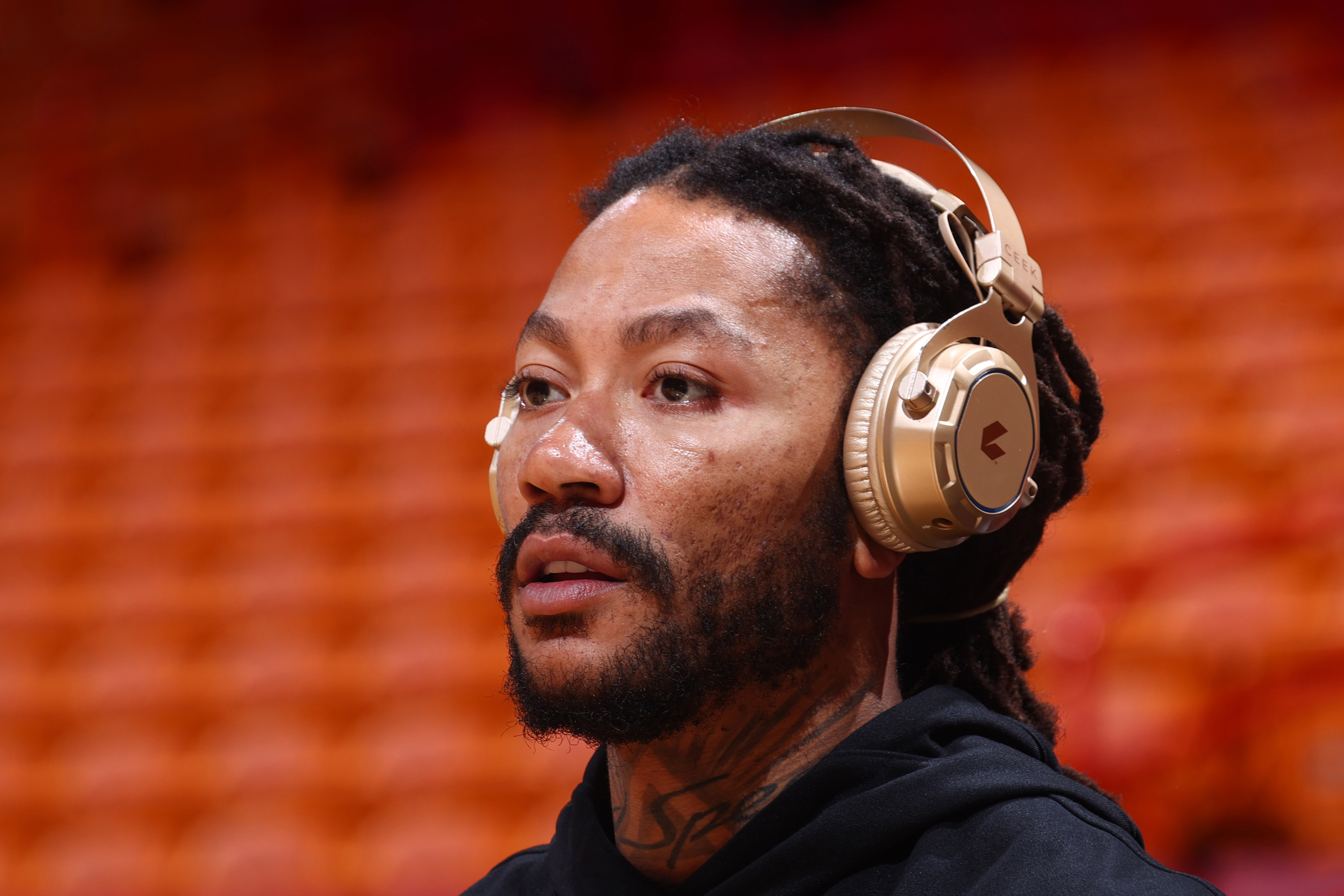 Donte DiVincenzo, Golden State Warriors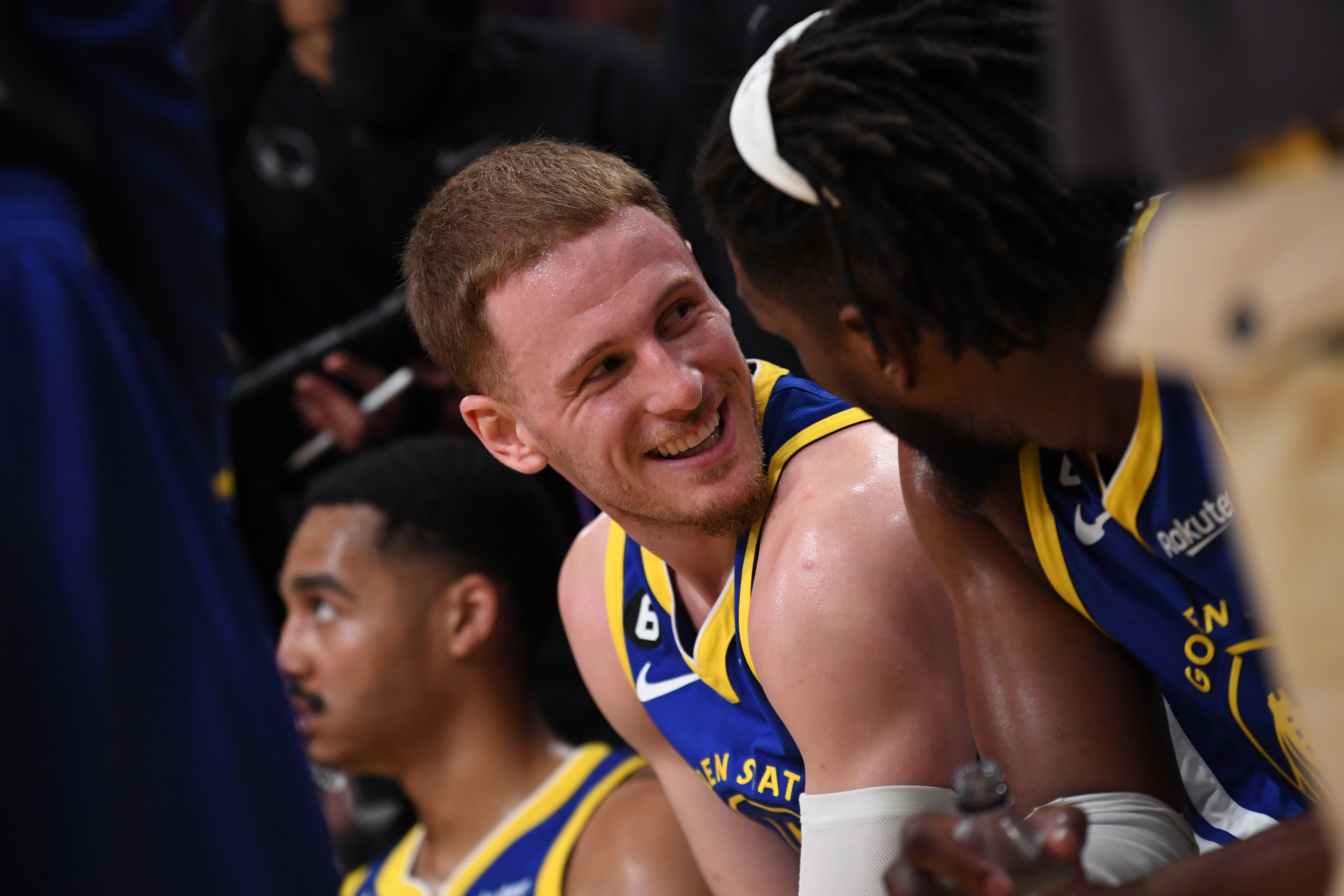 Mason Plumlee, Los Angeles Clippers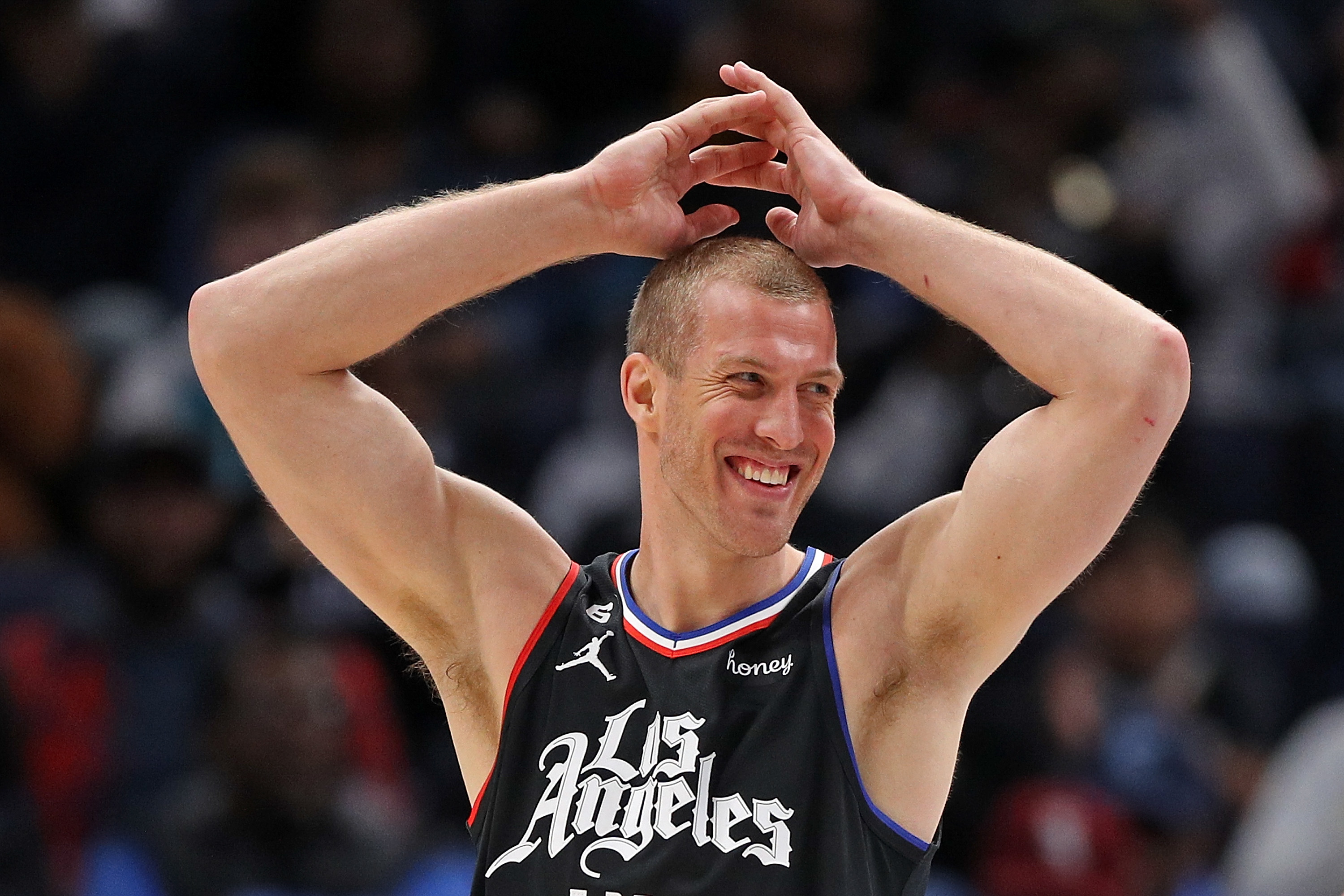 Coby White, Chicago Bulls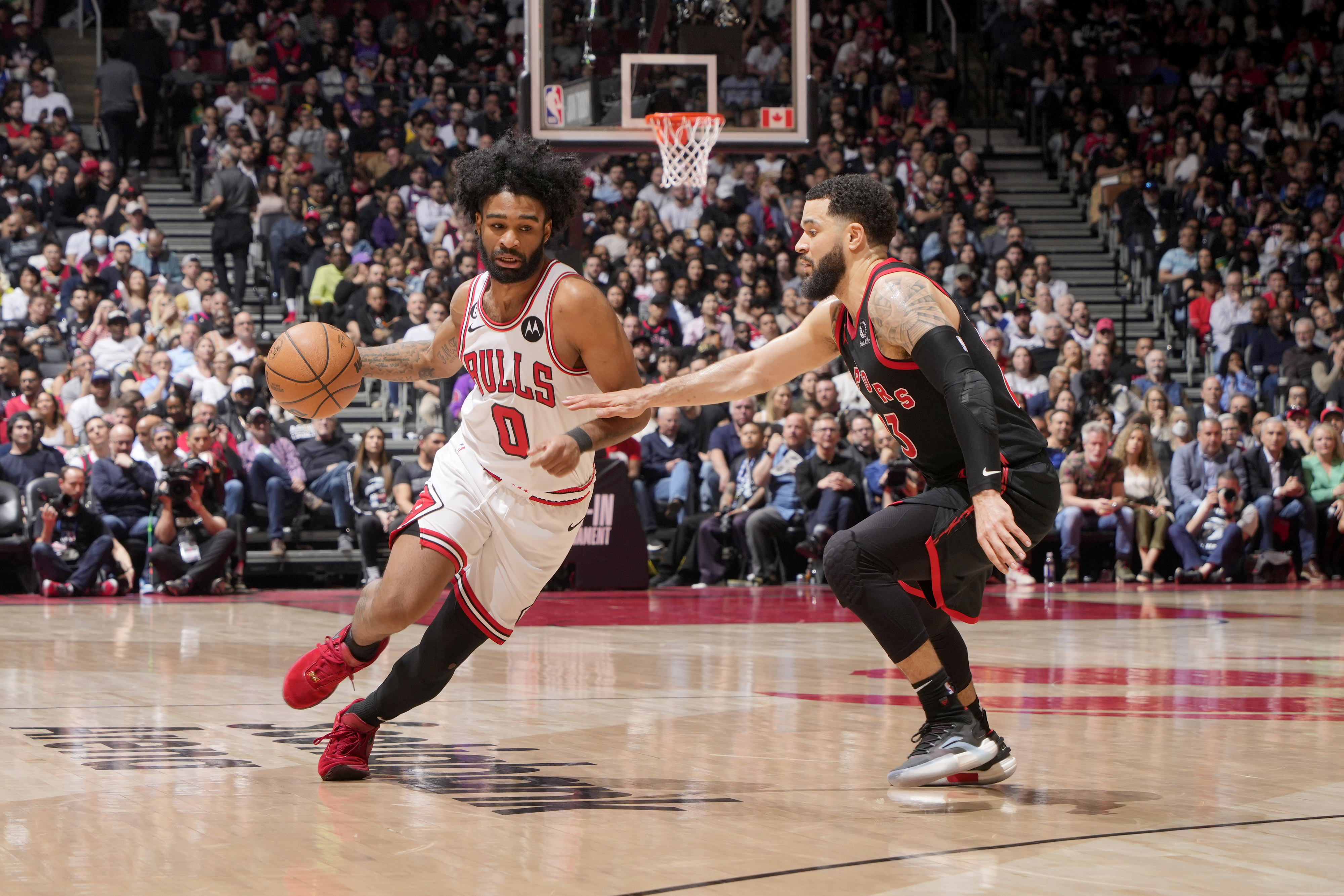 Naz Reid, Minnesota Timberwolves
Tre Jones, San Antonio Spurs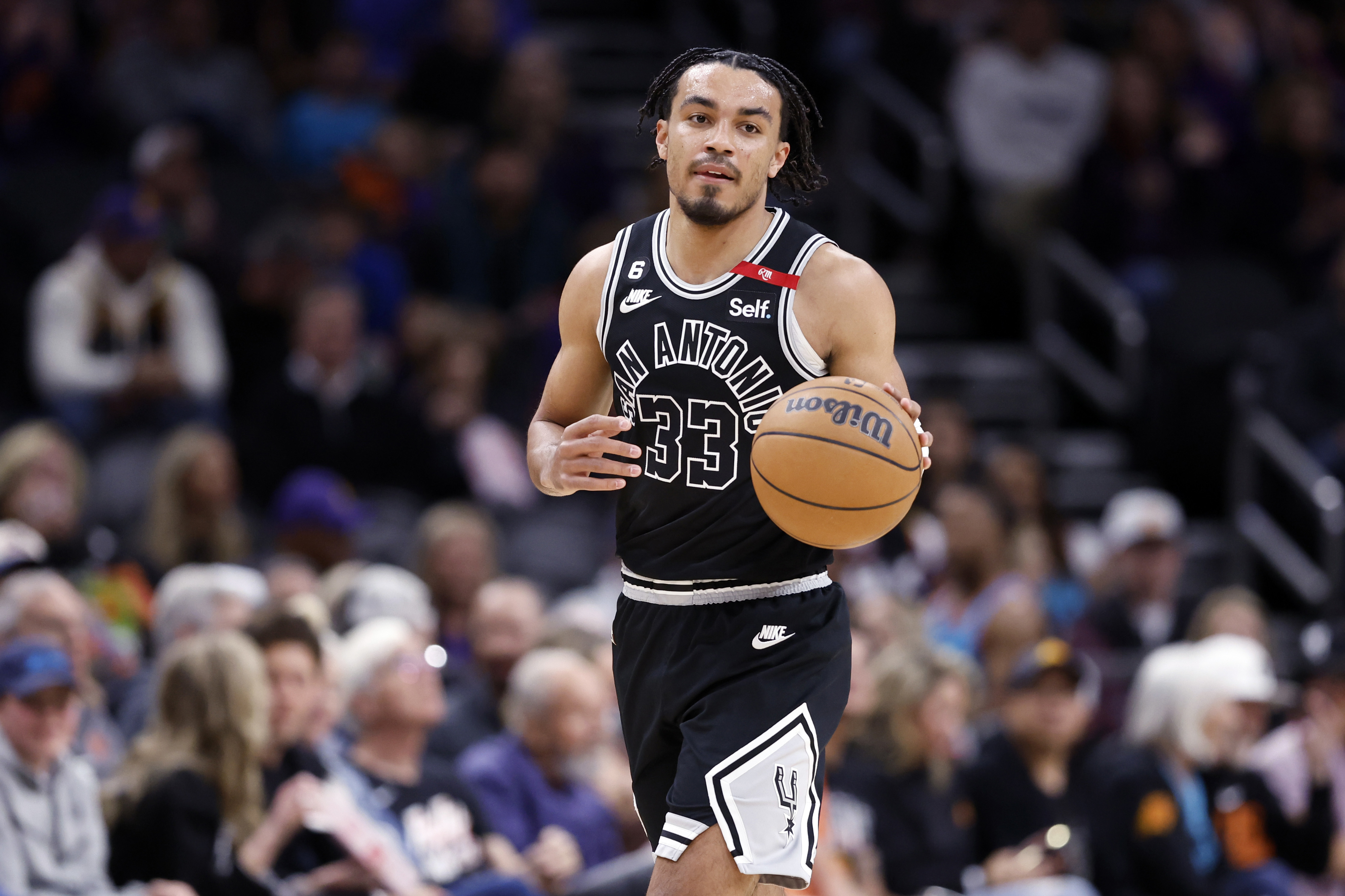 Patrick Beverley, Chicago Bulls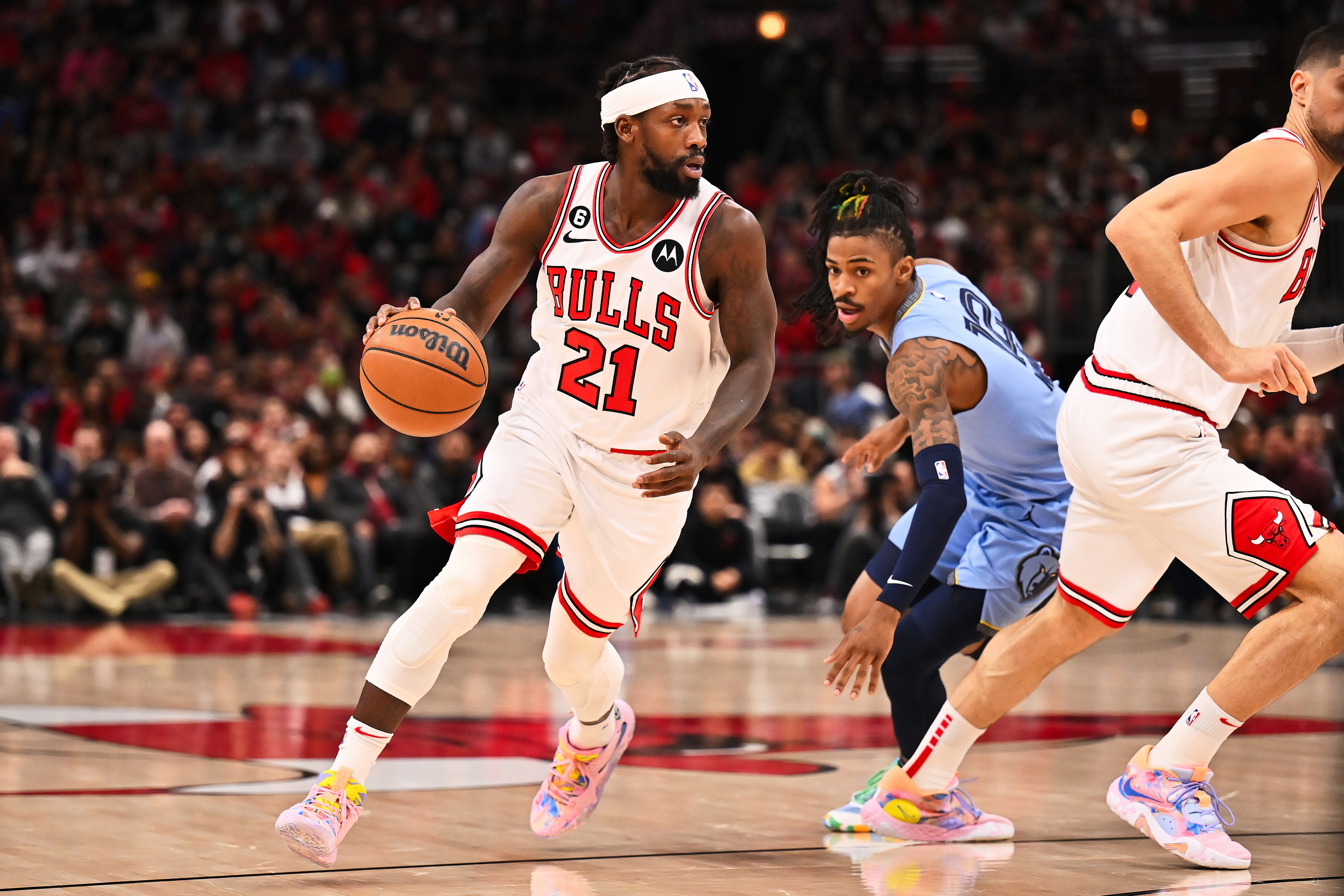 Taurean Prince, Minnesota Timberwolves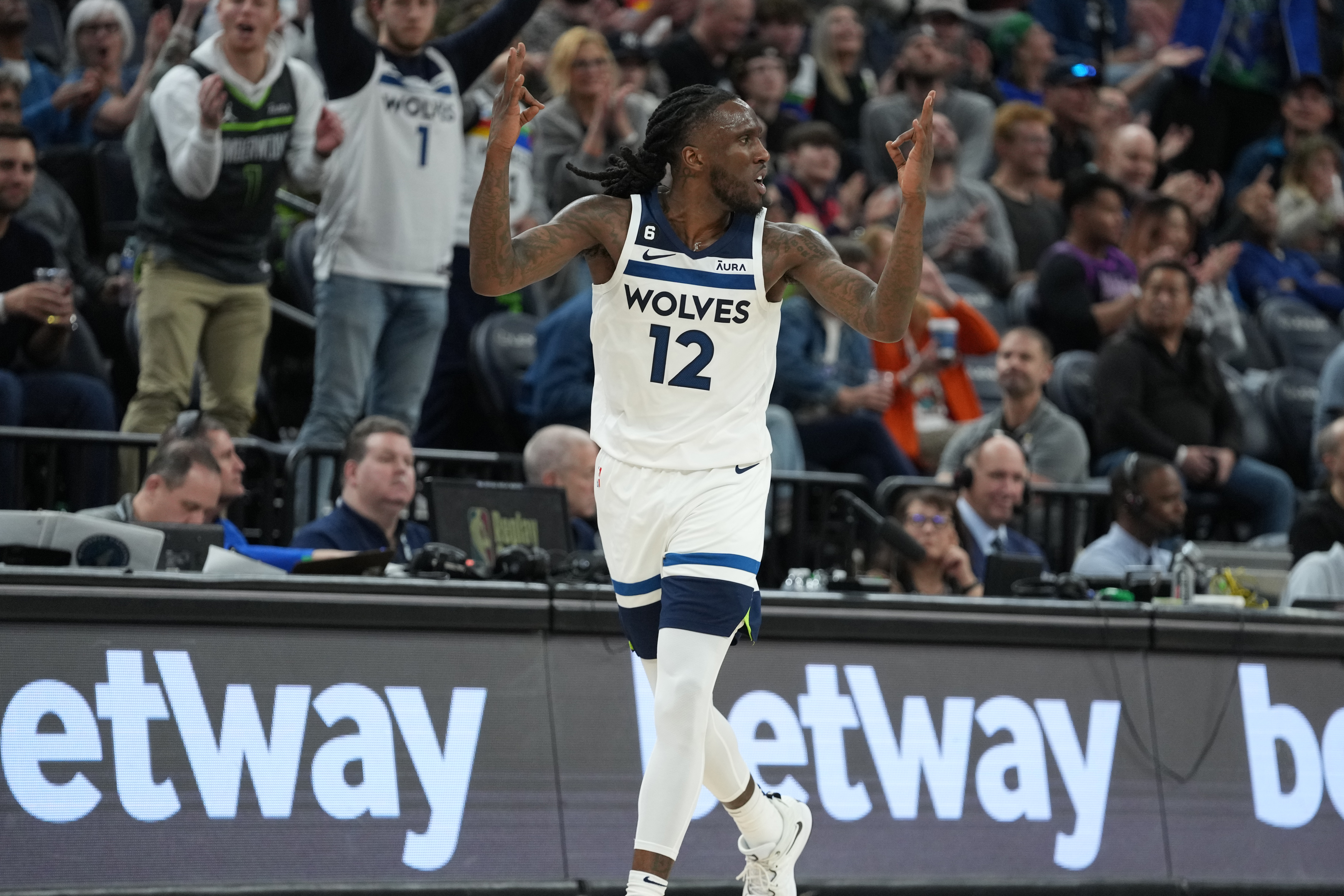 Andre Drummond, Chicago Bulls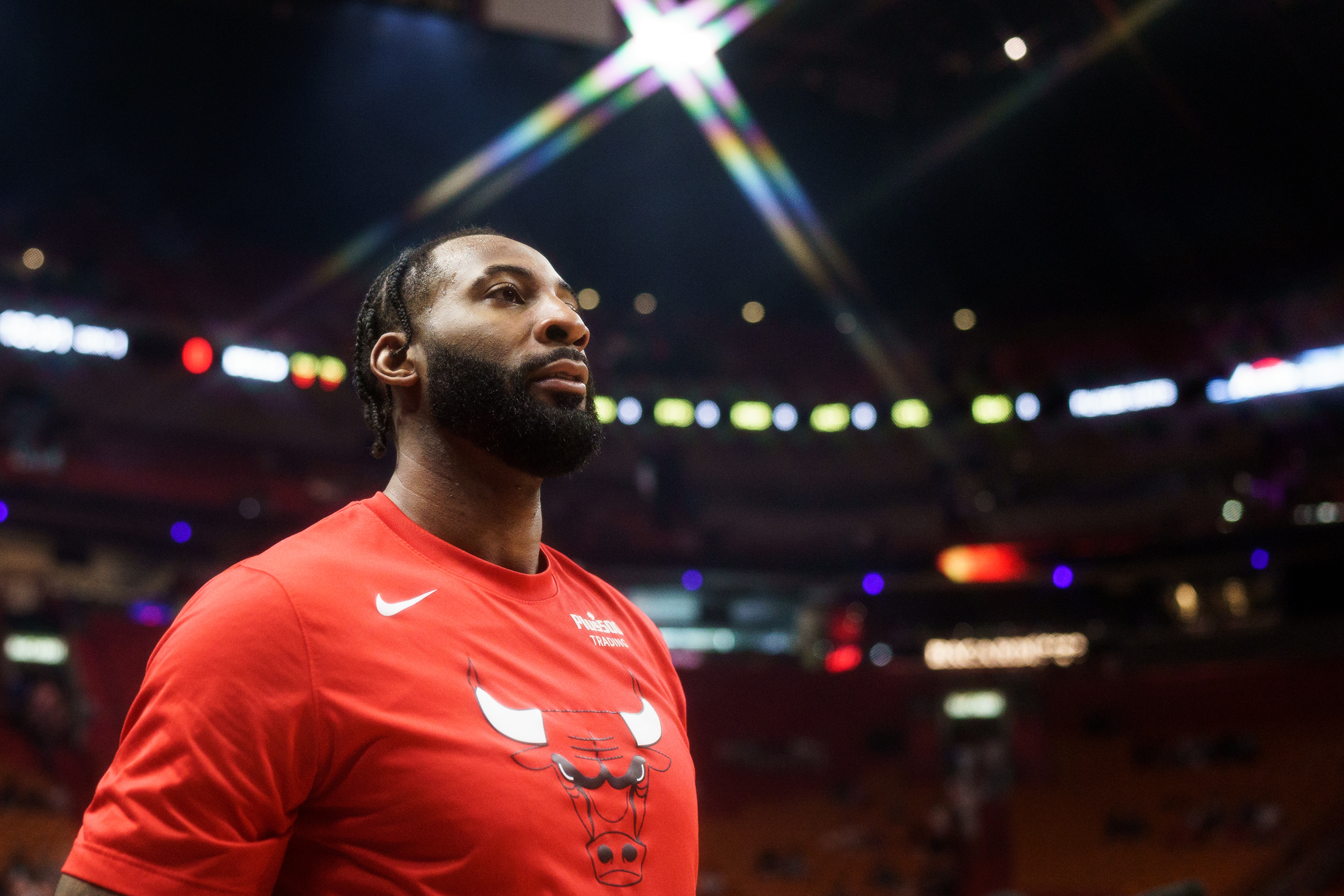 Yuta Watanabe, Brooklyn Nets