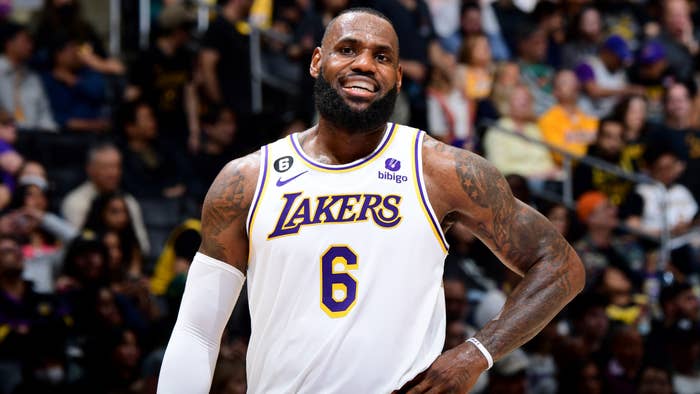 The NBA regular season is over and done with, and the league's final week didn't disappoint in terms of drama, storylines and downright f*ckery (more on that in a bit). The top six teams in the Eastern and Western Conferences can kick their feet up for the week before the playoffs start on Saturday, while attention will be focused on the Play-In Tournament. So, with that, we're going to do something a little different this week and rank the top five teams out of the eight that will be duking it out for the remaining playoff spots.
Even though these teams aren't considered powerhouses, a few of them have legit chances at shaking things up and pulling off an upset on the top-seeded teams. So, these squads aren't locks to be bounced out of the first round.
But one team is a lock to start their summer vacation early.
 Ah, the Minnesota Timberwolves…
5.
Atlanta Hawks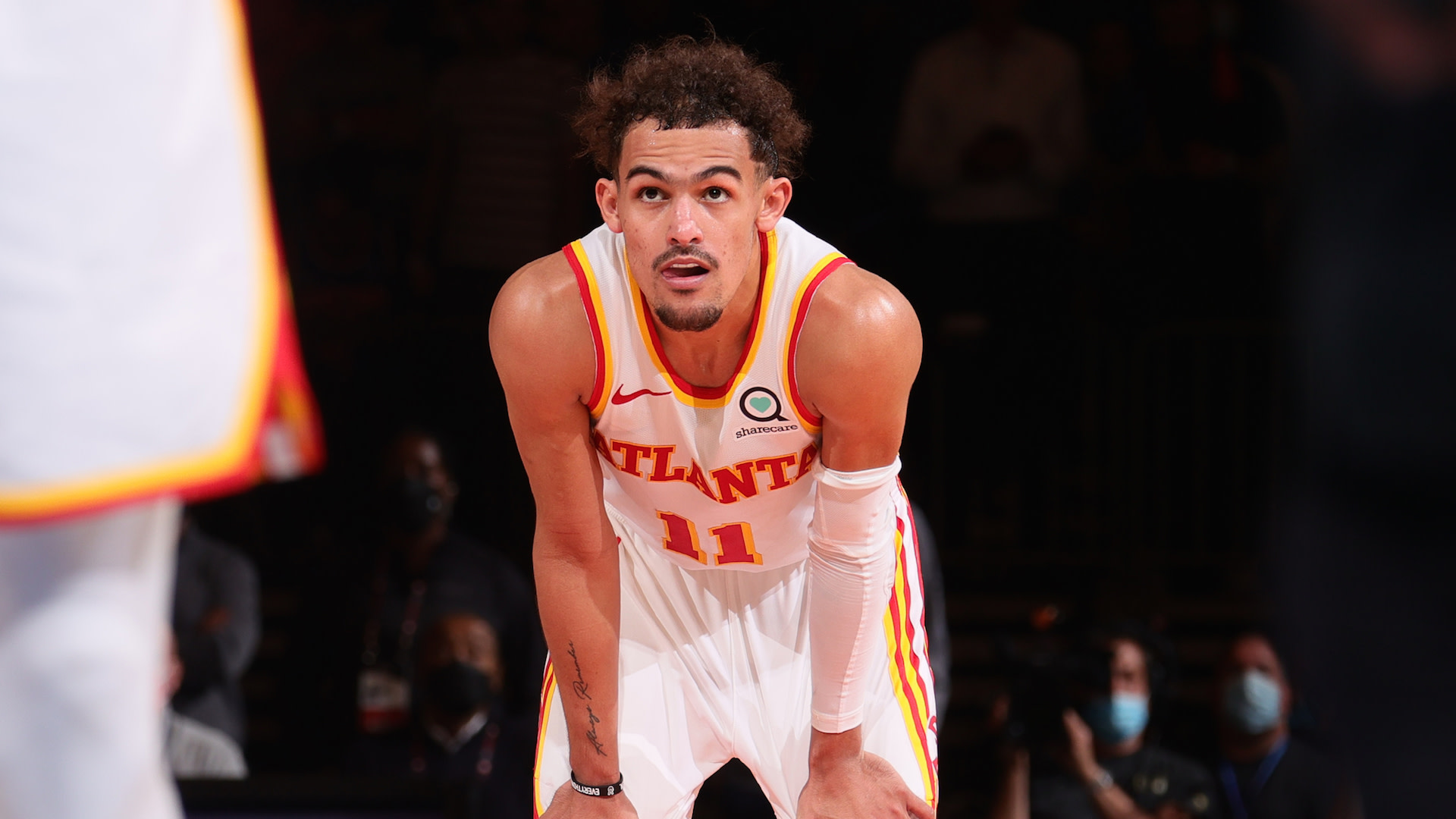 4.
Toronto Raptors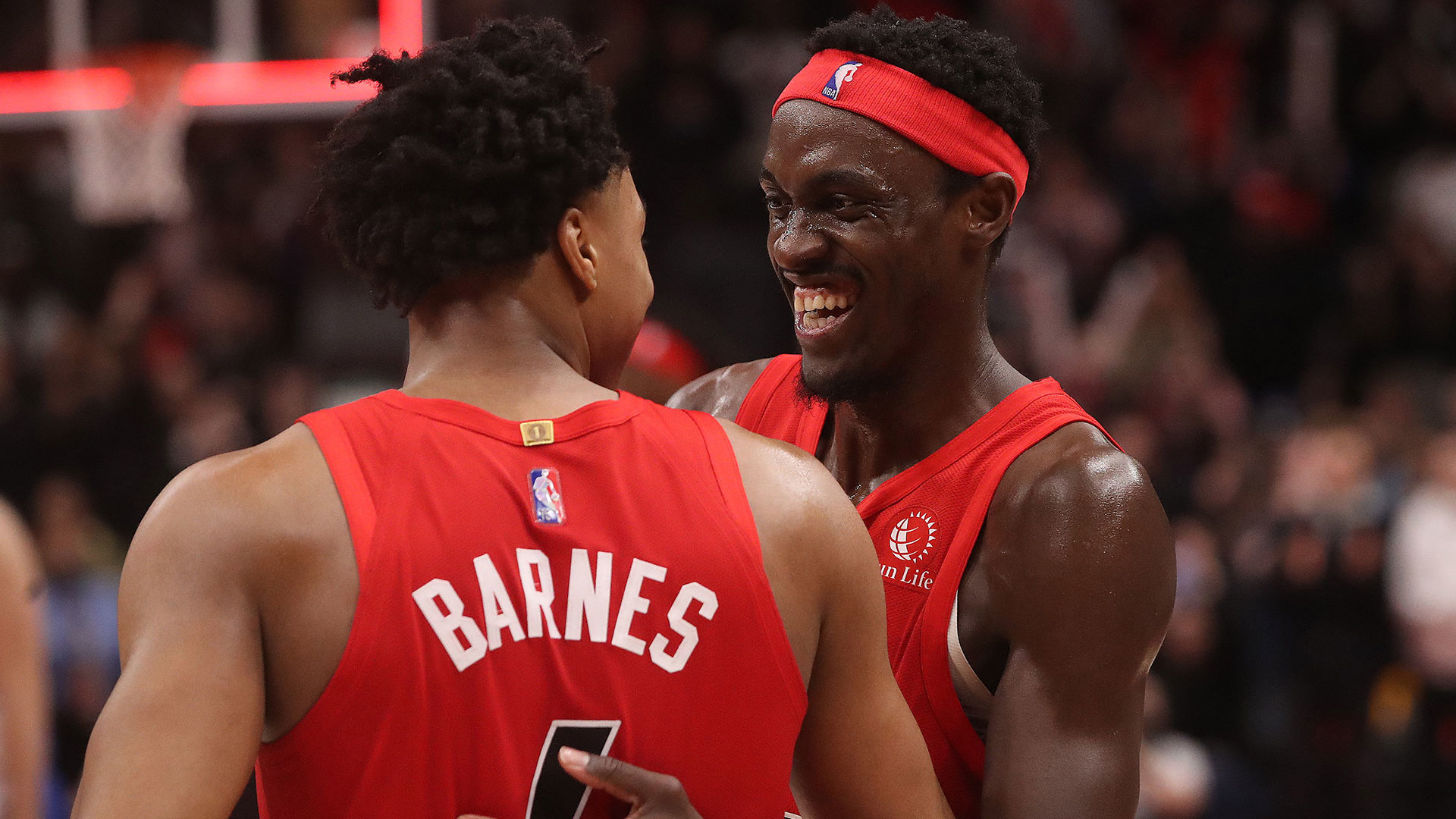 It's been an up-and-down season for the Raptors, which justifies their 41-41 record. They just managed to break even on their road to the 9th slot in the Eastern Conference and need two W's to clinch the eighth seed and a probable early exit at the hands of the Milwaukee Bucks. Thankfully, the Raptors will be home against the Chicago Bulls and former T-Dot fan-favorite DeMar DeRozan for Wednesday's Play-In Tournament game. Toronto has the edge during the season head-to-head, winning two of their three matchups. Fred VanVleet, during those games, put up 20 points but on a miserable 38.5 percent shooting. In fact, FVV seems to be allergic to efficient shooting putting up the worst percentage (39.3) since his rookie campaign.
Speaking of rookies, the defending Rookie of the Year, Scottie Barnes, hasn't fared better against Chicago, putting up blah numbers (11 points on 35 percent shooting) in the three games. OG Anunoby was probably the bright spot when it comes down to it, putting up a decent 17.3 points. Still, the key stat is that Pascal Siakam only played one game against the Bulls this season—a 20-point, 8-rebound outing in a February 28th 104-98 victory. In his last ten games, Siakam has put up 24 points, but a paltry 21 percent from three-point land isn't going to cut it.
The Raptors' saving grace in this game is Chicago's lackluster offense. They're 24th in the league compared to Toronto's 11th rank.
3.
Miami Heat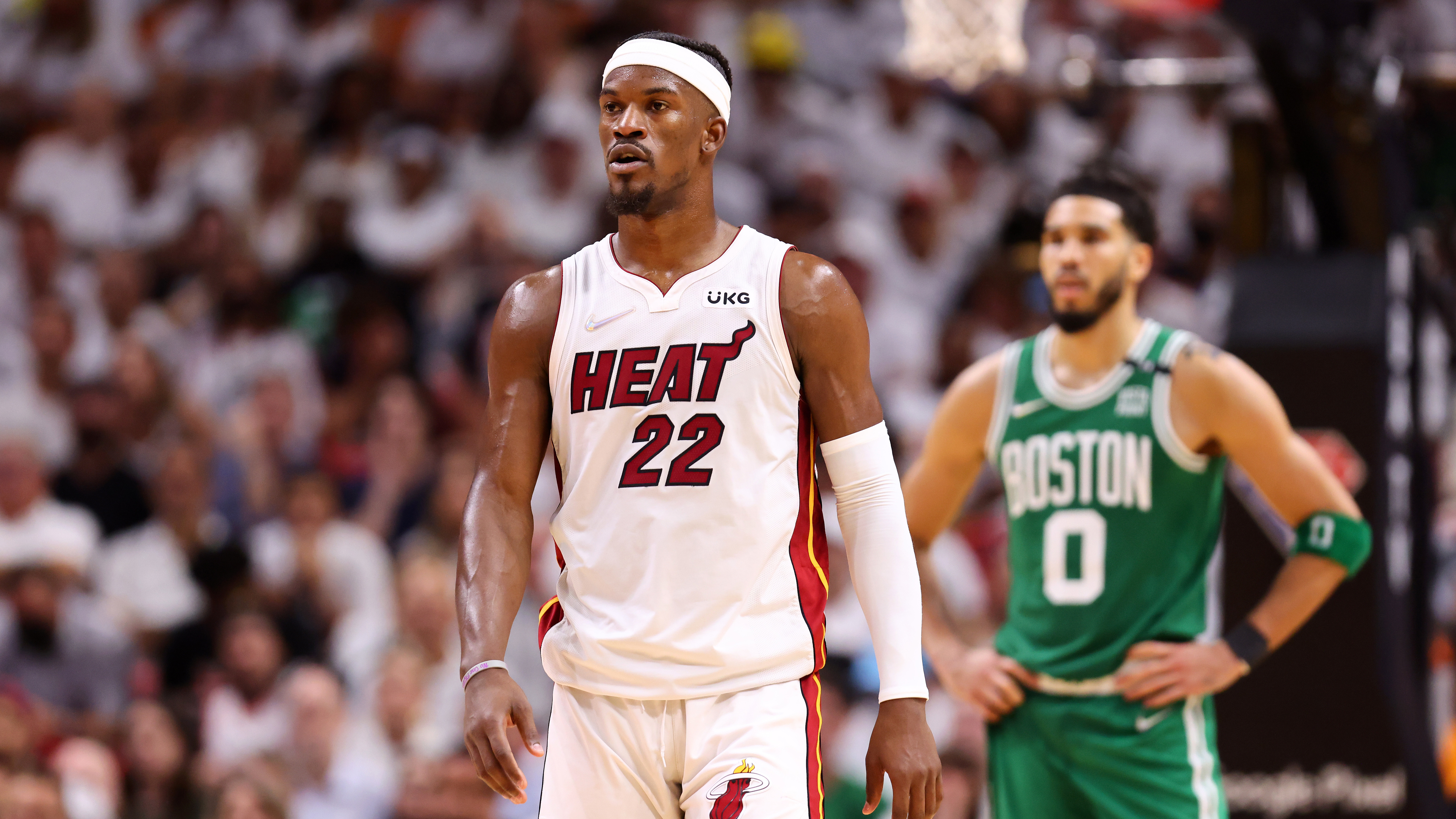 What a difference a season makes. A year ago, the Miami Heat were the No. 1 seed in the Eastern Conference and were a shot away from tying a hotly contested Game 7 to the Boston Celtics on their home court. This year, Miami is seventh and needs to beat the Atlanta Hawks to set up a rematch with the C's in the first round of the playoffs. They had plenty of opportunities to crack the East's top-six, but their three straight losses at the end of March to the Brooklyn Nets, Toronto Raptors and New York Knicks proved to be their undoing. They did bounce back, winning four of their last five. Jimmy Butler sat out the last two games, but in the three he played, all wins, he averaged 28.7 points, 8.7 assists and 4.7 rebounds.
It was a pretty cool moment to see Udonis Haslem score 24 points on nearly 53 percent shooting and 42 percent from deep in more than likely his last game in a Heat uniform in yesterday's win against the Orlando Magic. It was even cooler and funny when Haslem was presented with a rocking chair by Bam Adebayo. All fun and games will be put to rest on Tuesday, however, and the team will need the same production that Adebayo has shown against Atlanta (24.5 points, 9 rebounds) this season. Even though the Heat are 3-1 against the Hawks this season, there's no telling how this will play itself out. The Heat aren't an offensive juggernaut, ranking 25th in the category, while Atlanta is 7th. If you look closely, that chip on the Heat's shoulder has grown exponentially, especially when discussing their role as postseason underdogs. That said, activate Playoff Jimmy! They'll also need to put their 9th best defense to use against Trae Young, who has a knack for showing up and showing out in playoff atmospheres.
2.
New Orleans Pelicans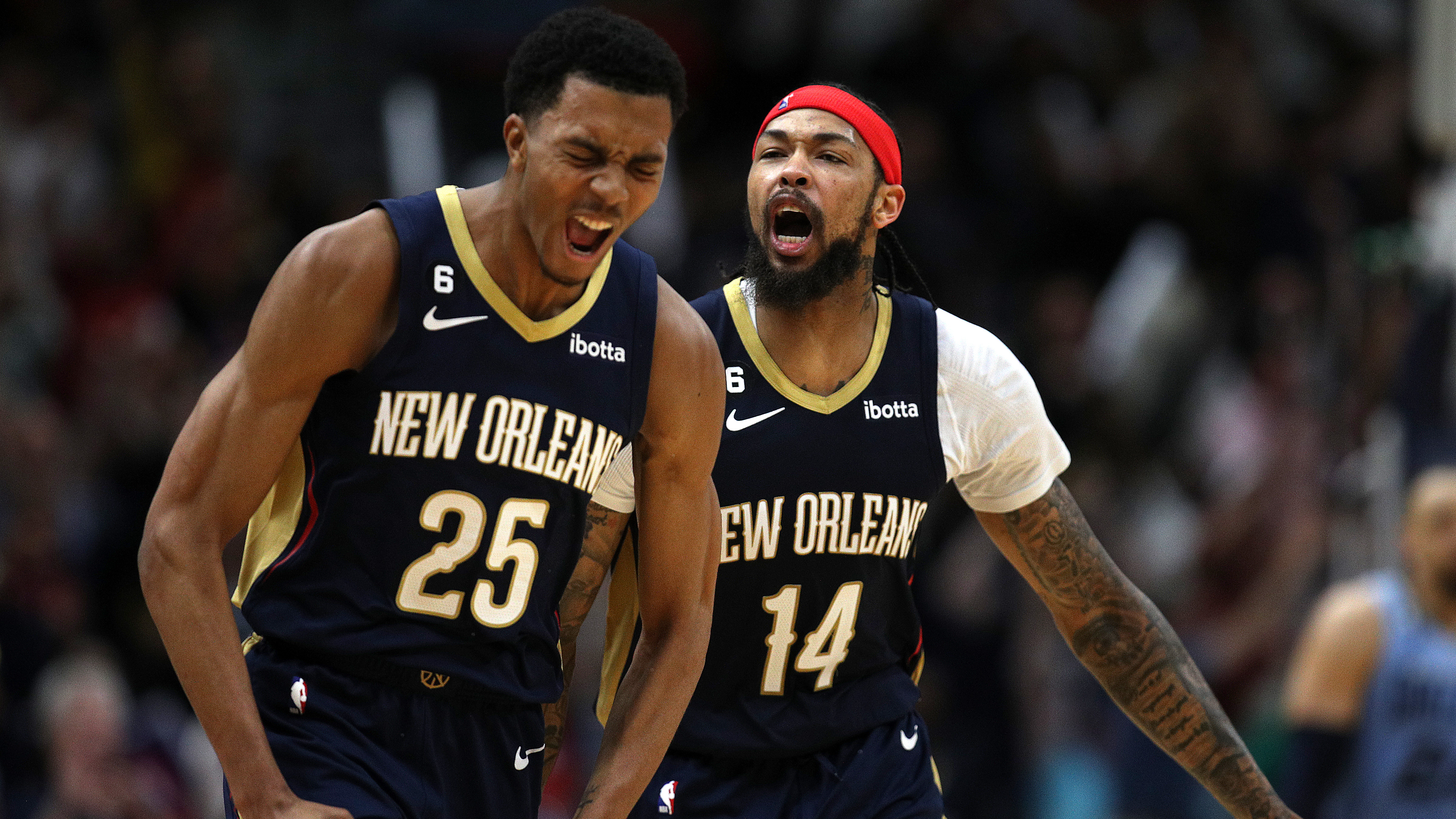 1.
Los Angeles Lakers