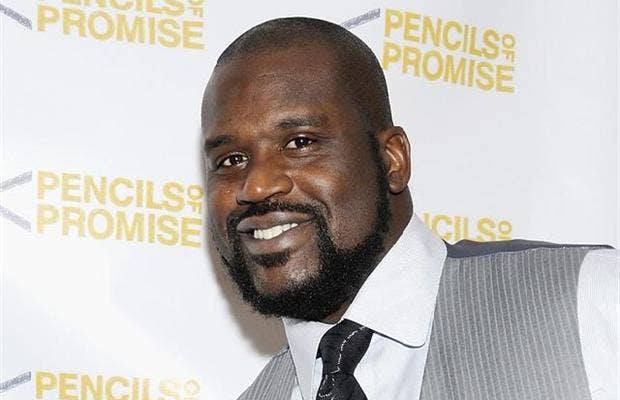 Currently, Shaquille O'Neal has a good gig as an analyst for Inside the NBA. For whatever reason, though, Shaq is considering a return to the basketball court. But, in the words of LL Cool J, don't call it comeback because it looks like the Big Diesel is discussing the idea of playing a couple of games in...ready for it? The Mexican League!
Sergio Ganem, the president of the Mexican team Fuerza Regia, not only confirmed the report to ESPNDeportes.com, but he also said that Shaq would only play one or two games in October and that the two sides have had conversations with no deal in place yet. As Pro Basketball Talk points out, this isn't the team's first time pulling off such a stunt. In the past, they "had Dennis Rodman for a few games in 2004 and used 7'9" Chinese player Sun Ming Ming." 
Is Mexico ready for "The Big Sombrero"? Remember where you heard the nickname first!  
RELATED: The 25 Best Shaq Rap References of All Time
[via Pro Basketball Talk]