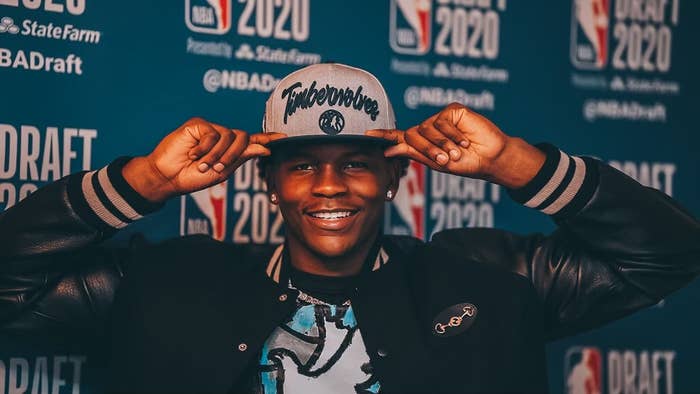 After a long layoff and a restart to a paused season in Orlando, the NBA offseason was officially kicked off on Wednesday night with the NBA Draft. Yes, we've had some trades leading up to it to get warmed up, but the draft really got us started.
There wasn't as much action early on as expected, with no trades inside the lottery this year, but a flurry of moves after certainly helped to make up for things. But frankly, the draft was pretty boring overall. Not only was this seen as a weak class, but there were no real shockers or surprises. Basically a snoozefest from start to finish. We couldn't even really make fun of the Knicks picks. There were some reaches, some guys slid, and plenty of picks made sense. The biggest surprise of the night may have been Patrick Williams climbing all the way up to Chicago at No. 4, and Deni Avdija dropping to No. 9 certainly caught people off guard, as well.
Here are our winners and losers from the 2020 NBA Draft.
Winners
It's hard to not have the No. 1 pick as a winner of draft night, right? Anthony Edwards is heading to Minnesota after there had been plenty of talk about whether or not the pick would be traded, and according to reports the pick was open for discussion right up until the moment the Wolves handed it in. Edwards now will join Karl-Anthony Towns and D'Angelo Russell to try and help the Wolves make a run at the playoffs for just the second time in the past 16 seasons. The sky is the limit for Edwards if he can put it all together, and it should help him that he won't be thrust into a situation where he has to be viewed as a franchise savior. Wolves fans have to be happy that not only they snagged Edwards, but also that they traded with Oklahoma City to bring Ricky Rubio back to where he started his NBA career.
The Ball Family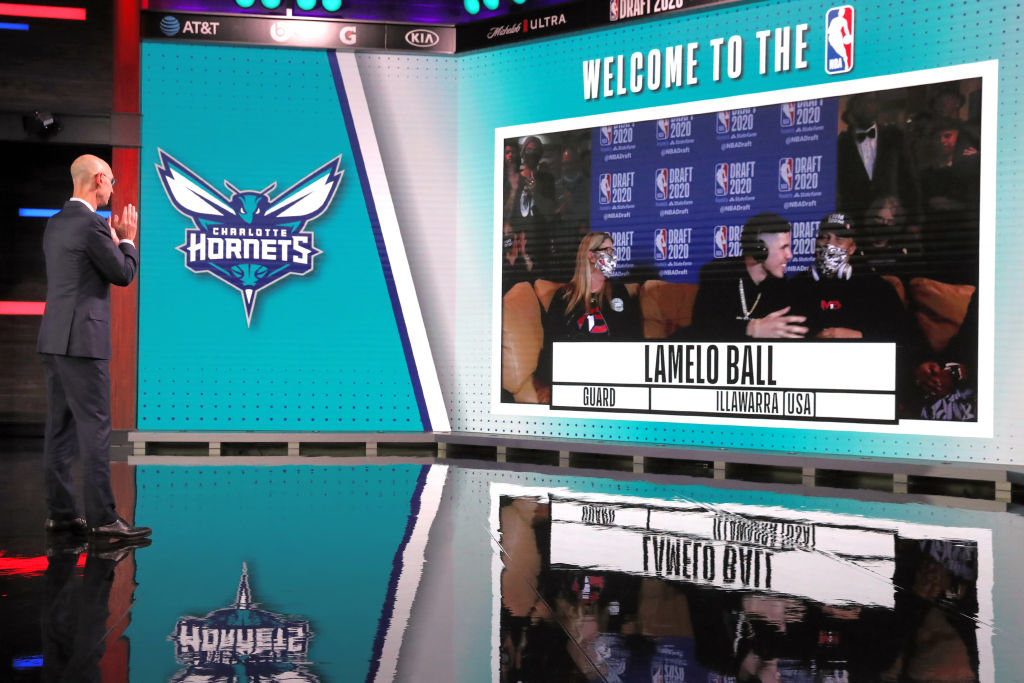 Neither the Nets nor the Clippers made a pick in the first round, but both of them got better thanks to a trade with the Detroit Pistons. The Clippers ended up landing Luke Kennard from the Pistons, giving them another weapon off the bench as they try and rework things with new head coach Tyronn Lue at the helm. The Nets originally held the 19th pick, and instead ended up with Landry Shamet from the Clippers. Shamet will be a perfect fit alongside Kevin Durant and Kyrie Irving as a guy that will be able to light it up from the outside. But if the Nets have other ideas, Shamet theoretically could be more ammunition involved in a trade for Houston's James Harden should one materialize.
San Antonio Spurs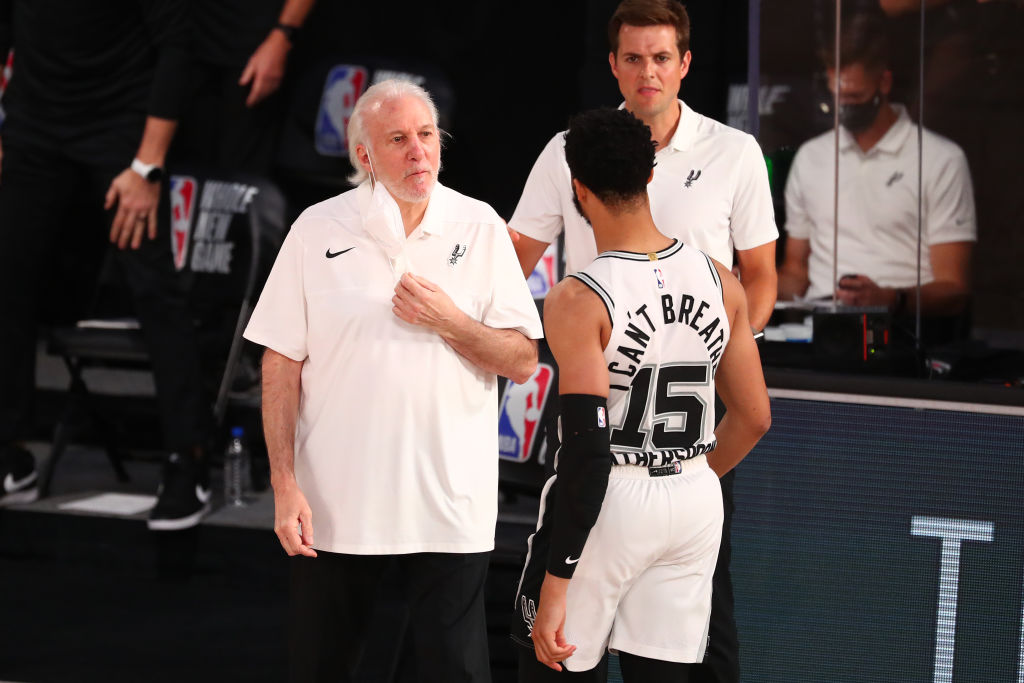 At what point do we not need to even watch the draft anymore? It feels like we could all just turn on Twitter notifications for ESPN's Adrian Wojnarowski and The Athletic's Shams Charania and let them duke it out seeing who can leak more picks before they're announced? Wojnarowski definitely had the upper hand early on and consistently beat Charania to the news, although Charania certainly did get some scoops in himself and these two ended up tied in scoops after the first round. In previous year's we've seen Wojnarowski have to change up the way he leaks the picks online with ESPN having the television rights to the draft, but this year he essentially stuck to the word "targeting" instead of "selecting" and let us all down.
Daryl Morey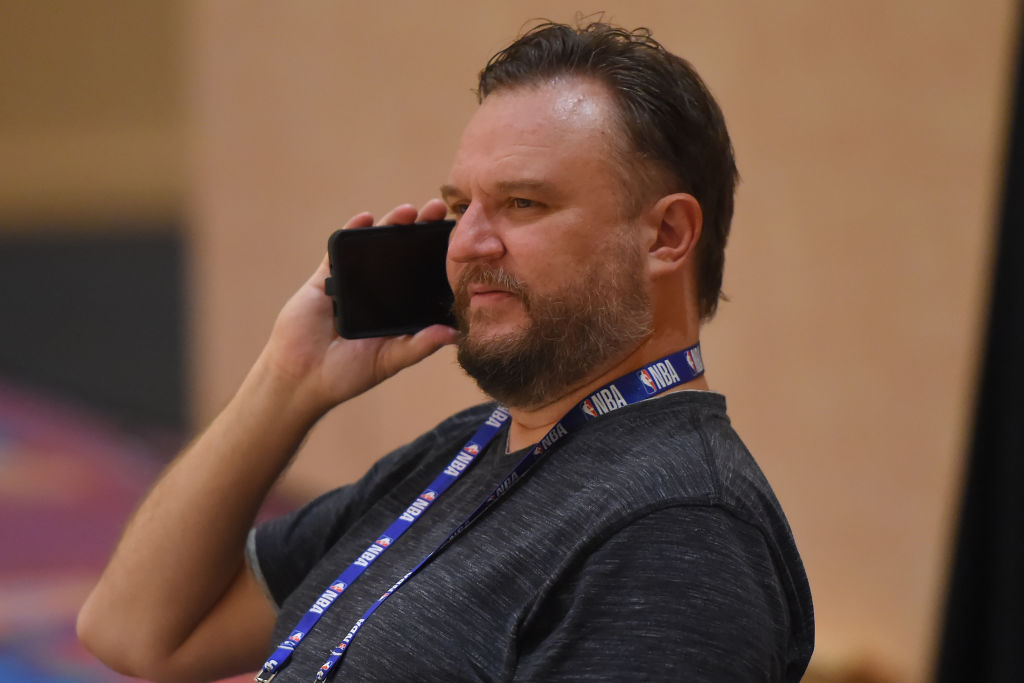 Atlanta Hawks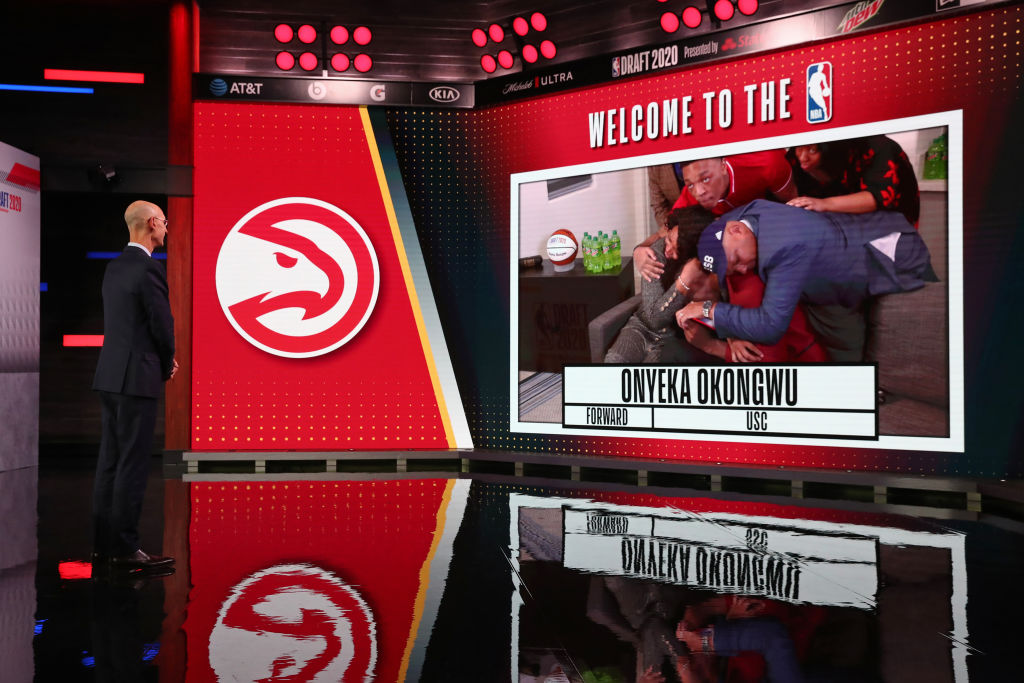 Houston Rockets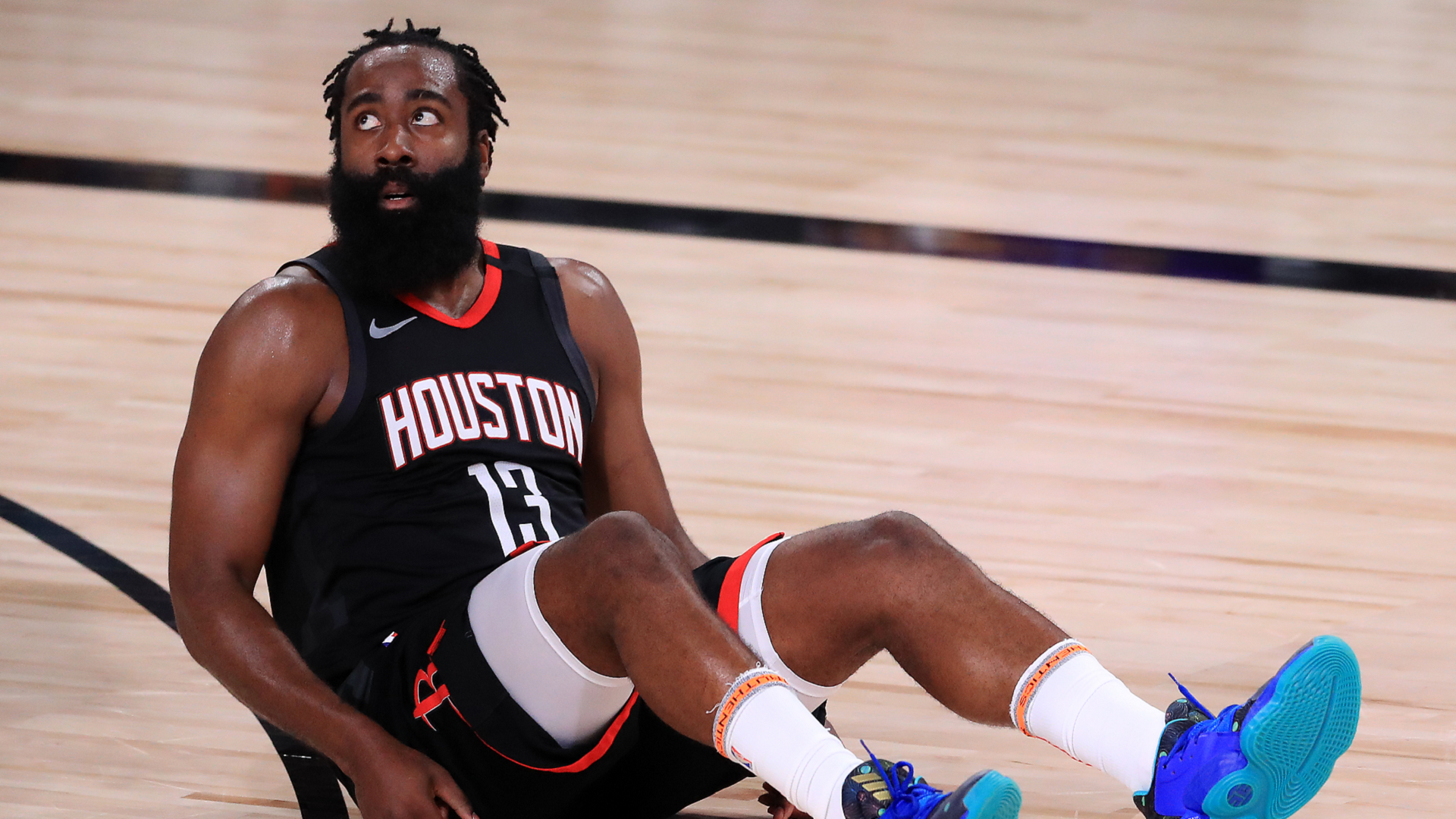 The NBA Draft is supposed to be one of the happiest days that the guys being selected ever experience. The life of every player that's picked is changed for the better, and it's the day that many of them have been working their entire lives for. For some reason, that didn't seem to be enough of the focus of ESPN's story telling. It's not that people don't care about what other negative things people have gone through—because that's certainly not the case—but why does it become "Player X got drafted let's talk about some really tragic things that have happened to him"? ESPN did this with the NFL Draft as well. These draft nights seem like a time that we should be celebrating these guys at their best, not watching them relive their worst moments.
Golden State Warriors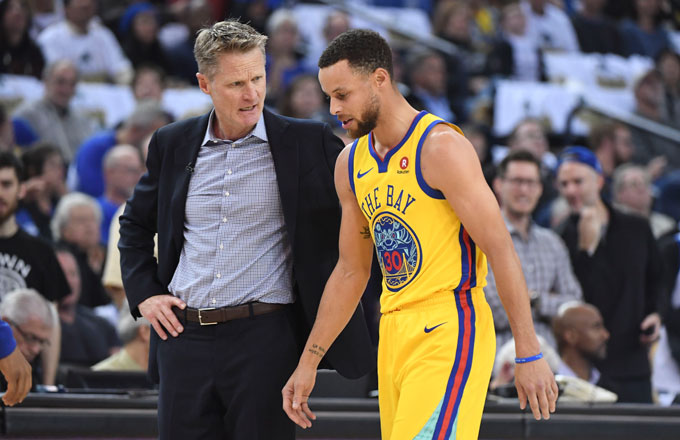 The Celtics had three first-round draft picks. Entering the draft they were set to select at picks 14, 26, and 30. It felt like a no-brainer they would be able to swing some sort of trade to move up into the draft, even if it was only a few spots higher than the 14th pick. Instead, the Celtics couldn't figure out a way to do that and ended up making the first two selections before trading the 30th pick to Memphis. Maybe they figure out some sort of other deal in the coming days, but if not, we'll have to spend time hearing about just how close Danny Ainge was to making another big trade only to be turned down.
Deni Avdija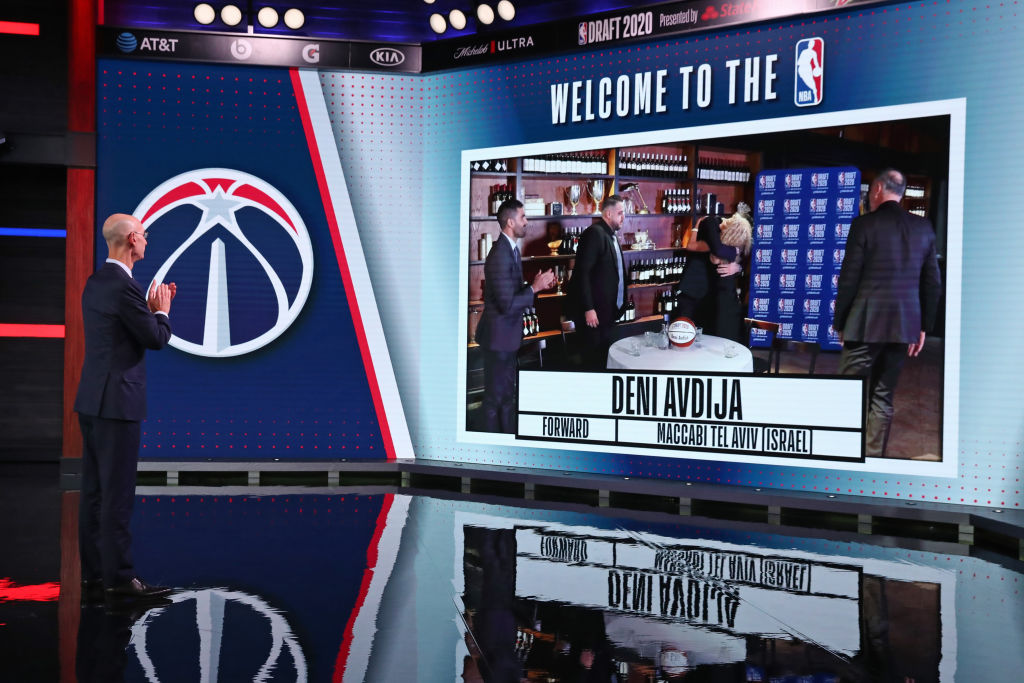 Duke has been a college basketball powerhouse forever and that's not going to change anytime soon. But no Blue Devils player heard their name called in the first-round. Duke entered the night having at least one player selected in the first-round of the NBA Draft every year since 2010. According to ESPN Stats & Info, that was the second-longest streak in the modern era, only trailing Kentucky's current streak of 11 straight drafts. Maybe the Dukies will be able to start a new streak next year, but this is definitely going to be something that Kentucky fans use to claim superiority now.