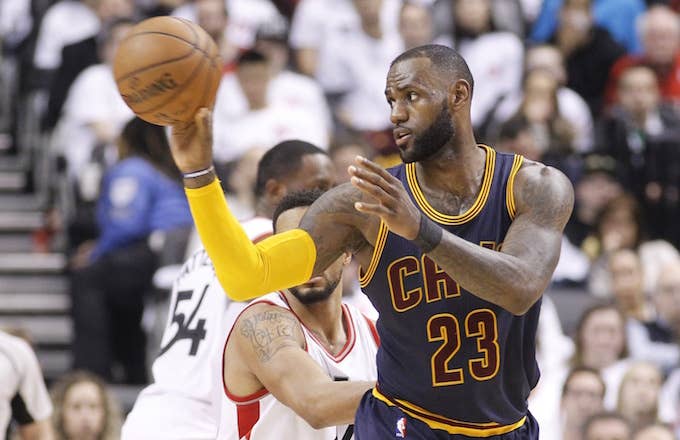 Being an NBA player has a whole list of perks. You get to kick it with the biggest names in rap, you get to help others, and your checks are just silly. The average NBA salary for the 2016-2017 season was a healthy $6.2 million dollars. To help put that in perspective, in comparison, Michael Jordan's second contract, which at the time was being billed as the deal of the century, was an 8-year, $25 million deal, which comes out to a comparatively paltry $3.1 million dollars per year. And NBA contracts are only getting bigger and bigger. Forbes predicts that the average NBA salary by the 2020-2021 season will be $10 million dollars.
The players have been making increasingly more money as the popularity of the league has risen thanks to the NBA's expansion overseas and the propensity of highlights clips to easily become Instagram videos and Vine loops (RIP Vine, forever in our hearts). After a bit of research, it becomes clear that the biggest reason the NBA's salary cap is growing exponentially and the players are being paid beaucoup bucks is the luxe TV contracts that are being sold to cable networks.
The 9-year, $24 billion dollar deal that the NBA most recently inked with ESPN and Turner has lead to everybody cashing out and getting rich. Rookies are making more than ever, otherwise pedestrian players are getting PAID, and the contracts superstars are signing are bananas. For the best players in the league, this is the perfect time to become a free agent, re-up current contracts, and secure the bag. But who are the highest paid NBA players? Excluding all of the money that these highly marketable athletes get from endorsements, appearances, and the ever coveted shoe deals, here are the most caked up guys in the NBA.
LeBron James: $30.96 Million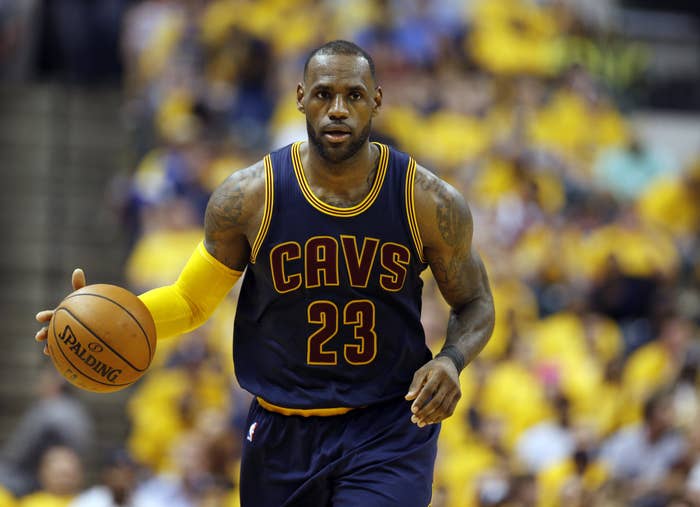 James Harden, Kevin Durant, Russell Westbrook, Mike Conley, DeMar DeRozan, and Al Horford: $26.54 Million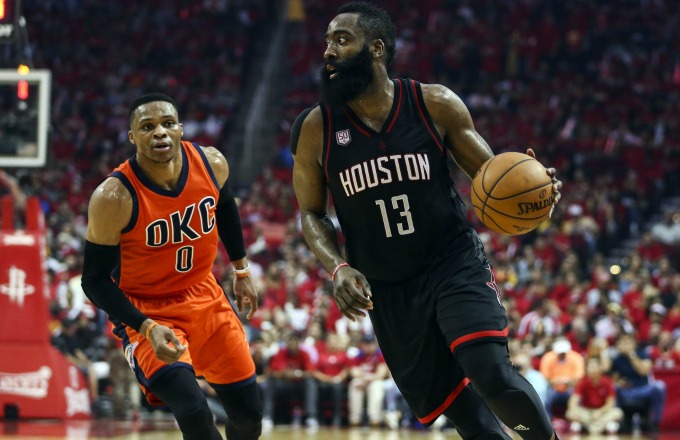 Dirk Nowitzki: $25 Million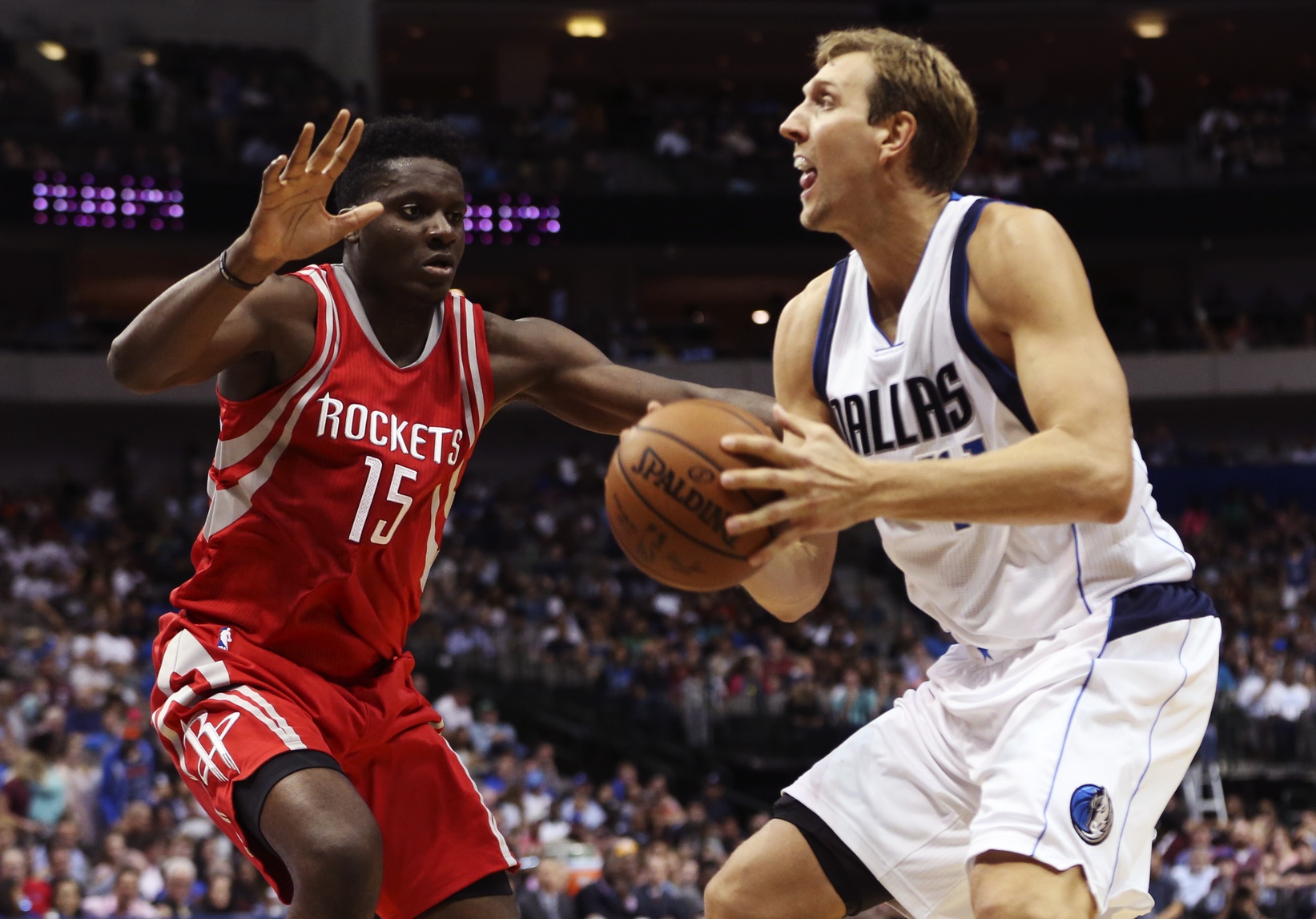 Carmelo Anthony: $24.55 Million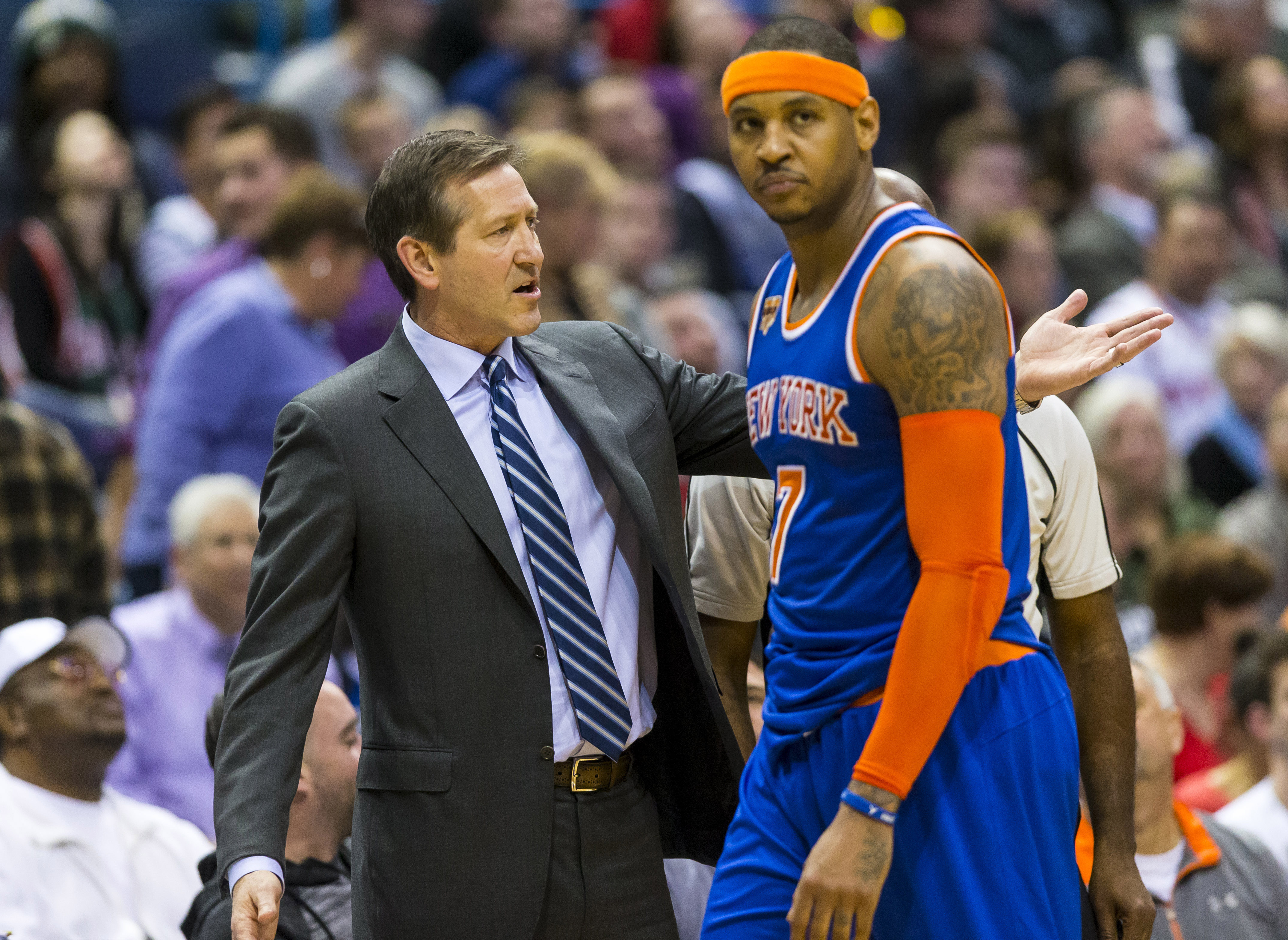 Damian Lillard: $24.32 Million