The NBA Stars Who Will (and Definitely Won't) Make the Hall of Fame
A number of current NBA players are on the Hall-of-Fame fence. Will Dwight Howard get in? What about D-Rose? Complex breaks down numerous players' Hall chances.
USA Today Sports
Images via USA Today Sports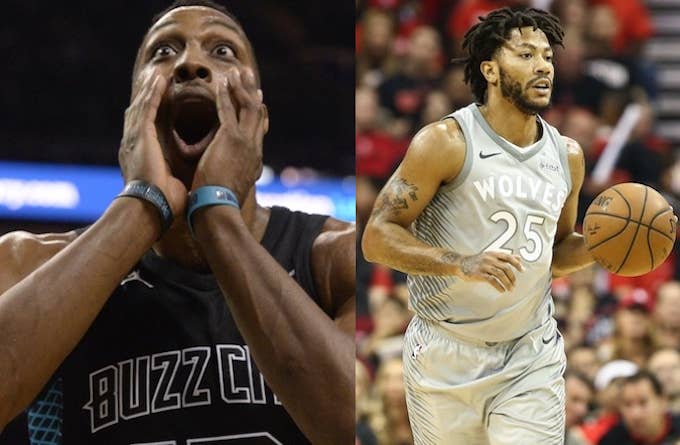 When Manu Ginobili announced his NBA retirement in late August, reporters Adrian Wojnarowski and Shams Charania both described the Spurs great as a "Hall of Famer." The pundits' proclamation wasn't controversial: most fans believe the electric Argentine is destined for Springfield.
But there were also screams from the haters.



Congratulations to Manu Ginobili on a great career





0 1st team All-NBA


0 2nd team All-NBA


0 seasons of 20 ppg


0 seasons of 5 rpg


0 seasons of 5 apg


2x All-Star (tied with the likes of David Lee, Brad Miller, and Zydrunas Ilgauskas)





Tip of the cap.


— Ross Villarreal (@SportsRV) August 27, 2018
Though we're confident Manu is bound for the Hall—his international achievements make the difference—there are a slew of current players whose candidacy is debatable. Will Dwight Howard get in? What about Blake Griffin? Joe Johnson?
The voting board considers NBA, NCAA, and international accomplishments, but criteria for selection remains somewhat mysterious (why exactly isn't Chris Webber in yet?). Though it's an inexact science, we've reviewed stats and career accomplishments, consulted traditional metrics for Hall acceptance, and unpacked which players will receive the prestigious honor.
Before we begin, you should know that if a player is selected to eight or more All-Star teams, he's practically guaranteed acceptance to the Hall—that's been the case 35-of-35 times to date. Granted, a player doesn't need eight All-Star nods—Mo Cheeks, who was inducted this year, had only four. But if the player has fewer than eight appearances, he needs to make up for it with other accomplishments (Cheeks earned NBA All-Defense recognition five times).
Though voters consider much more than All-Star appearances, this metric remains an incredibly straightforward, valuable barometer, so each player's number is listed in parentheses after his name.
The Locks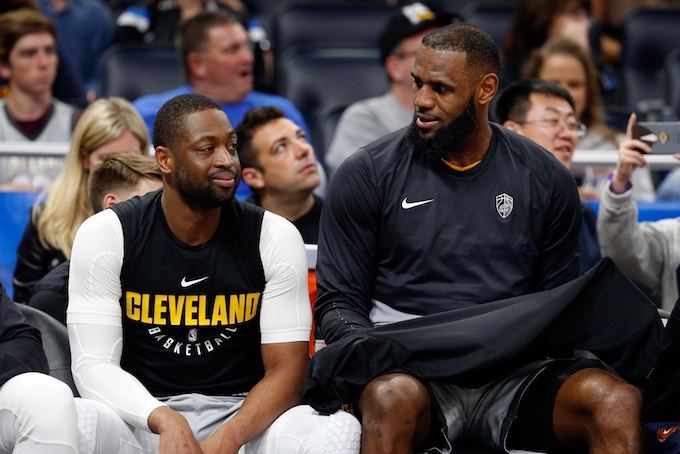 Too Soon to Tell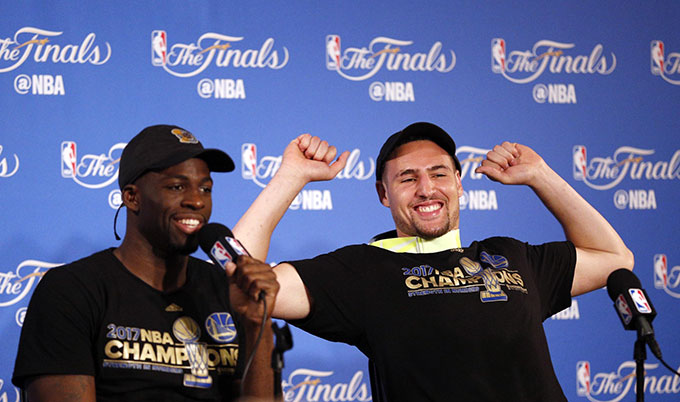 Already Cleared the Bar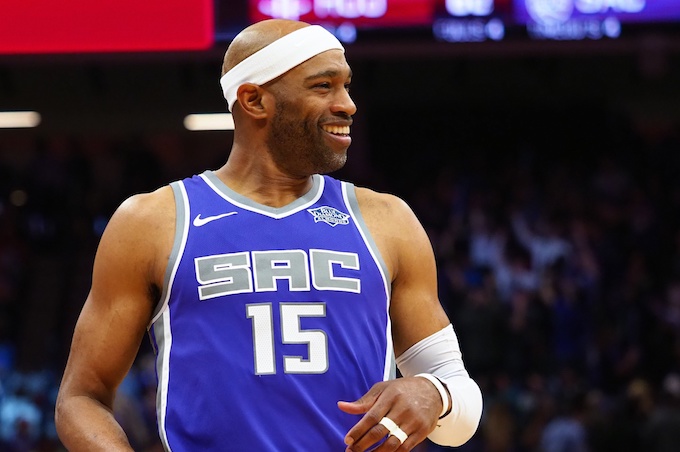 Destined to Miss Out