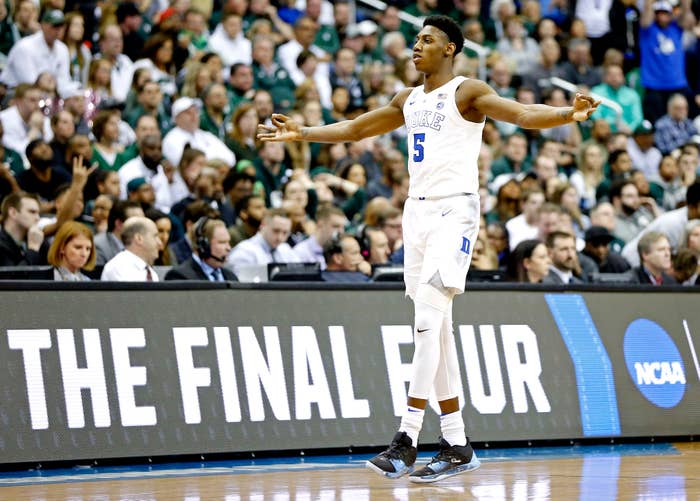 After posting a strong freshman campaign, RJ Barrett is the presumptive No. 3 pick in the upcoming NBA Draft—following former Duke teammate Zion Williamson and Murray State star Ja Morant. The 6'7", 202-pound guard from Toronto posted averages of 22.6 points, 7.6 rebounds, and 4.3 assists while playing 35.3 minutes per game for the Blue Devils, helping lead the Duke to the No. 1 seed in the NCAA Tournament before they eventually fell in the Elite Eight.
But way before he set foot on campus, Barrett, out of Canada, has been on scouts' radar for quite some time. His selection June 20 will mark the culmination of years of exhaustive evaluation.
But unless you've been following Barrett as closely as those scouts, you might've missed some interesting facts about the 18-year-old. Here are 13 things you probably didn't know about RJ Barrett.
His dad had a cup of tea in the NBA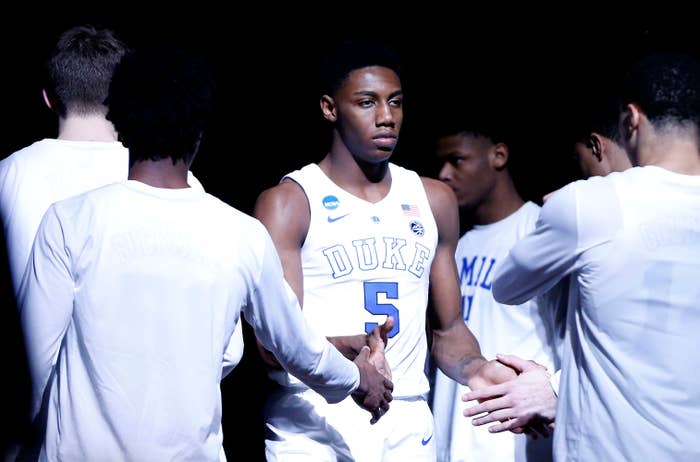 RJ moved out on his own at 15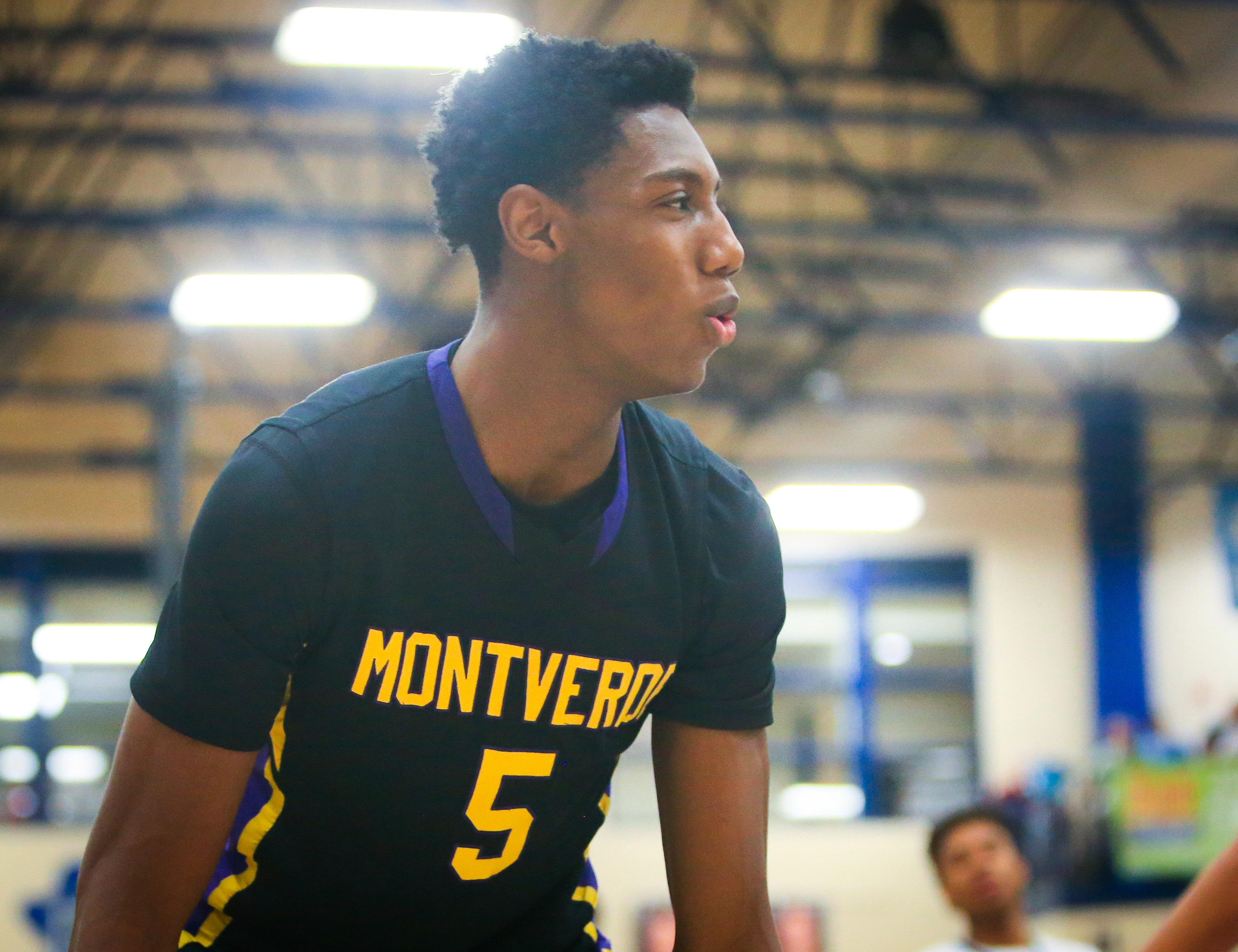 He reclassified in high school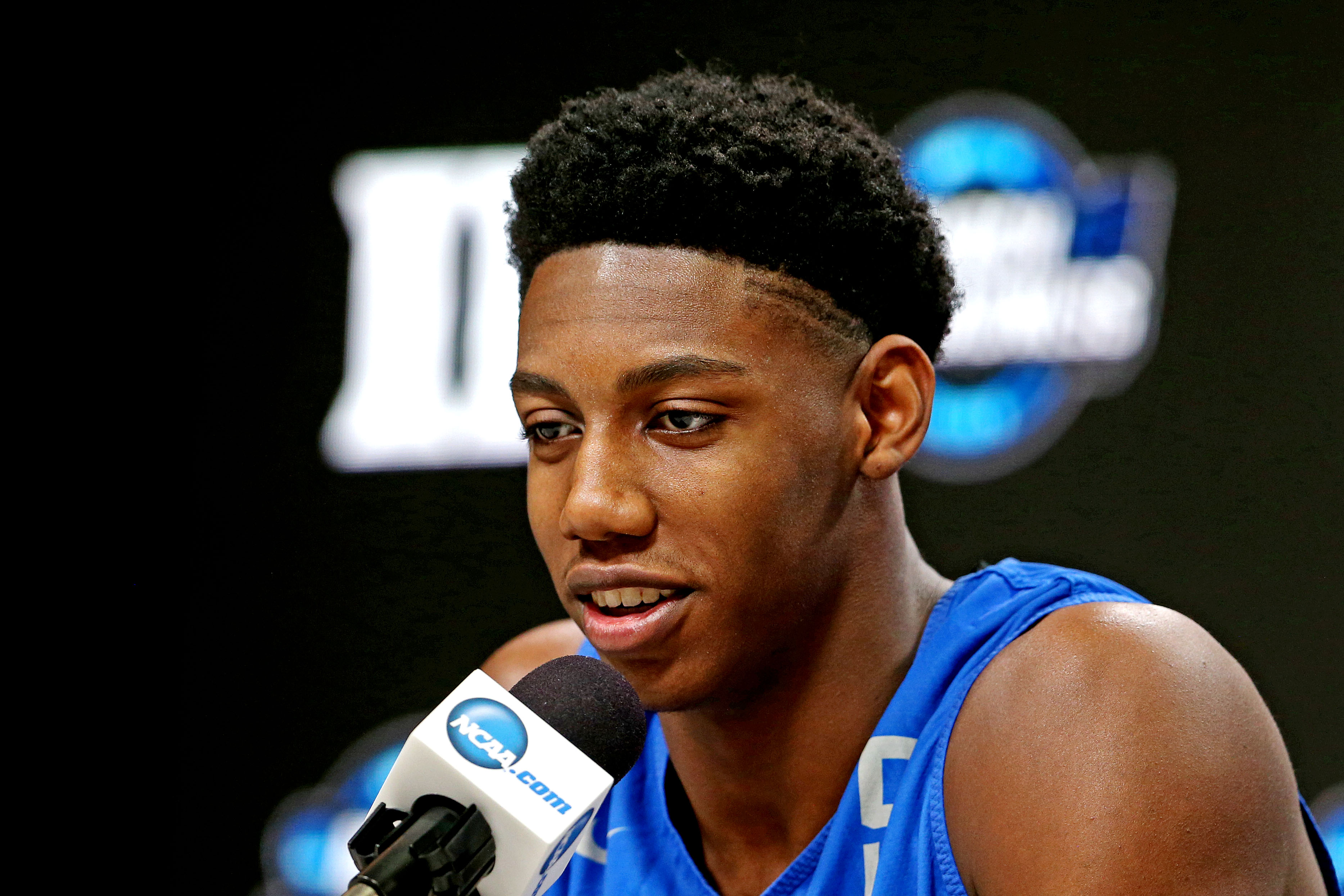 In high school, he accomplished something no one had since LeBron James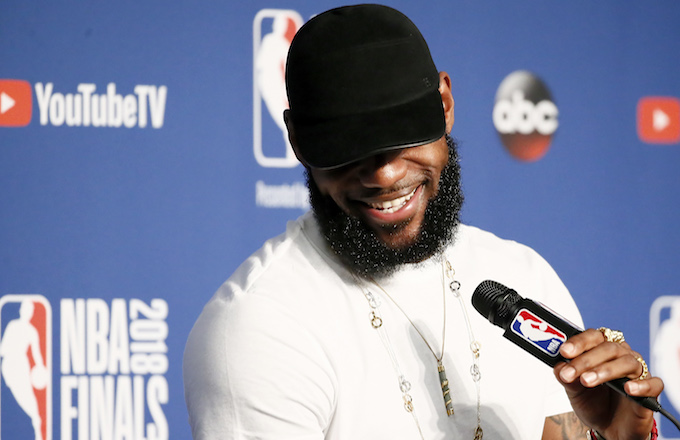 His mom was an elite college athlete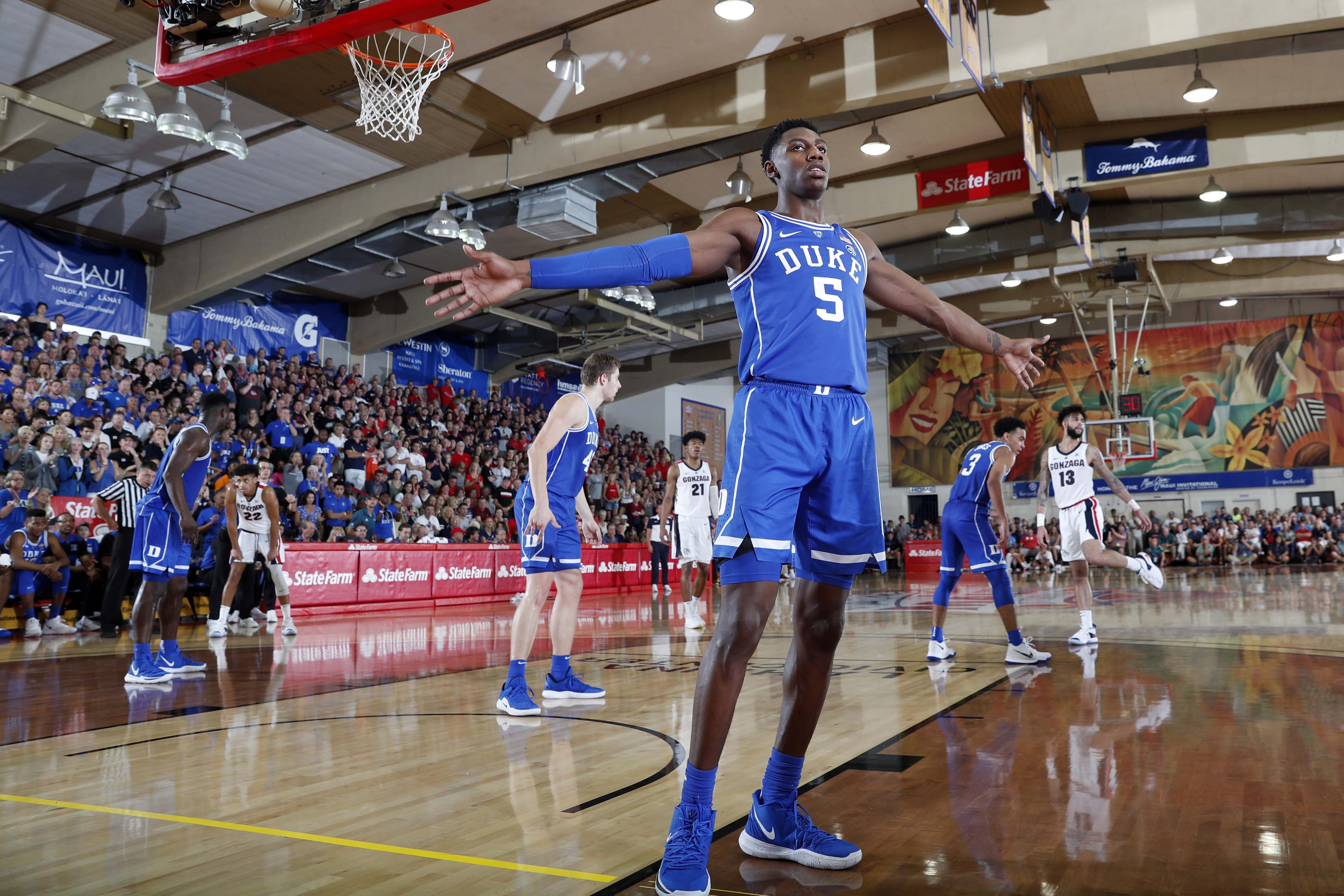 He has Jamaican bloodlines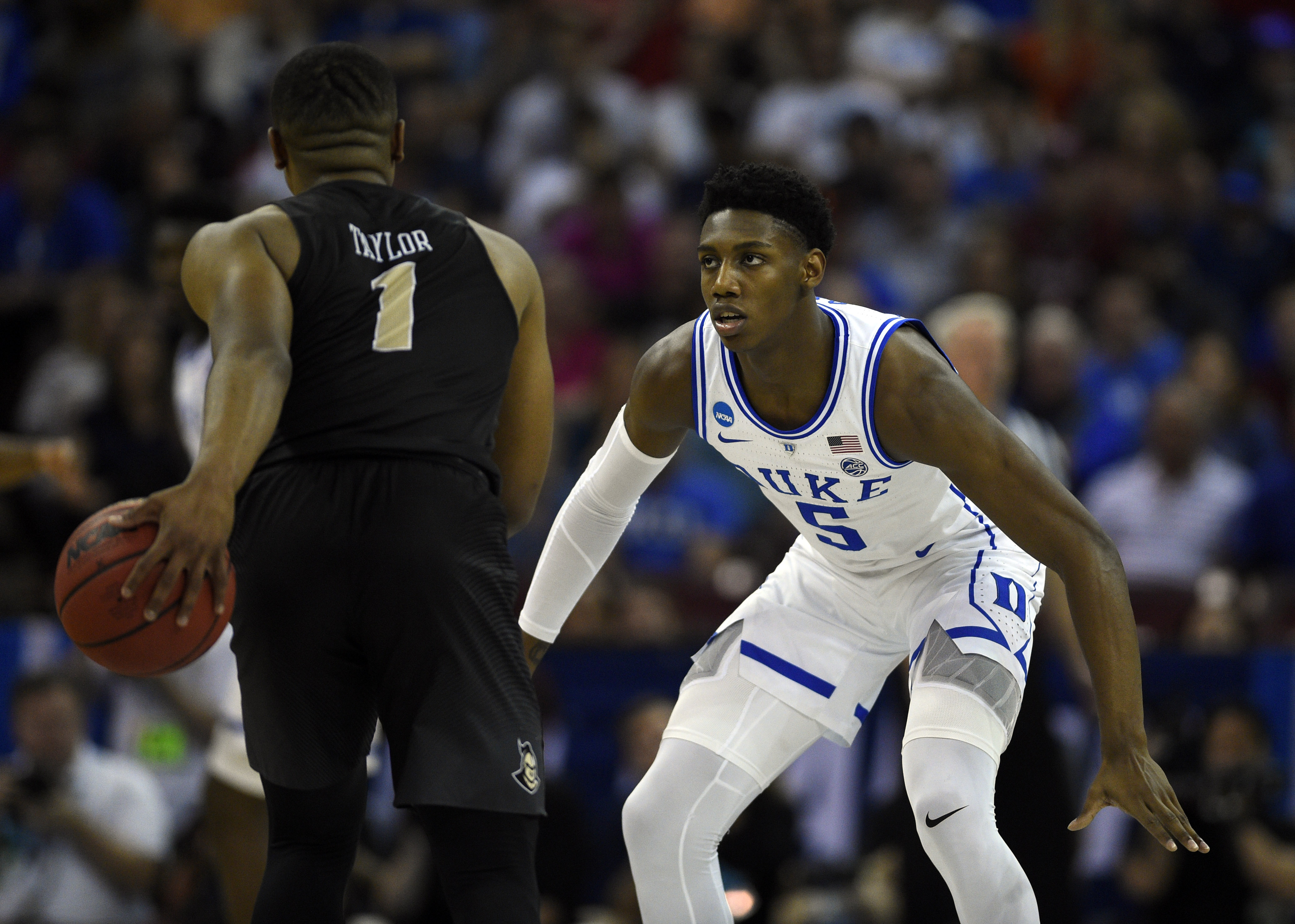 He burst on the scene at the 2017 FIBA U-19 Basketball World Cup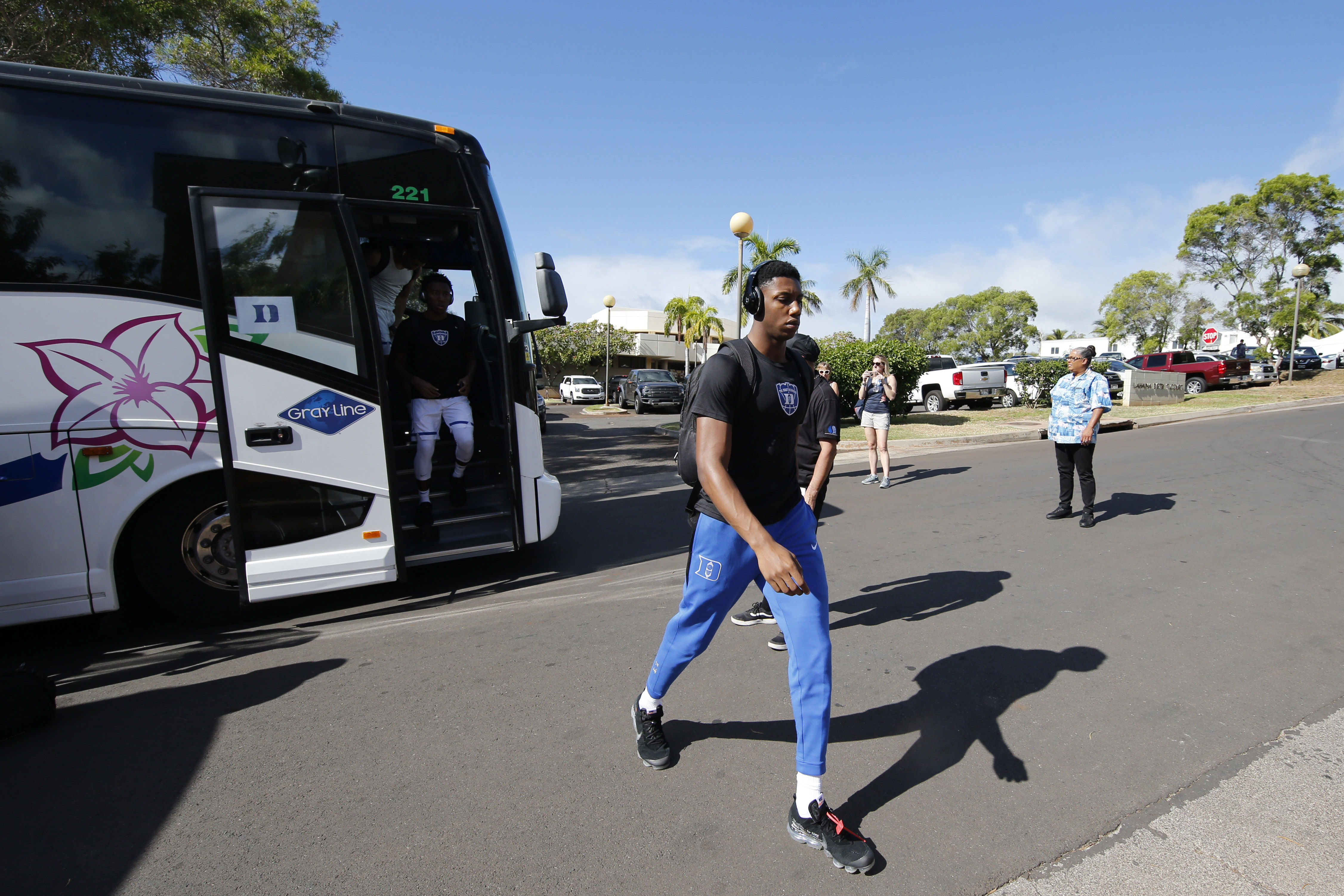 He grew up in France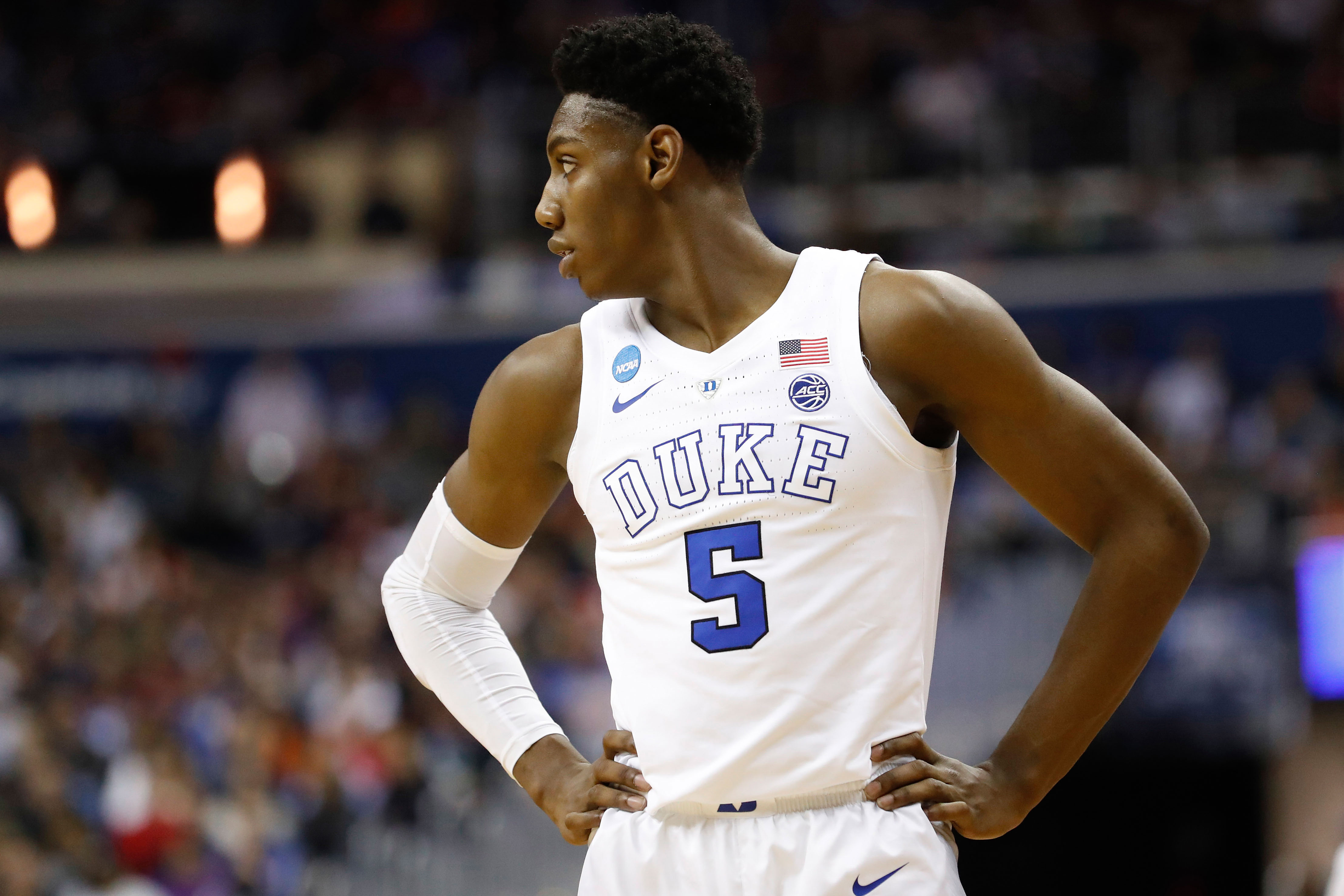 He played multiple sports until his teenage years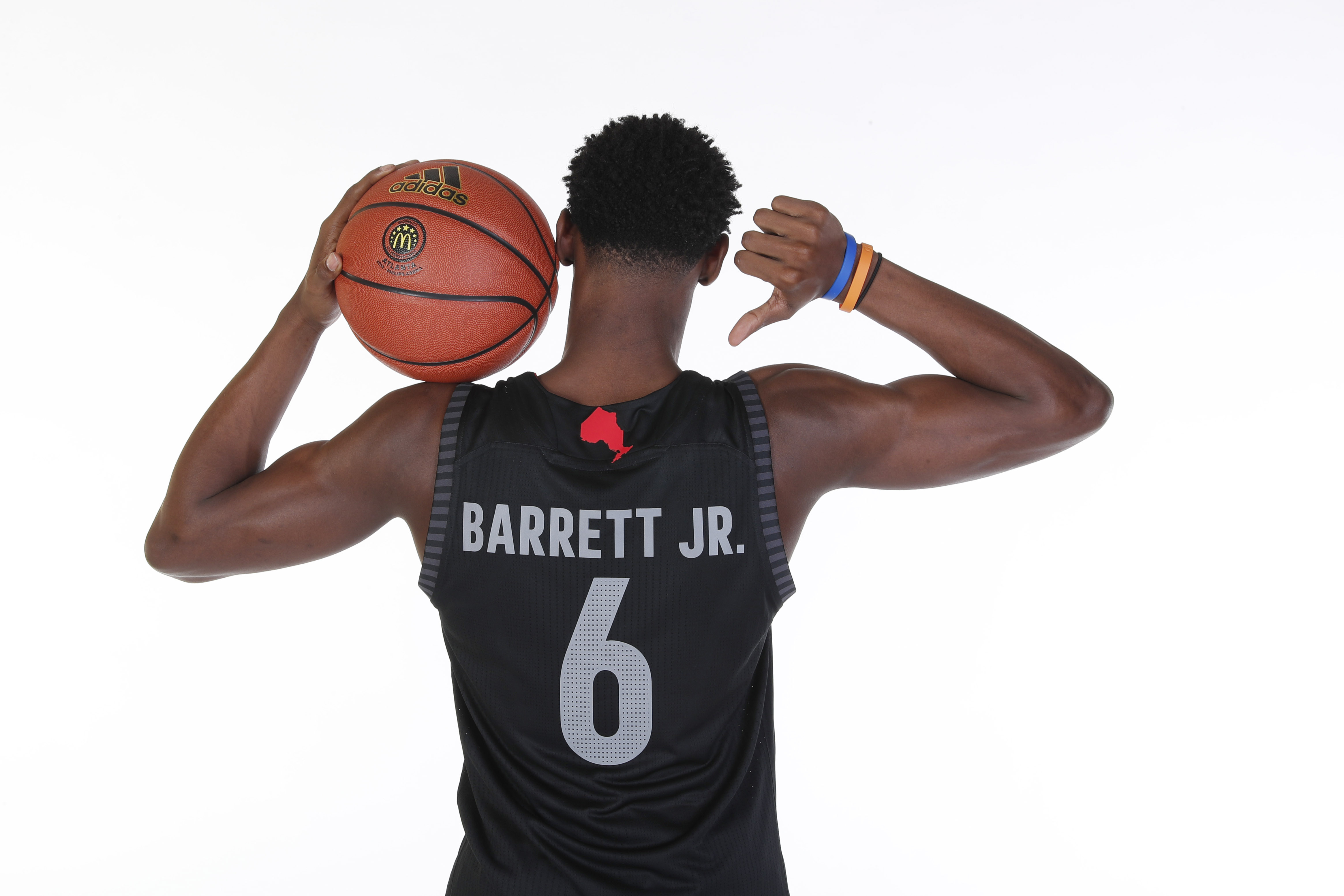 Steve Nash is his godfather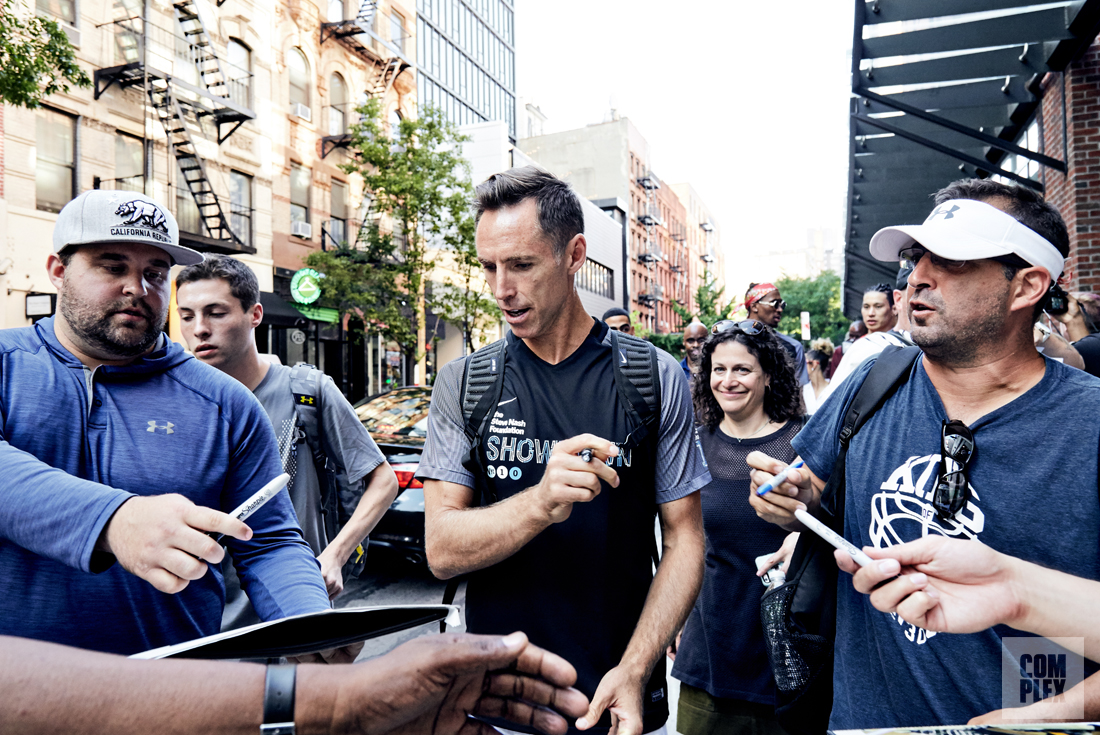 RJ has a younger brother who can hoop, too
He has the hopes of Canada basketball riding on his shoulders