Nike and Joshua Buatsi have linked up to launch a new project that offers the next wave of young people from Croydon the chance to train like their local hero.
Nike and Croydon's undefeated boxing prospect have joined forces to launch the Nike Training Camp Croydon – a bespoke 16-week training course that rewards participants with an official Level 3 PT qualification. It's the first ever qualification awarded by Nike and aims to equip Croydon with a new wave of game changers.
It's a qualification for Croydon, by Croydon with Joshua Buatsi – who grew up in the borough – working alongside Croydon Boxing Academy to produce a bespoke course for the training and fitness obsessed. The course is lead by four of Nike's master trainers but also includes sessions from "guest" coaches and Buatsi himself.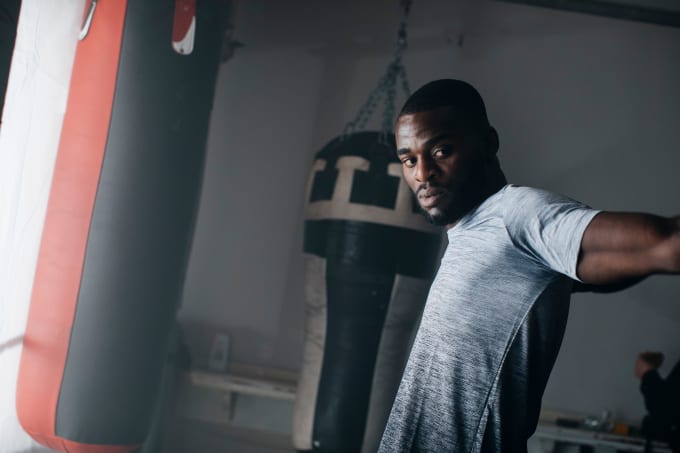 The course is open to anyone who lives in or around Croydon and can demonstrate a passion for health and fitness, with a view to entering coaching as a career following the completion of Nike Training Camp. Applications are open now and 50 people will begin the camp at the start of 2019.
Amongst those also partnering with the project is London-based organisation Gloves Not Gunz, which uses boxing as a means to empower young people and reduce violence within communities. Founded by Adam Ballard and Ben Eckett, the organisation has engaged nearly 500 people in Croydon and been credited with helping to reduce crime rates in the borough.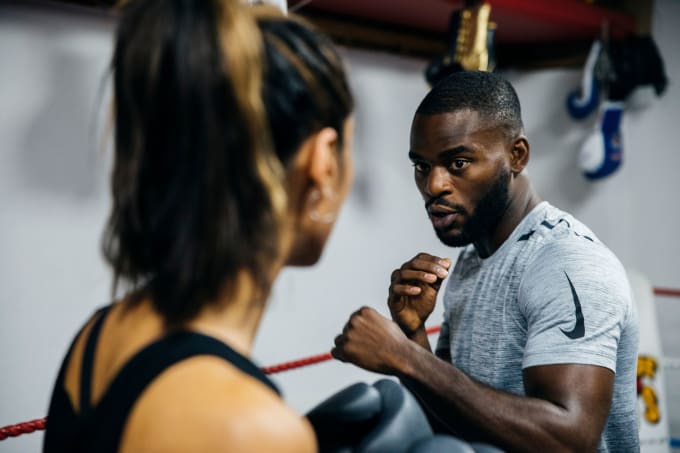 Speaking on the partnership with Nike for the Nike Training Camp Croydon, Gloves Not Gunz co-founder Adam said:
"Once you are part of a 'boxing family' you are family for life, irrespective of your race, religion or social standing. Boxing clubs teach a lot more than just the sweet science. Self-respect, resilience, confidence, problem solving and decision making are to name just a few of the development tools young people can transition into their lives outside of the ring.

Gloves Not Gunz will be supporting Nike in offering work placements to some of the young people that pass their qualifications with Nike to ensure that they are given a direct employment route. Nike have continued their support by pledging to update our facility in time to leave a lasting legacy of this relationship."
You can sign up for the Nike Training Camp Croydon by filling out the form here. Applications close on December 10th.