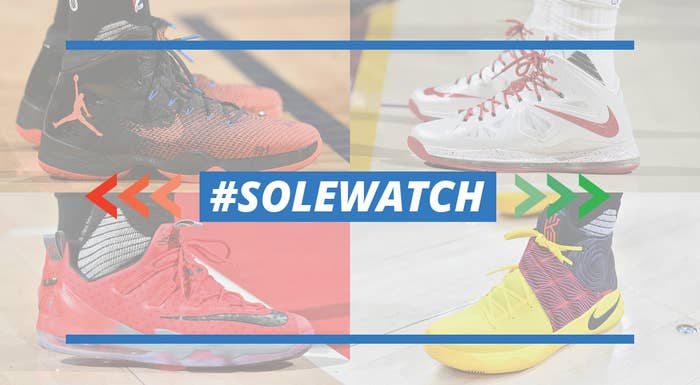 Current performance takes center stage as Jordan Brand athletes around the league break out Air Jordan 31 Player Exclusives.
Russell Westbrook, Jimmy Butler and Frank Kaminsky all played in custom colorways this week, earning them spots in this week's power rankings. Thabo Sefolosha continues his odd streak of wearing Air Max runners, James Harden debuted a new colorway of his signature shoe and LeBron James flashes back to the Heat years with a bringback from his signature line.
Find out who's rocking the best kicks in the NBA in this week's NBA #SoleWatch Power Rankings.
10.
Zach LaVine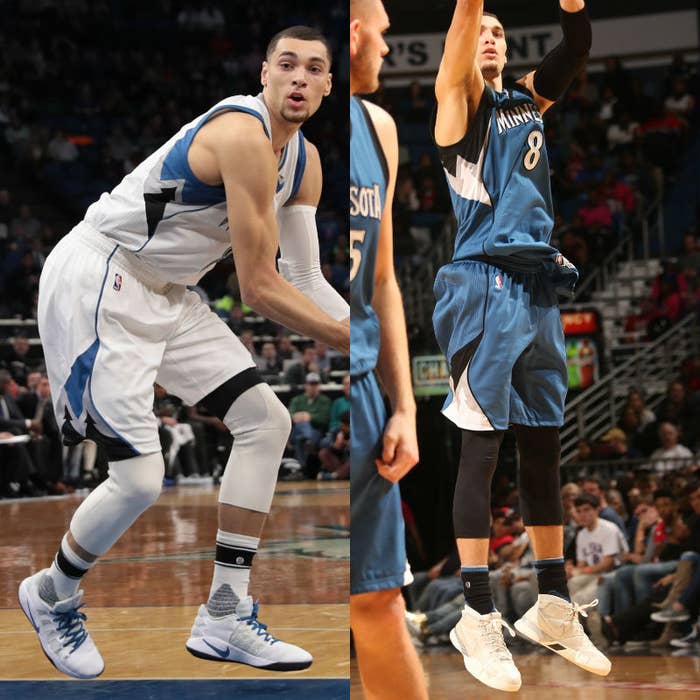 9.
Jimmy Butler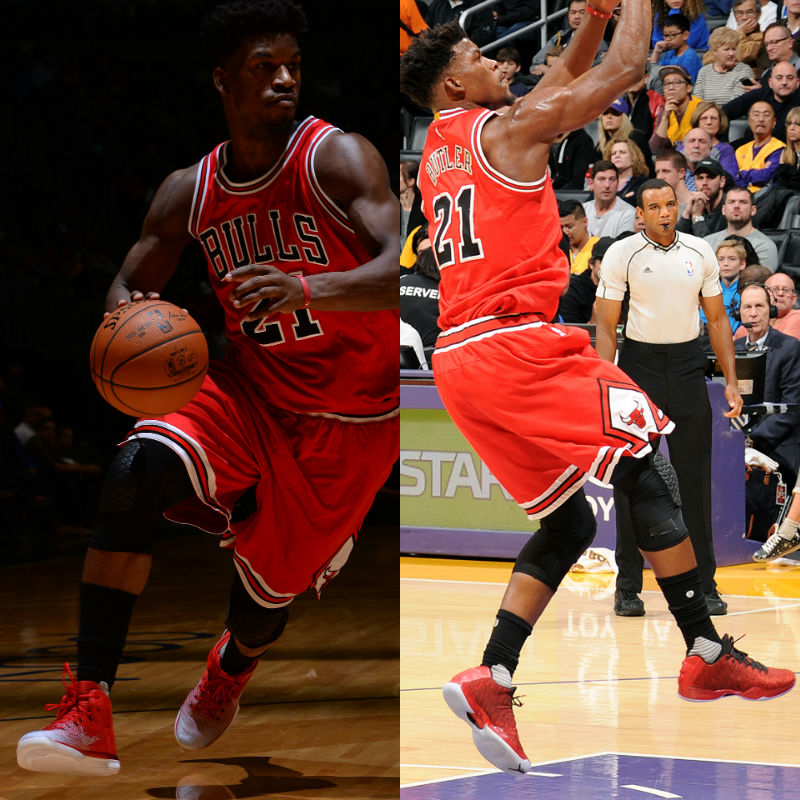 8.
Kyrie Irving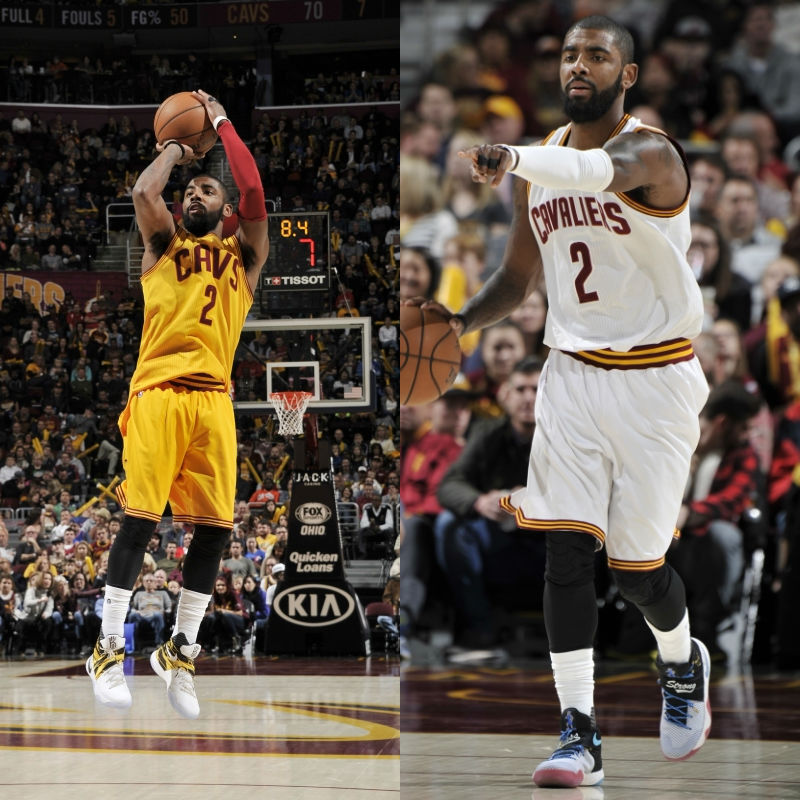 7.
Thabo Sefolosha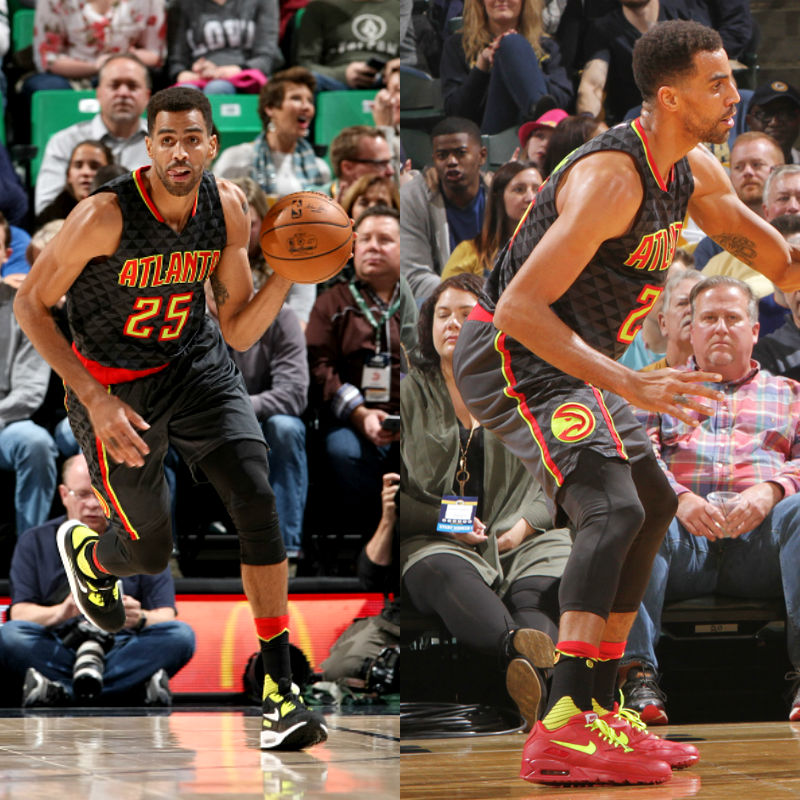 6.
James Harden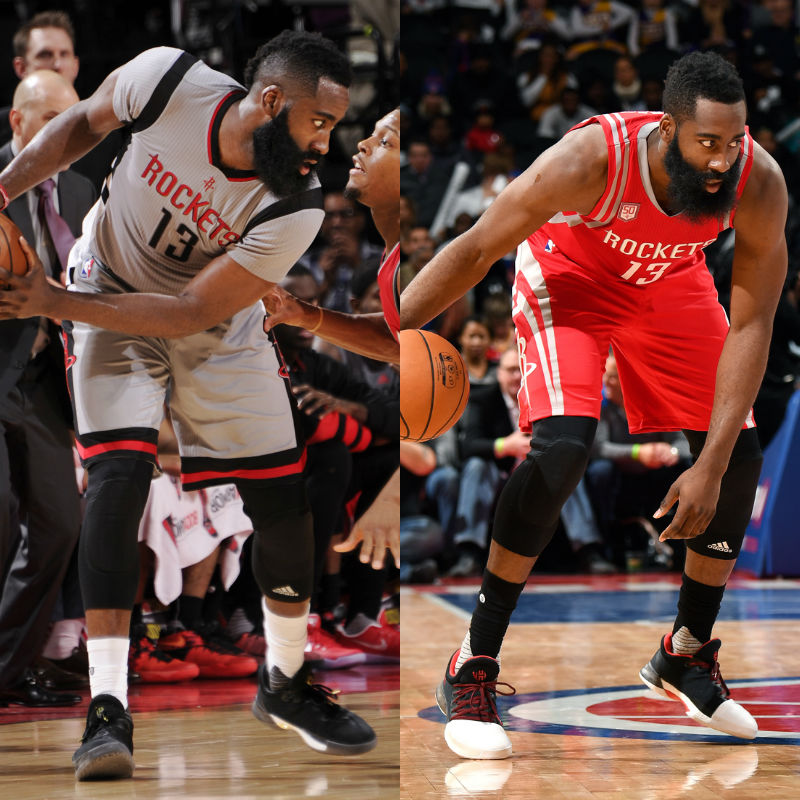 5.
James Johnson
4.
Tyler Ulis
3.
Frank Kaminsky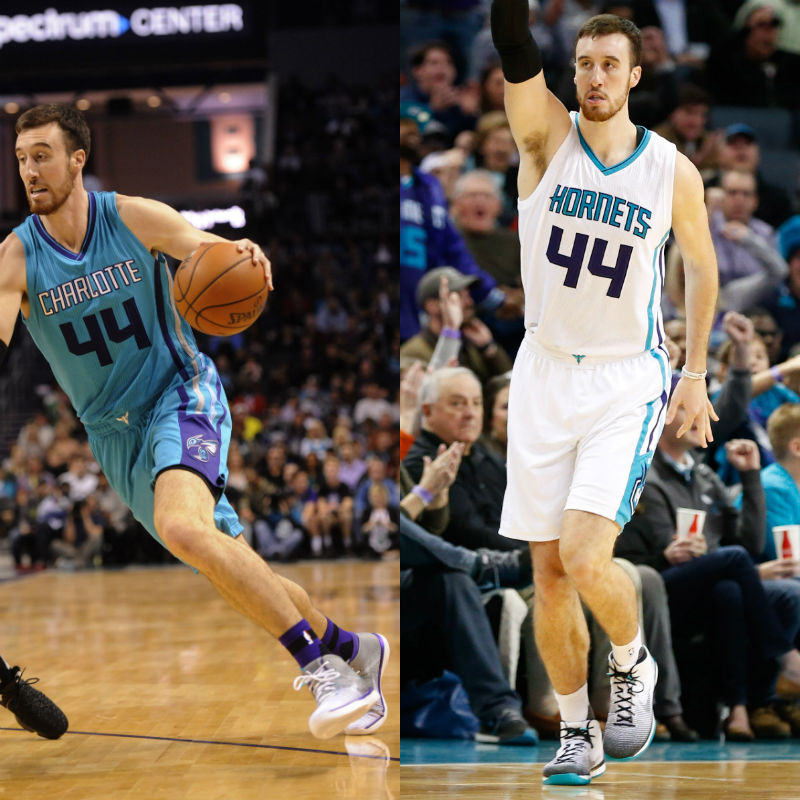 2.
Russell Westbrook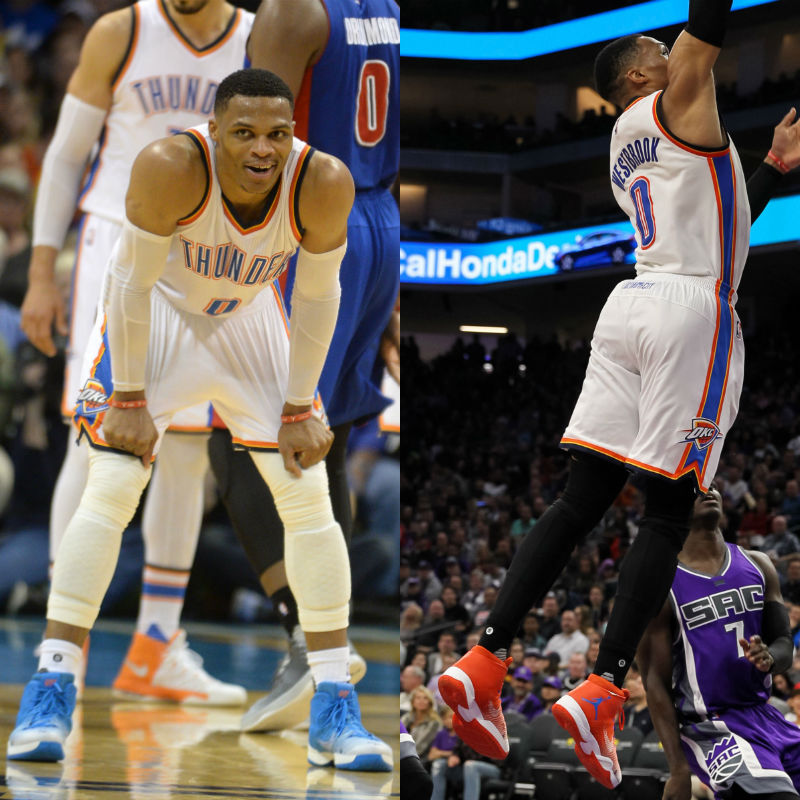 1.
LeBron James