The 2014 college football season is just around the corner with teams scheduled to start their year as early as next week. With the season looming, it's time to grab some new gear for to rep your squad, and Nike's got just the thing with the Lunar TR1 "Week Zero" collection.
The "Week Zero" Collection features eight colorways of the Nike Lunar TR1, all done up in colorways of some of the most prominent football teams around the nation. The shoes come in the university colors with the school's logo on the tongue, and unique designs throughout the shoe to repesent each individual school's mascots. The teams included are: the Texas Longhorns, Michigan State Spartans, Oregon Ducks, Florida State Seminoles, Alabama Crimson Tide, Georgia Bulldogs, Ohio State Buckeyes and Oklahoma Sooners. Player's from the respective team's will lace up the shoes when the season kicks off on August 23, but you can show your school spirit and grab whatever pair to want to run with this season.
The Nike Lunar TR1 "Week Zero" collection drops Wednesday, August 27, on the Nike Store.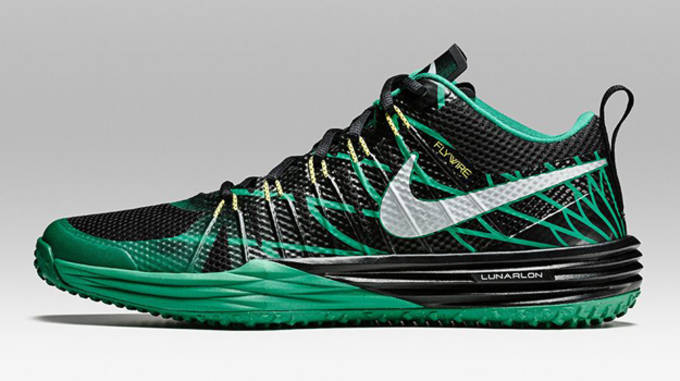 Nike Lunar TR1 'Oregon Ducks'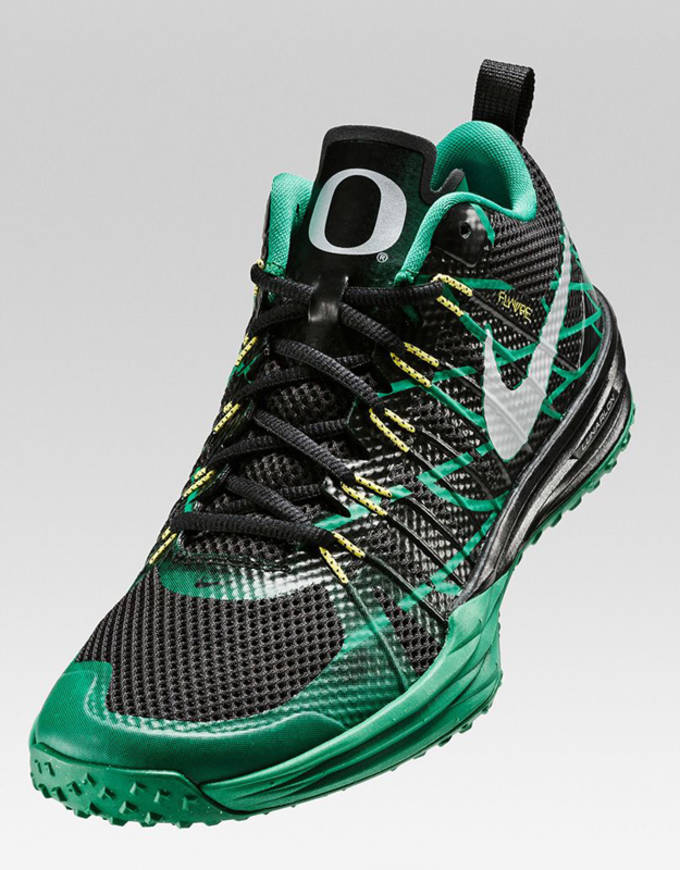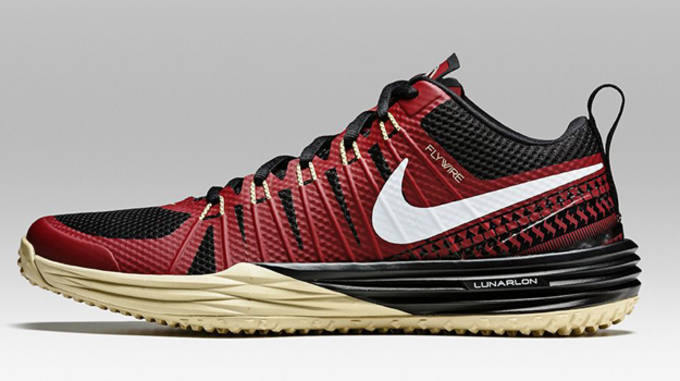 Nike Lunar TR1 'Florida State Seminoles'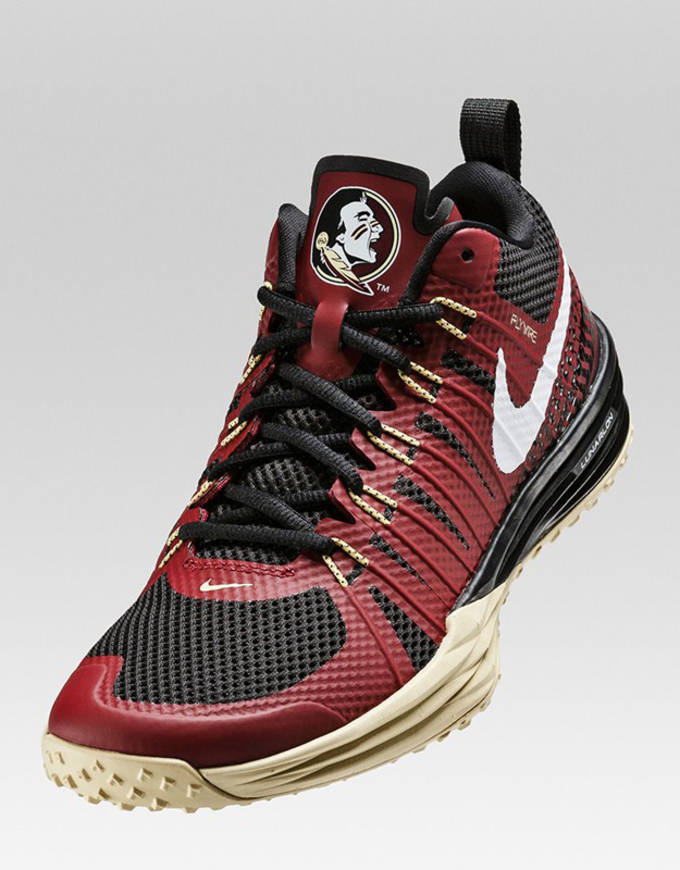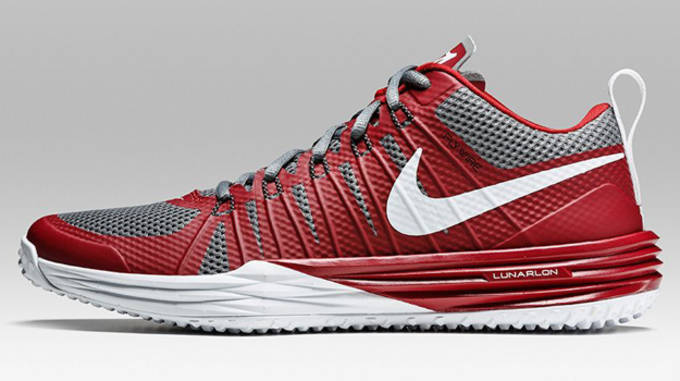 Nike Lunar TR1 'Alabama Crimson Tide'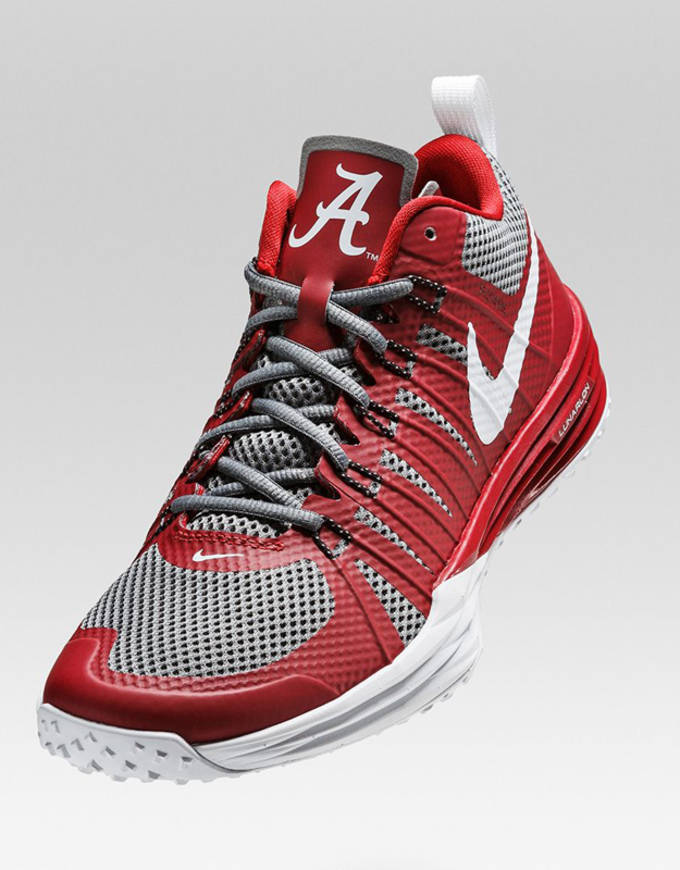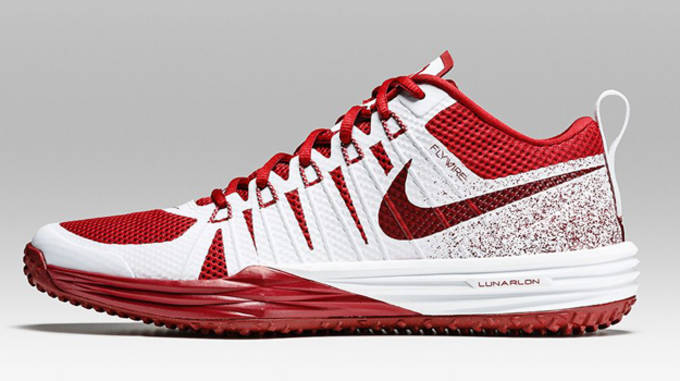 Nike Lunar TR1 'Oklahoma Sooners'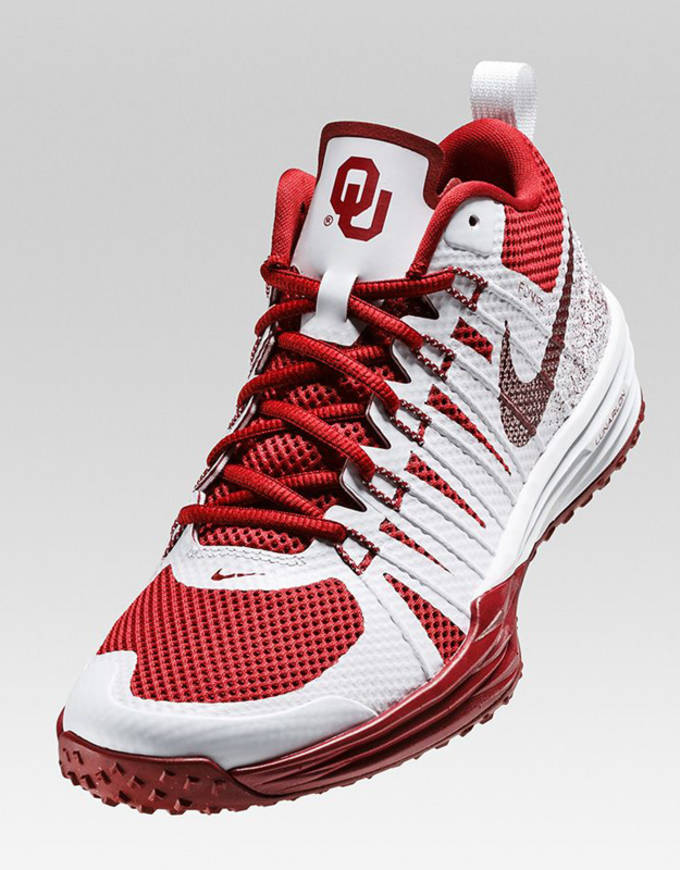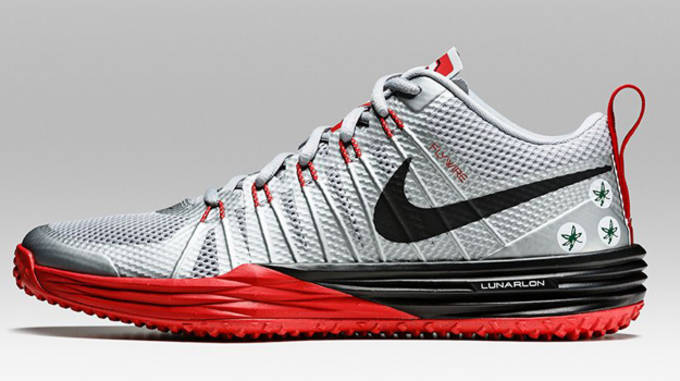 Nike Lunar TR1 'Ohio State Buckeyes'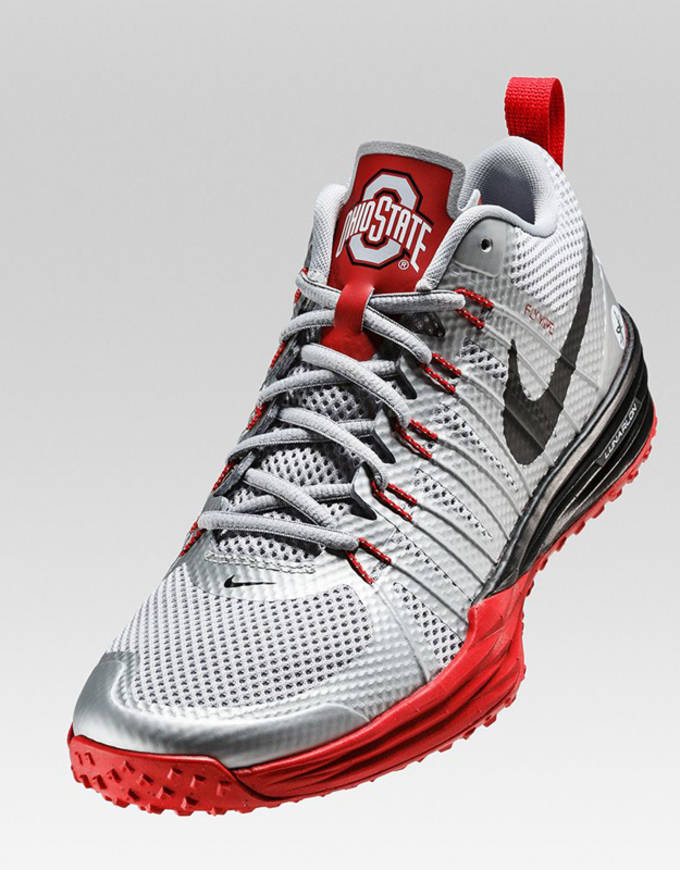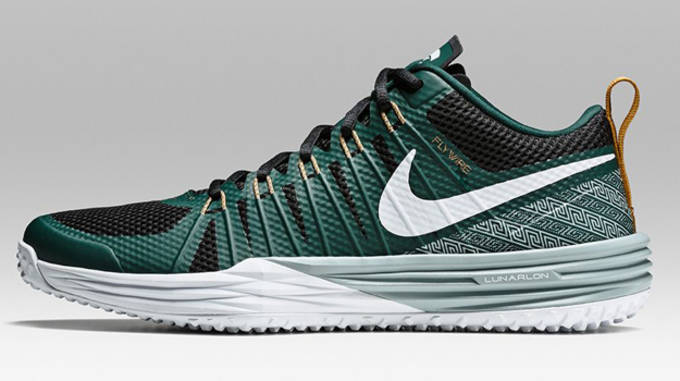 Nike Lunar TR1 'Michigan State Spartans'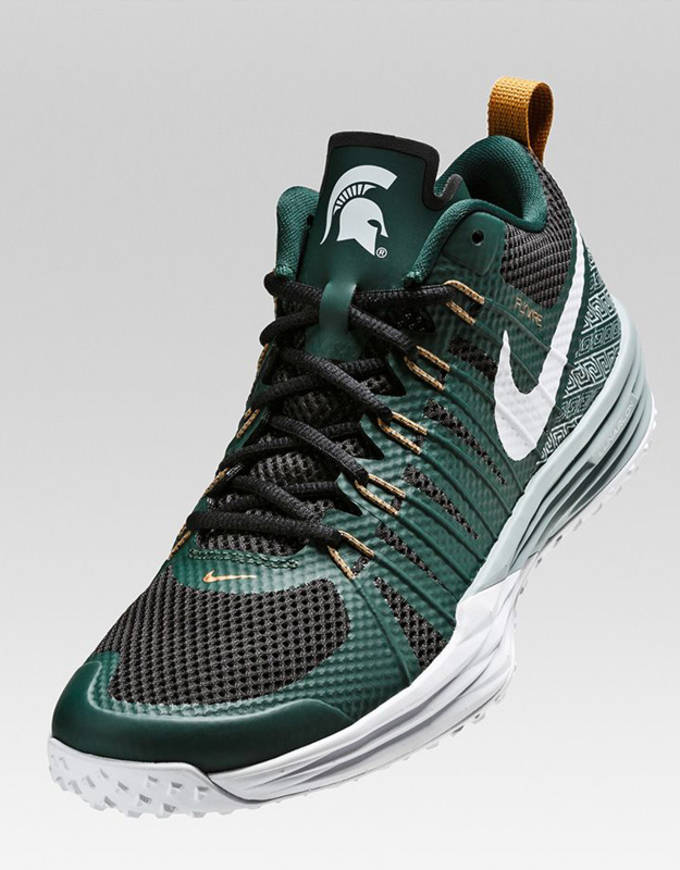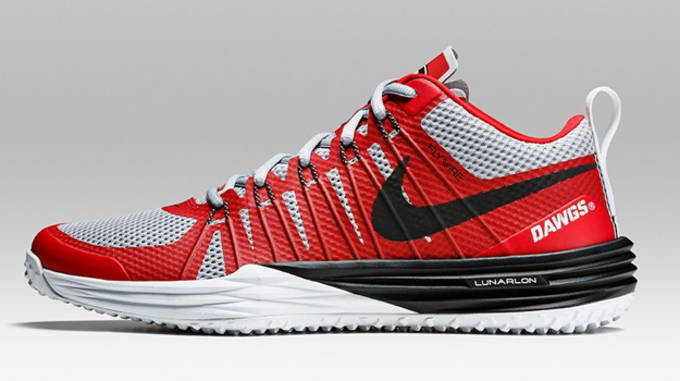 Nike Lunar TR1 'Georgia Bulldogs'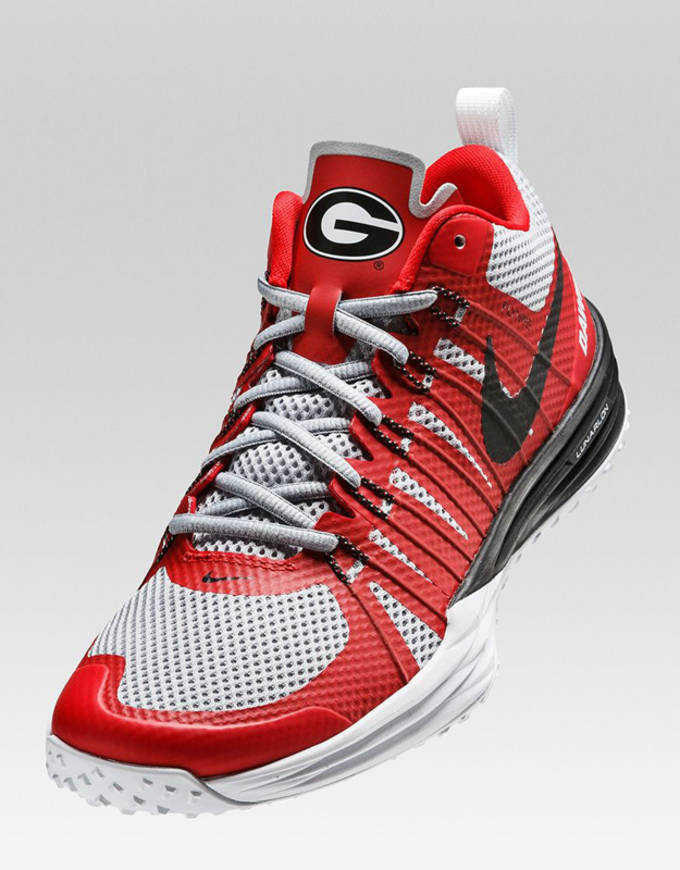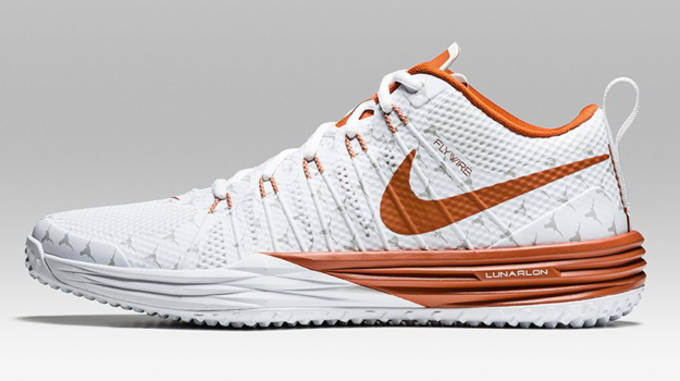 Nike Lunar TR1 'Texas Longhorns'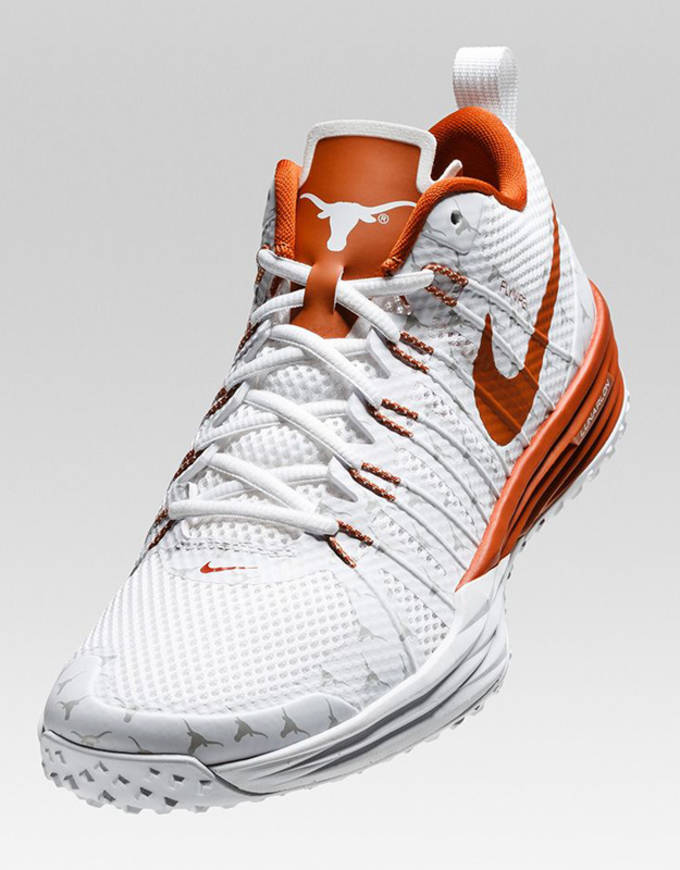 [Nike]
RELATED: Nike Goes Beast Mode on These Marshawn Lynch Lunar TR1's
RELATED: Nike Unveils the 2014 Free Running Collection