Today, Nike officially launched the LunarGlide 6, promising the most stable ride in it's fleet accompanied with enough cushion to conquer even the longest runs.
The Nike LunarGlide 6 debuts a new, lighter version of the popular Lunarlon foam for super soft, lightweight and responsive cushioning. Stability is often a point of emphasis when in the market for a new running shoe, so Nike increased the angle of Dynamic Support technology, in a two-part midsole that uses LunarGlide's Dynamic Support in opposing wedges of foam with different densities to offer a smooth, stable transition. The upper is made from a lightweight mesh that conforms to the foot while Nike Flywire was added in to offer an adaptive fit and in a comfortable locked down feel.
"The LunarGlide is the epitome of performance meets style," said Rob Williams, Senior Footwear Designer. "We took a holistic approach to enhancing stability in the LunarGlide 6, and Lunarlon offers lightweight, soft and responsive cushioning. It's the best of both worlds for runners – lightweight cushioning and amazing support."
In addition to launching the LunarGlide 6, Nike is rolling out the "Run the Game" campaign, which challenges runners to log kilometers in support of their country and the one with the most kilometers logged will be able to claim bragging rights and victory. Beginning today, runners can customize their footwear in team colors to match their national pride, with some examples provided in the pictures below.
The Nike LunarGlide 6 is currently available for customization on NikeiD, and will be available in stores beginning July 10.
$145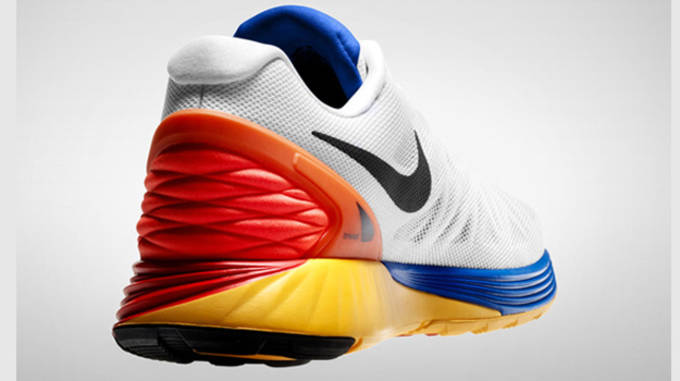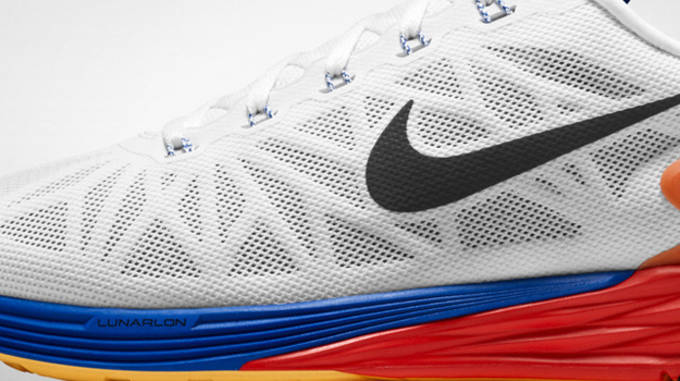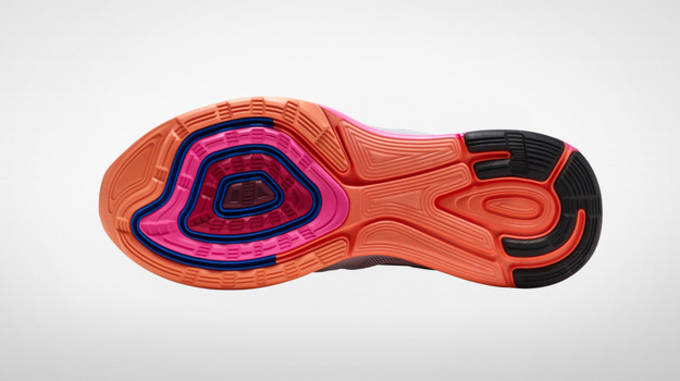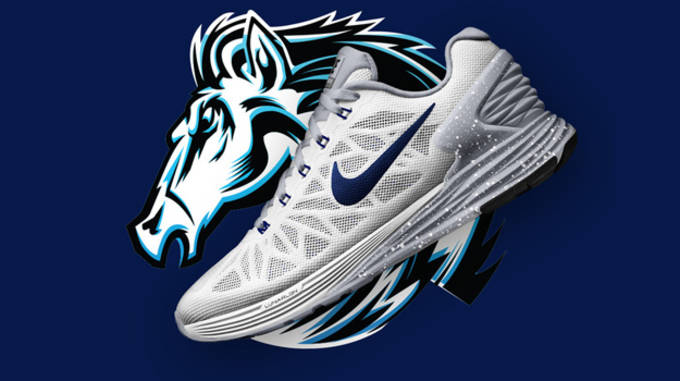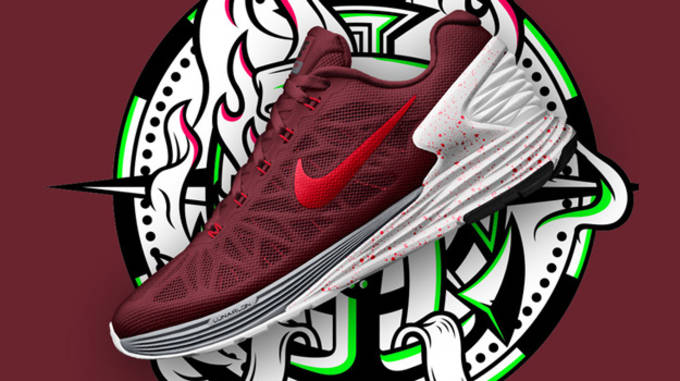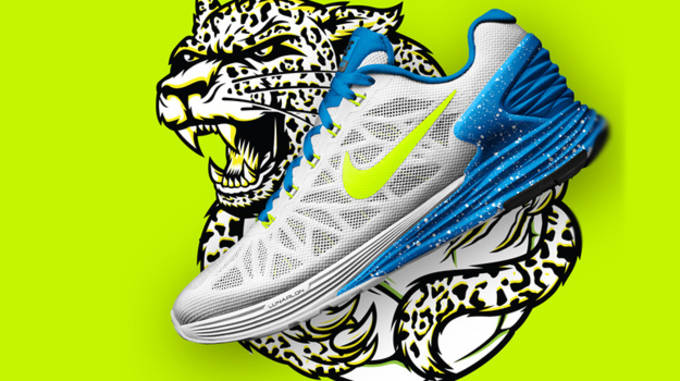 [Nike]
RELATED: Nike Unveils Free Flyknit and Free Hyperfeel Launch
RELATED: Breaking Down Every Nike Running Sole on the Market Today