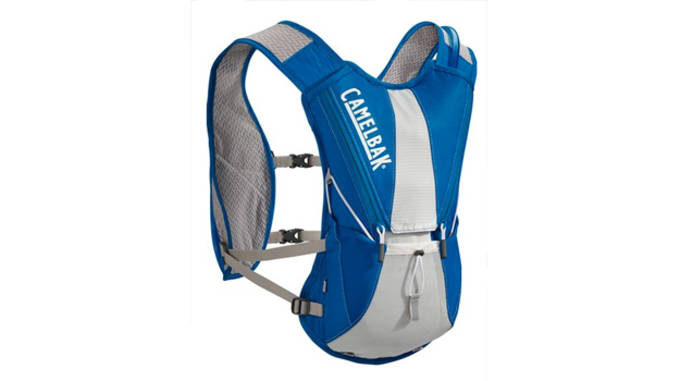 No matter what sport you are playing, the most essential piece of equipment you need is a water bottle. Hydration is key in any sport, and thanks to today's technology and innovation, we now have more ways than ever to stay hydrated during physical activity.
Click through the slides to see our favorite handhelds, vests, waist packs and belts to keep you properly hydrated.
CLICK TO CONTINUE STORY
RELATED: Testing The Waters: How Does The New Propel Stack Up?
RELATED: Amazon's Wearable Technology Store Is Officially Open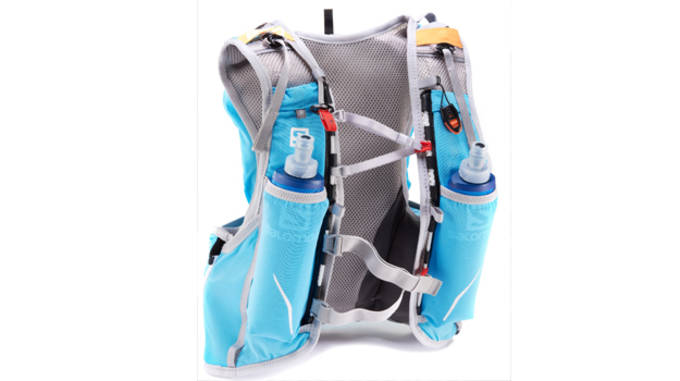 Salomon S-Lab Advanced Skin Hydro 12 Set Hydration Pack
Designed for long-distance running, this vest comes with two 12 oz. flasks and plenty of pockets for whatever you may bring along with you on your run.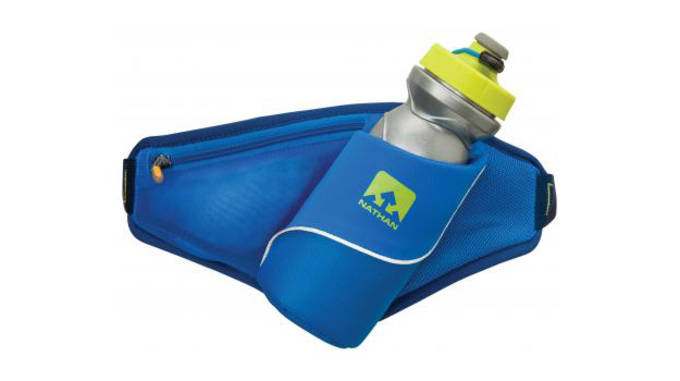 Nathan Sports Triangle Waist Pack
The Nathan Sports Triangle Waist Pack is designed to sit comfortably on your back and out of the way of any physical motion.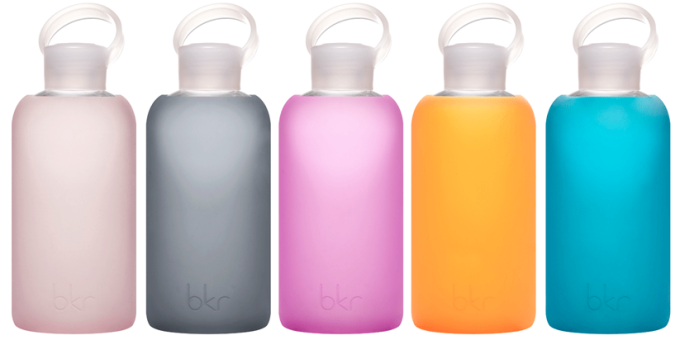 The bkr Bottle
You don't have to sacrifice fashion for functionality with The bkr Bottle. Inspired by the latest fashion trends, these limited editions glass bottles comes with changeable silicon sleeves.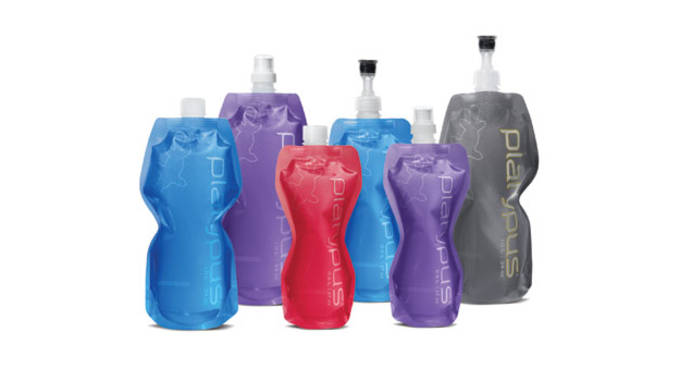 Platypus SoftBottle
As flexible and durable as they come, the Platypus SoftBottle is the perfect choice for athletes seeking a lighter hydration option.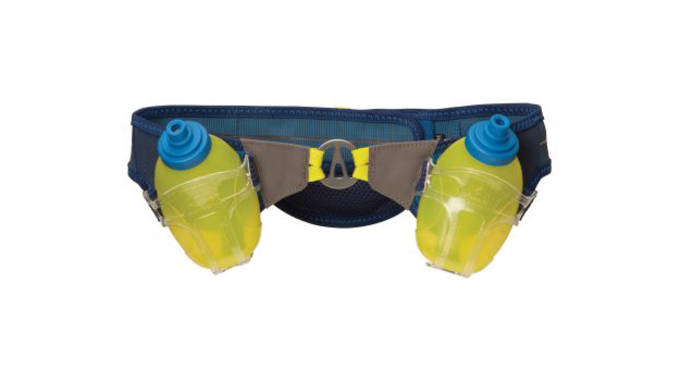 Nathan Sports Speed 2R Auto-Cant
Equipped with two easily accessible 8 oz flasks, Nathan Sports' patented Auto-Cant disk allows this belt to move with your hips as you run.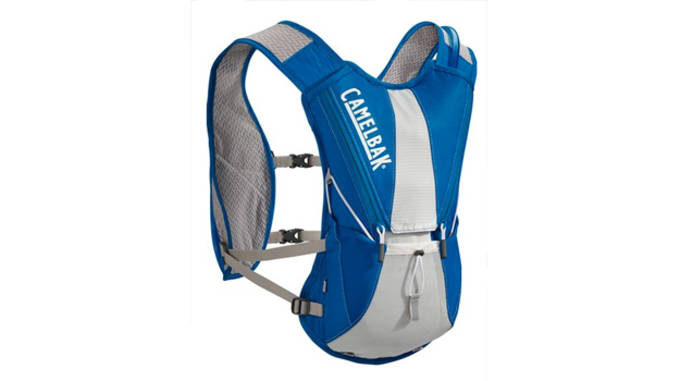 CamelBack Marathoner Vest
Designed to keep you hydrated for all 26 miles and 385 yards, this hydration vest from CamelBack comes with additional pockets for carrying cargo.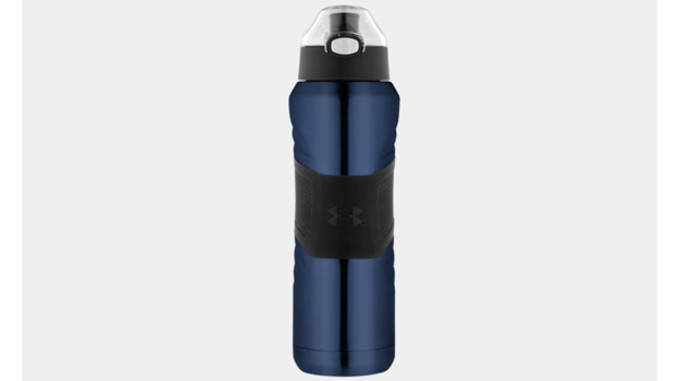 Under Armour Dominate 24 Oz. Vaccuum Insulated SS Bottle
This vacuum insulated bottle from Under Armour is indestructible and keeps beverages cold for up to 12 hours.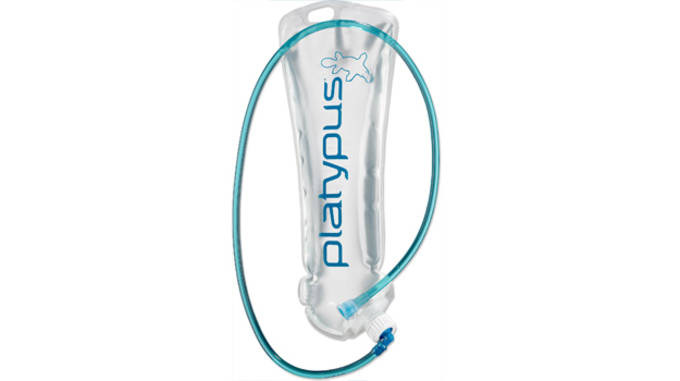 Platypus Hoser 3.0 L Reservoir
You can turn any backpack into a hydration back with this Platypus Hoser. Holding up to three liters, you can stay hydrated anywhere, at anytime.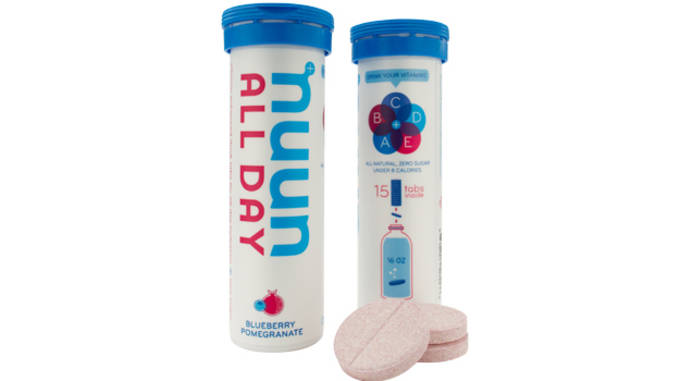 Nuun All Day Hydration
Nuun All Day Hydration tabs feature a blend of A, B, C, D, and E vitamins and at only 8 calories per tab are the perfect alternative to highly caffeinated or sugary energy drinks.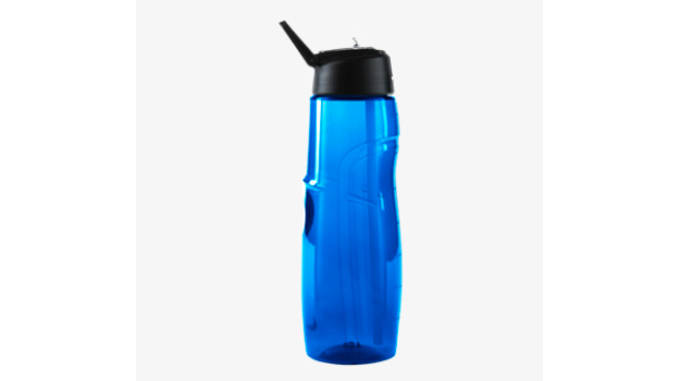 Nike 24 Oz. T1 Hydro Flow Water Bottle
If it ain't broke don't fix it. This classic water bottle from Nike gets the job done with a leakproof valve and on-the-go grip.
$18
RELATED: Testing The Waters: How Does The New Propel Stack Up?
RELATED: Amazon's Wearable Technology Store Is Officially Open