Spring time is for the serious baller only. With the NBA playoffs set to tip-off Saturday some may say the real basketball season is just getting started. While the scrubs are home beginning their offseasons, gear up for your own playoff run with some of the best basketball gear out this spring.
Click through the slides to see some of our favorites and keep coming back to Sneaker Report for all your NBA Playoff sneaker news.
RELATED: By the Numbers: LeBron James' stats for Each Sneaker Worn in the 2013-14 NBA Season
RELATED: The First Shoe from Each Major Performance Footwear Brand
RELATED: The 10 Best Basketball Sneakers of 2013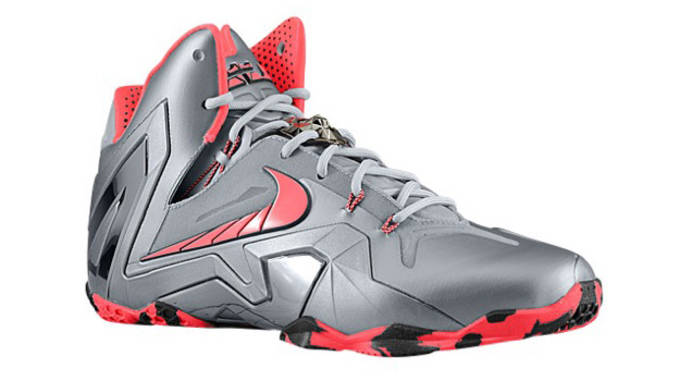 Nike LeBron 11 Elite "Team"
Featuring a lower cut and a new articulated external cage, the Nike LeBron 11 Elite "Team" colorway arrives just in time for the Heat's run at a championship three-peat.
$275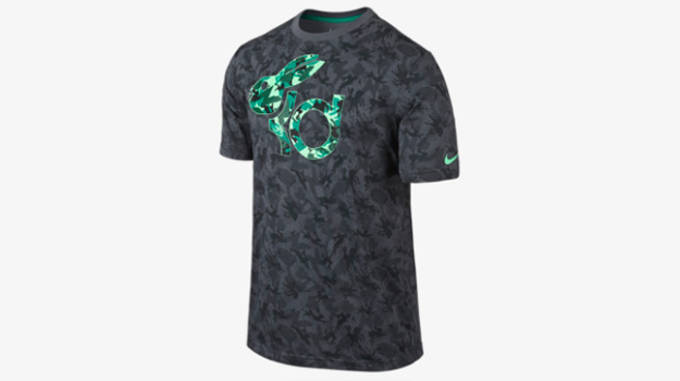 KD Easter T-Shirt
Lucky for you, your Easter weekend will be jam-packed with NBA Playoff action. Commemorate the occasion with this KD Easter tee.
$35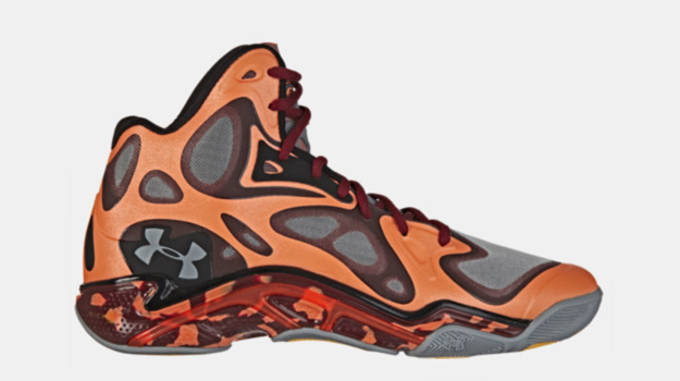 Under Armour Anatomix Spawn Basketball Shoes
The on-court shoe of Steph Curry, the Under Armour Anatomix was designed with the anatomy of the foot in mind.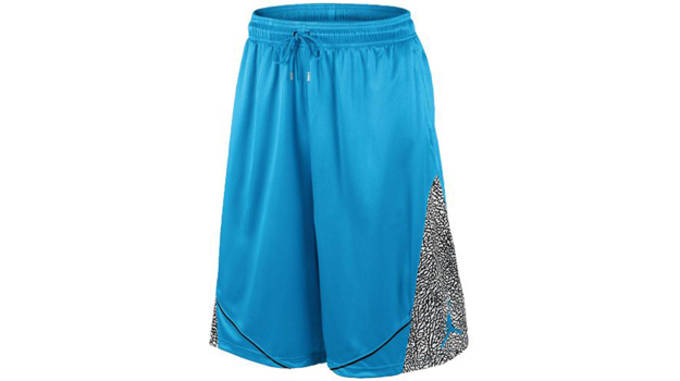 Jordan Fly Elephant Shorts
As the games start to mean more and more, it's good to channel "His Airness" Carry on the Jordan playoff legacy in these Fly Elephant Shorts.
Jordan XX8 SE
Worn by stars such as Russell Westbrook, these playoff edition Jordan XX8 SEs are sure to see plenty of court time this spring.
$150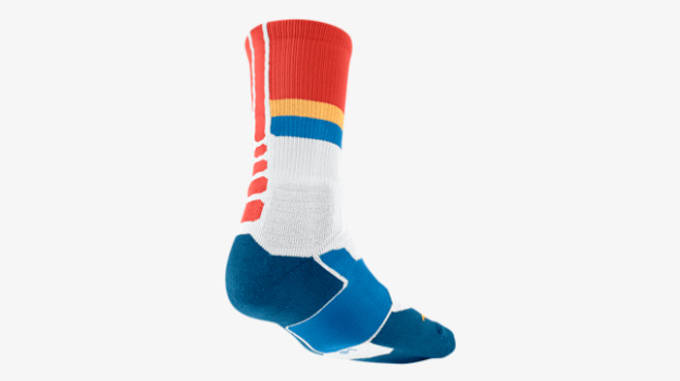 Nike HyperElite Fanatical Crew
Your shoes mean nothing if you don't have the right socks on. Avoid that problem by grabbing a pair of HyperElite Fanatical crew socks by Nike.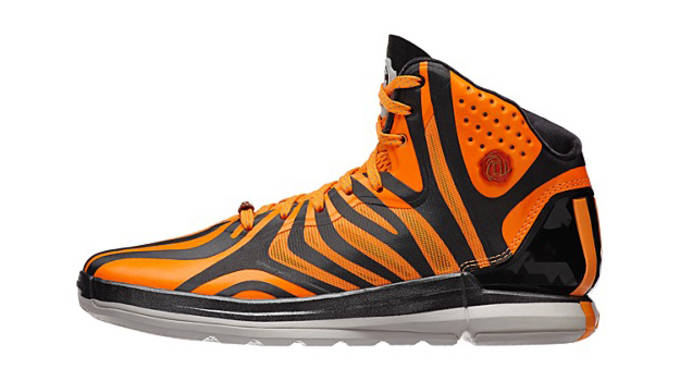 adidas D Rose 4.5
Derrick Rose may not be suiting up for the playoffs but that doesn't mean that the D Rose 4.5 aren't championship caliber. The 4.5s are the lightest, quickest, most high-flying pair of D Roses yet.
Nike Q1 S+ Air Dip Dye T-Shirt
Learn from the legends and include a little retro in your arsenal with this throwback inspired tee from Nike.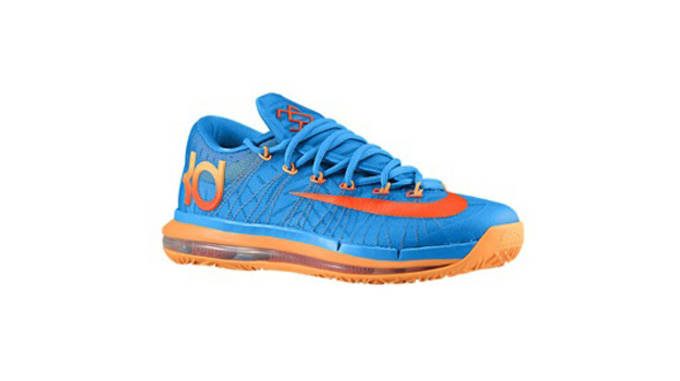 Nike KD 6 Elite
Kevin Durant put MVP-like numbers this season. Is an NBA Finals MVP award up next? Play like the Durantula in these Nike KD 6 Elites designed especially for the playoffs.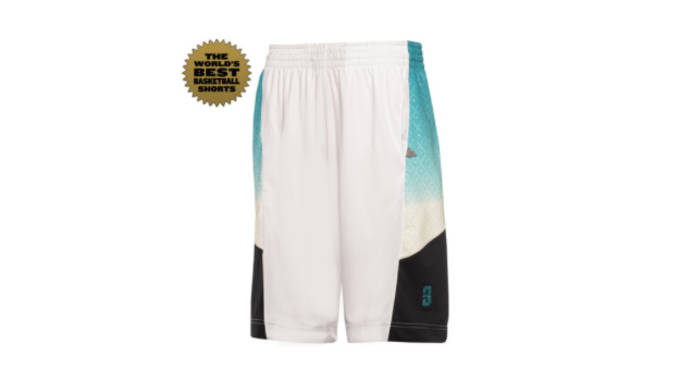 Point 3 DRYV Baller 2.0 Shorts
Keep your shot wet, but your hands dry with the DRYV Baller 2.0 shorts from Point 3. Towel-like side panels allow you to wipe your hands during the game without having to call a timeout.
RELATED: By the Numbers: LeBron James' stats for Each Sneaker Worn in the 2013-14 NBA Season
RELATED: The First Shoe from Each Major Performance Footwear Brand
RELATED: The 10 Best Basketball Sneakers of 2013