Not many people have heard of George Fox University and if you have, chances are your in minority. The Christian university located in Newberg, Oregon is plays in the Northwest Conference and competes in Division III athletics across the NCAA. For the first time in 46 years, the George Fox Bruins will play their first football game. After nearly a half-century without a football program, it's only fitting the Bruins hit the gridiron in something special.
The team over at Hydro Graphics Inc, one of the industry leaders in helmets, took it upon themselves to hook up George Fox with a new sleek helmet for the upcoming season. The helmet is done in the traditional dark blue and gold Bruins colors with the words George Fox printed along the neck pad and the signature "G" logo on the back.
For more information about George Fox, and their upcoming inaugural season head over to their athletics website, and be sure to check them out when they hit the field this fall.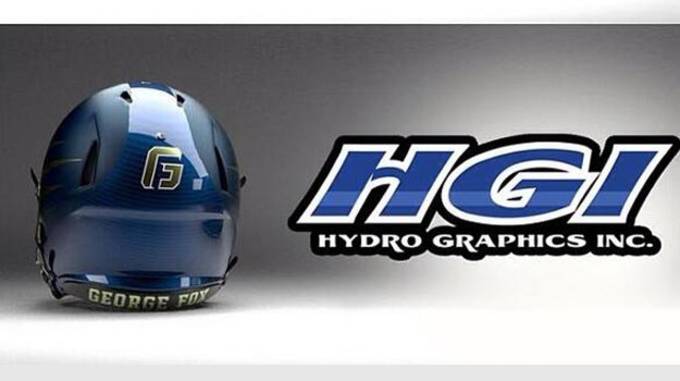 [Uni-Swag]
RELATED: Under Armour Debuts Northwestern University Wounded Warrior Project Uniforms
RELATED: The Good, the Bad, and the Ugly: Assessing College Football's 2013 Helmet Trends