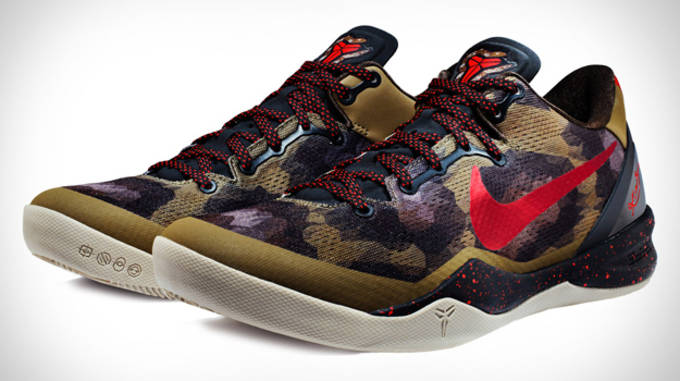 Believe it or not, we are all born flat footed. Exercise helps humans develop the arch naturally and promote proper development of the foots ligaments and tendons but some people never properly develop their arch for one reason or another. This will cause overpronation and leave you susceptible to multiple injuries and ailments such as plantar fasciitis. Since some players may need a little more support than others - due to having flat feet - check out The 10 Best Basketball Sneakers for Players with Flat Feet.
RELATED: The 10 Best Basketball Sneakers of 2013 (So Far)
RELATED: The 10 Best Basketball Shoes for Streetball
RELATED: The Best Basketball Shoes for Point Guards
RELATED:10 Best Sneakers for Runners with Flat Feet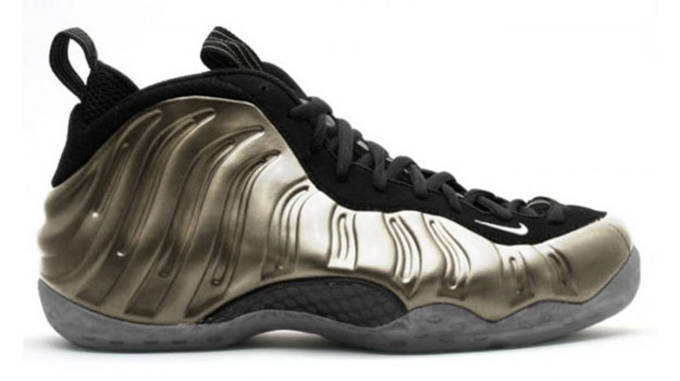 No. 10 - Nike Air Foamposite One/ Pro 
Strange to think that a shoe that originally released in 1997 could still be considered an on-court performance model. If you sit back and think about what the shoe is comprised of then it might make it a little more sense; full length Zoom Air (double stacked in the heel), Foamposite upper and a Carbon Fiber Spring Plate. Yup, everything listed is still used in today's performance models so the only thing a Foamposite will bring to your game is ultimate support, custom molded fit and very little flexibility. That last part will slow you down a bit but it'll ensure you don't over strain your arch while in games.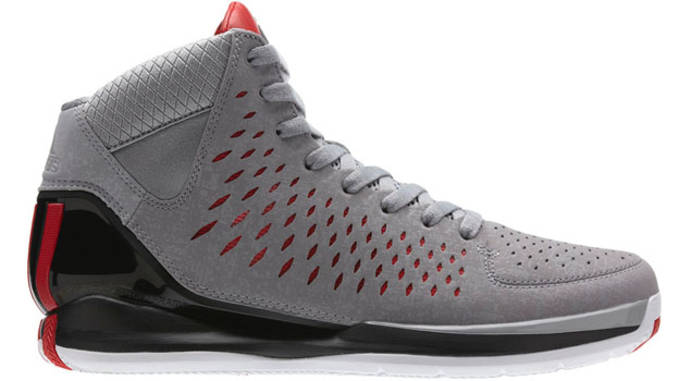 No. 9 - adidas Rose 3 & 3.5 
While larger players will enjoy the Foamposite, smaller players will get a kick out of the adidas Rose 3 & 3.5. There is a built-in arch within the SprintFrame and your forefoot is low to the ground which will provide your feet with some much needed freedom to move around and flex properly in order to strengthen the arch naturally.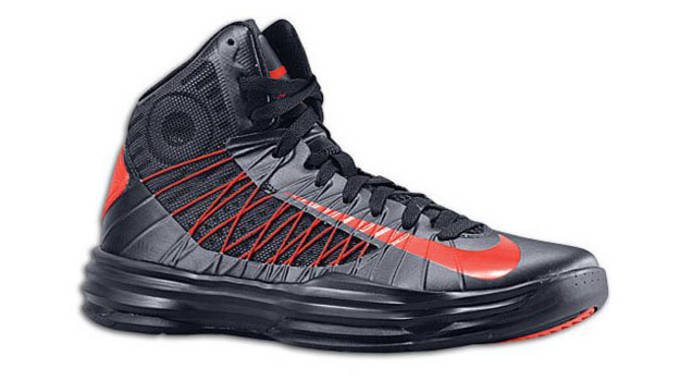 No. 8 -  Nike Hyperdunk 2012 
Nike's Hyperdunk 2012 is a great shoe for nearly every position on the floor and they too have a fairly pronounced arch in place for additional support. The best part about searching up last years model is that they can be found at a discounted rate while retailers prepare for the latest model to arrive.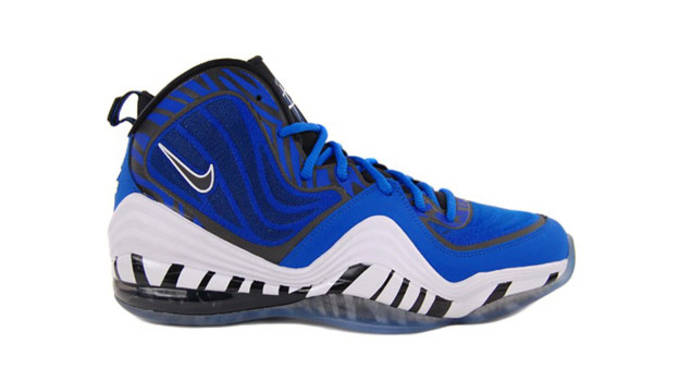 No. 7 -  Nike Air Penny V 
Most shoes have some sort of arch in place for support but its rare that a Carbon Fiber support plate sits directly under foot. With the contoured support plate in place you are practically guaranteed perfect arch support... plus these have decent cushion, premium fit and awesome traction. If you can find a pair for a good price then you may want to give them a go on-court.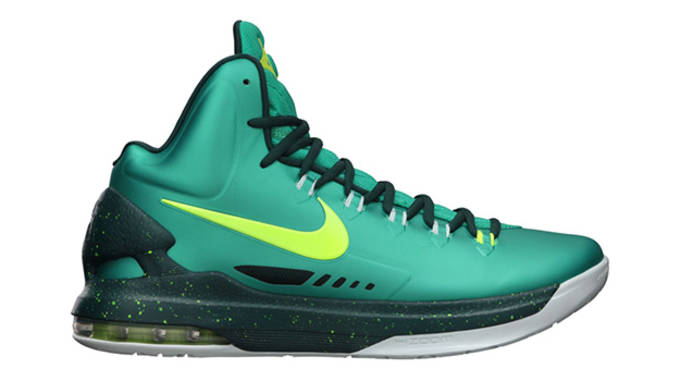 No. 6 - Nike Zoom KD V
The Nike Zoom KD V is another all around performance model that is suitable for multiple positions. There is an internal torsional support bar in place for some support but its the molded arch that is formed with the midsole that'll be the most helpful. They may be painful at first but if you stick with them then they'll reward you for your patience.
No. 5 - Jordan CP3.VI AE
The Jordan CP3.VI AE is a near perfect Guard shoe with unlimited traction, flexibility and a secure fit. Throw is the pronounced arch that is in place and your arch will receive all the support it needs.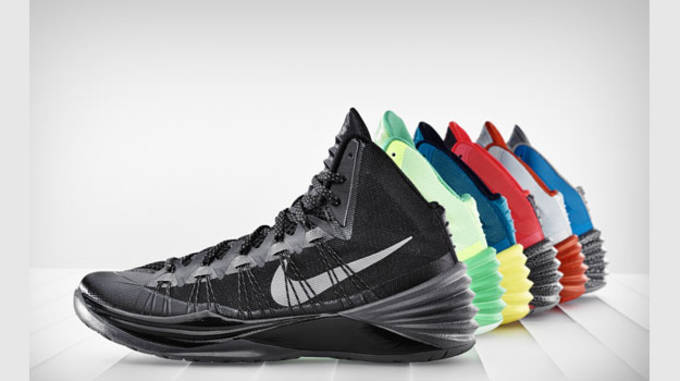 No. 4 - Nike Hyperdunk 2013
Much like last years model, the Nike Hyperdunk 2013 offers the same basic setup but with some increased lateral traction. The arch in place is pronounced as well so if you needed a slight lift then be patient as they will be available on July 20th.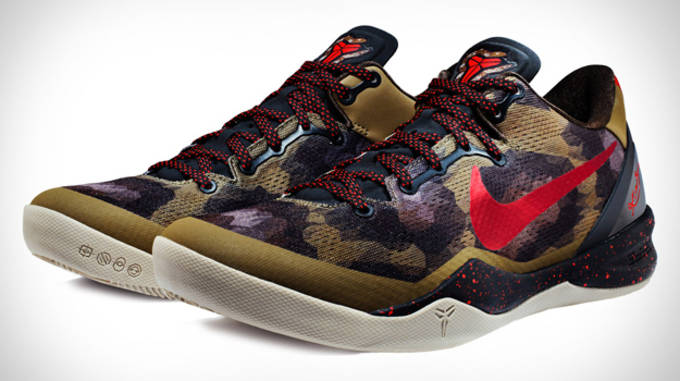 No. 3 - Kobe 8 SYSTEM 
The Kobe 8 SYSTEM is a great option for flat footers for a few reasons. First, the Lunarlon midsole will mold to your foot over time while still providing arch support which will offer a custom fit. Second, they are flexible so your foot & arch will build strength. Lastly, there is a system in place where you can purchase a separate insole that is much lower so you can place your custom orthotic within the shoe. Oh yeah... they are awesome on-court as well.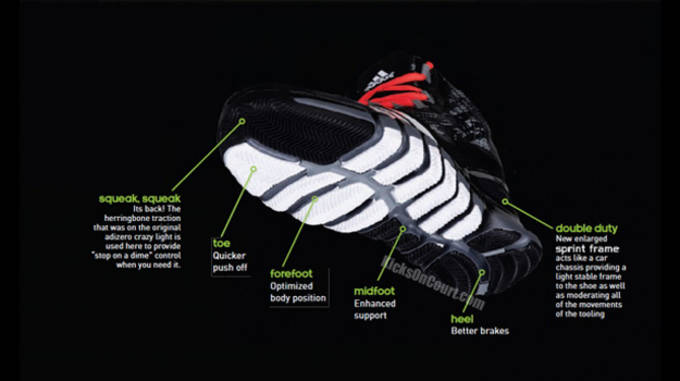 No. 2 - adidas Crazyquick
The adidas Crazyquick is probably the single best option for most flat footers. They offer the SprintFrame which will support the arch along with the Next Generation PureMotion which keeps the foot super low to the ground while promoting natural flex points. If you wanted to not only support the arch but really strengthen it... this is one of the best ways to do it.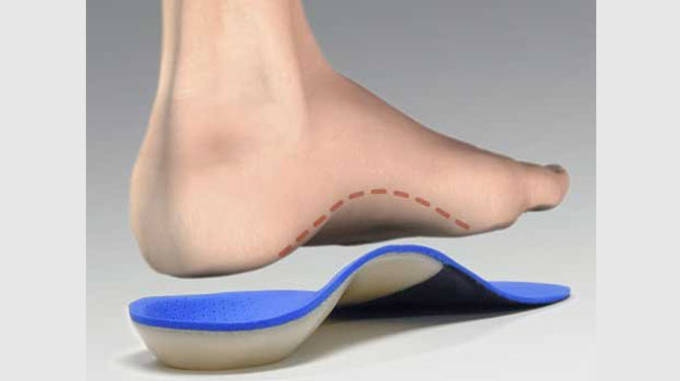 No. 1 - Orthotic Insole
Why is an insole the top choice on a sneaker list? Simple. You buy the insole, it provides you with all the support your arch needs and you pick any sneaker you want to wear with it - as long as the insole is removable, which most are. Move the insole from shoe to shoe and you can have multiple on-court options without having to be so picky. Not bad... right?
Additionally, keep in mind that if you have flat feet and have never properly supported the arch before, any option you take will result in some initial discomfort. You will need to get used to the new features you feel under-foot and once that happens, your knees and ankles will thank you for it.
 
RELATED: The 10 Best Basketball Sneakers of 2013 (So Far)
RELATED: The 10 Best Basketball Shoes for Streetball
RELATED: The Best Basketball Shoes for Point Guards
RELATED:10 Best Sneakers for Runners with Flat Feet