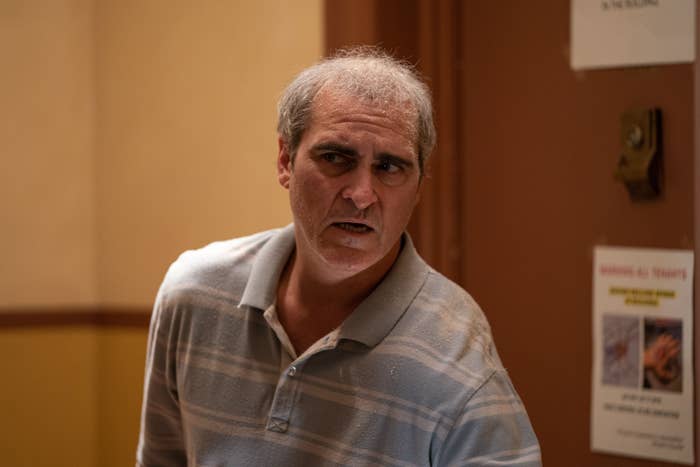 Ari Aster doesn't want for ambition. After helming two towering entries into the horror genre with the hauntingly demonic family drama Hereditary and folk day terror Midsommar, you wouldn't blame someone like Aster for parlaying his indie bonafides into a splashy franchise project or simply taking a break.
And yet, Beau is Afraid sees the director reject any notion of settling or compromising. His third film unequivocally goes for broke, seemingly filled to the brim with every idea he's ever conceived onto the screen.
"This one just was always special to me," Aster tells Complex during a roundtable discussion about the film that included other outlets. "It was just a world that I loved, and that world kind of gave me license to throw in ideas and set pieces that just wouldn't fit in any other context."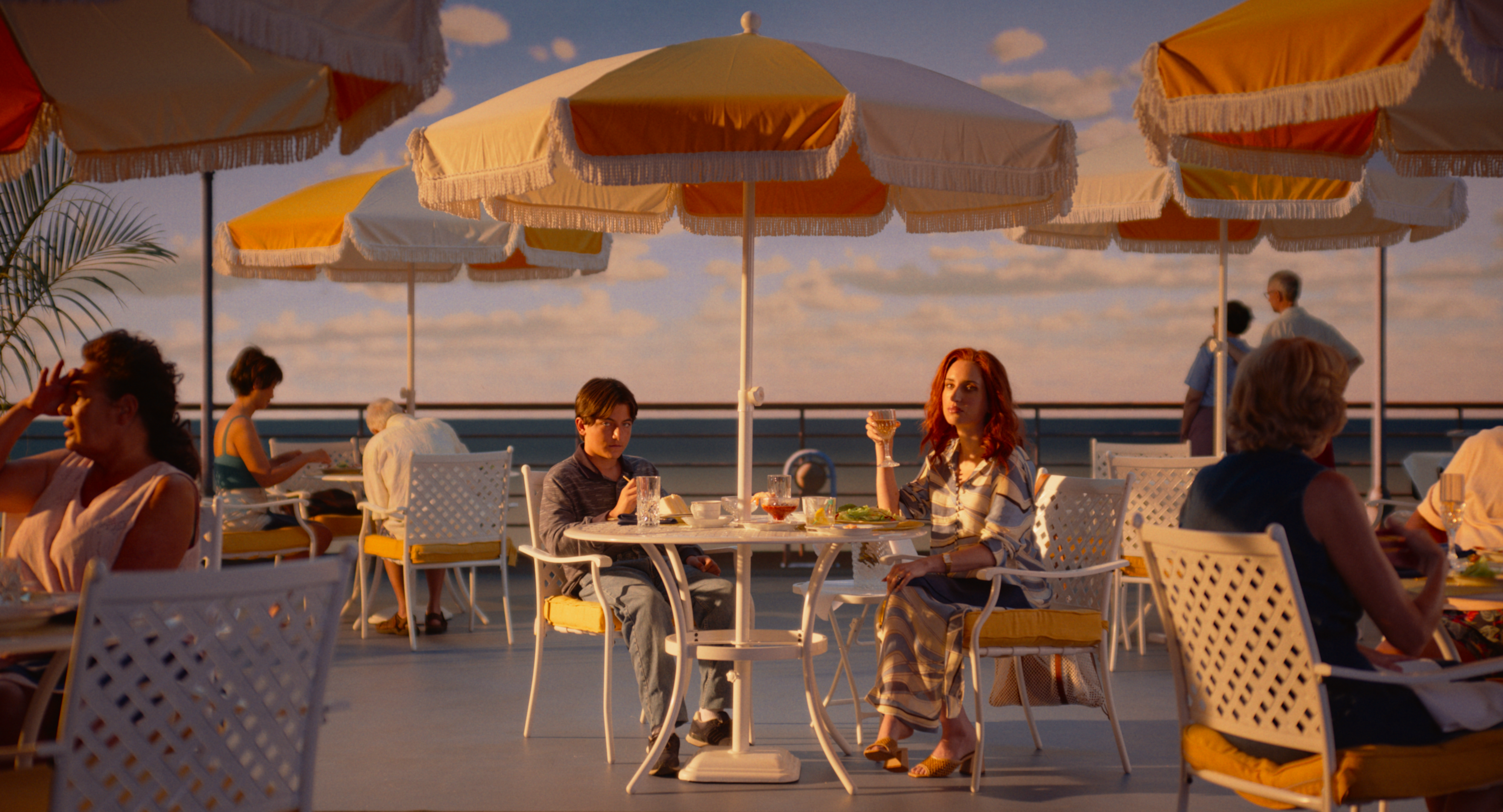 "The script was wholly original, and that's always exciting, right? I think I'm always looking for something that feels unique," Phoenix tells reporters. "But really, it was the conversations with Ari that made the difference between me doing it or not." Phoenix went on to further state that he and Aster spoke "every day" for "four days in a row or something." The Oscar-winning performer is absolutely committed in his dedication to playing Beau, and in fact, the movie hinges on Phoenix's ability to bring the character to life and be the grounding force in the surreality of it all.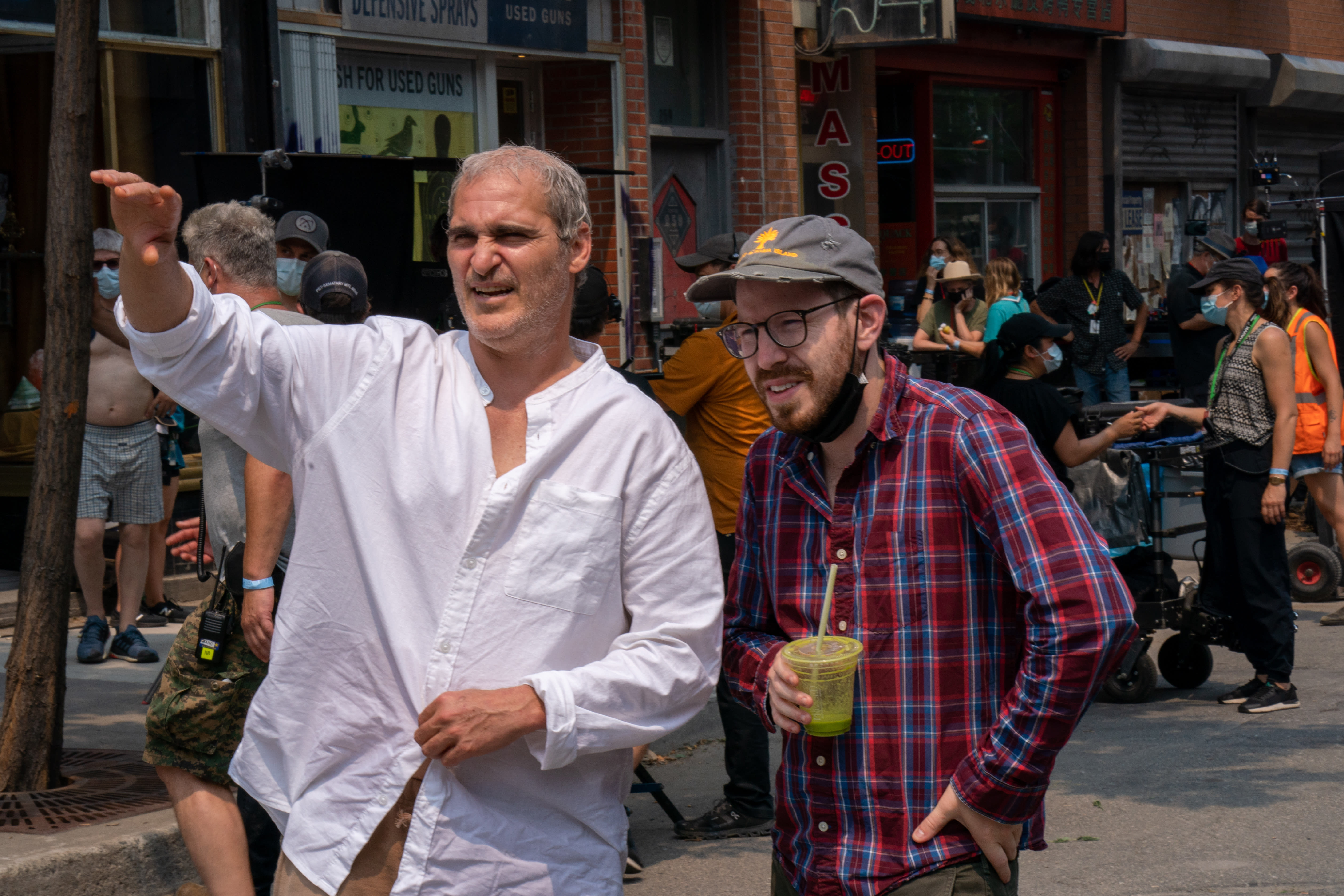 That's something Aster himself acknowledged when he told Complex that if he hadn't previously made Midsommar and Hereditary, he wouldn't be in a position where he'd have the ability to get someone like Phoenix for this role. "It happened the way it was supposed to," he says. While Beau's apprehension is palpably present—it's right there in the title, after all—it is guilt that hangs over the film like an albatross. As in Hereditary, Beau digs deep into the idea of motherhood but filters it through Beau's singularly fearful perspective.
In this regard, Aster posits a meaty idea about what children do or don't owe their parents and what it costs to try and define life on their own terms. "I know that's a preoccupation for me," Aster says to reporters of his familial fascination. "But it feels, to me, like the obvious place to start and end." With so much trauma lingering over Beau's life, the question becomes more about whether or not he can succeed in carving out a life for himself. The answer, like much of the film, is a reflection of Aster's unique perspective.