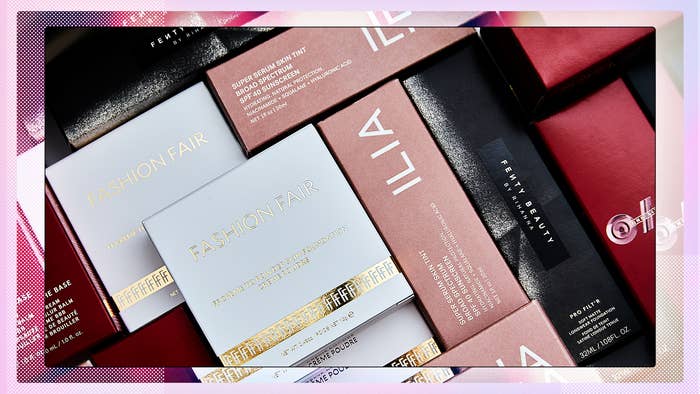 For celebrity makeup artist William Scott, the perfect look is all about skin. "Just let the skin show as much as possible," they tell us on a transatlantic call from London.
The Miami native and New York transplant made a name for themself working with the likes of Pat McGrath and François Nars to moguls like Padma Lakshmi and Naomi Campbell. Scott got their start by doing their sister's makeup and hair before relocating to New York to pursue beauty as a career and study under some of the best names in the business. 
While YouTube and social media may lead you to believe that flawless skin is all about full coverage, Scott adheres to a "less is more" approach. They suggest that the average makeup lover is a bit too heavy-handed in their application recommending: "If you put some on, take like half of it off, and then go in smaller and put a little bit more."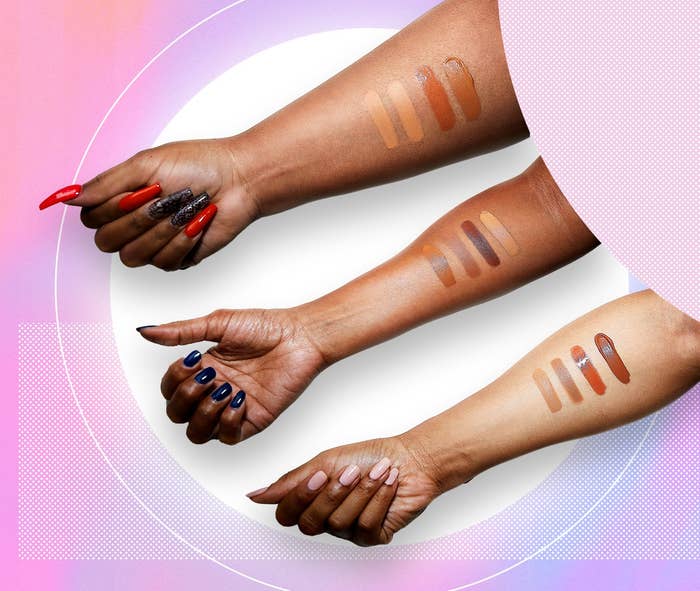 Flawless skin and the no-makeup-makeup look are all about precision and finding the right products for your skin, or as Scott reminds us, "Porcelain skin can really be achieved with dabs of concealer and powder. It doesn't have to be a full face of foundation."
Of course, the first step to putting on a face is skin care. To ensure skin is "touchable," Scott avoids using too many products to prep the skin and sticks with formulas that are lightweight. They recommend prepping the face by priming first and following with an oil-free, water-based moisturizer; this will nourish the skin and provide a base for the foundation to set evenly. If you tend toward heavier moisturizers, Scott recommends that you use what is best for you, but notes that lighter formulas help to ensure the final look won't be shiny.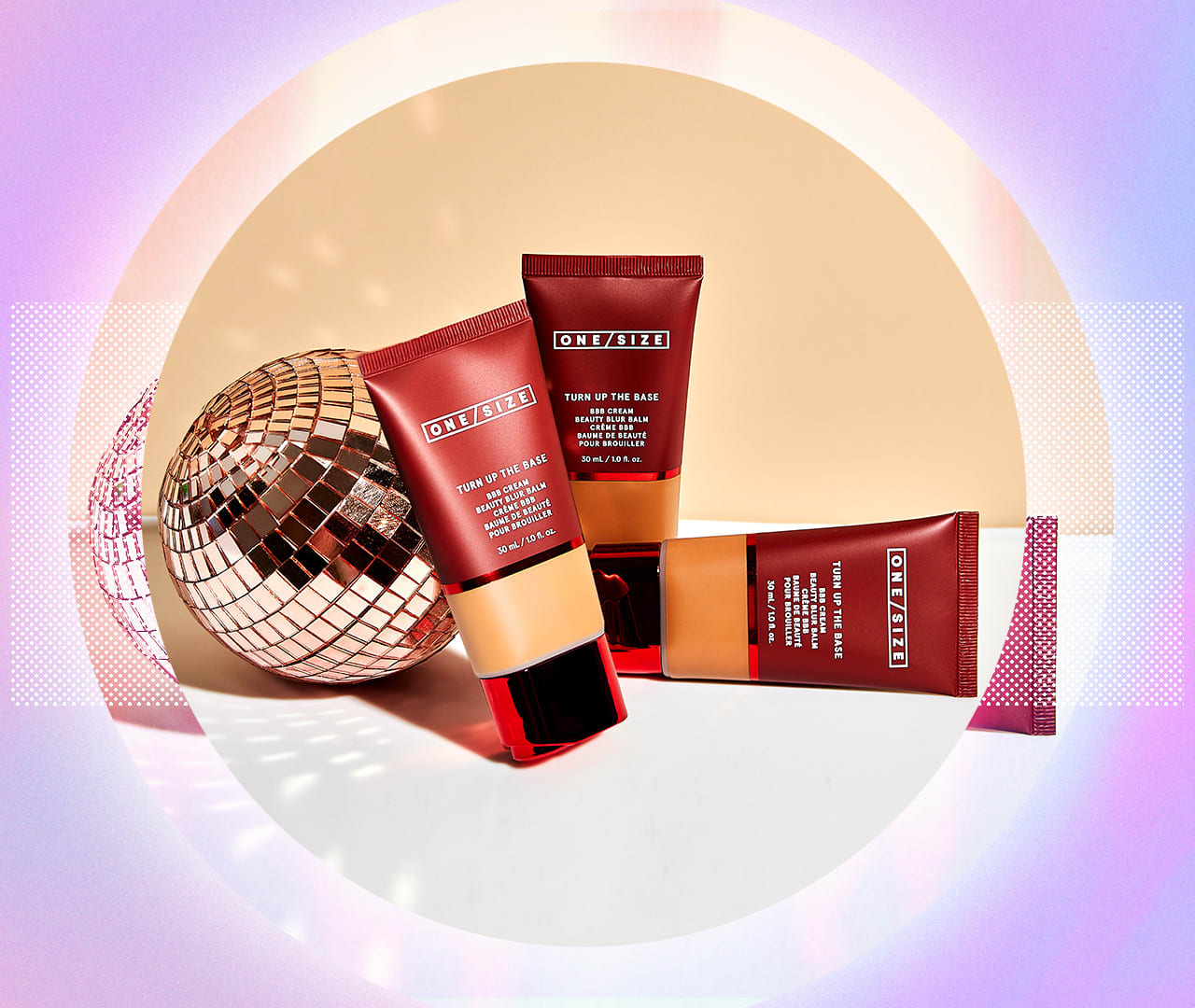 Scott focuses on using makeup to enhance features, noting that "great makeup is about editing." It's also about knowing what your skin needs. Paying attention to makeup finishes (dewy, satin, matte) will give you an idea of how the makeup will look once it sets, but some products go the extra mile to level-up the final look. 
For complexion products, makeup lovers can choose between foundations, tinted moisturizers, BB or CC creams. Foundations such as Rihanna's "Pro Filt'r Soft Matte Longwear Liquid Foundation offers flexible coverage and shade options for consumers which, can be built up to full coverage or mixed with your favorite moisturizer or serum of choice for lighter coverage. The latter technique can create a makeshift tinted moisturizer, which as the name suggests, is a moisturizer with added pigment for light coverage. Ilia's Super Serum Skin Tint SPF 40 Foundation, can help one achieve a fresh face with a dewy glow.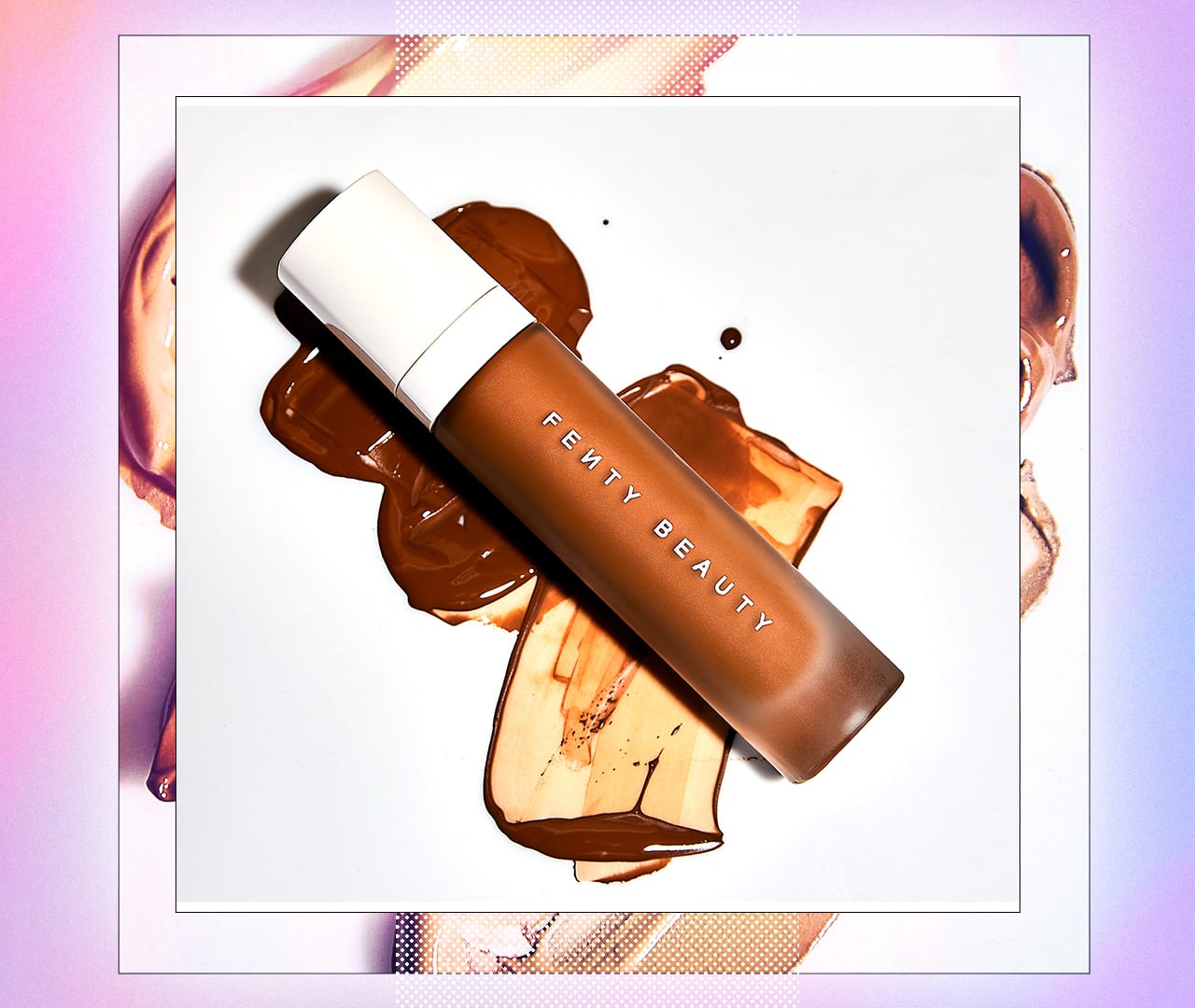 BB and CC creams have additional properties to help combat daily skin woes like discoloration. Called "blemish balm" or "beauty balm," these products tend to be on the lighter side, offering slightly more coverage than a tinted moisturizer, while also helping the skin to fight free radicals and UV damage as they are often chock-full of antioxidants. CC creams, however, are slightly thicker and offer fuller coverage, focusing on complexion correction. They're often used to combat issues like redness, uneven skin tone, and hyperpigmentation. CC cream also incorporates skin-loving ingredients to combat anti-aging, often setting with a matte finish and offering blurring properties, such as Patrick Starr's One/Size Turn Up the Base Blurring Foundation.  
Finding a shade that matches your skin is just as important as how you apply the makeup. Thankfully, more companies are embracing the need to diversify their color range and the clientele they market to, making beauty accessible for all. From offering a broad range of shades to inclusive advertising that markets to and considers BIPOC and gender-variant buyers. Scott notes that makeup is beginning to mirror all the people who love and use it, and it's impacting the human experience on a grander scale.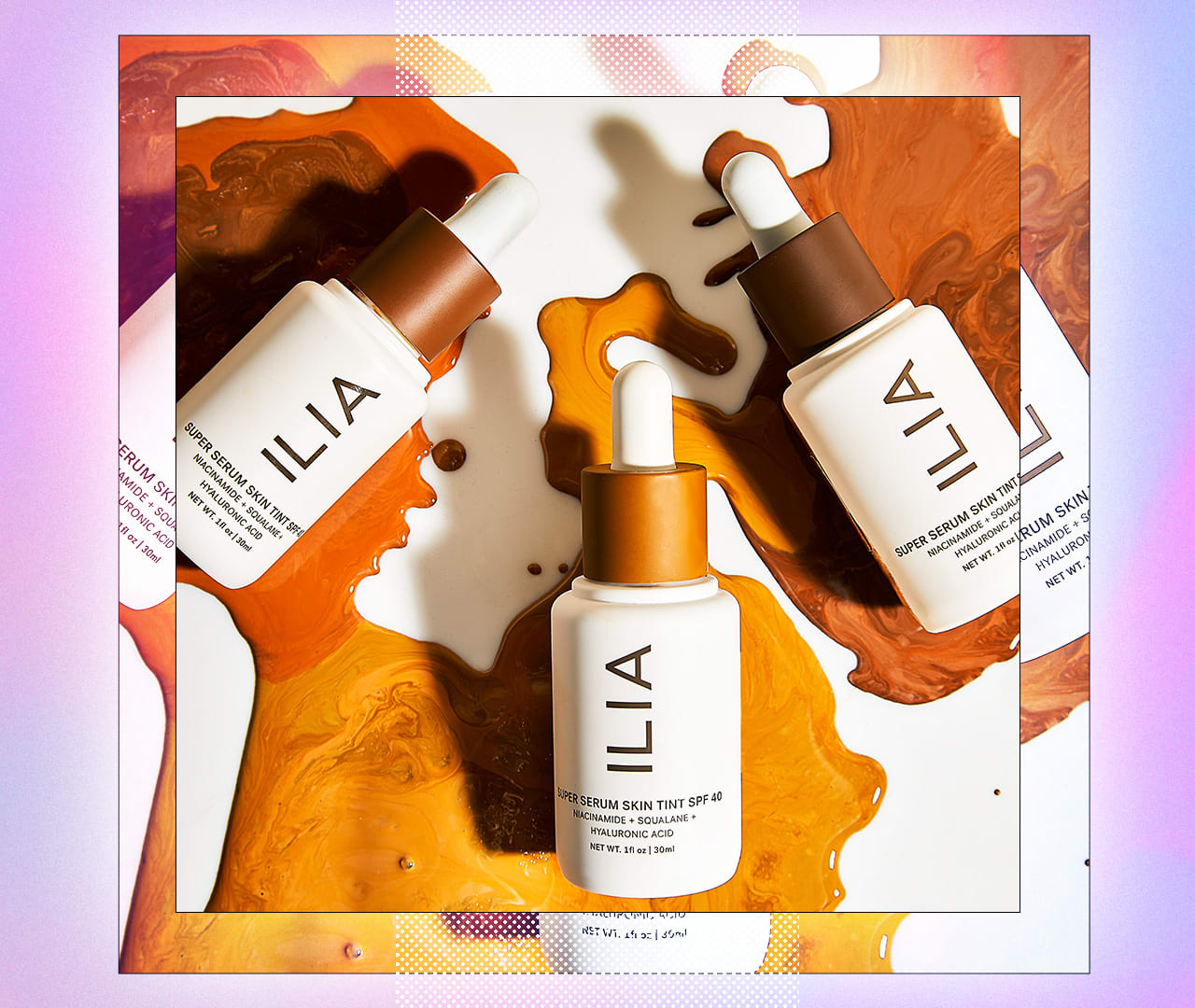 "The world is beginning to see gender-variant people in places they hadn't seen before, which normalizes them [being seen] in their daily [lives]," they tell Complex.
On the surface, beauty is about visual appeal, but for Scott it's a philosophical concept — a source of ingenuity and their favorite kind of art: "Beauty is anything that catches your eye that makes you happy. [It] can come from many different places in our life, from many sources of inspiration."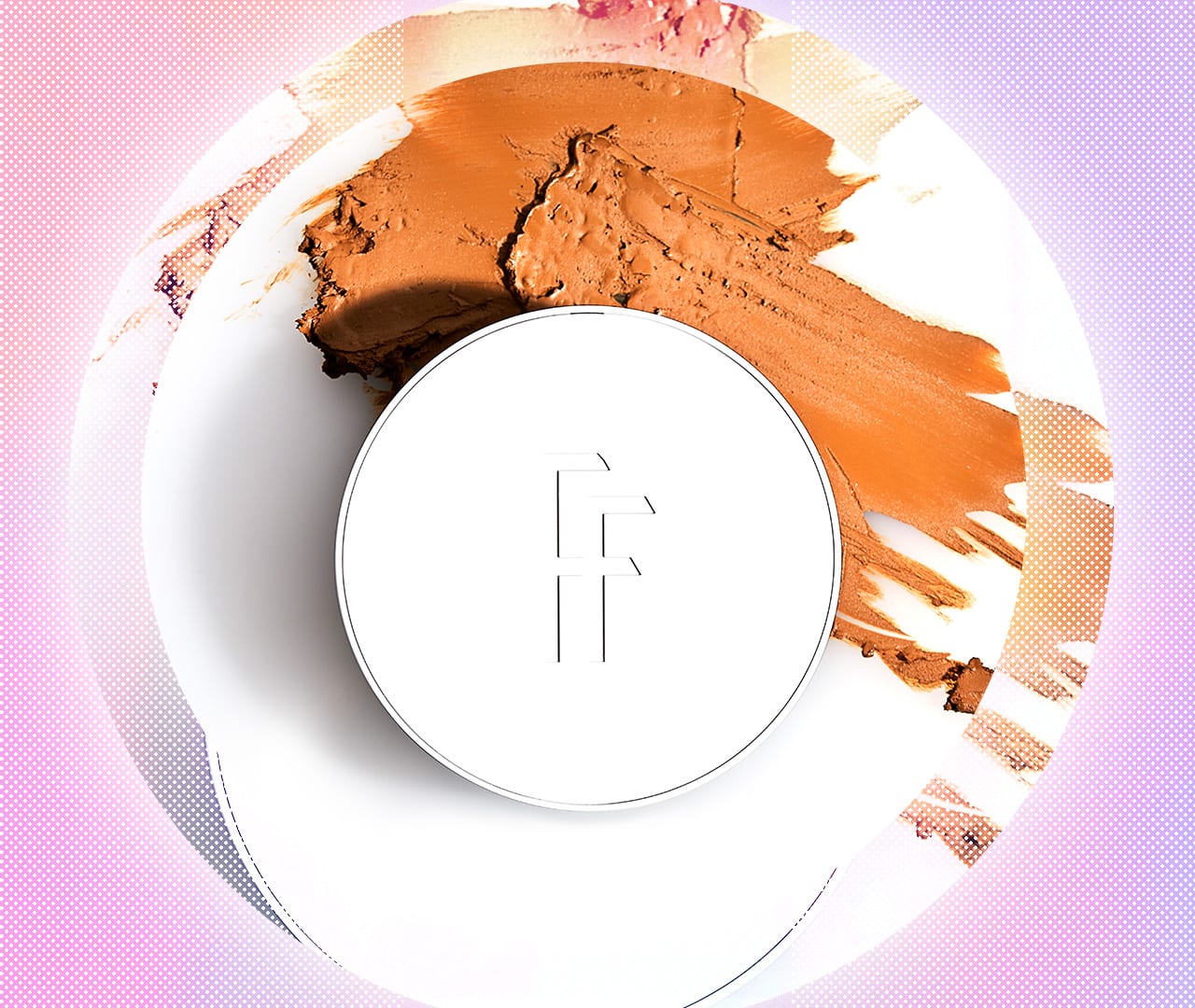 Though a makeup look only lasts a day, for many, it is the most approachable form of self-expression. Whether applying a full face or a five-minute touch up, makeup, like all art, is a means for understanding — a deliberate communication through color, which Scott says helps us "feel a little better" and gets us a little bit closer to "getting rid of the things that are holding us back."