 With Netflix announcing that their next Marvel original series, Iron Fist, would be hitting the streaming service on March 17, 2017, we imagine many of you have one question: what the f*ck is an Iron Fist? It makes sense; while the character's been featured in numerous Marvel comics since the early 1970s, he's not as high profile as a Daredevil, Captain America, or Iron Man.
Similar to Luke Cage being birthed out of the blaxploitation era, Iron Fist was a response to the kung fu film craze. Although Danny Rand (a.k.a the Iron Fist) has always been a rich, white dude, Iron Fist should still touch on a number of the Asian aspects of the Iron Fist character. Iron Fist has also had a healthy comic book relationship with both Luke Cage and Misty Knight (both of which are characters introduced to the Marvel Cinematic Universe via Luke Cage), and his introduction to the street-level heroes in the MCU should be intriguing.
As per usual, you don't have to know the source material to follow with a Marvel show on Netflix, but a healthy understanding of where these characters come from and what makes them tick is always a blessing. We have some time before Iron Fist glows up our Netflix, so let's do a quick look at how this rich, white dude became a superhuman kung fu master.
He Lost His Parents When He Was a Child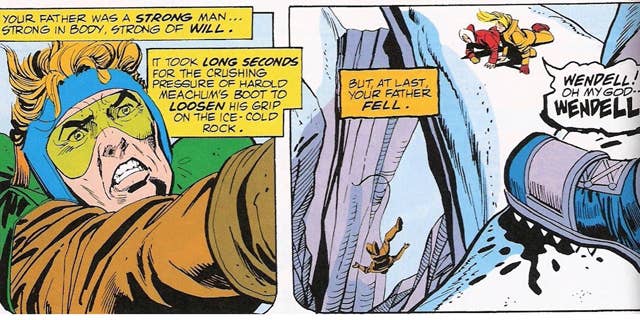 He Knows Kung Fu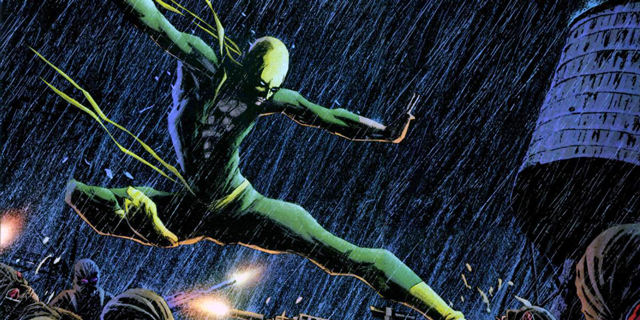 The Iron Fist Gives Him Superhuman Strength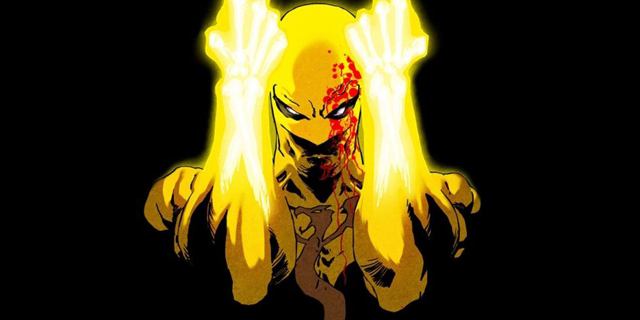 He's Had a Romantic Relationship With Misty Knight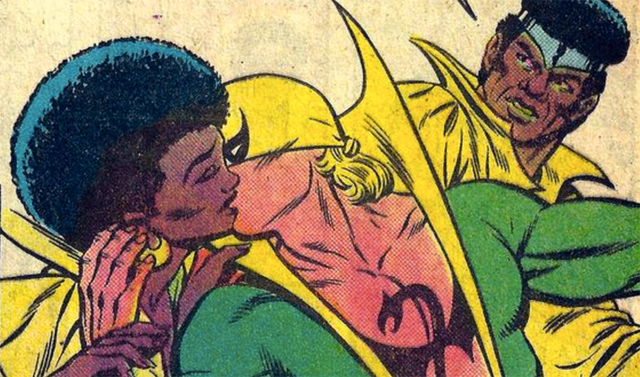 He's Rich
'Iron Fist' Is the Final Piece of 'The Defenders' Puzzle