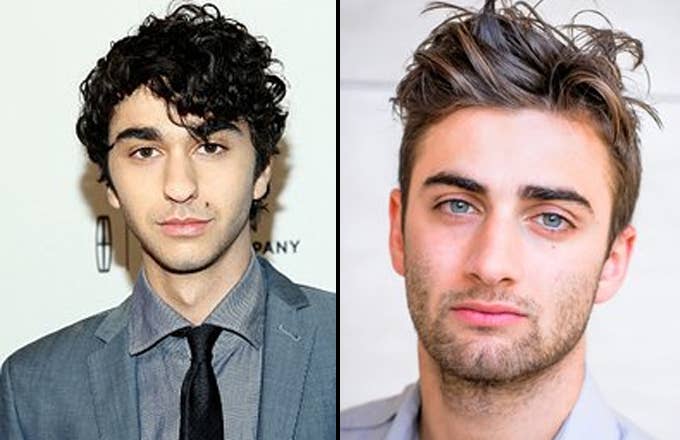 Patriots Day, the movie based on the events surrounding 2013's Boston Marathon Bombing has found its terrorists. Alex Wolff and Themo Melikidze have been tapped to play Dzhokhar and Tamerlan Tsarnaev, the brothers behind the tragic event, TheWrapreports.
The siblings detonated two bombs during the marathon, which took place on Patriots Day (April 15). The explosions killed three and injured 264 others. Police would later find seven other bombs after sweeping the city and searching their home.
Tamerlan died on April 19 after a shootout with police. He ran out of bullets and ended up throwing his empty weapon at police and was subsequently tackled. Dzhokhar then ran his brother over before fleeing from the scene, eventually heading out on foot. He was found later that evening hiding in a Boston resident's boat in his backyard. On May 15, 2015 he was sentenced to death by lethal injection.
The movie stars Mark Wahlberg, John Goodman, J.K. Simmons, Kevin Bacon and Michelle Monaghan, along with Jimmy O. Yang, Michael Beach, Vincent Curatola and James Colby. It is currently in production and set to hit theaters in Boston, New York and Los Angeles on Dec. 21.