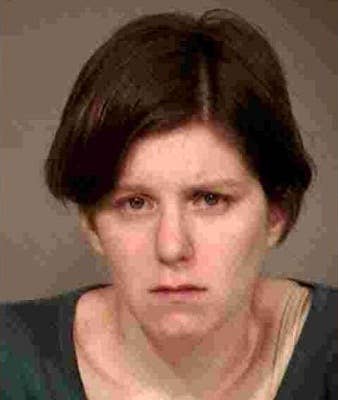 Convinced that her husband was personally responsible for President Obama's re-election because he chose not to vote, an Arizona woman retaliated by running her hubby over with an SUV. Authorities in Gilbert, AZ say that Daniel and Holly Solomon got into a heated argument in a local parking lot. Holly eventually got into her Jeep and began chasing Daniel, trapping him underneath the vehicle as he tried to escape.
Holly Solomon was apparently convinced that her family was going to struggle during Obama's second term. Considering the fact that Mitt Romney won the state of Arizona by over 200,000 votes and it still didn't matter means her husband's decision did not impact the election. Sorry.
Daniel sustained life threatening injuries, and was taken to to Scottsdale Healthcare Osborn Medical Center where he remains in critical condition. Holly was charged with domestic violence and aggravated assault. Now, she's brought hardship (and embarrassment) on her own family.
RELATED: The Most Ratchet Stories of March, April, May, June, July, August, and September.

[via Gawker]