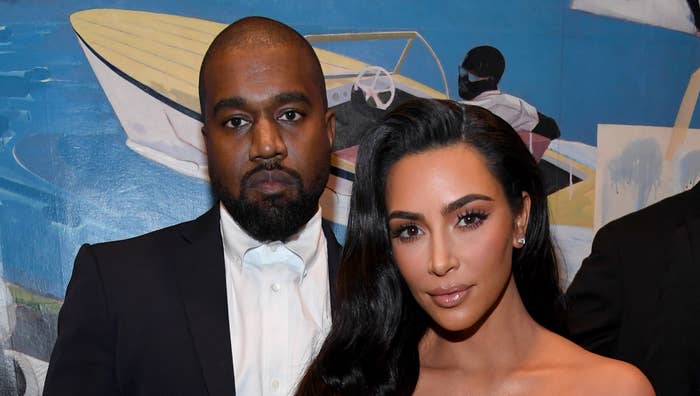 Kim Kardashian appears to mourn the loss of the Kanye West she used to know in an upcoming episode of The Kardashians.
An emotional Kardashian admits to sister Khloé that she's "not OK," in a preview clip posted by TMZ. "It's so different from the person that I married," Kardashian said of her ex-husband in her confessional. "That's who I loved and that's who I remember. I'll do anything to get that person back."
"I'll do anything to get that person back," she added.
According to TMZ, Kardashian's tearful reaction occurred around the time of Ye's string of public appearances where he made anti-semitic remarks.
Kardashian eventually released a statement on social media condemning hate speech and anti-semitism without mentioning Kanye. "Hate speech is never OK or excusable," she tweeted. "I stand together with the Jewish community and call on the terrible violence and hateful rhetoric towards them to come to an immediate end."
Kardashian touched on Ye's "different" behavior in an episode of The Kardashians earlier this month, as reported by People. "It's the hardest feeling to watch someone you really loved and you have a family with just be so different than who you knew," she said in her confessional.
Kardashian filed for divorce from Kanye in 2021 after nearly seven years of marriage. Their separation was finalized the following year.