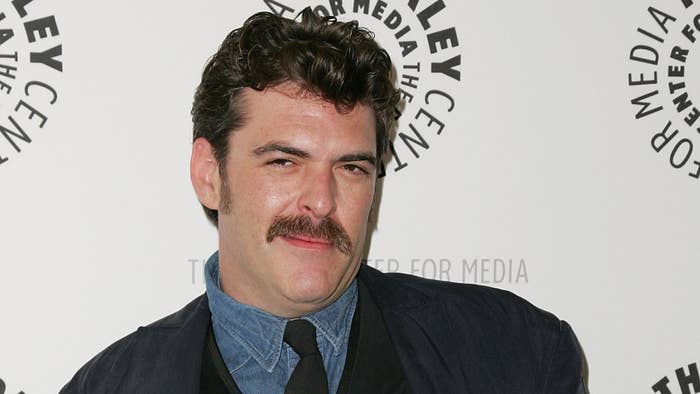 Jay Johnston, popularly known for his voice work as Jimmy Pesto on the animated TV series Bob's Burgers, was arrested Wednesday for his participation in the Jan. 6 riot at the U.S. Capitol.
Johnston has been charged with felony obstruction of officers during civil disorder, in addition to several misdemeanors, including "unlawful entry on restricted buildings or grounds" and "impeding passage through Capitol grounds," according to court documents obtained by NBC News.
An FBI agent determined Johnston "pushed against police and aided other rioters near an entrance to the U.S. Capitol" after reviewing CCTV and bodycam footage. In March 2021, the FBI posted a photo of him on Twitter in an effort to identify the individual who was referred to as suspect 247 at the time.
Several people recognized him as the actor who's appeared on Mr. Show with Bob and David and Arrested Development.
According to the Associated Press, the FBI got a hold of United Airlines records showing Johnston booked a round-trip flight arriving at Washington, D.C. on Jan. 4 and returning to Los Angeles on Jan. 7.
The aforementioned footage was shown to three current and former associates who confirmed his identity. One of them also provided a text message from Johnston in which he admitted to being at the Capitol on Jan. 6.
Jay Johnston was "banned" from Bob's Burgers and was no longer allowed to voice the character of Jimmy Pesto Sr., as reported in December 2021 by the Daily Beast.