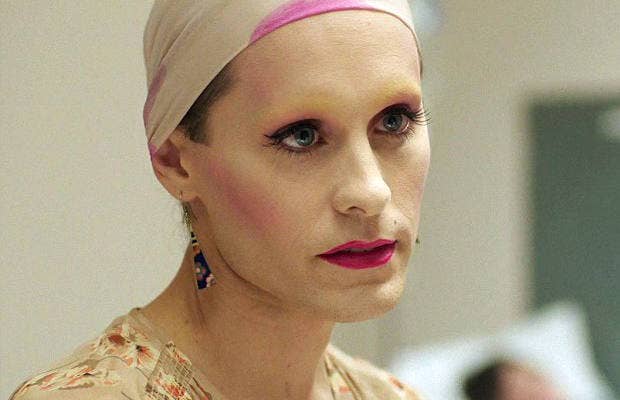 After Will Smith exited the lead role of the upcoming sci-fi/fantasy film, Brilliance, there was a real fear that the movie wouldn't be able to adequately replace the star. Thankfully it looks like Legendary Pictures has gotten itself a suitable backup. According to Variety, Brilliance will now be headlined by Jared Leto, fresh off his Academy Award for Dallas Buyers Club.
Brilliance is based on Marcus Sakey's novel, which focuses on a world where 1% of the population is born with special abilities, known as savants. The book centers on a federal agent (Leto), who is tasked with tracking down a savant terrorist aiming to start a civil war.
Like any current novel, Brilliance is intended to become a trilogy of books, which will likely also become movies if the box office returns demand it.
[via Variety]