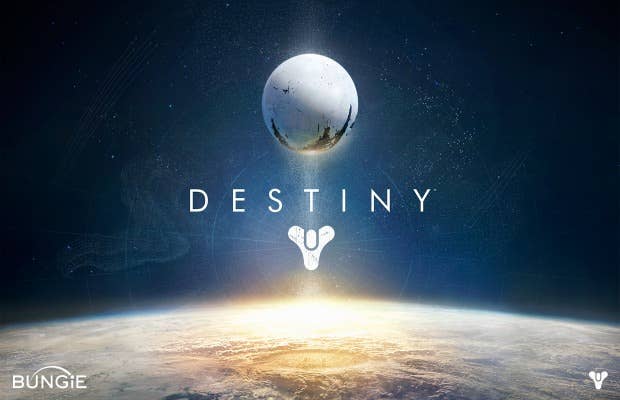 Bungie, the makers of the legendary Halo trilogy, will be releasing their next game, Destiny, in 2014. The game has been hotly-anticipated for awhile now, and if you were able to play the alpha version of the game, then you understood why everyone has been so hyped about it. Simply put, it looks and feels spectacular to play. 
The alpha has been closed for a couple weeks now but, thankfully, the gamers who fell in love with the demo will now be able to play the beta version before too long. That is, if they pre-order the game. On July 17, owners of the PlayStation 3 and PS4 will be able to play the beta version of Destiny if they've pre-ordered the title. On July 23, Xbox One and Xbox 360 owners will be able to do the same. The beta ends on July 27. 
Will this exclusive peek into the game be enough for you to shell out the cash for it before it drops? Keep in mind, the beta will be closed on July 21 and 22 due to scheduled maintenance, so even if you have the PlayStation version, you're still only getting about a week's worth of playtime.
That being said, Destiny drops on September 9. Can you really wait that long? 
RELATED: I Lost an Entire Weekend Playing the "Destiny" Alpha and it Was Glorious, Get Excited
[via Destructoid]