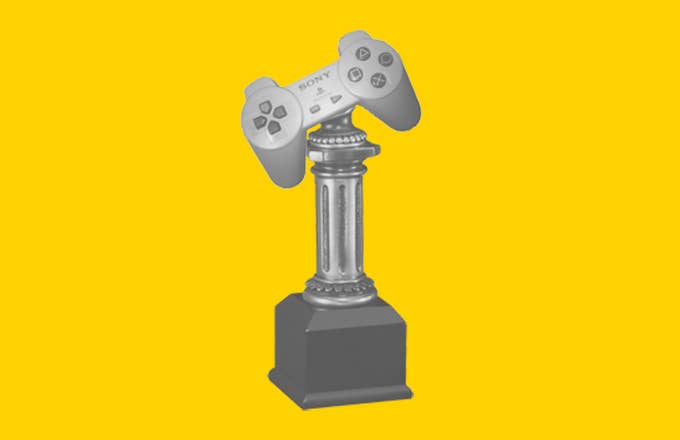 Serving as Sony's debut into the video game industry, the original PlayStation console distinguished itself from other video game consoles by simply being cool. The system was the future of gaming at the time: a device praised for the quality of its 3D graphics, the fact that it also doubled as a CD player, and so much more. But behind every great gaming console is a collection of great video games. Some of the best games of the '90s and early 2000s were on the PlayStation, including epic RPGs, survival horror gems, fantastic 2D fighters, and one iconic game where all (ok, some) of your problems could be handled by simply hiding under a card board box. Ultimately, the original PlayStation took the video game throne away from Nintendo, a company that had previously had a hold on the video game industry for over 10 years. The same fate was destined for the Sega Saturn. PlayStation's virtual takeover practically led to the death of that console. ​
Now, more than 20 years later, the PlayStation still lives on in its games. From being able to pop in an old copy of Final Fantasy VII in our PS2 to downloading Silent Hill from the PlayStation Store onto our PS3 (and hopefully soon our PS4), these games still make us feel exactly as we did when we first played them. In honor of those games, we look back on the PS1's 25 best video games.
26.
Twisted Metal 2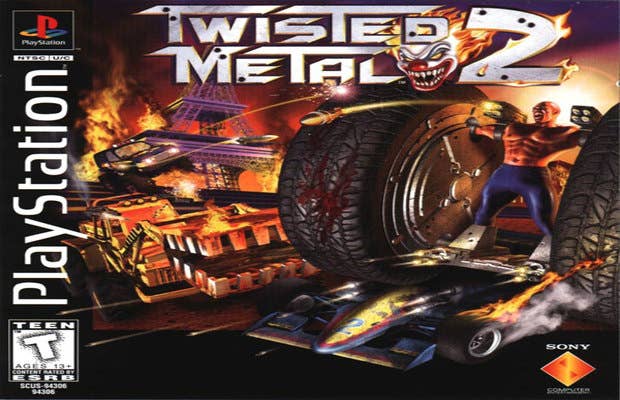 25.
Madden NFL 2000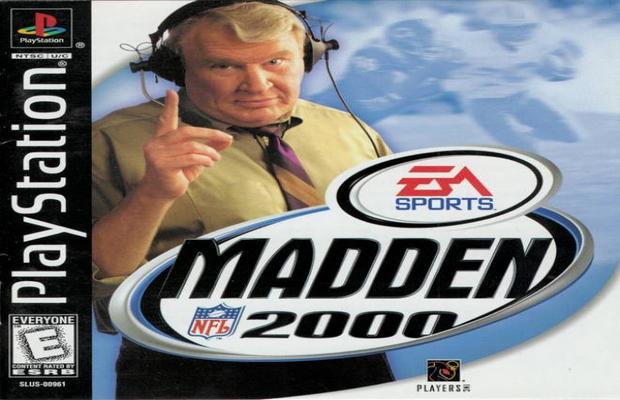 24.
Medal of Honor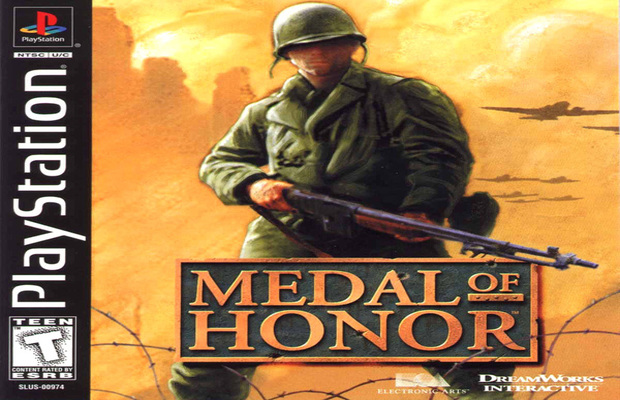 23.
Syphon Filter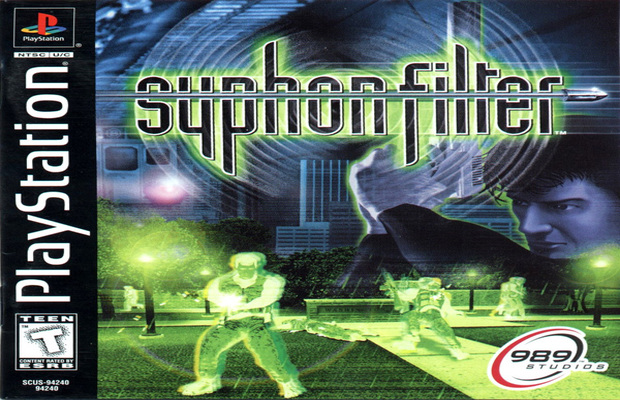 22.
Tomb Raider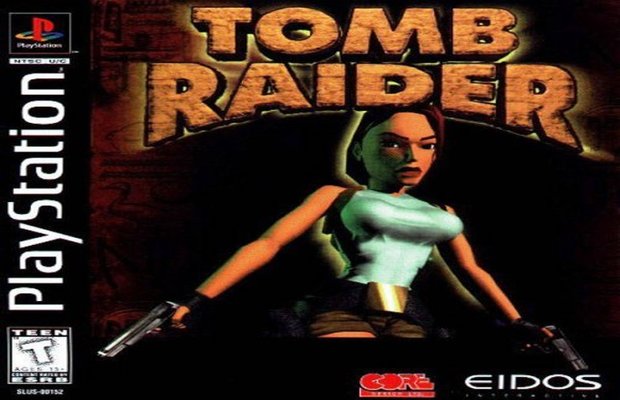 21.
Crash Bandicoot: Warped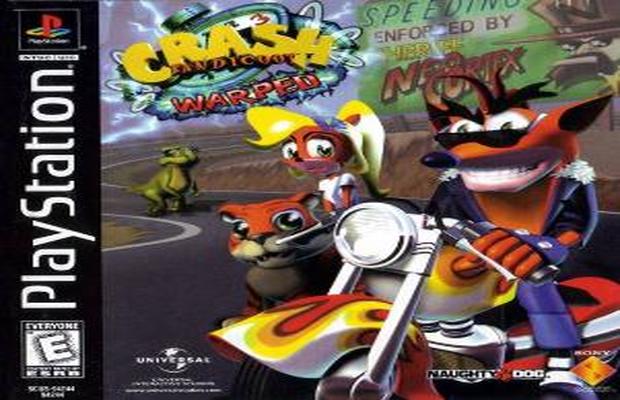 20.
Super Puzzle Fighter II Turbo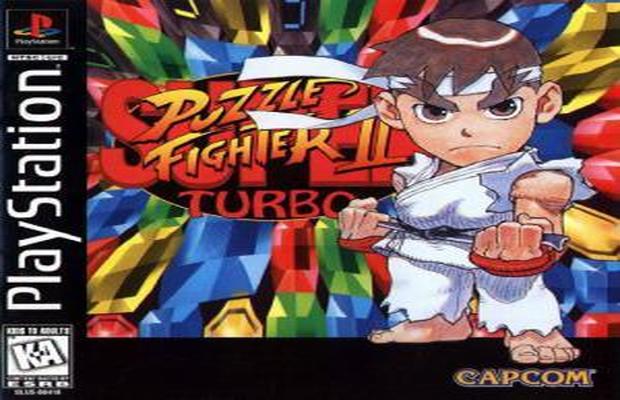 19.
Final Fantasy Tactics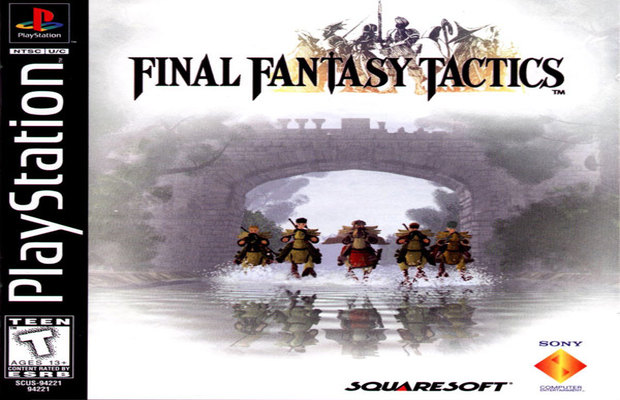 18.
Street Fighter Alpha 3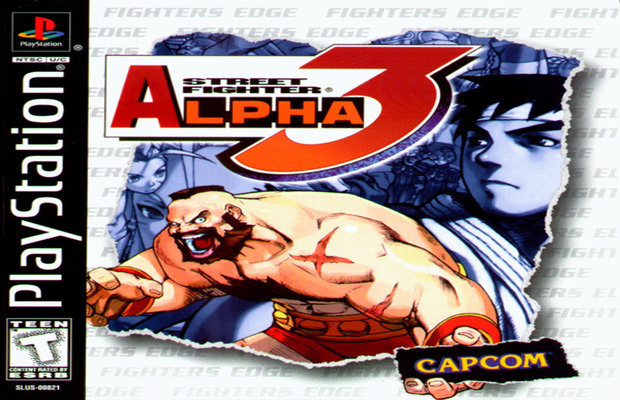 17.
Ape Escape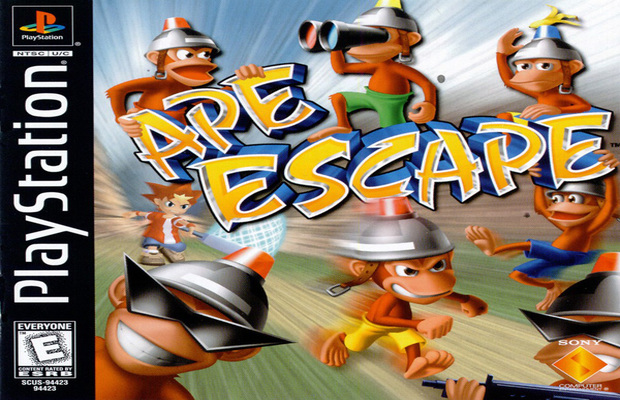 16.
PaRappa the Rapper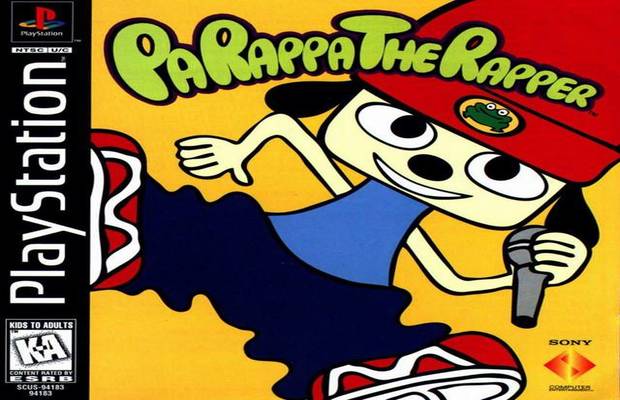 15.
Gran Turismo 2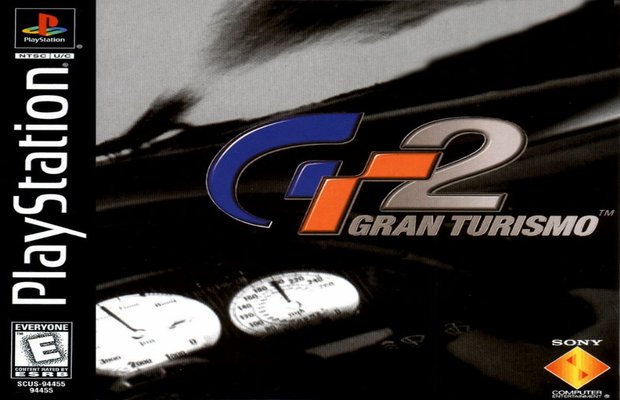 14.
Xenogears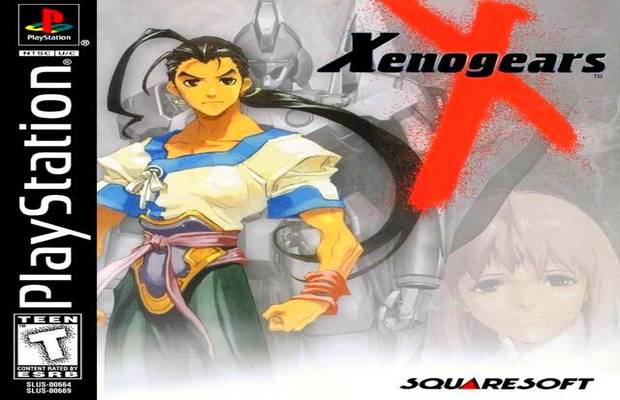 13.
Silent Hill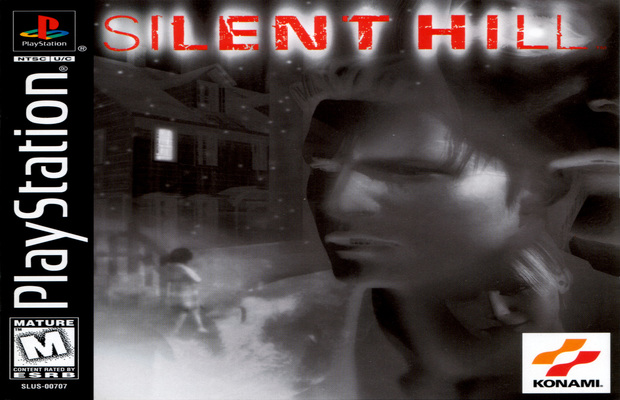 12.
Vagrant Story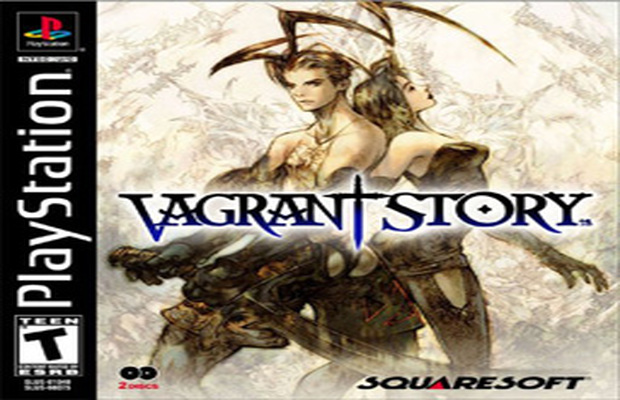 11.
Driver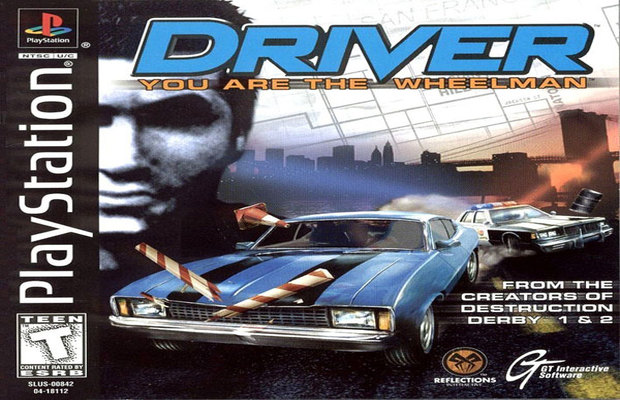 10.
Final Fantasy IX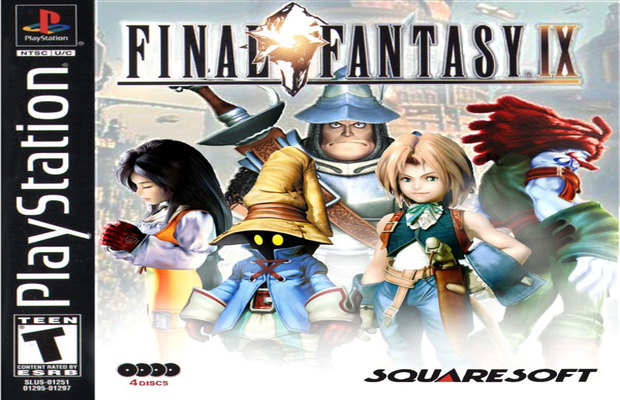 9.
Tekken 3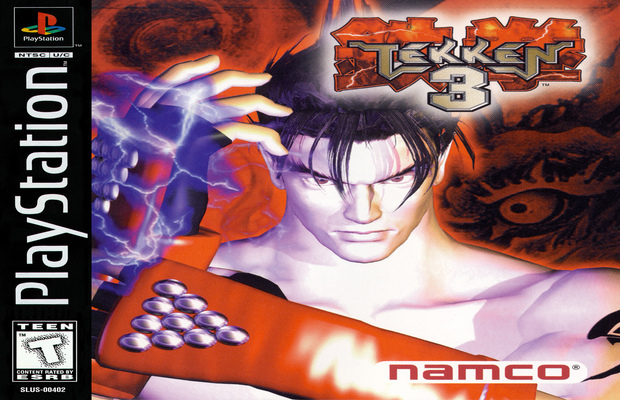 8.
Tony Hawk's Pro Skater 2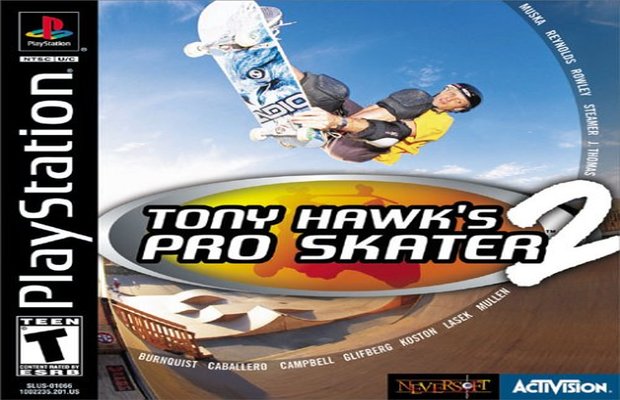 7.
Final Fantasy VIII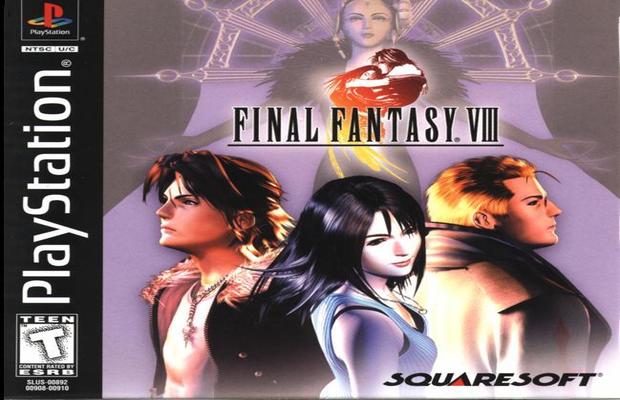 6.
Resident Evil 2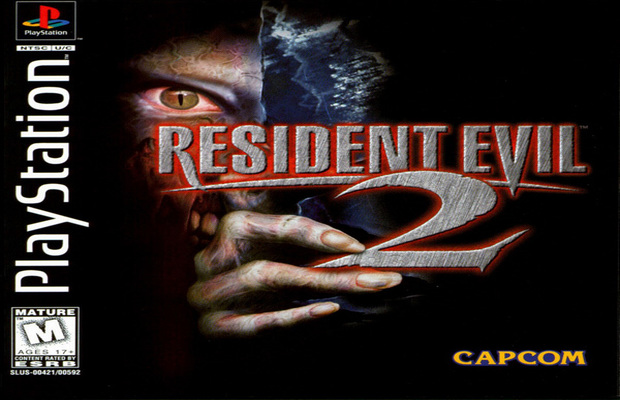 5.
Chrono Cross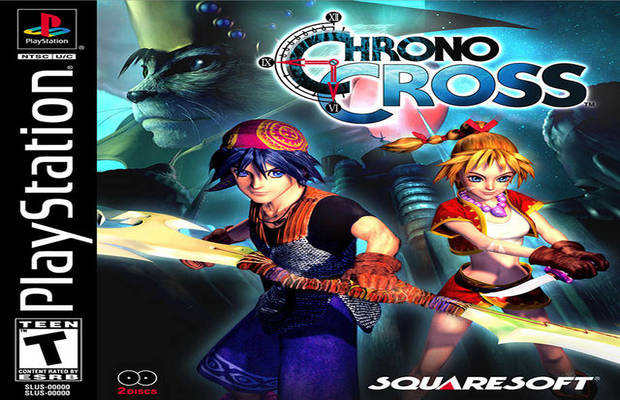 4.
Castlevania: Symphony of the Night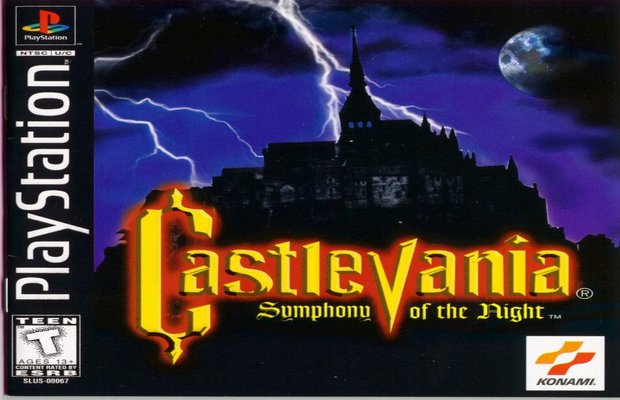 3.
Final Fantasy VII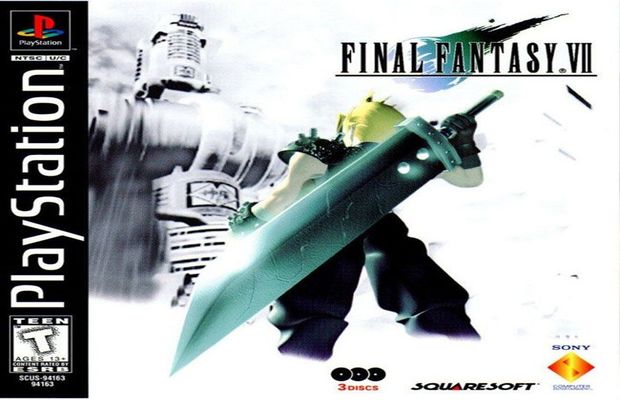 2.
Metal Gear Solid