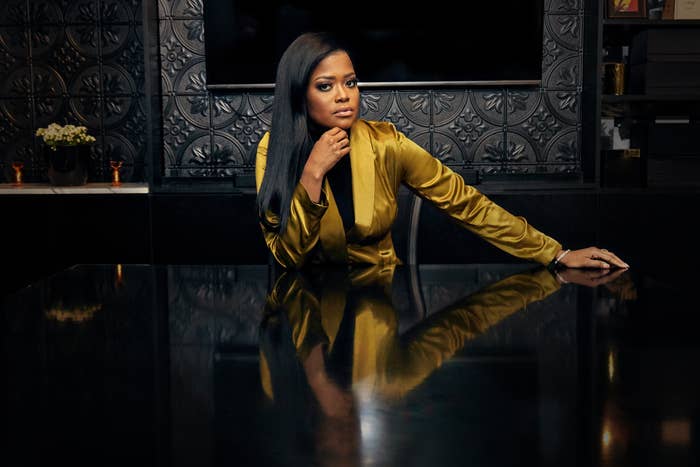 Today, Complex Networks announces Good Looking Out, a new show hosted by Karen Civil that will give millennial entrepreneurs an opportunity to receive advice from experts in their respective fields, including music, food, and fashion.
Featured in each episode will be a special panel that connects with these individuals to hear their business plans and share invaluable guidance on how to achieve their goals. Among some of the guest panelists are Gary Vaynerchuk, Kevin Liles, and Alvin Kamara.
Civil, who has played an integral behind-the-scenes role in the careers of Lil Wayne, Nipsey Hussle, and more, says of the new show, "With 2018 being labeled as the year of the partnership, it's great to be working with Complex on Good Looking Out to give guidance and structure to upcoming entrepreneurs with the help of professionals in their field!"
The six-episode first season of Good Looking Out will premiere Wednesday, May 9 at 11 a.m. ET on Complex and Complex Hustle.
SIMPLE Mobile presents the first season of Good Looking Out, premiering Wed., May 2, at 11 a.m. EST on Complex, Complex Social, and Complex Hustle.