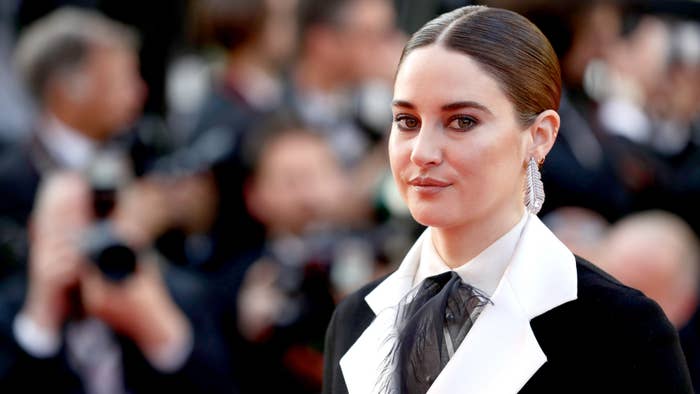 Shailene Woodley and Aaron Rodgers have reportedly broken up again.
News first surfaced in February that they had reportedly parted ways and ended their engagement. However, since then, they had been seen together, as recently as March, when they were spotted at a California winery and were "very affectionate" with each other, an insider toldPeople.
According to TMZ, Rodgers and Woodley were on the West Coast for his teammate David Bakhtiari's wedding.
But that's over once again. "Shailene felt everything was on Aaron's terms and it wasn't making her happy," the source has now said, per People. In February, the breakup was said to be "amicable."
However, in March, a source said Rodgers wanted to rekindle their relationship. "They both had intense work schedules in the fall and it wasn't possible for them to focus on their relationship. Now when Aaron's season is over, he wants to give it another try. He thinks Shailene is very special. She is more hesitant though."
Following news of their first split this year, Rodgers took to Instagram to thank Woodley for "showing me what unconditional love looks like," alongside a series of photos, one of which showed the former couple cuddling. They were together for about two years.