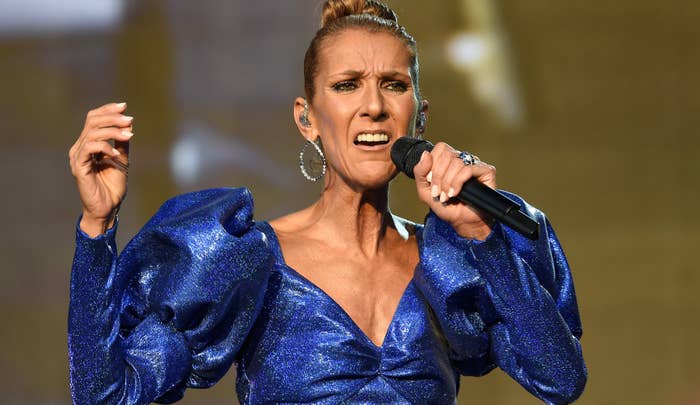 Celine Dion's "My Heart Will Go On" is doing big numbers on Spotify in the wake of the Titanic submersible saga.
As reported by TMZ, "My Heart Will Go On," the theme song from James Cameron's 1997 blockbuster film Titanic, has racked up more than 500,000 Spotify streams since the search and rescue effort for the OceanGate sub reached a tragic end.
Earlier this week, Titanic director James Cameron has shared his thoughts on the Titanic submersible saga.
Shortly after debris from the submersible was discovered and the deaths of its passengers were confirmed, the award-winning filmmaker compared the disappearance to the events of the tragic Titanic sinking.
"People in the community were very concerned about this sub," Cameron said. "A number of the top players in the deep submergence engineering community even wrote letters to the company, saying that what they were doing was too experimental to carry passengers and that it needed to be certified."
Cameron added that he was "struck by the similarity of the Titanic disaster itself, where the captain was repeatedly warned about ice ahead of his ship, and yet he steamed at full speed into an ice field on a moonless night and many people died as a result."
He called it a "very similar tragedy where warnings went unheeded," adding that "take place at the same exact site with all the diving that's going on all around the world, I think it's just astonishing. It's really quite surreal."
Watch Cameron share his thoughts with ABC News below.