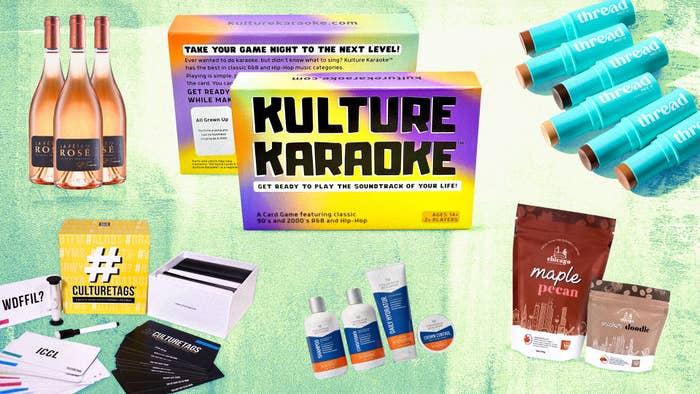 It's HBCU Homecoming season, and you know what time it is! Time for the games, the bands, the halftime shows, and of course, the concerts. But everyone knows homecoming isn't just about the events, it's about the people you get to experience them with, and returning to your alma mater to relive the good times with those who were there to help you create the memories makes for one unforgettable time. Before you return to campus and set foot on the yard, you have to get ready, and there's no better way to prepare for a weekend-long party than with brands created by HBCU alum. 
From Morehouse College grad Michael James' Frederick Benjamin Grooming products, to Clark Atlanta University grads Dae Fenwick's Kulture Karaoke, and Donae Burston's La Fete Du Rosé, you'll be looking good and ready to hit campus, swaggin' and surfin' with the best of them.
So check out all the products below from some of the world's most brilliant HBCU grads, head to target.com to shop, and strut those homecoming halls right.
Kulture Karaoke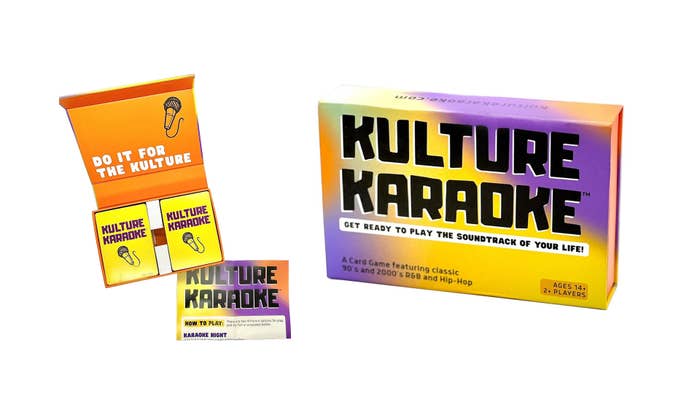 Thread Beauty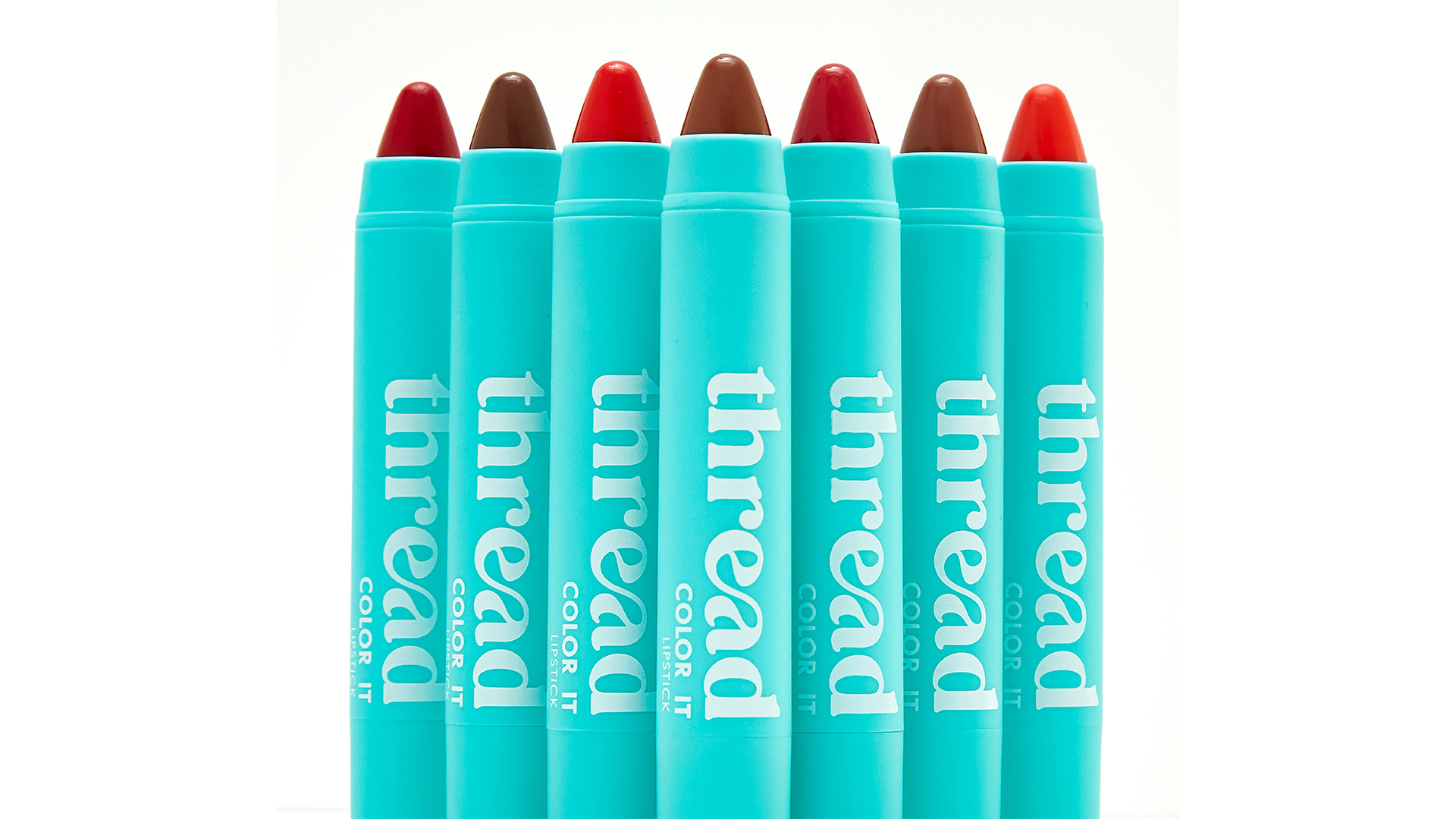 Fredrick Benjamin Grooming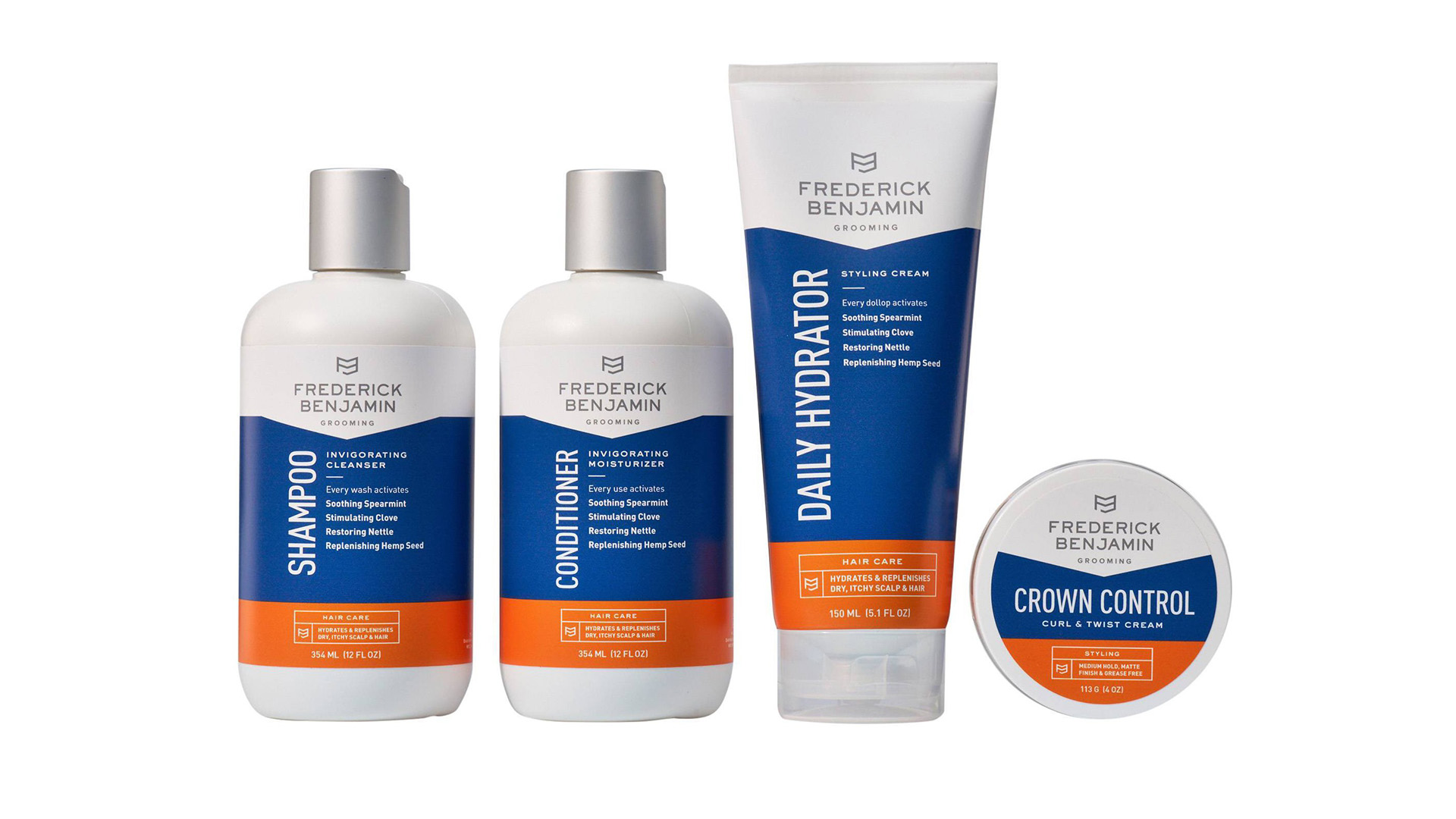 La Fete Du Rosé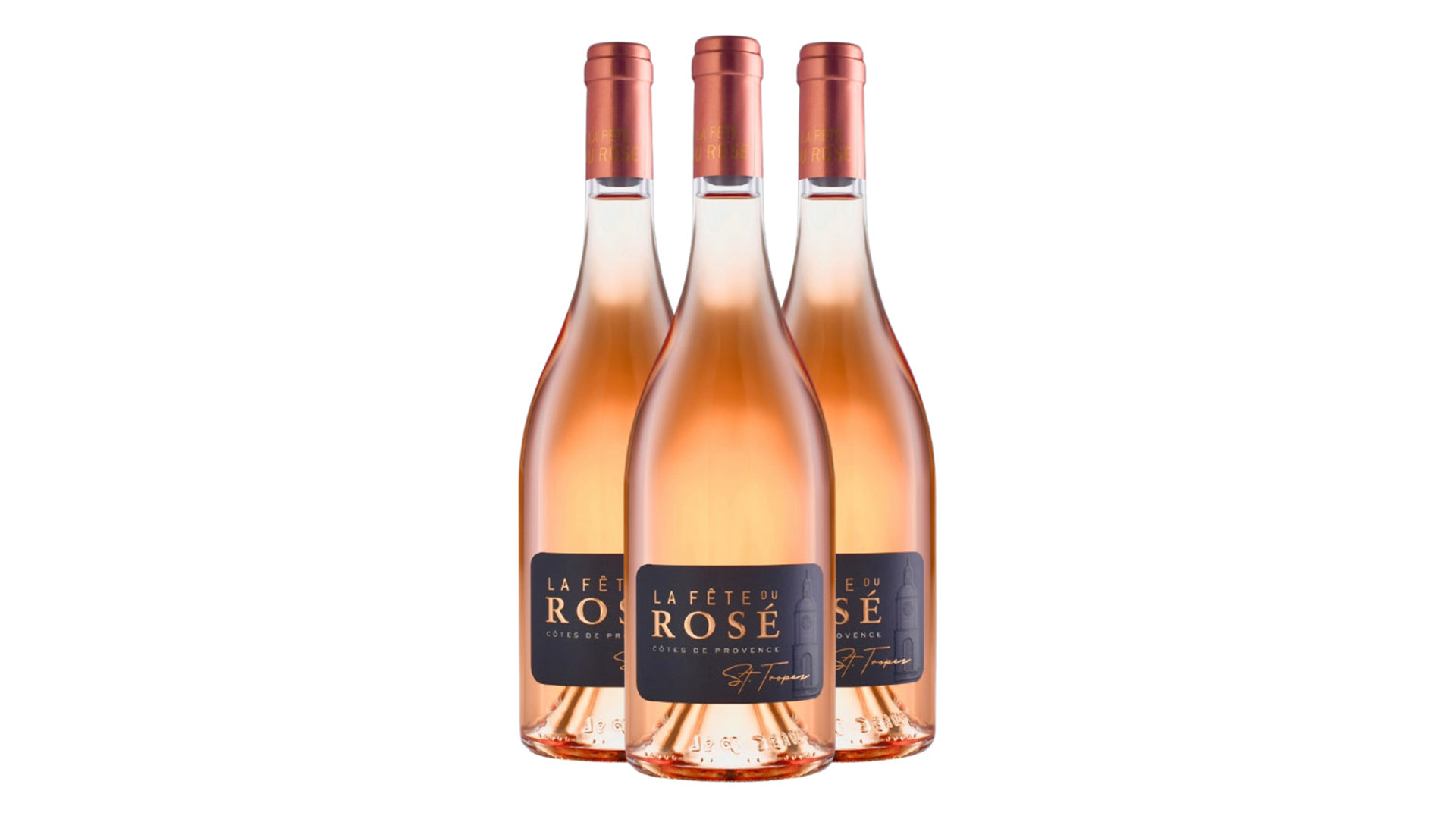 Culture Tags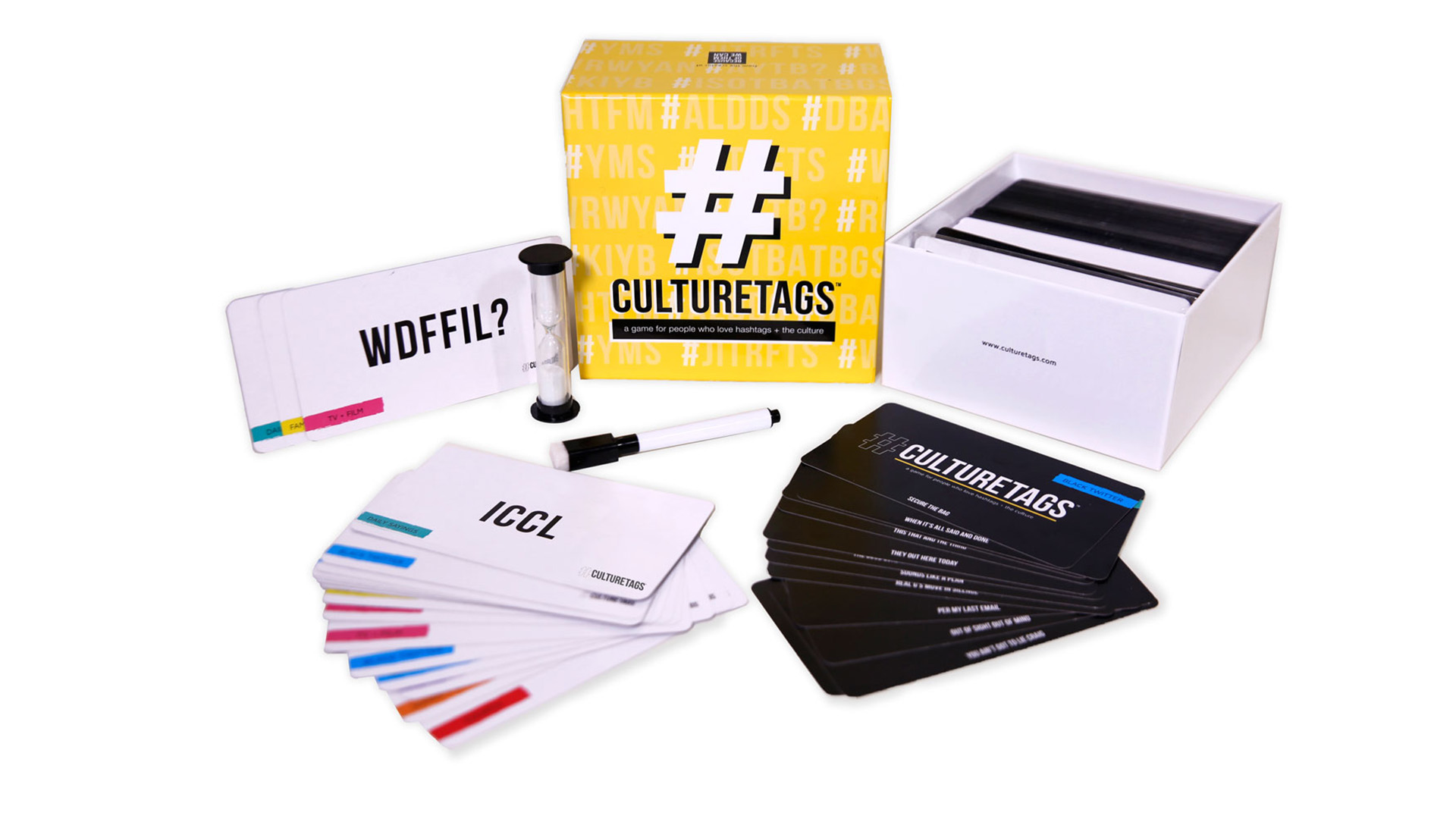 Chicago French Press