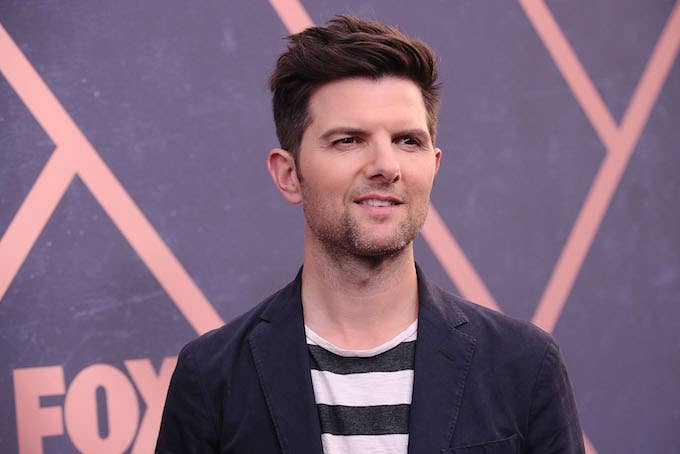 Parks & Recreation has been off the air since 2015, but the stories, quotables, and oh-so-many GIFs have stuck with us. There always seems to be a reason to bring up what went down in Pawnee, and sometimes life makes it easy. The internet can't get over the fact that a small town in Oregon has elected an 18-year-old named Ben to be their mayor. 
In case you need refreshing, Adam Scott's character Ben Wyatt was infamous for being made mayor as a child. His plan for a massive skating rink bankrupted his Minnesota town and led to him being impeached after just two months.
Ben Simons of Yoncalla, Oregon won 41 percent of the vote, beating two other candidates. The valedictorian and firefighter said that he doesn't believe his age should be an issue.
"My age shouldn't be my qualifying or disqualifying factor. [It's] that I really got the skill set and the ambition to take on this, and I hope to do good for this community," he told KEZI.
That wasn't enough to keep the internet from making jokes, though.