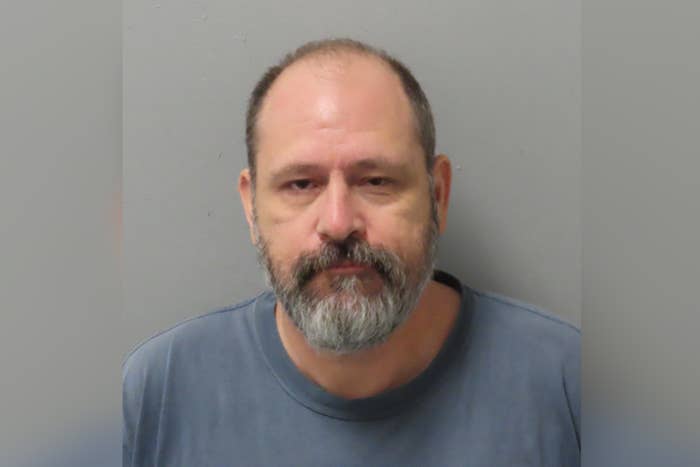 One of the financial contributors to the controversial child trafficking film Sound of Freedom, 51-year-old Fabian Marta of Chesterfield, Missouri, was arrested and charged on July 23 for child kidnapping, according to a report from Newsweek.
However, a new report from Deadline reveals that Marta was not a major financer but instead contributed an unknown amount of money towards the film's crowdfunding campaign launched by producer Angel Studios. Marta's contribution earned him a spot in the film's credits.
"Angel Studios adhered to the requirements of federal and state laws and regulations in allowing 6,678 people to invest an average of $501 each into the launch of Sound of Freedom," shared Angel Studios CEO Neal Harmon in a statement. "We're grateful to brave law enforcement officials who have already arrested dozens of traffickers in the weeks following Sound of Freedom's release. Our film speaks to this globally-pervasive problem, and it is our hope that perpetrators everywhere will be brought to justice no matter who they are, and that even more people will see the film to raise awareness."
Scott Rosenblum of Rosenblum, Schwartz & Fry, who is providing legal counsel to Marta, told Deadline that the charges are "unfounded." Marta is scheduled for his upcoming court appearance on August 28 and he was granted release on personal recognizance despite a bail amount of $15,000, according to the original Newsweek report.
Sound of Freedom was released last month (July 4) but one of the film's stars generated controversy before it even premiered. Jim Caviezel, who is most famous for playing Jesus in Mel Gibson's 2004 film Passion of the Christ, made headlines in 2021 for pushing QAnon-associated conspiracy theories.