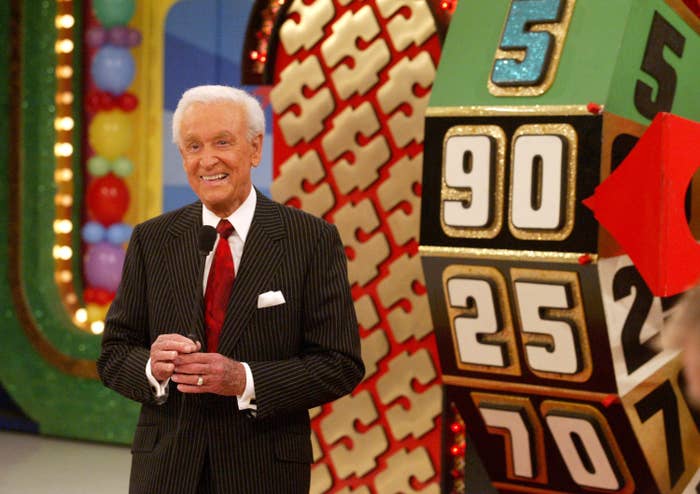 Bob Barker, the longtime host of the popular game show The Price Is Right, passed away at his Los Angeles home on Saturday morning, TMZ reports.
He was 99.
"We lost a beloved member of the CBS family today with the passing of Bob Barker," CBS said in a statement that was provided to Complex. "During his 35 years as host of THE PRICE IS RIGHT, Bob made countless people's dreams come true and everyone feel like a winner when they were called to 'come on down.' In addition to his legendary 50-year career in broadcasting, Bob will be remembered as a dedicated animal rights activist. Daytime television has lost one of its most iconic stars."
Barker was hired to host The Price Is Right in 1972 and stayed in the position until 2007. He got his first gig as a game show host back in 1956 when he worked on NBC's Truth or Consequences. Outside of The Price Is Right, Barker emceed the Miss Universe and Miss America pageants. Barker won 19 Daytime Emmy awards throughout his career and was also a recipient of a Lifetime Achievement Emmy Award. He received a Hollywood Walk of Fame star in 1976.
Barker, who was also an animal rights activist, said in 2007 that he'd like to be remembered "as a guy who loved all living things and did as much as he could to make ours a better world for animals — and also did quite a few television shows."