It didn't take long for Starz to get us hooked on Power. It's an elegantly crafted series that mixes elements of crime drama with family drama, and adds in heavy doses of sex and glamor. There are heroes and villains and cops and robbers, and sometimes they're one-in-the-same. It won't be long until the addictive series unleashes its fourth—and arguably most explosive—season on June 25th, and we can't wait. Here's why:
(Warning: Spoilers ahead if you're not caught up through the end of season three.)
5. Ghost Is Behind Bars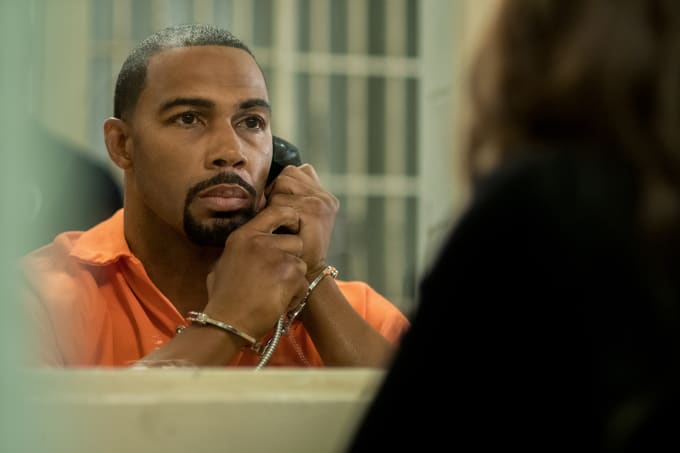 For three seasons, audiences have watched as James "Ghost" St. Patrick has tried to find a balance between the man that he is—a New York City drug kingpin with a devoted wife and kids—and the person he dreams of being: A totally legit nightclub impresario with his first love, Angela Valdes, by his side. And for three seasons we've rooted for Ghost, until the balancing act became too much. While there's clearly a lot of love between Ghost and Angela, his arrest—at her behest—at the end of season three has pretty much ensured that there will be no happily-ever-after for these two. At least not right away. When the new season picks up, Ghost will have traded in his custom tailored attire for an orange jumpsuit. Now it's time to see how the smooth operator—who earned a reputation (and his nickname) for being invisible—will fare behind bars. (While Ghost has done plenty to land himself in jail over the years, the interesting twist here is that he's been accused of a murder he did not commit.)
4. Can Angela Clear Her Name?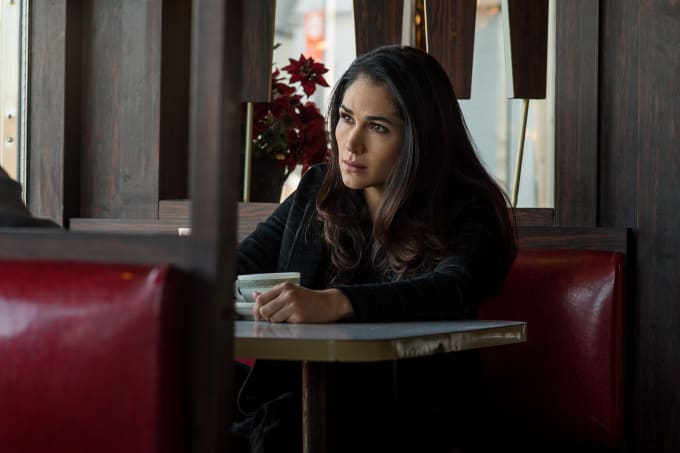 Being romantically entangled with the drug dealer you've been tasked with finding—and having no idea—never looks good on a resume. Though Angela took a solid first step toward redeeming herself and her professional reputation by being the one to take Ghost down in season three, she's got a lot of explaining to do—and mistakes to make up for. Especially as she and her team are tasked with prosecuting Ghost for the murder of FBI Agent Greg Knox, Angela's colleague and former fling. 
3. Tasha Is Tough As Ever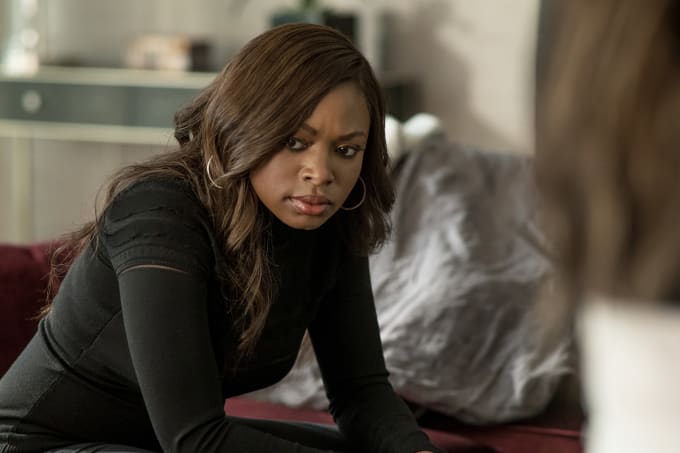 Though Ghost has put his ex, Tasha, through the ringer, she's not about to let a little thing like infidelity or prison stop her from protecting her children and the life she helped build for them. A season three twist saw Ghost and Tasha rekindle their relationship; now we'll get to see if and how the self-professed ride-or-die wife stands by her man.
2. There's a Lot of New Blood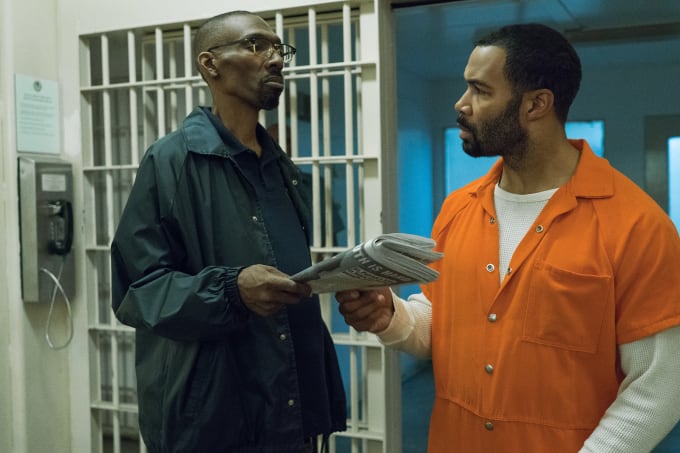 As much as we're dying to catch up on our beloved characters of seasons past, we're also looking forward to the new storylines that a slate of fresh-faced characters will inspire. Since season three concluded, we've been let in on a few of the new actors joining the show in season four: Larenz Tate will play a Queens city councilman who crosses paths with Ghost in some way; Ana De La Reguera will play Alicia Jimenez, a high-end drug dealer; Sung Kang, of Fast and Furious, will be an important part of Angela's season four storyline; and the late Charlie Murphy will play prison guard who causes a lot of grief for Ghost on the inside. 
1. The Ghost and Tommy Saga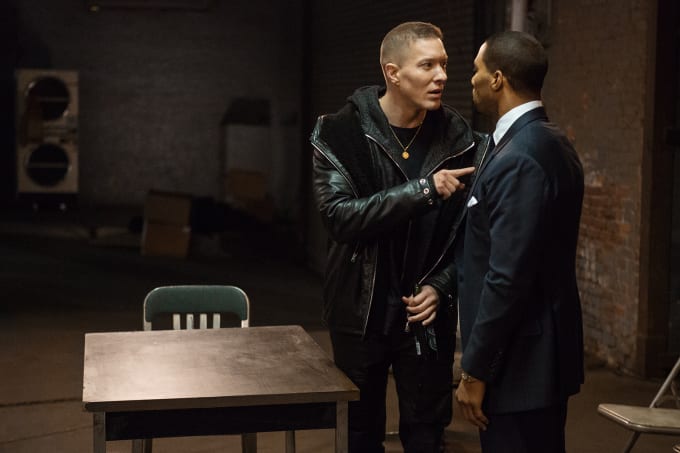 Ghost and Tommy's alliance is one of television's most intriguing. But, at this point, there's been enough bad blood exchanged between the two of them that it seems impossible that they'd ever be able to get back to being the best friends and business partners we met in the pilot. And the show's creator, Courtney Kemp, even said to TV Guide that, "They can't ever be that way again. It would be unrealistic to slide back into that—for there to be that 'like old days feeling.' The way they met, they'll never be like that again. If Ghost were your friend, would you be like, 'Totally, I'm putting my life in your hands!'" It's not that we didn't see this breakup coming, but seeing where their relationship goes will be one of season four's most compelling storylines.