The divide between PC and console gamers could be a thing of the past thanks to the announcement that PlayStation Now will be jumping onto the PC. The app will launch soon in Europe with America to follow shortly.
While this won't signal the end for home console entertainment it certainly does pose a future threat to its lifespan. The app will allow PC users to access a wide range of PlayStation exclusive titles such as; The Last of Us, God of War and Uncharted for the very first time.
Along with the app Sony are also introducing a new DualShock 4 USB Wireless Adaptor, this will allow the user to to connect their PlayStation 4 controller to their PC or Mac wirelessly. Naturally it will come with all the familiar features of the current PlayStation 4 control pad including: analog control, touch pad, light bar, motion sensors, vibration and a stereo headset jack—it all depends on whether the game you're playing supports these features.
The DualShock 4 USB Wireless Adaptor will cost you $25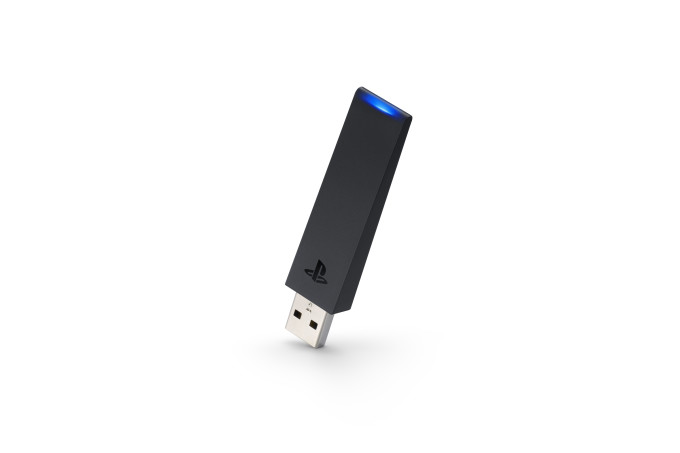 Here are the recommend specs if you want to run PlayStation Now on your PC:
- Windows 7 (SP1), 8.1 or 10
- 3.5 GHz Intel Core i3 or 3.8 GHz AMD A10 or faster
- 300 MB or more; 2 GB or more of RAM
- Sound card; USB port
So what say you? Are you ready to trade in your console for that PC-gaming lifestyle?