This year's E3 has already been a goody bag full of pleasant surprises and big reveals. One person who always turns up with the goods to the year's biggest video games' showcase is the legendary Hideo Kojima and this year is no exception, despite dropping a confusing-AF trailer featuring The Walking Dead's Norman Reedus.
Titled Death Stranding–whatever the hell that's meant to mean—it's everything you'd expect from a Kojima show-piece; it has cinematic gravitas, melodramatic music and is positively confusing. It also features Norman Reedus' butt…
You'll see what we mean the you watch the video above, enjoy.
It that a umbilical cord or a left over prop from the first Matrix film?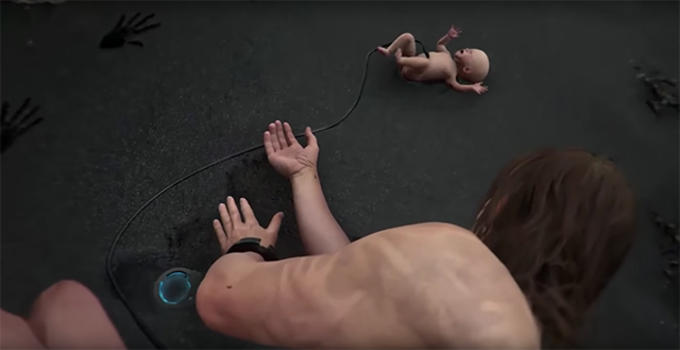 Fans of The Walking Dead will instantly recognise Daryl Dixon's (in)famous crying face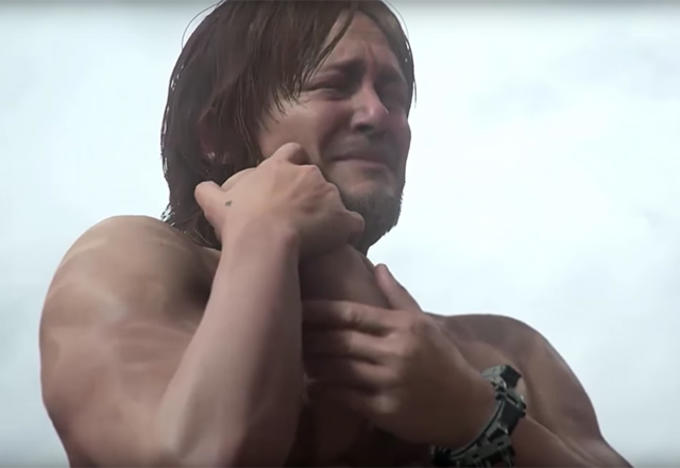 There's dead fish everywhere and mysterious floating objects in the sky... but all you seem to care about is Norman Reedus' exposed derriére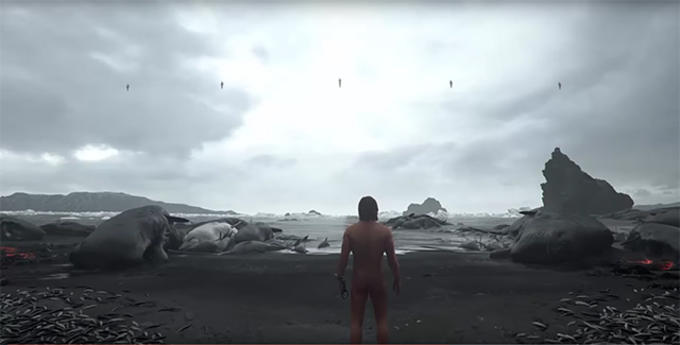 Even Twitter was confused
Some people are just keen on playing as a naked Daryl Dixon