The interstellar blockbuster machine continues forward with another movie with "Star" in the title: Star Trek Beyond. After the hype-stirring new trailer reportedly leaked during the early hours on Sunday, Paramount dropped the official clip on Monday. Beyond is the follow-up to J.J. Abrams' Star Trek Into Darkness, marking his transition from head Trekkie director to mere producer (dude's pretty busy). Justin Lin, known for his work within the Fast and Furious franchise, has inherited that throne from Abrams.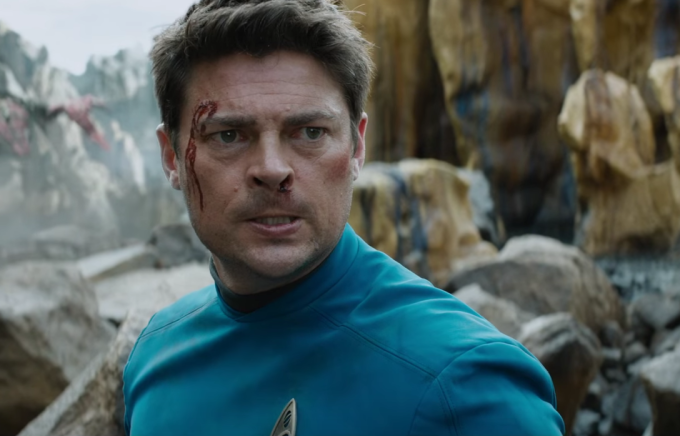 Thankfully, the Beastie Boys are front and center with "Sabotage" as the trailer's song of choice. Too perfect. Beyond stars Chris Pine, Zachary Quinto, and Zoe Saldana with Lin directing from a script by Simon Pegg and Doug Jung.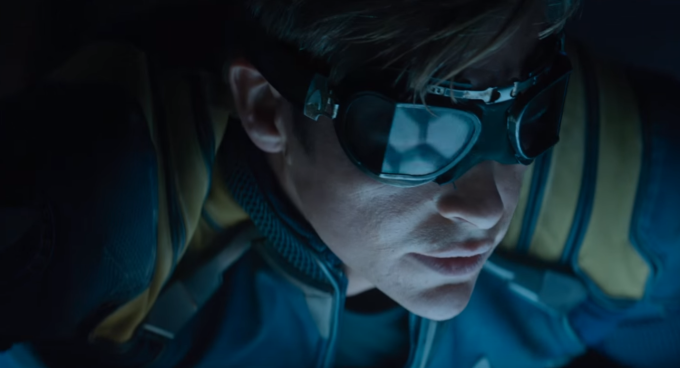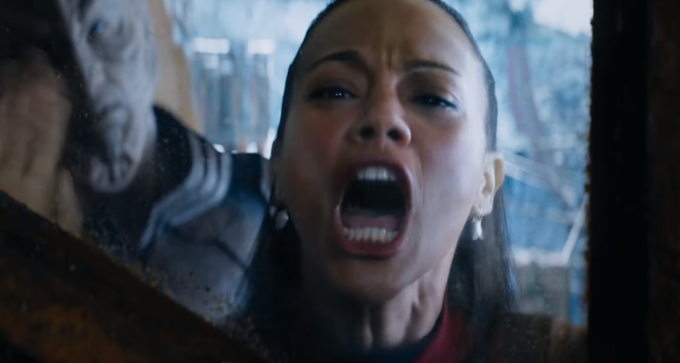 Star Trek Beyond slides into theaters on July 22, 2016.