YoungBoy Never Broke Again Shares 7 New Tracks From 'The Last Slimeto' Project
YoungBoy Never Broke Again, who's already dropped two full-length projects this year, has unleashed seven new songs from 'The Last Slimeto​​​​​​​.'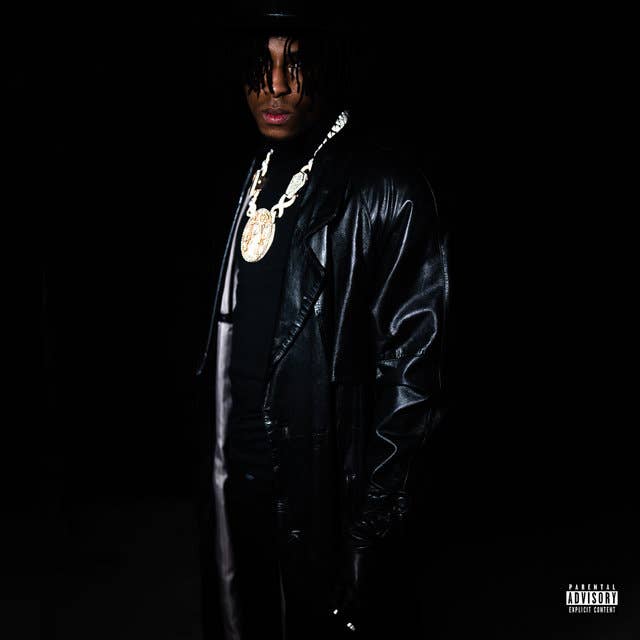 Tidal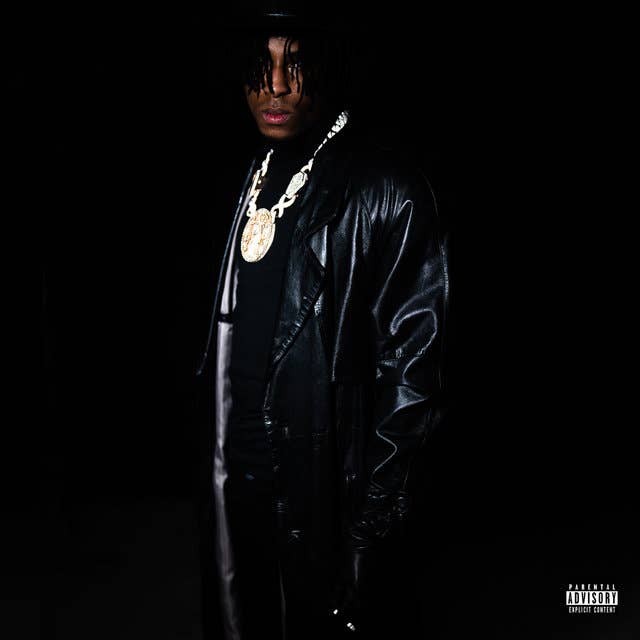 YoungBoy Never Broke Again, who's already dropped two full-length projects this year, has unleashed seven new songs from The Last Slimeto.
The Baton Rouge rapper has shared an extensive preview of the new release, which is due to arrive in August according to digital streaming platforms. Released as The Last Slimeto Sampler on Spotify, and a pre-release version of the full 30-track record on Apple Music, the collection of 11 tracks features the previously released "Mr. Grim Reaper," "Holy," "I Got The Bag," and "I Hate YoungBoy."
It's unclear why the rapper has announced the project so far in advance of its release, but it's clear he didn't want fans waiting too long to hear some of it.
Back in February, YoungBoy teamed up with DaBaby for their collaborative project Better Than You. The two had previously worked together, but announced their full-length collaboration just a week before its release. The release debuted at No. 10 on the Billboard 200 album chart with 28,5000 equivalent album units, 27,5000 of which came from a huge 40.35 million on-demand streams. 
Prior to that, he dropped his solo Colors mixtape in January. Last month, a Chief Keef collab of his leaked online but the Chicago rapper clarified it's an old song and there aren't any plans to drop it anytime soon. "This song from 2018 and I don't like the song and I'm sure lil folks don't like it either," said Keef in response to the snippet, which circulated on social media.
Check out the sampler of The Last Slimeto above.