Stream Summer Walker's New Album 'Still Over It' f/ Cardi B, SZA, Lil Durk, and More
Summer Walker has released her sophomore album 'Still Over It,' which includes appearances from Cardi B, SZA, Lil Durk, The Neptunes, and more.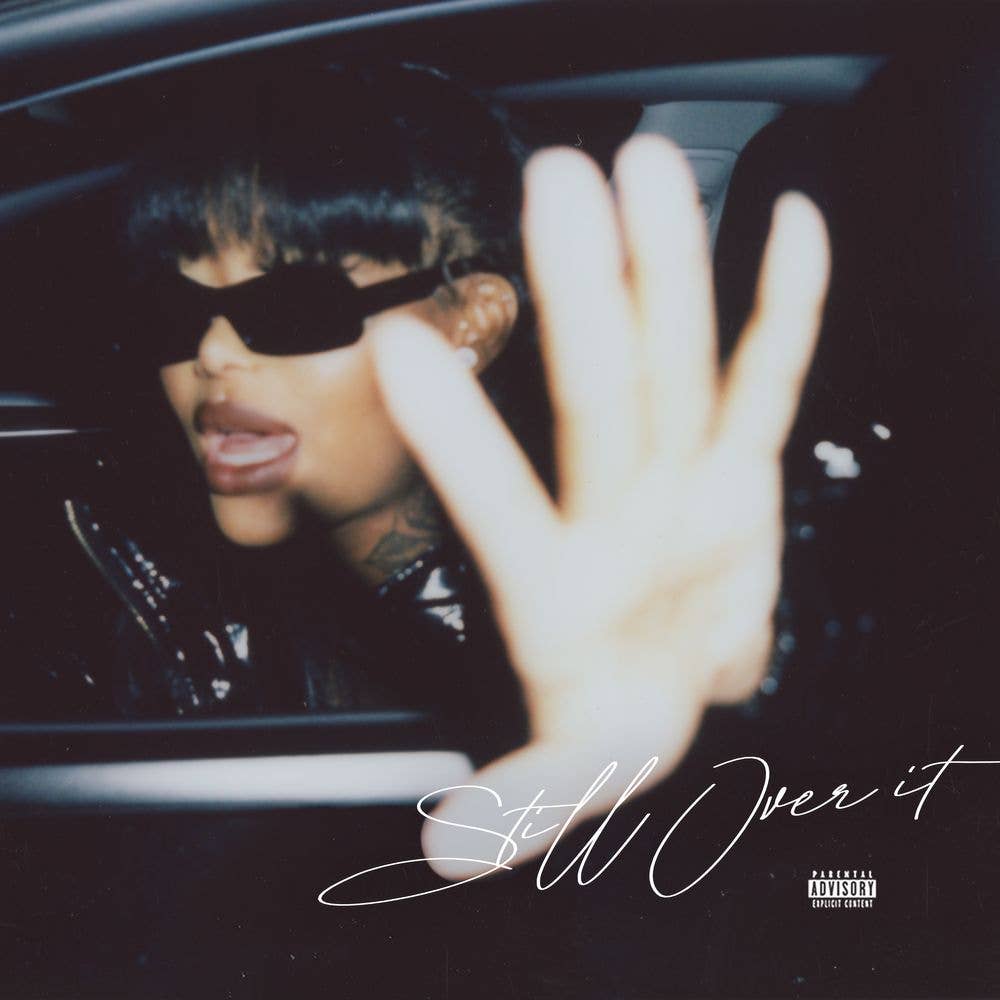 Publicist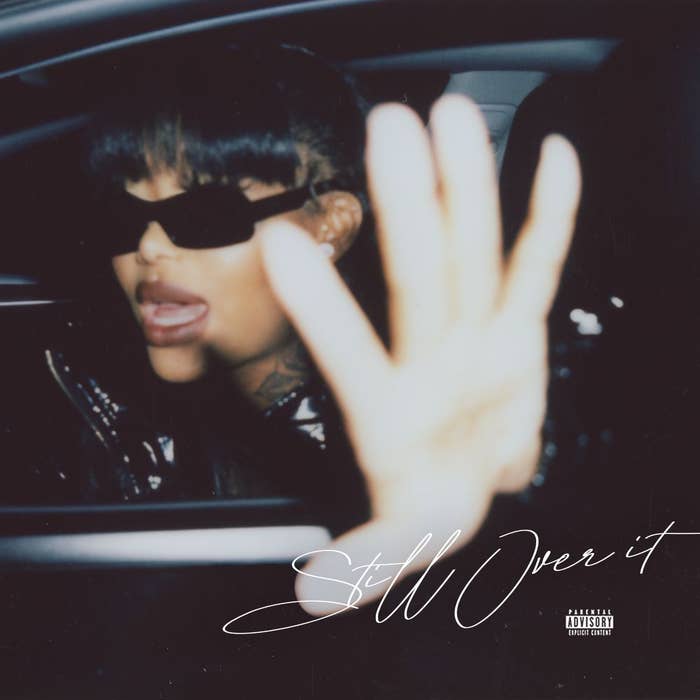 After revealing the tracklist earlier this week, Summer Walker has finally returned as promised with her 20-track effort Still Over It.
The R&B crooner's second full-length—which Summer teased throughout the last few months—arrives sporting features from the likes of Ari Lennox, Lil Durk, Pharrell Williams and The Neptunes, SZA, as well as narration from Cardi B on the opening track. The album comes on the heels of her JT-assisted single "Ex for a Reason," which was released on Oct. 15 and reached No. 56 on the Billboard Hot 100 chart. The also ends with "Ciara's Prayer" with narration by Ciara.
Still Over It, which serves as the direct sequel to 2019's Over It, has actually been so coveted for months that starved fans recently took to the streets of New York City to try and get access to the music by attempting to break open a glass case containing a hard drive. "Uhh ooo NYC you came with the timbs and black forces energy!!" read a post on an Instagram page called @Summersharddrive. "Somebody broke the case and got me.. they'll have an early listen to #STILLOVERIT." It also took place in Chicago and Atlanta.
While Summer has been hard at work on her new album, she's also been hard at work being a mom, a job that she's seemed to be enjoying despite how consuming it's been. "Diapers are just appearing everywhere in this fucking room," she said in a recent Instagram Stories post that showed her in the studio picking up clean diapers that had been strewn around the room. "They're like falling out my jacket, no, go away!"
You can stream Summer Walker's new album Still Over It below.