Moneybagg Yo Drops Deluxe Edition of 'A Gangsta's Pain' f/ Lil Wayne, Ashanti, DJ Khaled, and More
Moneybagg Yo has offered up the deluxe edition of his album 'A Gangsta's Pain' which includes guest spots from Lil Wayne, Ashanti, DJ Khaled, and more.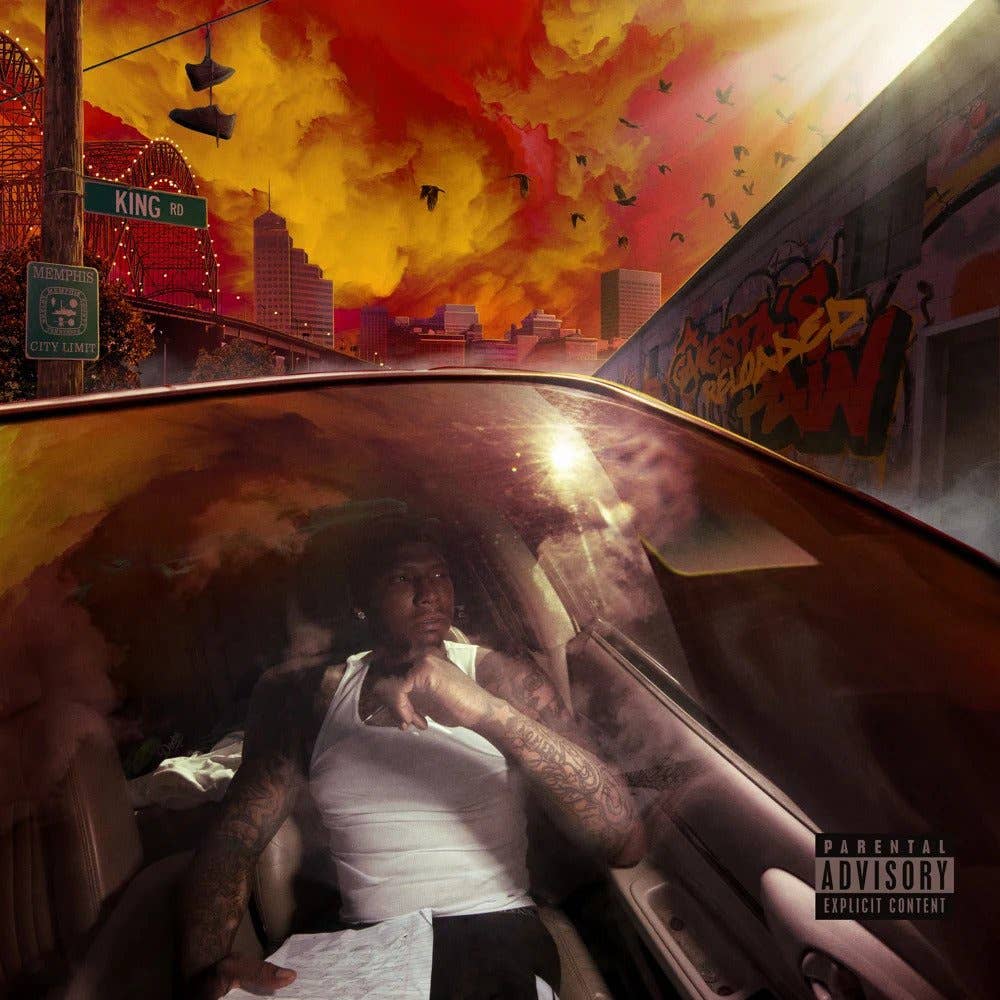 Publicist
Image via CMG/N-Less/Interscope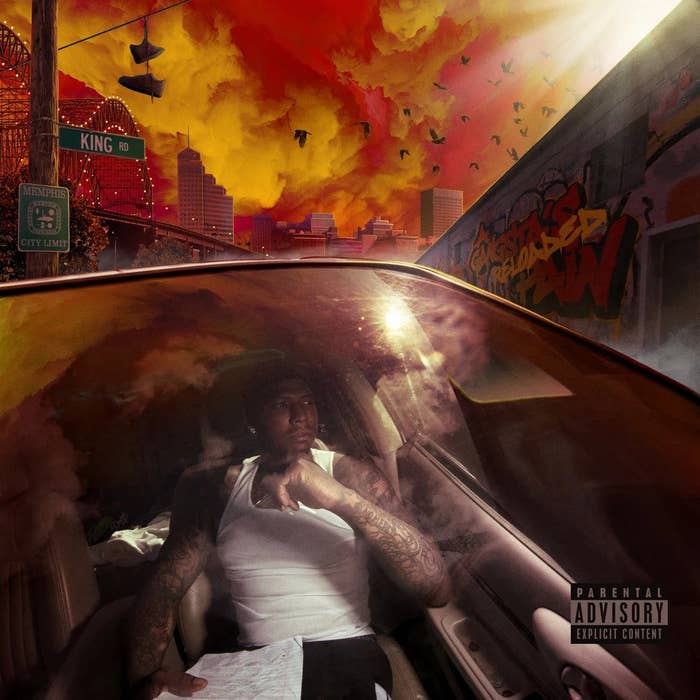 Moneybagg Yo has unleashed the deluxe version of his latest album, A Gangsta's Pain, with the updated edition appropriately titled A Gangsta's Pain: Reloaded. 
The Memphis rapper took to Instagram to share news of the release by creatively listing out the added tracks in a video.
After getting a cameo appearance from Lil Wayne in the music video for the original version of "Wockesha," Weezy graces the track for the remix alongside Ashanti to create an even larger moment out of the viral song. Another standout is "Scorpio," a song where Moneybagg shows a new dimension to his sound and dives deeper into his own thoughts. Additional guests on the deluxe end of the project include DJ Khaled and Yung Bleu. 
In terms of making additions for the deluxe, Ashanti revealed in a recent interview that she hopped on the "Wockesha" remix when she realized she had received a DM from Moneybagg's team and almost missed it in an ocean of other messages in her inbox.
"Sometimes it's late, sometimes it's a little late and it's like, 'Oh my gosh, I can't believe a year ago!' 'Cause I wasn't a huge DMer," she explained. "I would every so often, but there are some really important ones that I answered and they turned into records."
She continued, "There was a DM, yeah, like a mutual that put that together, then I got the phone call from Moneybagg and we worked it all out."
Listen to Moneybagg Yo's A Gangsta's Pain: Reloaded below.