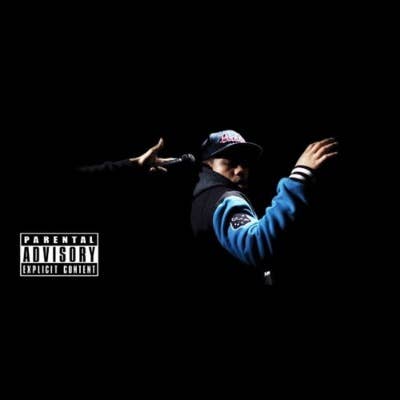 Taylor Bennett's Mainstream Music project is finally here, and available to be streamed below. For the project, Taylor set out to make a full project out of an entire variety of sounding tracks. For the features on the project he called on the likes of fellow Chicago MCs, King Louie, Lil Herb, Rockie Fresh, and more. When speaking about the project, Taylor said:
"The point of Mainstream Music is make something that never gets old. And I feel like that's exactly what we did, we executed it perfectly."
Stream and download it below.
RELATED: Chance The Rapper's Brother, Taylor Bennett, Raps Too
RELATED: Listen to Taylor Bennett's "New Chevy" f/ King Louie