Premiere: Quelle Chris Examines "Guns" on First Single From Upcoming Album
The first taste of Quelle's new album, which is coming next month.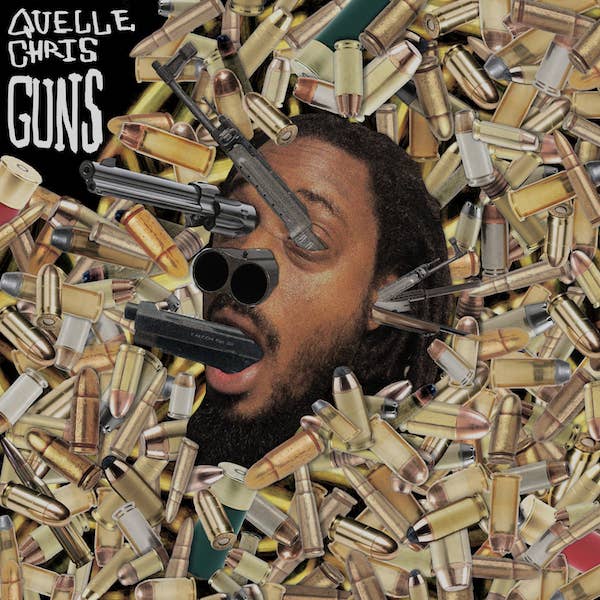 Publicist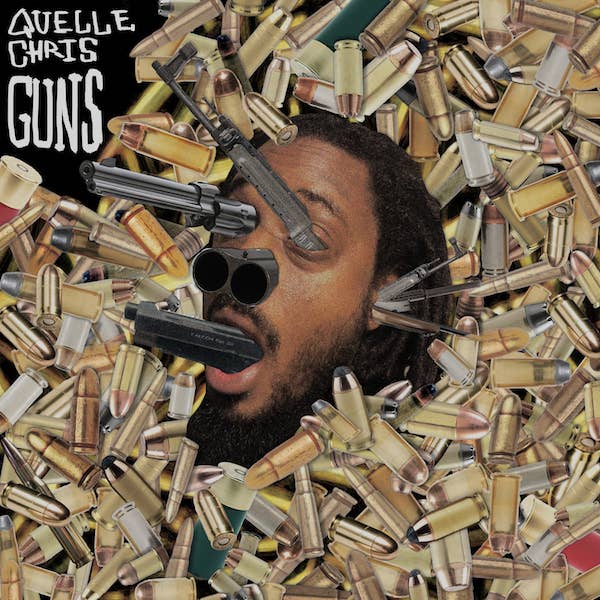 The great NYC-via-Detroit rapper and producer Quelle Chris has been on a roll lately, with 2017's superb Being You Is Great, I Wish I Could Be You More Often and last year's critically beloved collaboration with Jean Grae, Everything's Fine. 
Now he's continuing the streak with a new album due March 29, called Guns. Complex is proud to premiere the record's title track, a meditation on the uses and meaning of weapons.
"'Guns' is an arsenal of both sounds, styles and subjects. At its core it's about things that can be weaponized for good or evil, including ourselves" Quelle said. "The words we say, what we fear, how we love, how we live, what we ingest, what we believe in, who we idolize, shit like that. Somewhat a sonic study of the question, 'Do guns kill people or do people kill people?' I never start an album the same way, but one constant is I try to forget about everything I made before and do something different. Because I'm a fan too and I like hearing new things. I'd say we accomplished that with Guns. My goal with this and all albums is to create pieces people can enjoy, start to finish, for decades to come."
You can listen to "Guns" below, and you can pre-order, favorite, and add Guns—the album—here. "Guns" (the song) will be an instant grat track starting at midnight.