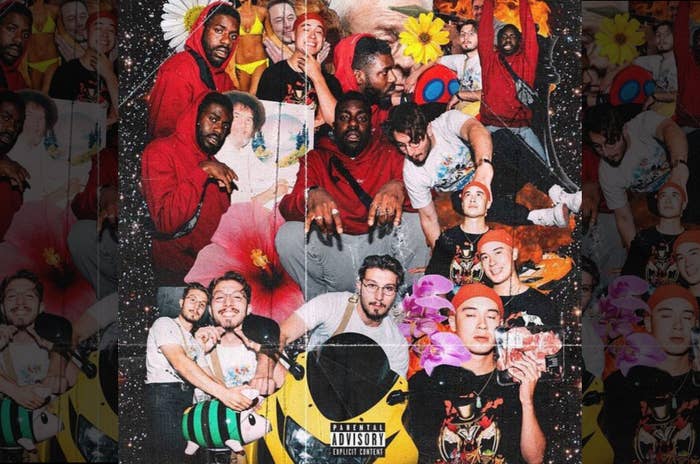 Two of Vancouver's rising rap talents have joined forces on a new EP, whatever. So Loki and BBNO$ are also about to depart on a tour of the same name, hitting six Canadian cities over the course of ten days at the end of November, so be sure to learn whatever inside and out before then so that you can wile out at the shows and rap along to all the lyrics with confidence.


So Loki and BBNO$ have collaborated in the past on such tracks as "Clik" so it makes sense that they've parlayed their undeniable chemistry into a joint tour. While the So Loki guys have been steadily making a name for themselves in Canada, BBNO$ has been finding success abroad—namely in China where his tracks started getting millions of plays after he had an unlikely viral moment: the TFBoys, an incredibly popular Chinese dance crew, danced to one of his songs "Yoyo Tokyo" and gave his career an unlikely and amazing boost abroad. Despite this sounding like some type of satirical story about how one gets famous in 2018, it's 100% real, and BBNO$ has his sights set on North America next. 
Listen to whatever above and check out So Loki and BBNO$ in your city at any of the dates listed below.