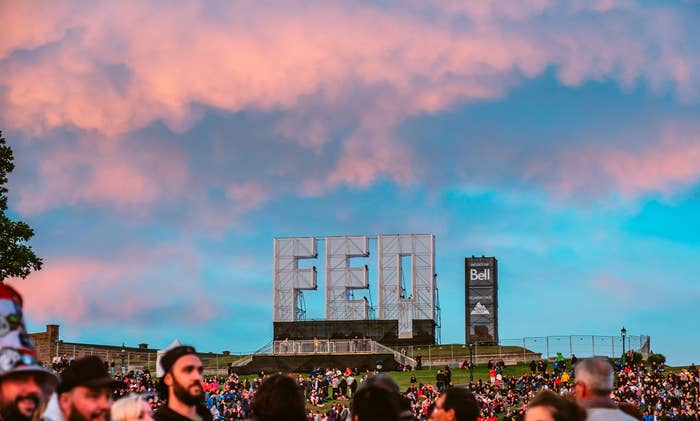 This was our fourth year in a row attending Quebec City's famed Festival d'ete, and it only gets better year after year. While last year was the big 50th anniversary bash, the festival kept the good vibes rolling in its 51st year with yet another successful 11 days filled with top international acts, the best in emerging Canadian talent, all the variety you could want in terms of genre and sonic stylings and top notch execution all around.
I attended the first weekend of the festival which featured a hip-hop/R&B heavy main stage lineup of The Weeknd, Future, Lil Yachty, Killy and Brockhampton across the three nights, as well as some other diverse acts including Chromeo and Canadian legend Neil Young, The secondary stages featured such artists as Bonobo and rising star Langston Francis, among others, so there was never a shortage of any interesting shows and performances to peep.
I first saw The Weeknd perform in 2012 at the Jack Singer Concert Hall in Calgary, and have seen him a number of times over the years in various cities but this performance at FEQ was by far the best one yet. Witnessing how he's grown since that 2012 performance to present day is kind of mind-blowing: his backing band kept the energy rolling for the entire set (shoutout his musical director) and he rolled through all his hits—from "Starboy" to "I Can't Feel My Face"—and even treated the crowd to a robust set of House of Balloons era material, that sounds better than ever thanks to the live band.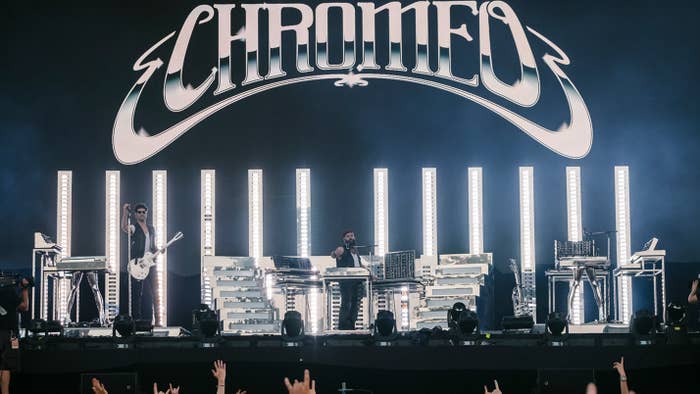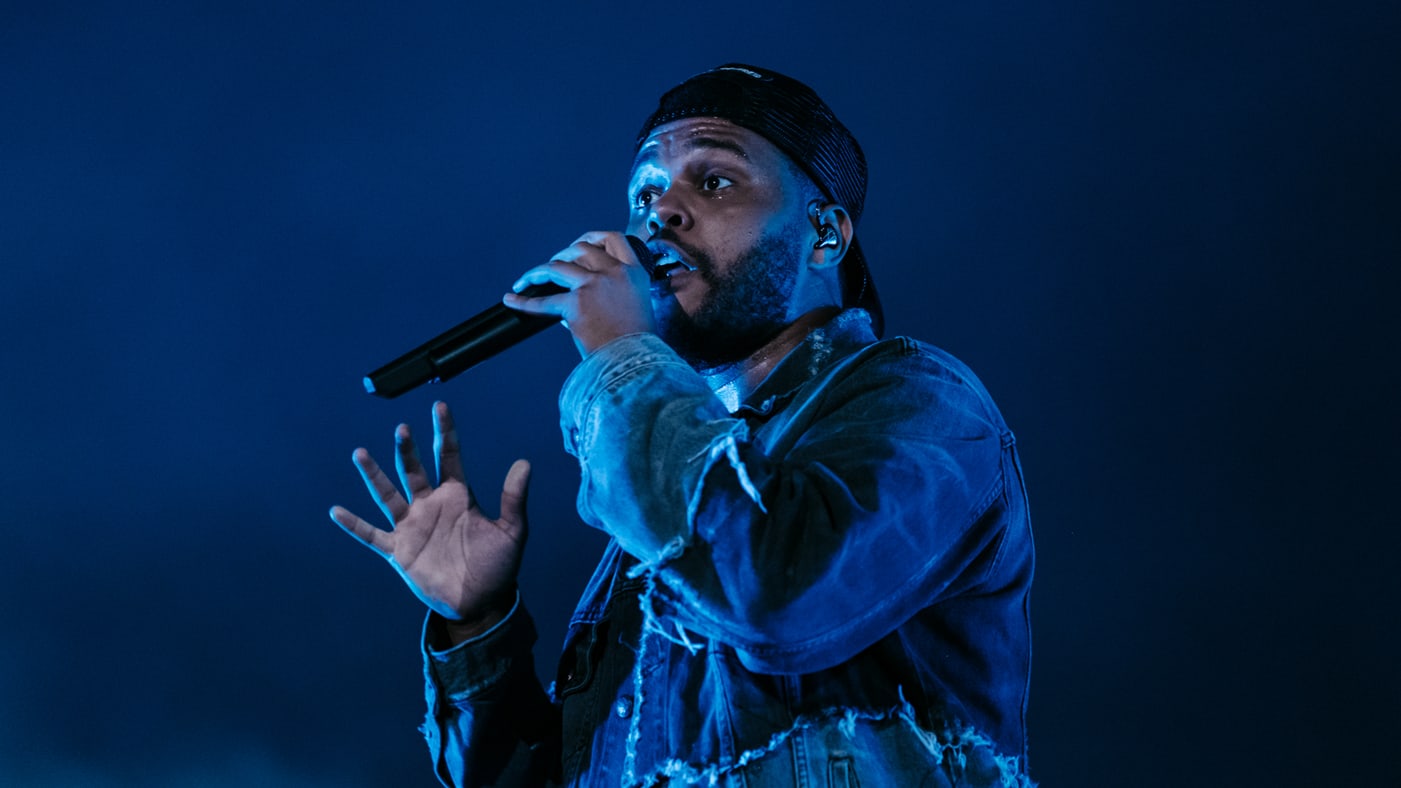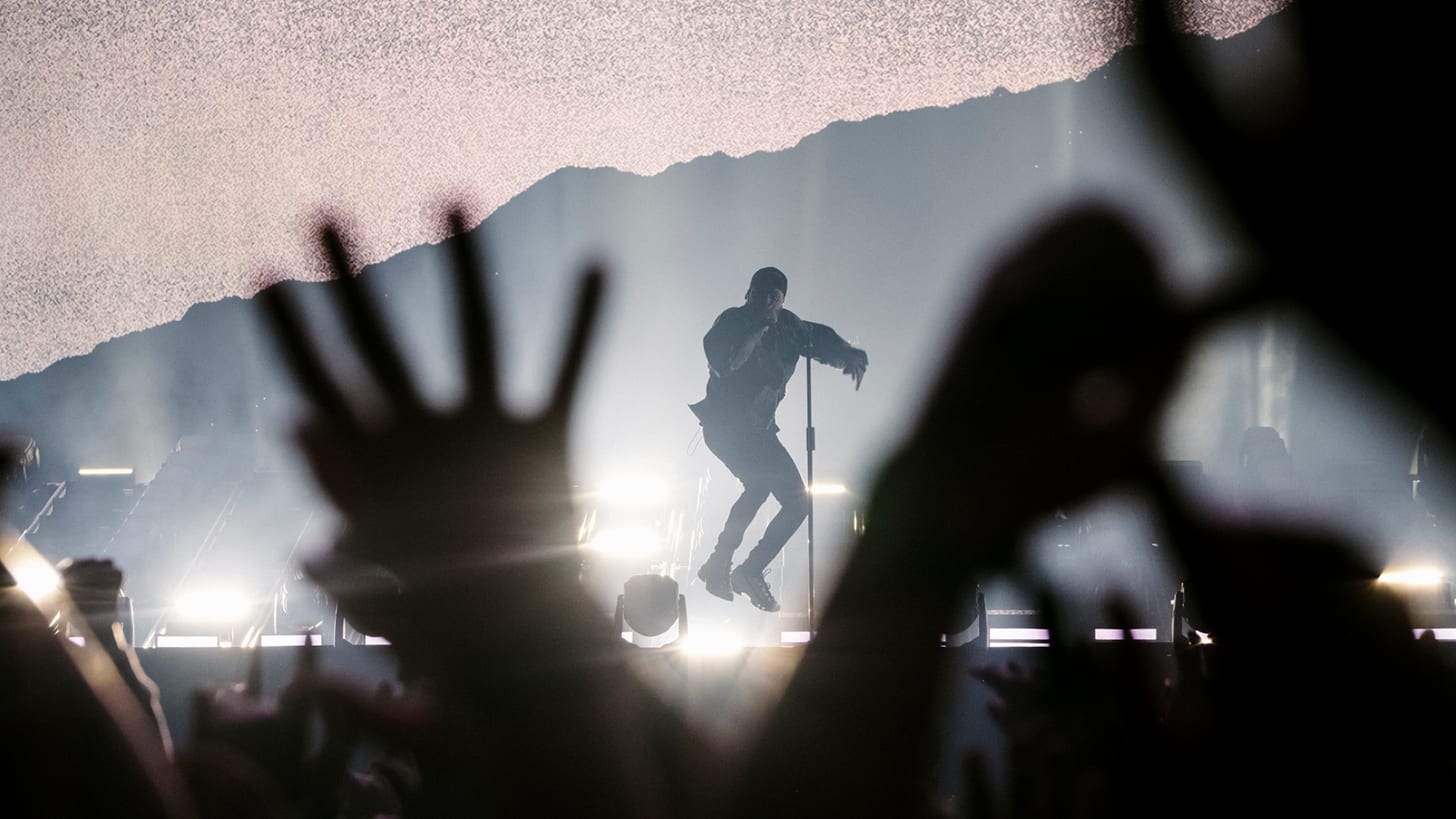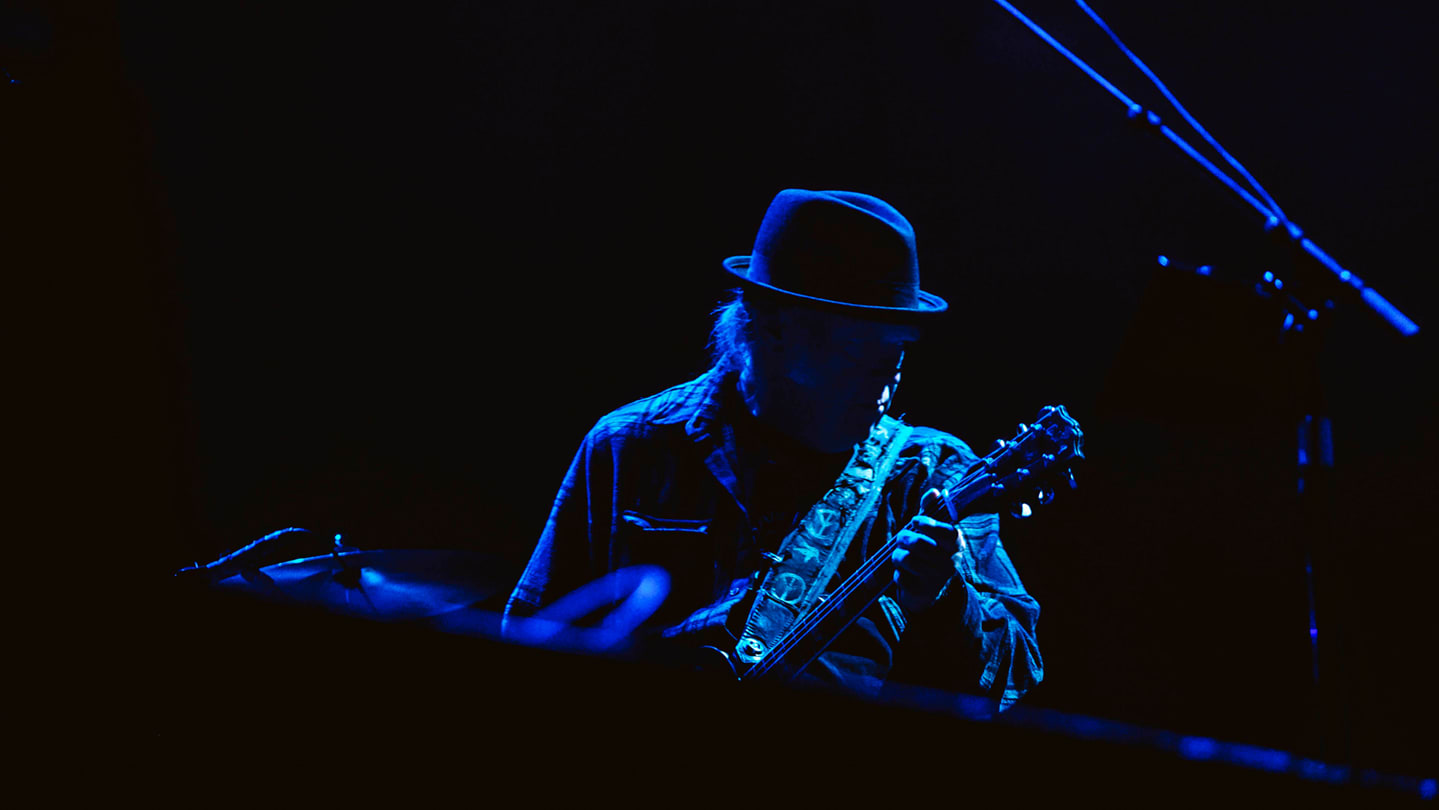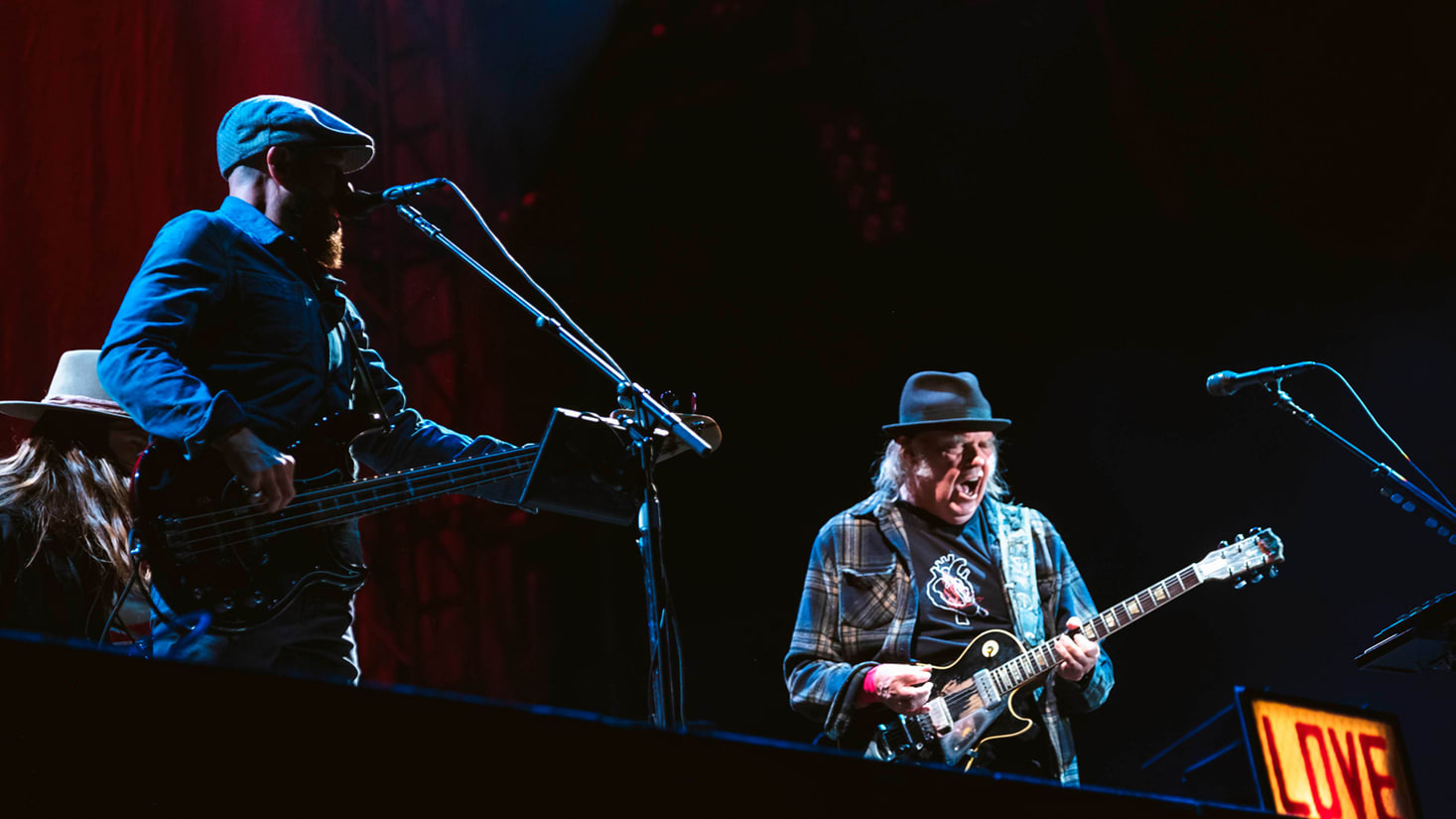 The second night was a very different vibe—in part thanks to the almost 20-degree temperature change from the day prior. Fans packed the Plains of Abraham to see Neil Young who took the stage with his band, Promise of the Real (featuring Willie Nelson's son Lukas). It was the first time he had played Quebec City ("Either that or I can't remember – I'm old" he joked with the crowd) and he put on a damn good show for the attendees, some of whom had been waiting their whole lives to see him. My favourite moment came during the performance of "Rockin' In The Free World" (one of the only Neil Young songs this hip hop head knows, sorry!) when Neil and his band kept faking the audience out by pretending to end the song, only to suddenly launch back into the chorus with roaring jest.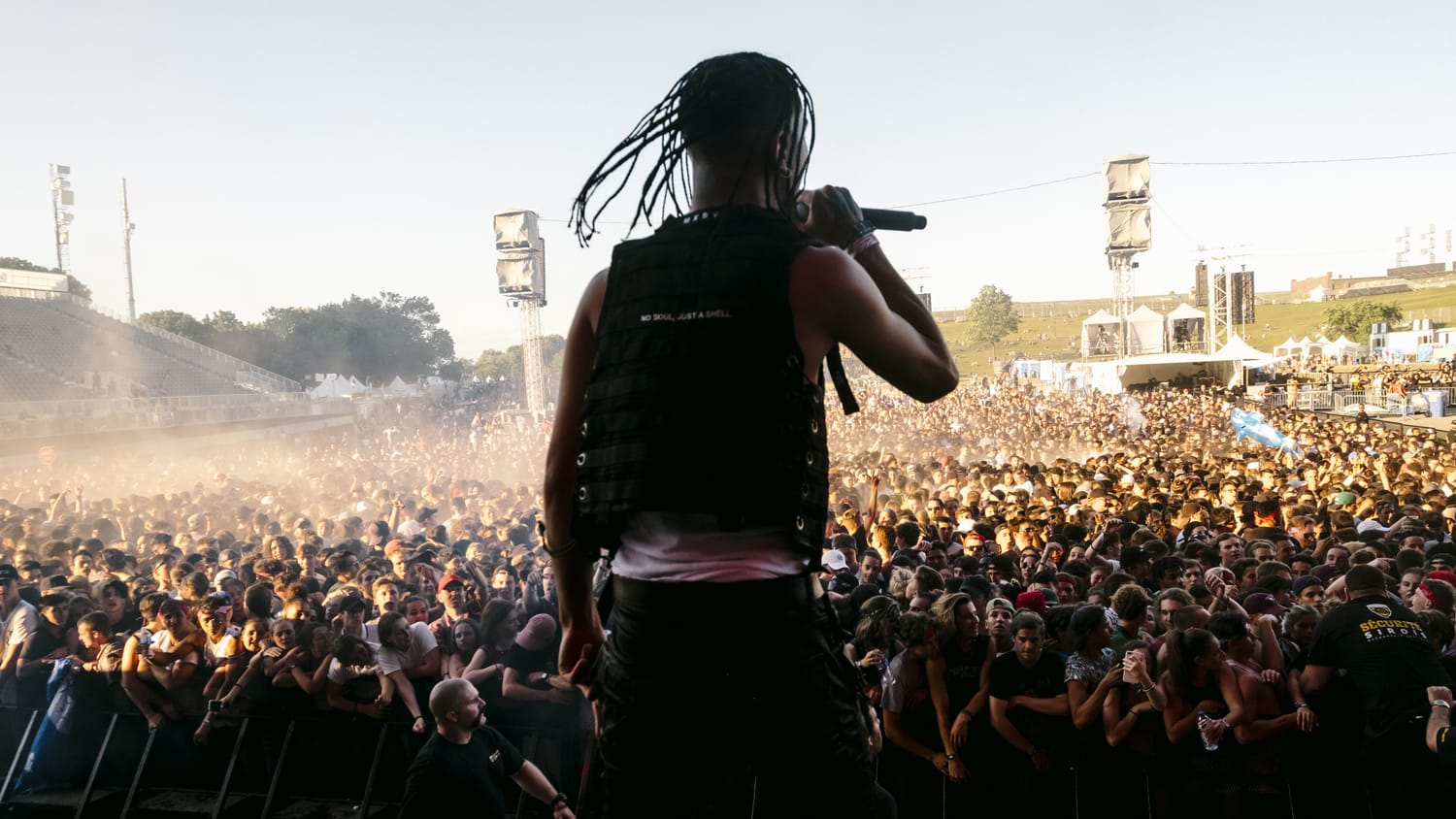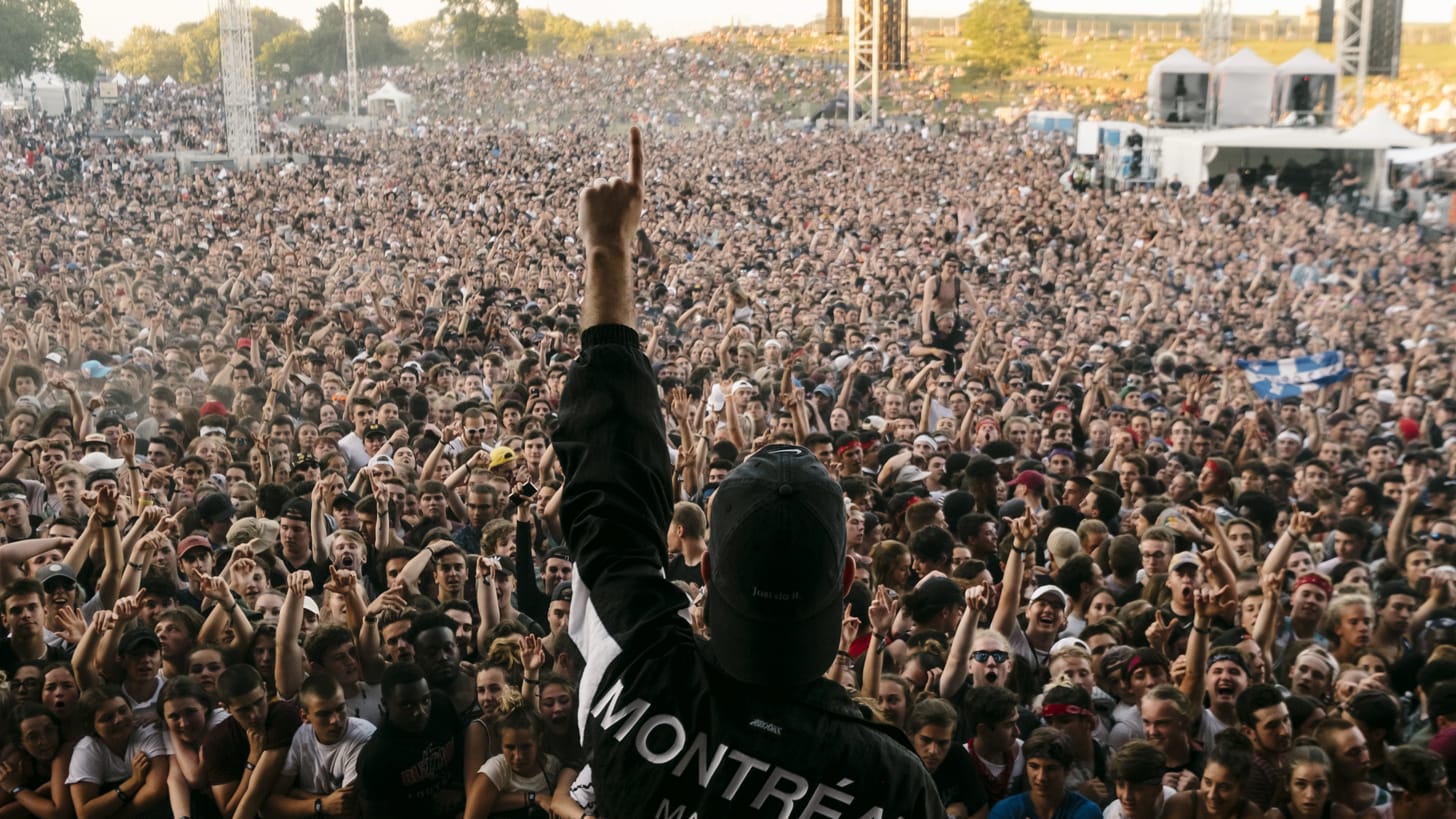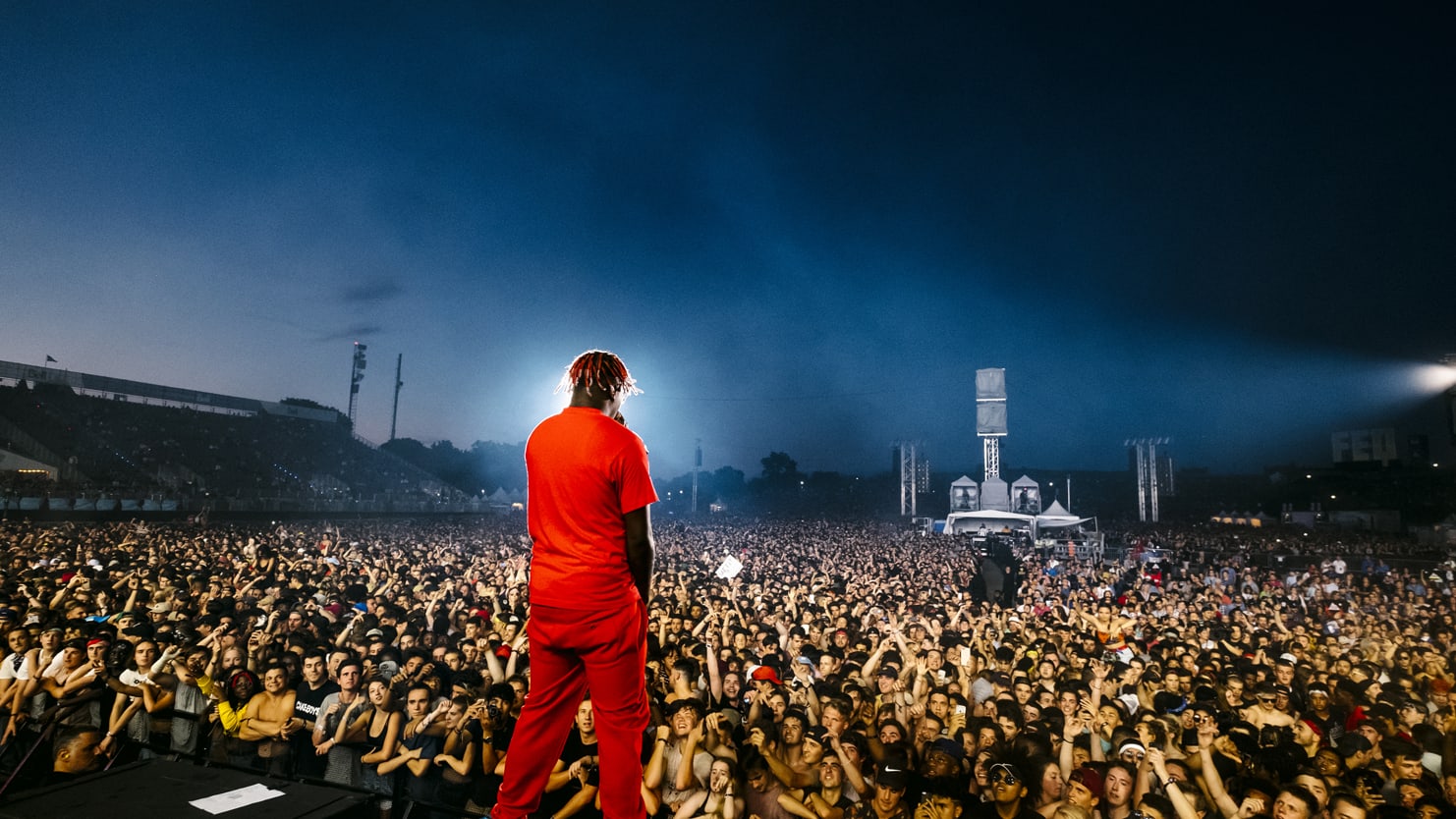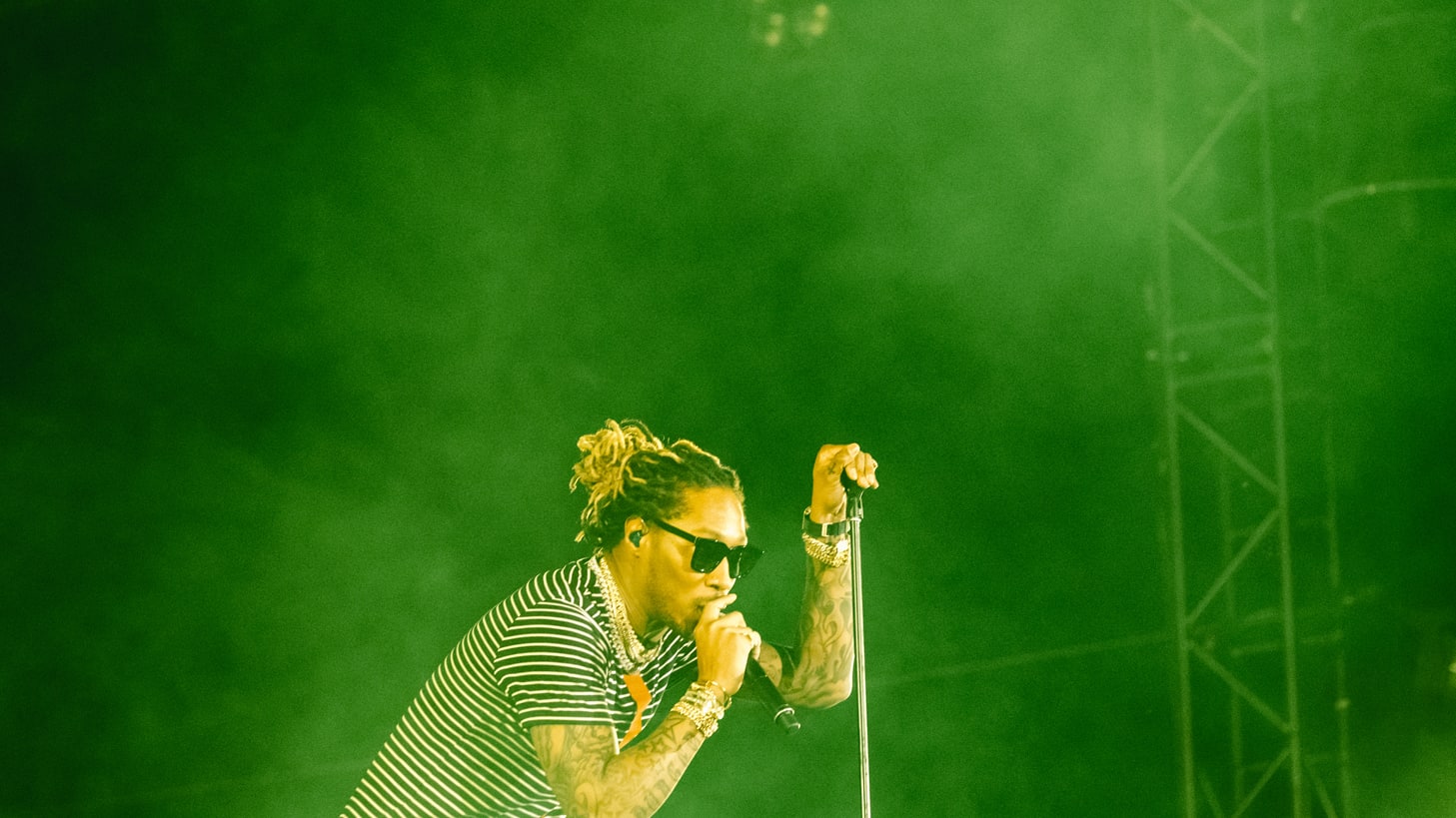 The weekend one Saturday night was the most hip-hop heavy evening for the whole festival, with Killy, Francophone rapper Loud, Lil Yachty and Future all putting on quite the show for the masses of youth that packed the Plains ready to turn up. The heat had come back once again and it was a scorcher, but festival staff did a great job of keeping the keeners who had waited in the sun all day to get a good spot, hydrated.
The surprise of the day for me came with Lil Yachty, who I hadn't seen live before. While his show is much more about energy and interacting with the crowd than it is about performance, he exhibited amazing stage presence and surprising skill and breath control on the mic (no backing track either!) I'm officially a fan.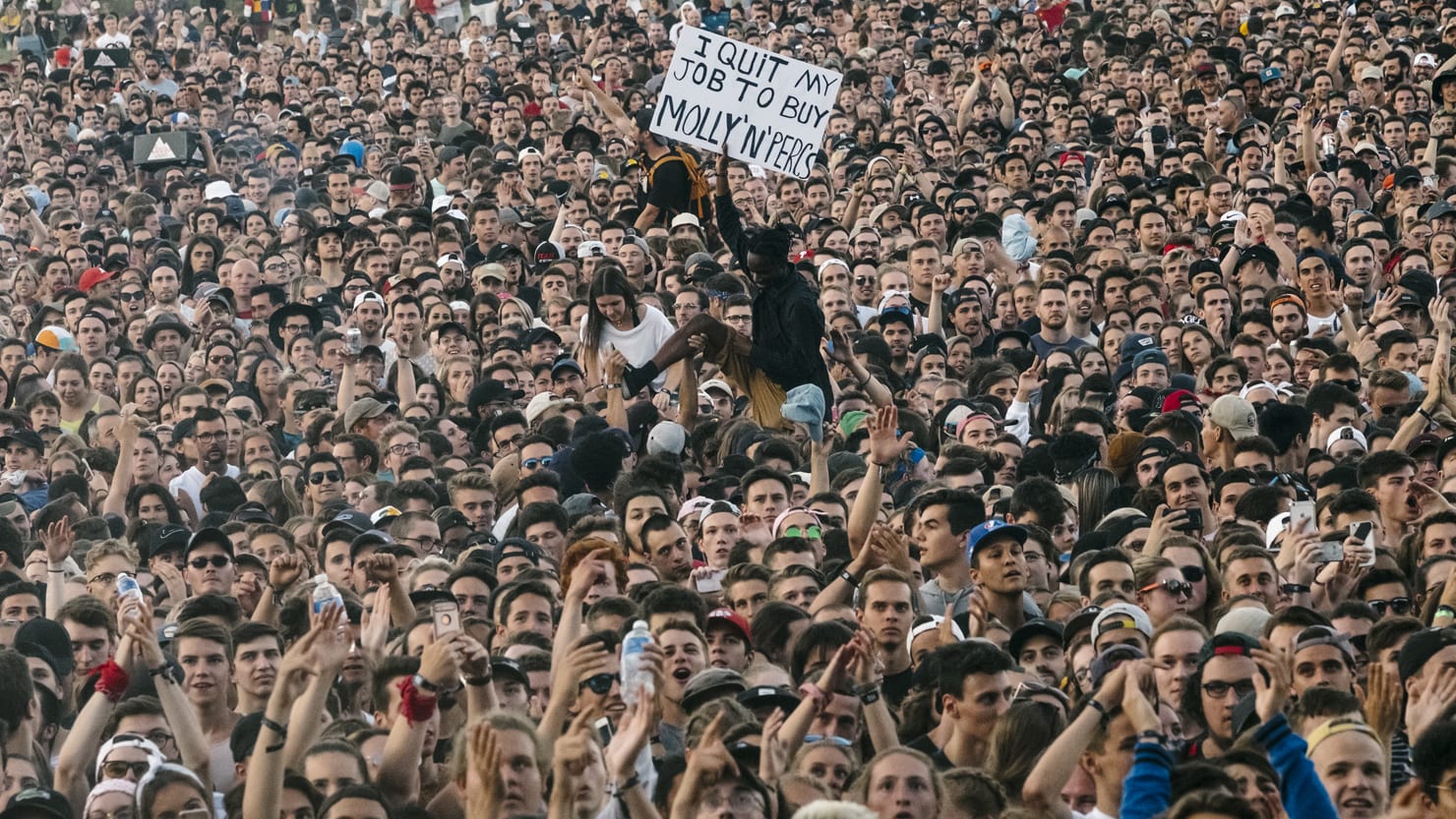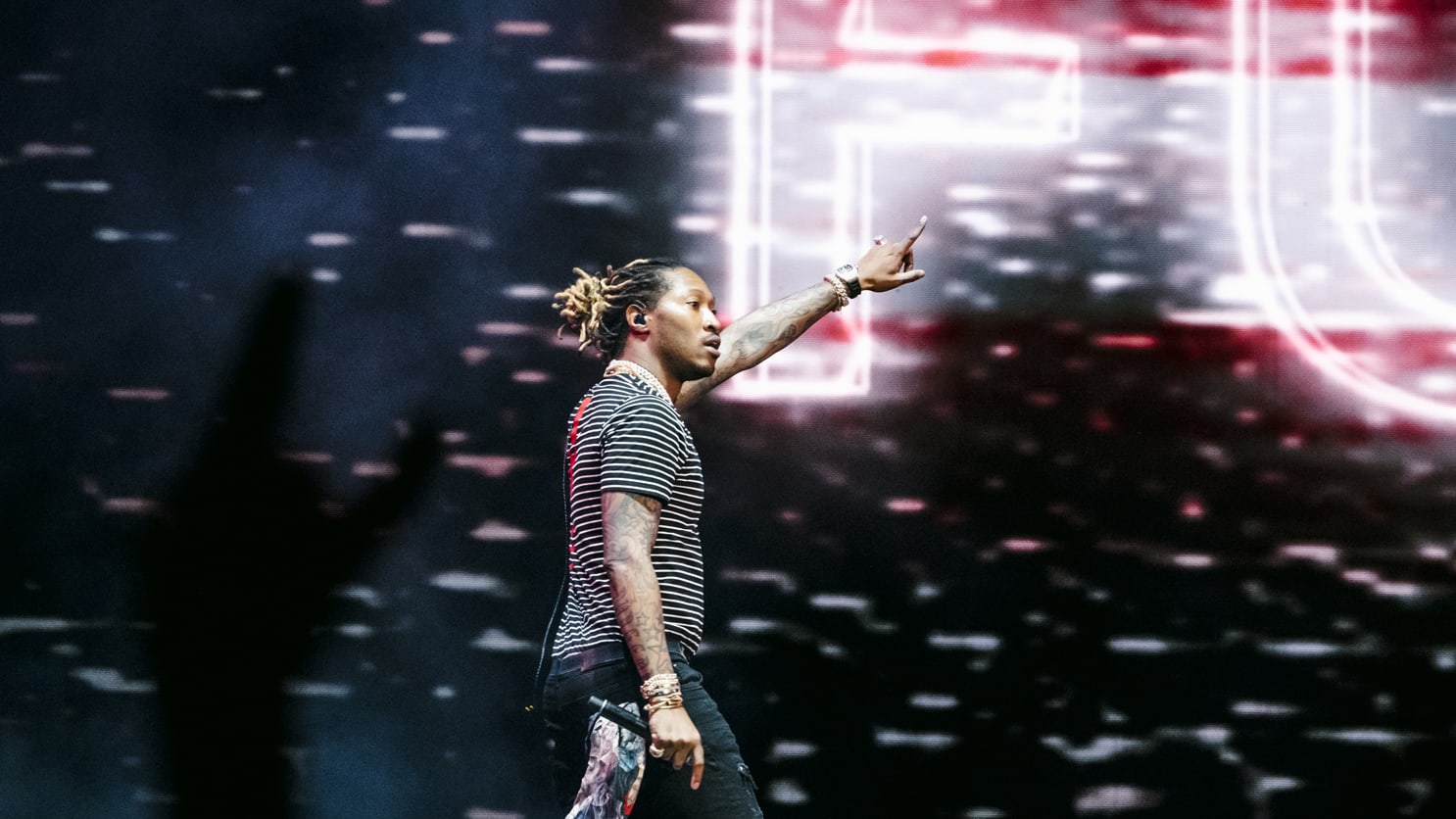 I ran into some friends from Toronto on the Friday night; they'd made the trek up mostly to see Neil Young but were staying in Quebec City for the entire 10 days of the festival. When I asked them who else they were looking forward to seeing during their time there, their response was a perfect illustration of just how stacked this festival lineup is: Dave Matthews Band, Beck, Lorde, Tory Lanez and Cyndi Lauper were all slated to perform in the coming days. And all of this for a little over $100 per pass—which is also transferrable, meaning that if you have acts you want to see during weekend one and your friend prefers weekend two, you can share the $100 cost. 
I'm just glad that more people from outside of Quebec seem to be discovering this gem of a festival that's been hiding in plain sight for over 50 years. If you're looking for a different festival experience, in a beautiful historic location, that doesn't break the bank, then you know what to do in 2019. Scroll on for some highlights from the rest of the festival, just in case you need some more convincing.
I know I'll be there, so hopefully I'll run into you.