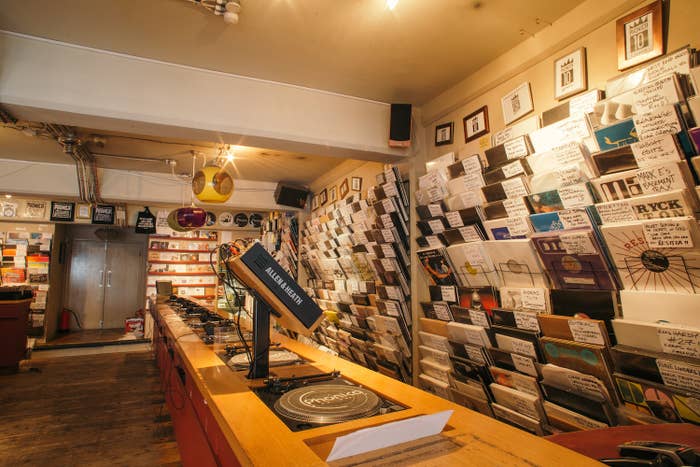 The Association of Independent & Major Record Labels (AIM) has collected data that shows recorded music in the UK has seen a 12.8% increase in physical sales following a drop in 2020.
CDs have contributed to £117.2m in revenue, which is a rise of 1.4% and also the first increase in sales since 2017. Vinyls have also seen a huge leap in sales, with a surprising 34% jump on last year. This surge has been helped by record stores returning to the streets post-lockdown.
Geoff Taylor, Chief Executive BPI, BRIT Awards & Mercury Prize, said in a statement: "After a tough few years, we are also pleased to see growth across the sector, including in physical formats, sync, performance rights and beyond. This growth yields important benefits for the broader music community, including greater remuneration to a wider base of artists and additional investment by labels in new talent.
"It is important to remember that even today we still have yet to fully recover from years of decline and that, in real terms, we remain a much smaller industry than 15 years ago. We urge the music community to join together to continue growing the market, for example by helping British music secure the largest possible share of streaming growth abroad. That will be an effective way to maximise the success of British music creators and the ecosystem that supports them."
Streaming services have seen a jump in numbers, too, with a leap of 13.7%, leaving the financials sitting at a massive £837.2m. The British Phonographic Industry (BPI) has reported that overall sales have risen to £1.26 billion, resulting in the music sector seeing their seventh consecutive year of revenue growth.