Robin S Says She's 'Honored and Excited' That Beyoncé Sampled "Show Me Love" on "Break My Soul"
Robin S says that she is "honored and excited" to have been sampled by Beyoncé on her latest single "Break My Soul," and hopes they can work together one day.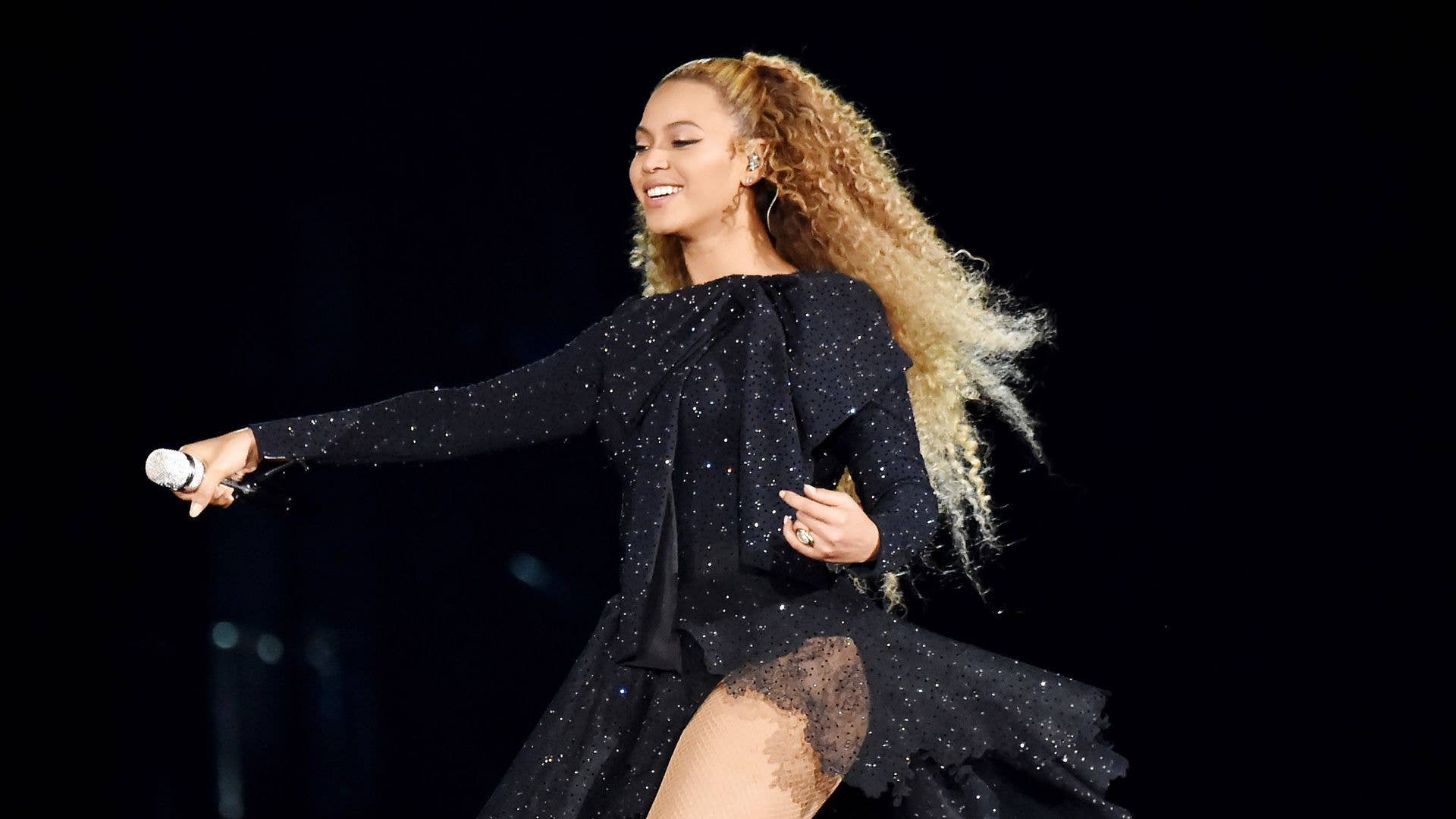 Getty
Image via Getty/Kevin Mazur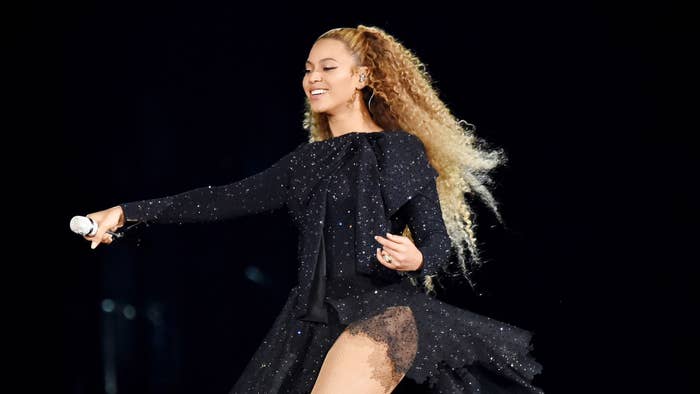 Beyoncé's latest single "Break My Soul" came as a pleasant surprise to many, especially for the way it sampled the 1993 dance anthem "Show Me Love" by Robin S.
After the song's release, Robin S joined Good Morning Britain to talk about how happy she was when she learned that Bey sampled her song.
"My son called me and he's like, 'Mom, mom. You're trending all over the place,'" she said. "You know Beyoncé put her song out and it's 'Show Me Love', and you're trending everywhere.'"
Robin S also said that she hopes to be able to work with Beyoncé at some point in the future if the opportunity ever presented itself.
"Maybe we can do a collab together? You know, that's always the dream," she added. "I can't even. Just wow. A lot of thanks."
Before ending the interview, Robin left a message to Beyoncé, Jay-Z, and their entire team, thanking them for giving her flowers while she can still smell them.
"This is Robin S and this message goes out to the Queen B herself, Beyoncé, to Jay-Z, to the entire team," she said. "Thank you so much for giving me my flowers while I'm still alive. I'm honored and excited to see what else can happen."
Robin's iconic dance track was originally released in 1993 and has since become a club staple that has been sampled several times before. Check it out below.