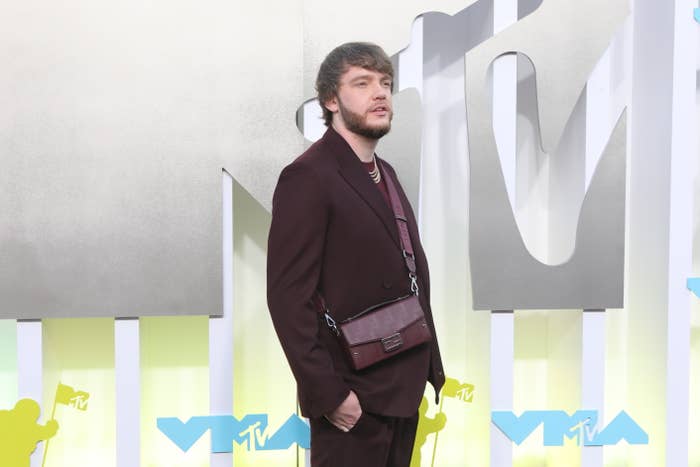 John Legend's new album Legend dropped today, and Canadian super-producer Murda Beatz, perhaps more known for his work in rap, has one credit on it.
The Fort Erie native was excited to post on socials that he co-produced "The Other Ones" alongside Mr. Hudson (of 808s & Heartbreak and Jay-Z's "Young Forever" fame). North Carolina rapper Rapsody also appears on the track.
He also expressed excitement on Twitter, saying "Wooow."
The track continues what's been a 2022 of branching out for the producer. He also teamed up with Latin pop superstar J. Balvin, along with Pharrell, Quavo and Anitta earlier this year on "No más." The John Legend track is an elegant blend of strings and percussion that work with both Legend's booming vocals and Rapsody's guest verse.
That's not all Murda has planned in 2022: on Instagram he posted about the upcoming Quavo/Takeoff as Unc & Phew joint effort Only Built for Infinity Links, saying he "put the work in with my brothers" for the Oct. 7 release.
In an interview with Complex Canada earlier this year, Murda even spoke about Quavo meeting his mom.
"I don't know. Kind of like how you would expect it to be, you know? Obviously with me working with these guys for so long, my mom loves them too, you know what I'm saying? They're like her sons, too. So she's always happy to say hi whenever she gets to see them." he said.