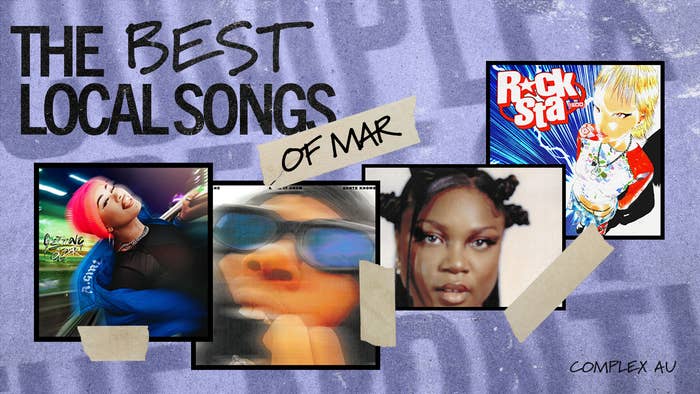 You gotta stay up to date with local tunes but, we get it, it's hard. There's so much out there. How can you keep up? Don't sweat it everybody, we got you. Victor is back for another month with the best tracks of March 2022. Kick back, scroll through, add your faves to your playlists. Easy done.
Menace, "Harvey Dent"
Gold Fang feat. Danté Knows, "Make It Snow"
Chanel Loren, "Playlist"
Dallas Woods, "Moonboot Freestyle"
A.GIRL, "Getting Older"
1300, "Rocksta"
Babyface Mal, "BADMIND"
Triple One, "Gunshow"
MUNGMUNG, "Main Character"