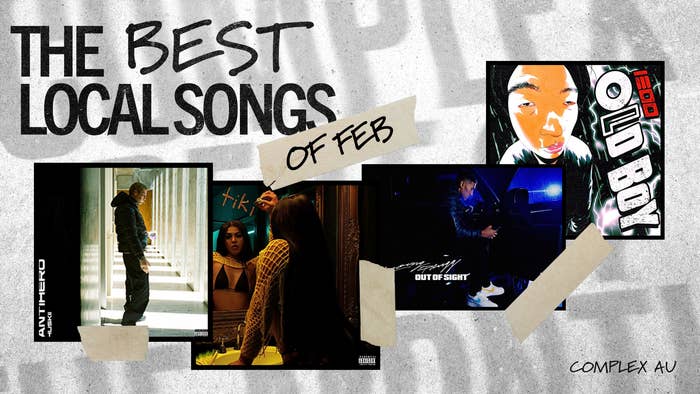 A playlist is like a solid investment portfolio. You gotta keep it diverse, son. With that in mind, we're searching all corners of Australia (except Tassie. Sorry Tassie) and all the finest genres to curate only the choicest cuts for your ears. Here's nine tracks to add to your Best Of 2022 playlist with the quickness. 
1300, "Oldboy"
Siala, "Blackout"
YP, "Out Of Sight"
Pania, "Tiki"
Dante Knows, "My Bad"
Huskii, "Toxic"
YNG Martyr, "Love Boy"
Mog.Y, "That's My Girl"
Elsy Wameyo, "River Nile"